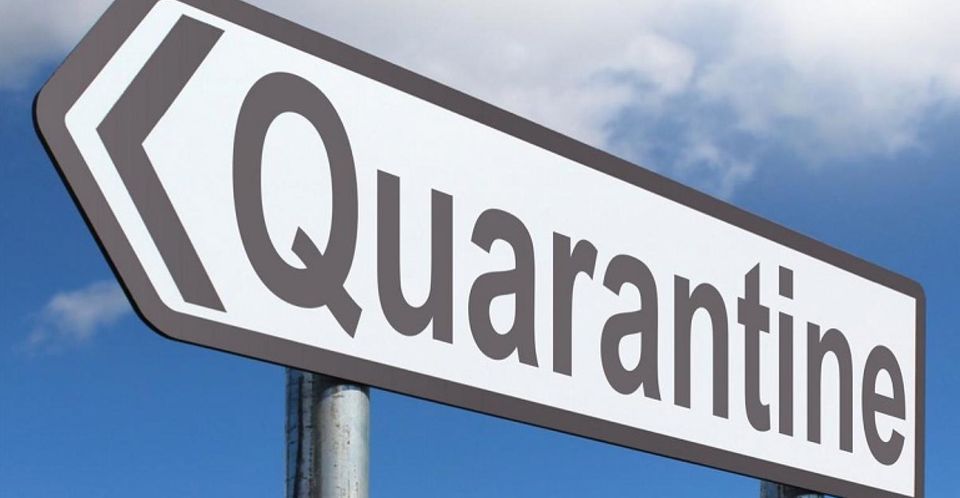 During these uneven conditions in the Time, everywhere fear and frustration, (which is natural), All are in their homes, don't know what to do with the time. And what about A traveler? one who's ass never sits in one place, and once he got some free time, he will be ready to explore some new places.
In this time where almost all the economic activities are shut down and forget about travel activities. And even in this free time, he can't do anything.
But hey, what if we make this time useful for our next trip? or what I can do in my home that can give the same travel vibes as we are used to?
Let's try to find things we can do at home from a traveler's point of view.
Things to look up for your next trip.
Plan before, If you are been traveling form years you know how planning before, make your trip more pleasant and uninterrupted. So do plan or at least an overview of what places you must visit, It will save your time, effort and money.
Take a route map, of your previous trips and find, If you missed any of the places you wanted to visit. If you did mark on them, and by next time you were around it do consider to visit.
Make a bucket list of your travel niche, If you don't have it already.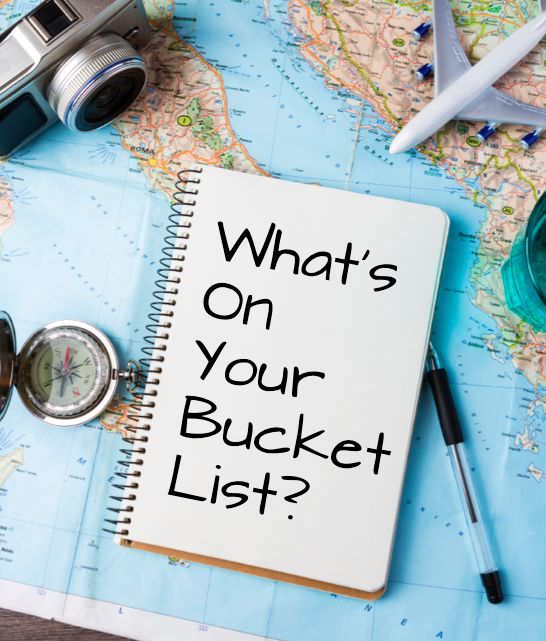 Learn new languages so you can better communicate with locals of that destination and to make friends.
Find what is the best season to hop up on for your next trip.
Do bookings as soon as you get to know that lock downs are removing. the reason is that you will get heavy discounts for your trip bookings, like your flight tickets, your accommodation rents and more.
Find how I can lessen my expenses while traveling without compromising with the quality of travel. The one thing you can do is track your spending on your trip, it may take some time, but once you get to know where I am spending more or unnecessarily, so you can be aware of next time when you spend.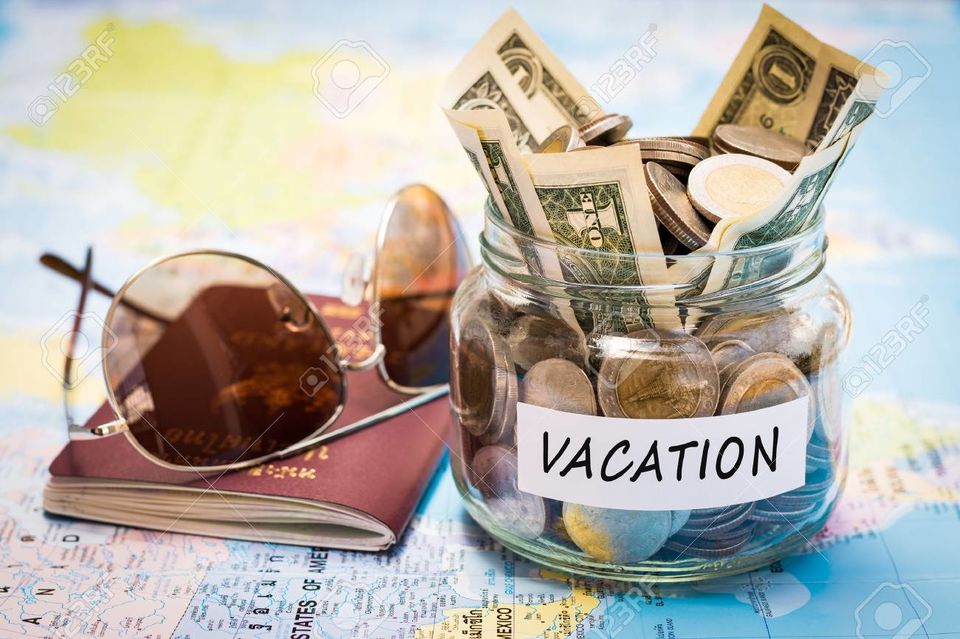 Improve your health conditions, so you can travel more with stamina, you Can do home workouts, Yoga, meditation and if you are trekking soul, know what are some techniques to do well in trekking. read articles about them, see videos related to your interest.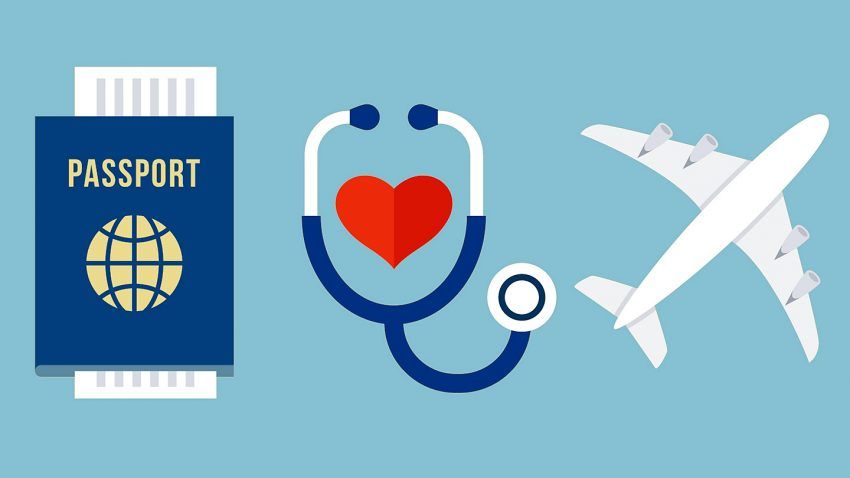 Try to find people like you, So do find people who are traveling or doing similar as you do, join travel groups on Facebook, And here something interesting is, there are some groups in almost all the countries who, once If you join them by saying that you will plan to land up for someday in future, the local people who are in the group will let you have stayed in their home itself. Amazing right? yes, you can do that as well. And mostly on social media. Some of my recommendations for these are, TRIPOTO.COM, Travel groups on social media.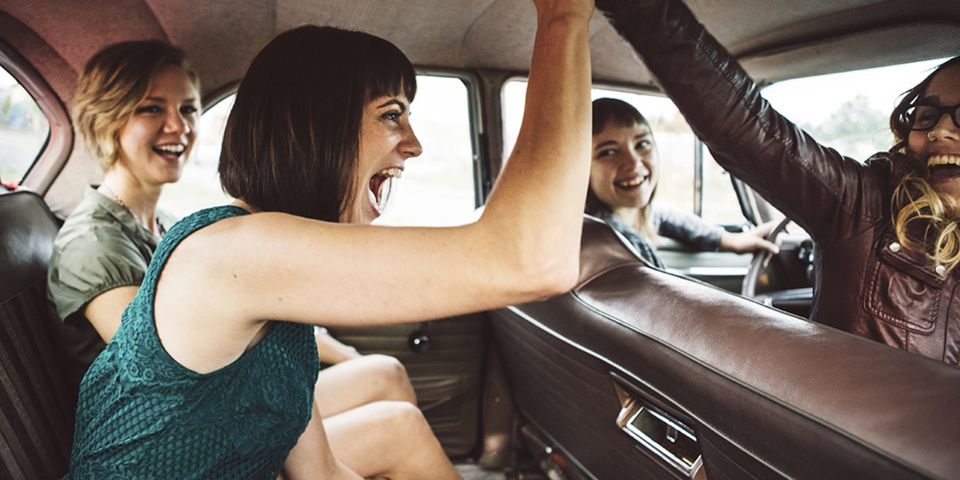 Apply for memberships of some travel bodies, which will give you benefits. There are some nonprofit travel organizations like YHAI(youth hostel association India, check out my blog on that), which you provide for your accommodations, adventure activities, foods, basically what traveler needs are.

And they will provide with you membership participation where you can get good discounts for their services almost all over the world. And you can apply for registration online, click here for more details.
How to do travel-related activities at home?
Activities you can do which will someway give you travel like feel.
Spend time on your home terrace, You had It often and needless to say, by spending time in the open air, surrounded by buildings, And at someplace you will see sunrise and sunset. It will be good to see them and I will never miss them.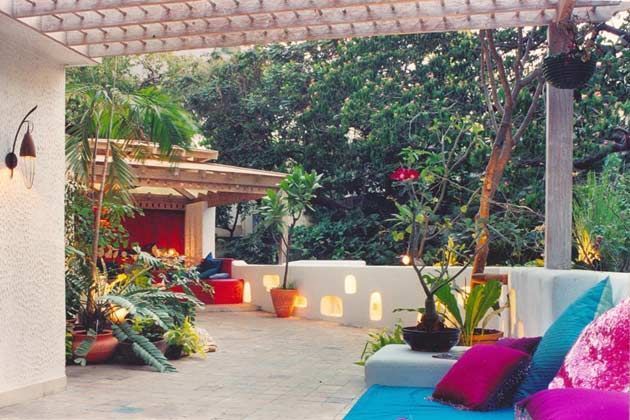 What is the reason for traveling? it is to get open-air and to feel free right? so the same with your home terrace as well. Am I?
Write your travel happenings, Writing what you had is a great way to recall what you did. And writing will always be soothing to you.
It will clarify how you are as a person in general and make you know yourself more within.
Learn new languages, as said before learning the native language, will help your next level, you feel comfortable and less friction throughout the trip. And It was fun to learn new languages, And you can know the culture of different countries, by just knowing their words, at home. I am learning Spanish for six months, And It does help with that. I am learning new languages with fun by just giving 15 minutes per day, by these apps.
They are very interactive and engaging apps.learn with fun.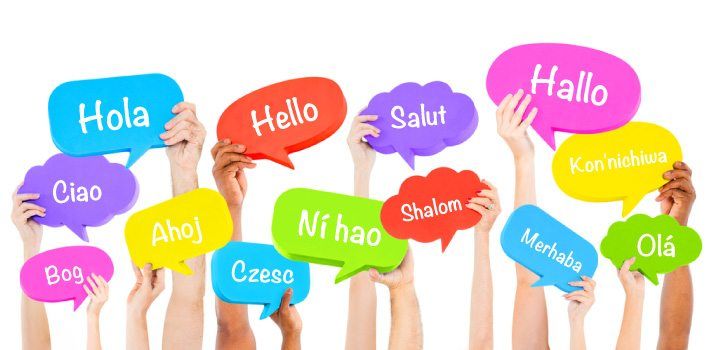 Make your memories visible, What If you make your living place better and pleasing is, To Make your room walls fill with your travel pictures. So make a wall let us say um... "The wall of memories" so you can keep encouraged and proud of your done things. Collect your print copy photos and decor them On your walls for more ideas click here. Take a try on this.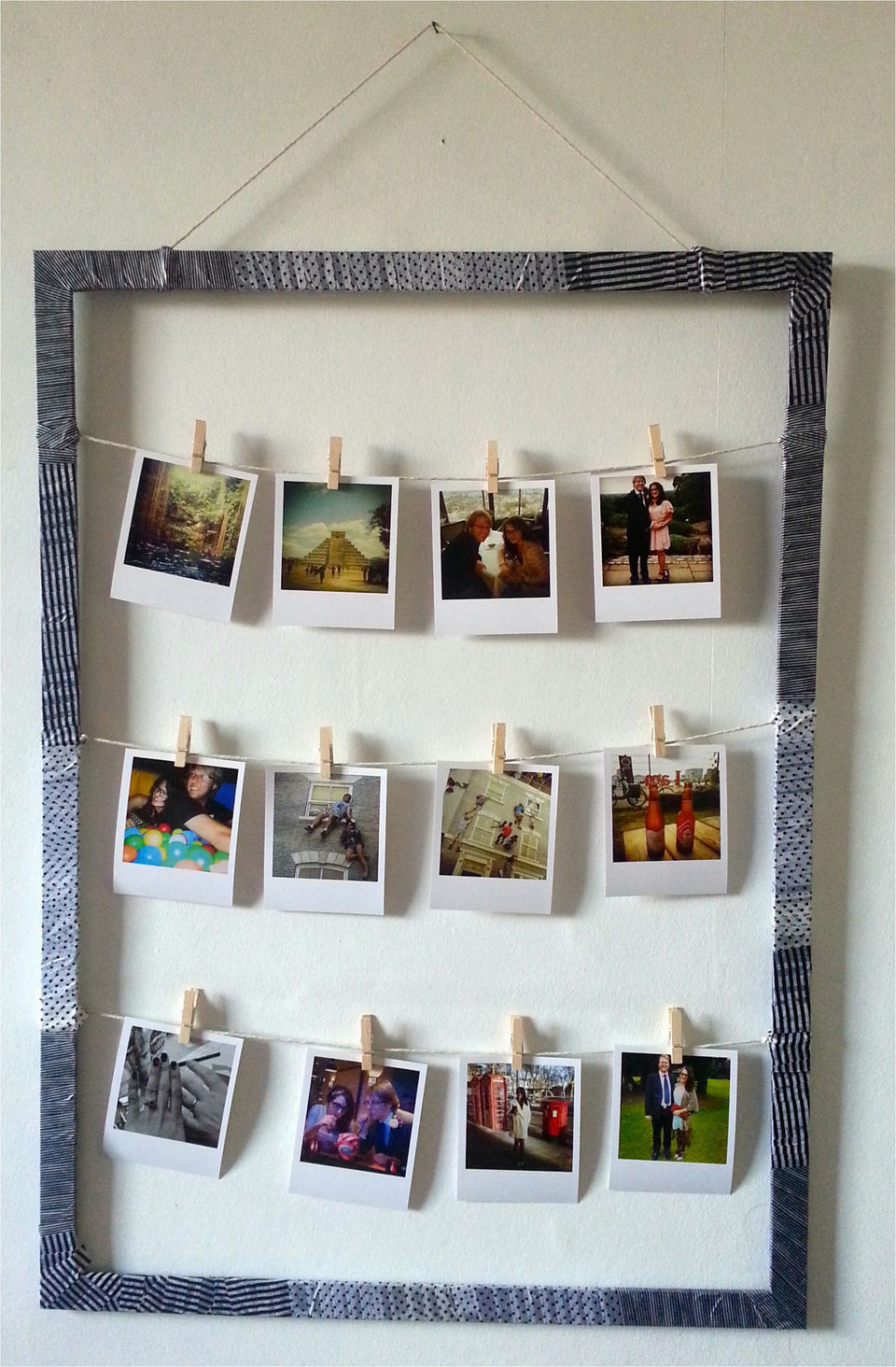 Read books on your favorite or your next visiting places(history), You know reading is one of the best things you can do, anytime and you are one who was a beginner in reading, reading about your favorite places are Ideal for you and you can make a good habit of reading. Great Deal right?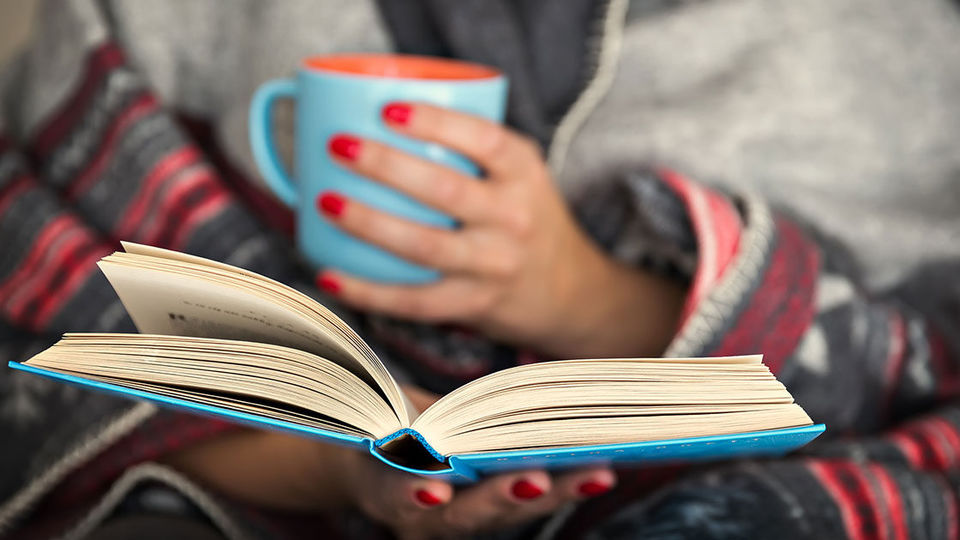 So what if you don't have books of your interest?
no worry, you can listen to audio books as I do. The best in the market to listen to audio books Is AUDIBLE(click here for great listens).
I Am using It for Six months and It is the best option, Check here.

You will get some value-adding lessons to your life, from the author's full life experience who's interested are similar to you.
And now take place on your terrace, with your mobile and have a great time.
Make a promotion of tourist places in your city, Now as to your kind of responsibility that as you travel to other towns of the country and some way promote that place and I can bet that your hometown had some great places, worth to visit.
So take time to make some articles and collect some videos, images of must to visit places of your city, and share them on the internet, social media, to your travel friends. It will be great to do.
Share your travel experiences, as I did, By doing this you will get the attention you deserve. see as you think and feel no one else could, so people who want to know about how to travel the place you already did will help them a lot and they love your way of saying about your trip and related experiences.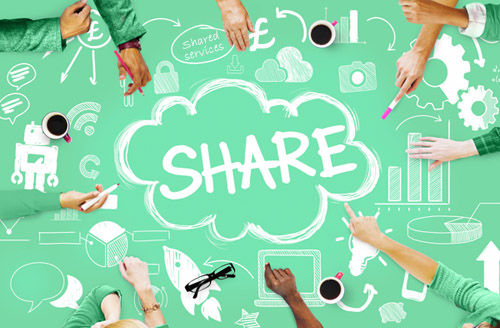 Their some many ways to do that, like the best website is TRIPOTO.COM, As I am doing now, On blogger where you can make a blog post about your trip where you can share your experience. Upload videos If you made a What a travel geek can do in this Quarantine. Vlog of the whole trip, If you have small clips share them on social media according to your convenience.
By doing so you may know more people in your town. and over that If you get, the required number of views you may add some penny to your pocket.
That's a great deal right? you are adding value to others' need, meanwhile, you may earn some money!! And the internet is filled with many similar examples.
Meditation, Try to think what is in it that makes me traveling so worth doing!
That is like whenever you are in a new place for the first time, You are present in the moment, you won't think of anything else, right? that's the reason your mind will love to be in present and that pulls you to save your money just for traveling. And the reason why I am saying is that meditation just helps you to do that, meditation is for being in the present.
Hence another way to get a similar vibe as in traveling.
So take a quiet place, close your eyes, and breathe in and breathe out...
So these are some of my ways to spend this time.
Conclusion :
You can Still spend worth time in your home as you like. Make the best use of this free time, learn new skills which will help in your any kind of growth, and stay safe.
with that said,
Thank you for your time and patience.