When was the last time that you packed the most important thing or possession for your trip and it landed up becoming your most significant memory of the trip? Really like how can a pair of awesome shoes, or that handy backpack help you write stories? Its never things, you can never attach memories and stories to things but only to what you have felt. What you feel because of people and with people!
Yes there are so many people you meet, that come across your journey and change it for good. And have we ever looked back upon the special memories these people create and leave with us?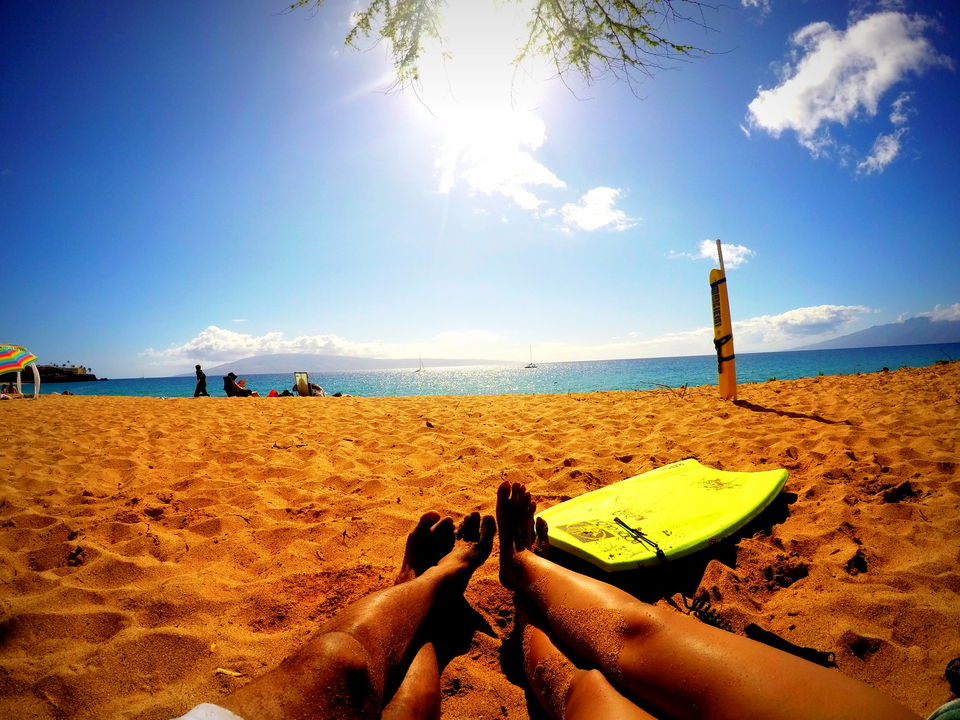 You don't always need extended holidays or too much money or a big packed suitcase to travel! You need people. Yes, and by people I don't only mean a company or a tag along for every trip you make, it simply might mean just the impact they have had in your life.
There'll be so many people you'll connect with. But only later in life you realize it only happens a few times.
And what more if you can sum up all the extraordinary encounters in one single memory. So there are no names here or relations just the kind of people in life who I have and had during all my travel eons! They'll always be my person in some or the other way.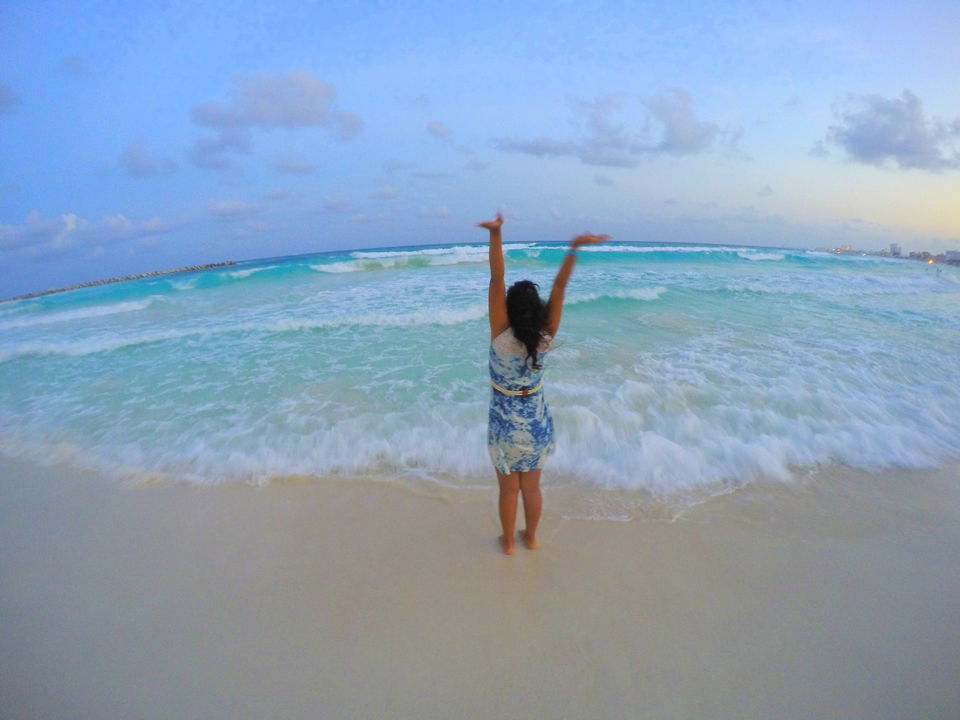 For instance when you are at that very age when you are stepping foot in this big wide world the kind of person that comes along and introduces you to the universe to the galaxies, the person who sits down and helps you pen the crazy bucket list of countries as they understand the deep fervor in you. You need them! As it's only because of them that your wanderlust starts to fill with lust every single day.
Moreover having lived abroad for a year outside the country the kind of people I have made friends, Yes so many friends each from a different country. You pin a country and I already might know someone there. Yes these are the kind of people you need when you want to explore a country, which is so untouched and yet to be discovered.
The kind of person that make you realize that globetrotting is not just a stupid college passion, its something that keeps you going.
The kind of person for whom you can travel across half the globe all alone without even having to think yes you might have had to sleep on layover airports in a totally new country for hours guarding that suitcase of yours? Hehhe yes I have done that too!
Then there are times you have travelled so frequently through that specific layover airport that whenever you land by there it feels like home!
The kind of person that resides in a country different than yours. Residing at 2 different countries, you decide to meet the person halfway in a totally different country without any contact details, device or mobile and wait there searching for them at the airport. Imagine what if you never found them there or they sneakingly just appear in front of you, what would you do?.. I would have just smiled and felt like the luckiest person in the world! And crazy enough I did!
The kind of person who is brave (wouldn't stay strong strong like superman) and crazy enough to disrupt barricades at the airport to pull you out just so you can tell your last goodbyes properly before you leave the country for a long time. Now who wouldn't wish for that!
The kind of person with whom you must have lost long connection with and suddenly one day decide to go on a wild crazy trip over just a phone call after years! Don't think just go for it, you might find back the strong connections again and trust me this would be one of the best trips you could ever make spontaneously!
The kind of person who is so so confident on their travel skills and goofs up majorly on a travel booking, except booking last moment where you land up buying a business class ticket to your destination just the night before you are about to travel. Obviously as cancelling a trip doesn't come anywhere in your travel dictionary. Must say that first business class experience would indeed be a thing!
The kind of person you meet during your travels and while chatting your heart away they make you realize that though they being a local, you know so much more about their country.. wow now that would be the biggest compliment you may ever receive.
The kind of person who knows how much you love traveling and even if they don't to that level keeps on pushing you towards your dreams. The person who actually makes you believe you can start travel blogging. You never know you could too, I did!
The kind of person who is unhesitant to book a month's long vacation on innumerous number of beaches because they know about the love affair you have with water! Being a water phobic they give in your love for water too!
So yes we all have a lot of people and memories, travel memories, airport memories and all we need to do is seize them. Trust me the most passionate affairs people who love travel is what they have with the airports! They are the stories that never leave them or let them go however far they keep going.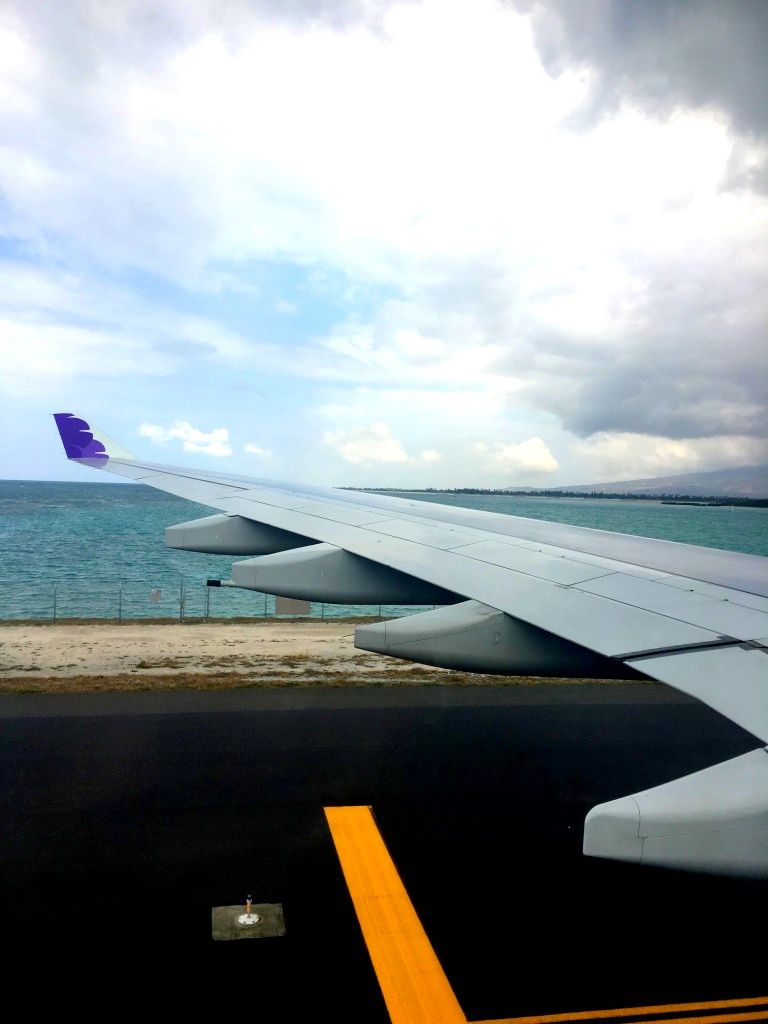 This was my story of how people I met along my travels made up for the most interesting and important memories I have today!
You too have such kind of people around? Share the stories, seize the memories as you never know what many more kind of people are yet waiting there to be a part of your story!