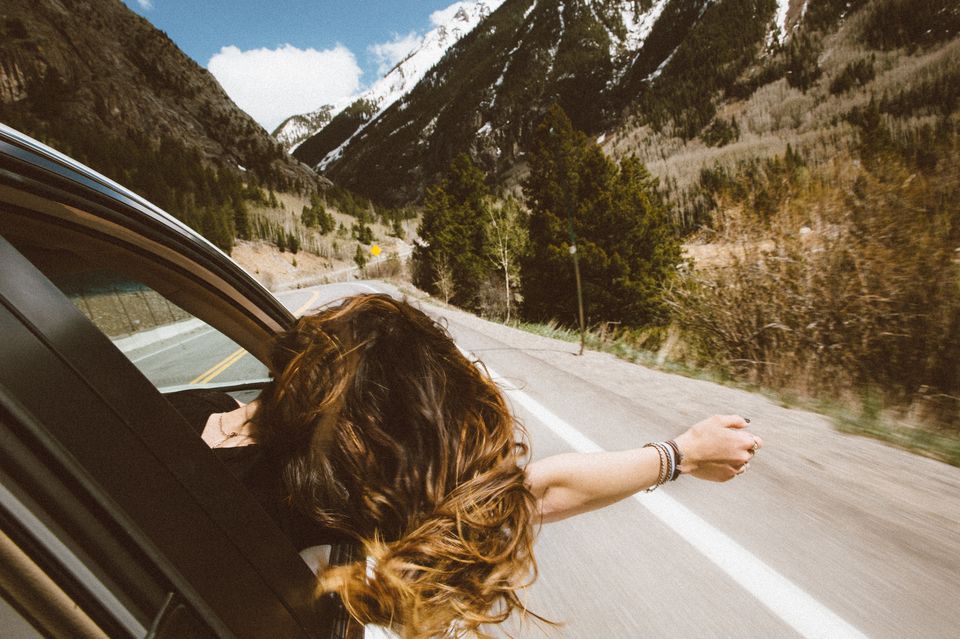 When it comes to holidaying, time and money are easily the two most significant factors. And while there are no real hacks to conserving time, cost is one aspect that you can always try to control, especially if you're a young and free soul that loves to travel but is also constrained by budget. So, why not invest some time choosing from a wide range of value-for-money stay options with 100-plus reviews by real guests which neither ruins your holiday nor burns a hole in your pocket?

And that's why we have come up with a list of some really cool destinations in India with budget-friendly accommodations by Goibibo that not only promise hassle-free check-in services but also exceed expectations when it comes to cleanliness and other services. Check these out!
1. Kanatal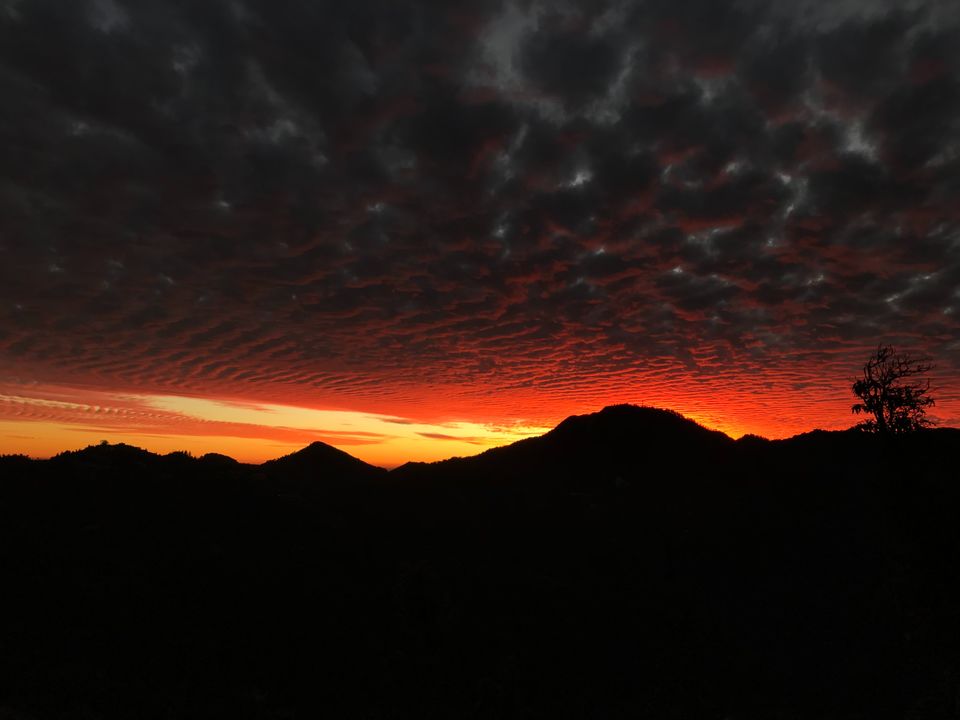 Sitting quietly, at around 2,590 metres above sea level, about 40 km from Mussoorie in Uttarakhand, Kanatal is the perfect weekend getaway for the enthusiastic mountain lovers in Delhi and nearby cities, who don't shy away from making impromptu weekend plans. This spectacular Himalayan destination is home to some amazing tourist attractions like New Tehri, Kaudia Jungle, Surkanda Devi temple, and Dhanaulti, all of which you must experience during your holiday in Kanatal.
And if you are someone who loves waking up to the incredible Himalayan beauty, goStays in Kanatal with in-room services like AC and TV starting at just Rs 799 is going to be your best bet. On top of this, goStays come with a 100% money-back guarantee if you don't get the promised facilities at the property.
2. Bir Billing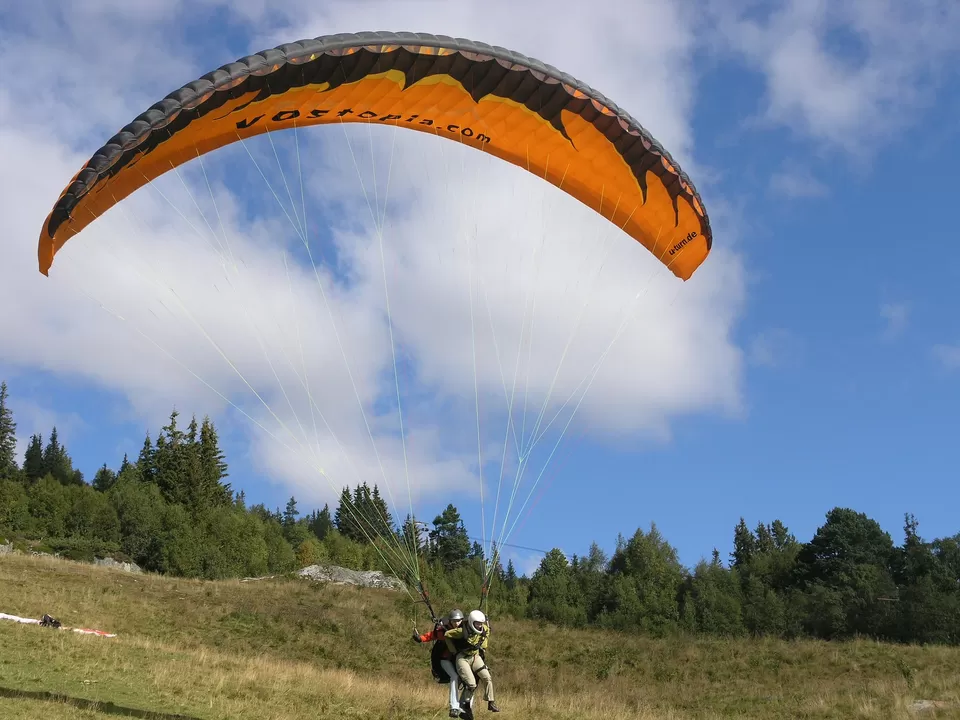 One of the best places to experience a unique combination of peace, spirituality, and paragliding in India, Bir-Billing is another gorgeous destination sitting in the lap of the Himalayas that doesn't burn a hole in travellers' pockets. Located in Kangra district of Himachal Pradesh, Bir-Billing is also known for its beautiful Buddhist monasteries that add to the charm of this picturesque little town.
Thanks to some fine accommodations by Goibibo, staying in Bir-Billing will now be quite a memorable experience, especially for backpackers.
3. Puducherry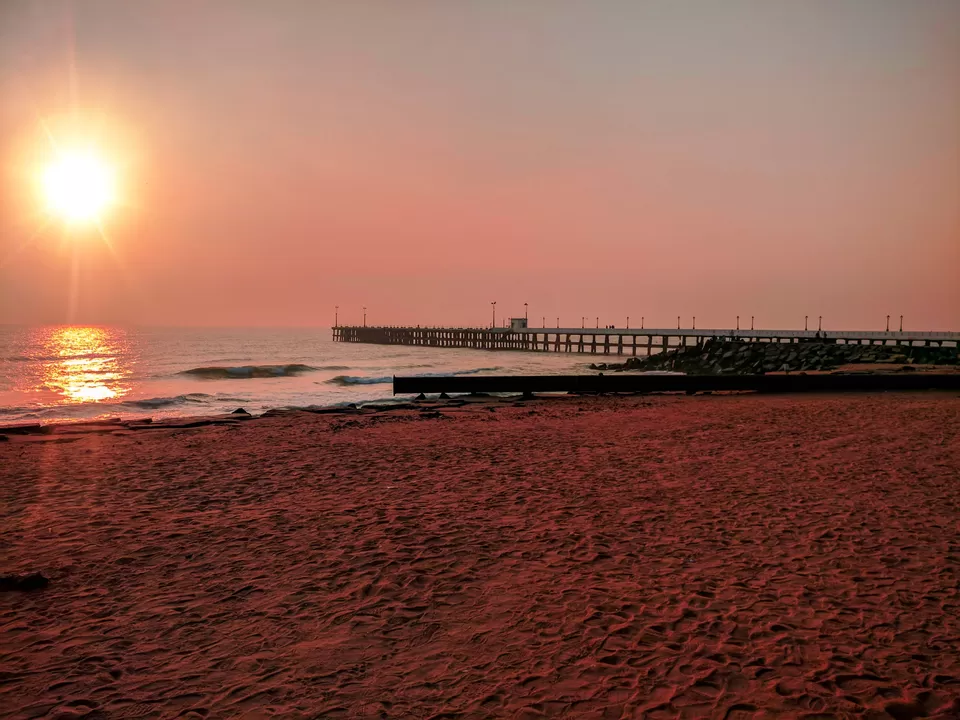 Puducherry, the erstwhile French colony and the current Union Territory of India, is one of the most beautiful beach destinations in India that can boast of equally significant sites of ancient art and history. Its colourful streets, intriguing French architecture and absolutely gorgeous beach-fronts make it a great place to have on your bucket list.
Pictures of the hotel rooms and genuine reviews by the real guests perfectly complement the 3.5-stars plus customer ratings for goStays in Puducherry which ensures that the reality meets your expectations.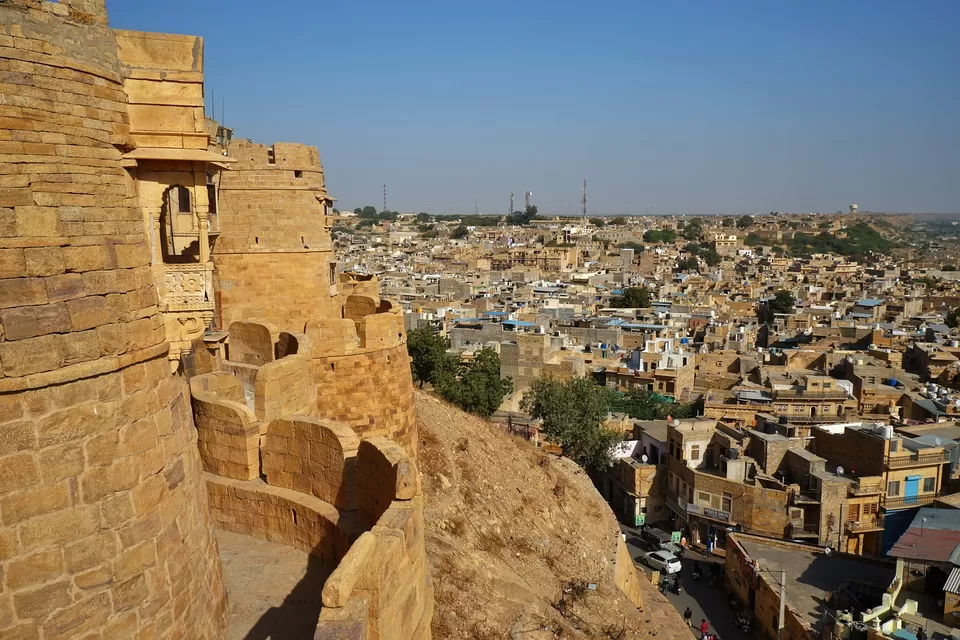 What better time to talk about holidaying in Jaisalmer than the winters? Also known as the 'Golden City of India', Jaisalmer is a top destination for travellers who wish to enjoy exploring the deserts in this part of India. Apart from camping under the stars in the open desert and enjoy camel rides, the wonders of history, art and culture in Jaisalmer are bound to leave any traveller enchanted.
However, accommodation can be a major factor if you are travelling to Jaisalmer on a budget. So, if you expect a hotel room with fully functional air conditioners at prices as low as Rs 799, we recommend you book it here rather than regretting it later.
5. Kumarakom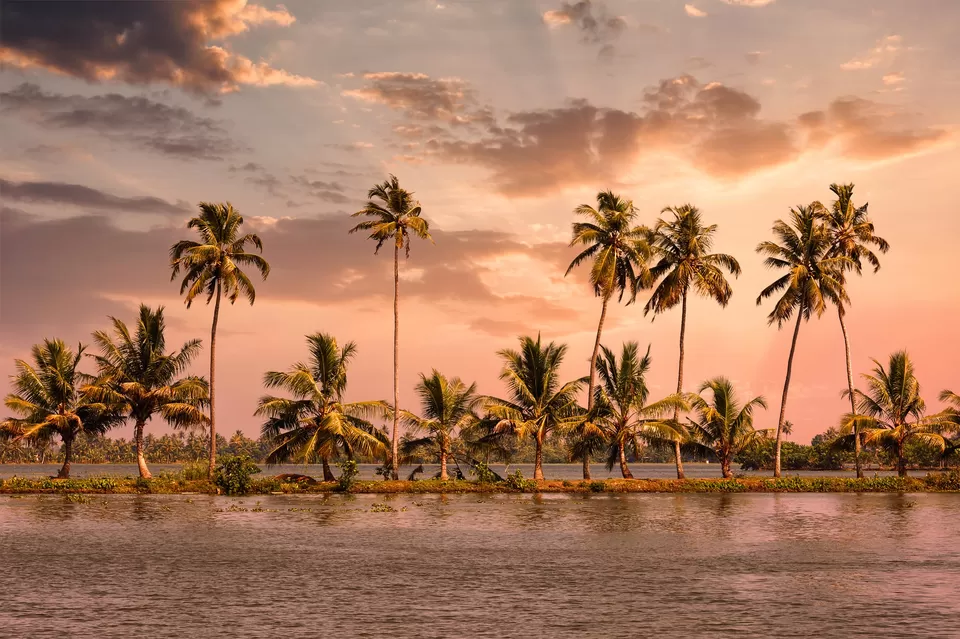 Located next to the Vembanad Lake, Kumarakom is a small village in the placid backwaters of Kerala. This peaceful village is laced with lots of canals where boats and ferries are the most reliable means of transport. The lush green landscape surrounded by the beautiful backwaters and the Kumarakom Bird Sanctuary ensure that you create some remarkable memories here.
And with easy-on-the-pocket accommodation options by Goibibo in Kumarakom that never compromise with cleanliness and comfort, it definitely qualifies as a great destination for budding travel enthusiasts who want to invest more in experience than opulence.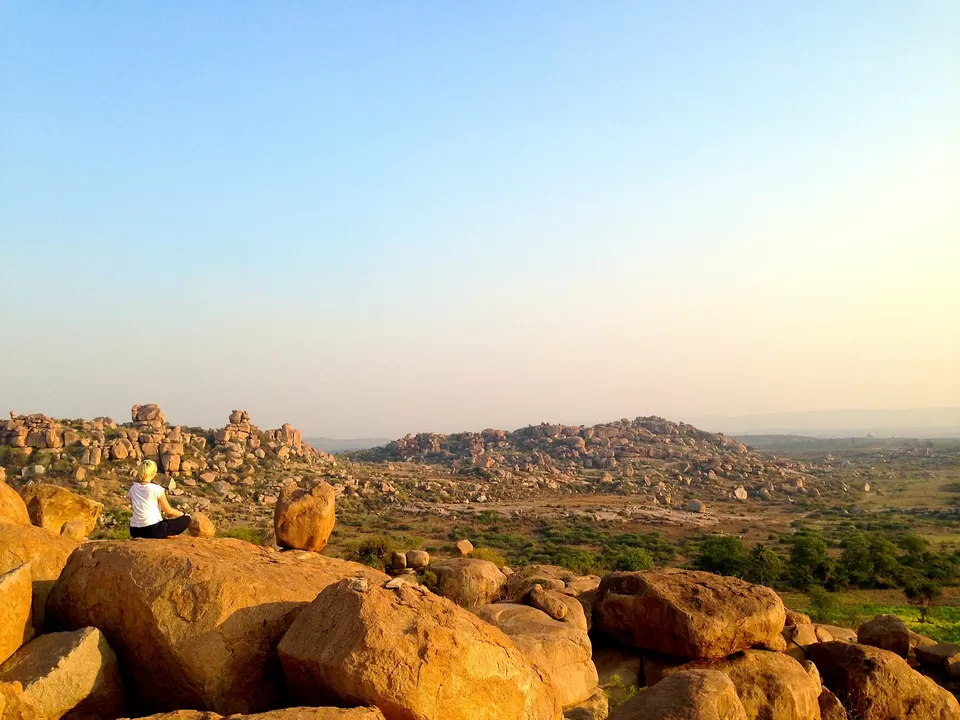 Are you a big fan of history and culture? Well, Hampi is the one destination in India you must visit next. Located about 350 km north of Bangalore, Hampi is a UNESCO World Heritage Site and is home to ruins of the ancient Vijayanagara empire whose history dates back to the 14th century A.D. Apart from the unbelievable ruins and carved historical structures in Hampi, the Hampi Bazaar and the Daroji Bear Sanctuary are some other attractions that you must visit. No wonder it's one of the most favourite places for photographers and peace lovers alike.
On top of this, the goStays in Hampi maintain high standards of cleanliness and hospitality at very nominal prices, which makes visiting this place even more affordable.
Well, who knew budget travel with comfort could co-exist! Before you head out for a holiday to one of these destinations, follow Goibibo on Instagram to stay updated with the newest deals and initiatives.
Also, you can create your own travel blog and share it with travellers all over the world. Start writing now!
In association with Goibibo