When you set out for a journey, you stand a chance of meeting several people on the way. You'll hate some and like the others, you'll be skeptical of some and trust the others - while some might seem annoying, others might be extremely jovial. Some will be sweet to you, while others might not be cooperative enough. But rest assured, each one whom you'll come across will add something to your entire travel experience.
In this article, you'll get to know about 8 common types of people whom you'll surely meet on the way. And once you know their traits and characteristics, it'll be easier for you to correlate to them. Let's take a look at these interesting kinds of people and know how to identify them!
The Self-obsessed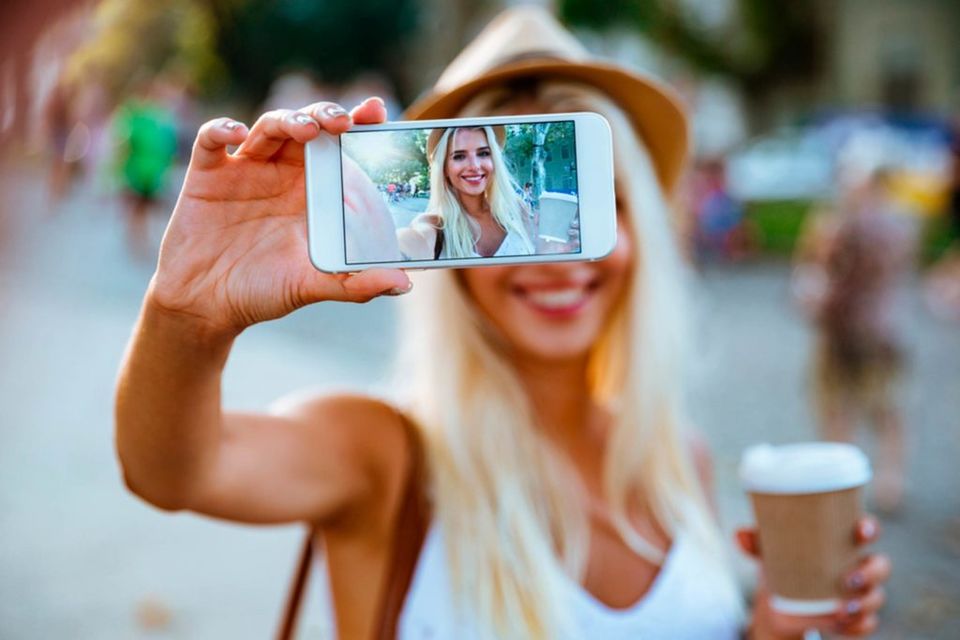 You'll surely find one in the group who's always ready for a snap! Either he/she is taking a selfie, or wants someone to click a photo of them. This self-obsessed one is too conscious about what to wear and will often come up to you in order to share the 'not-much-required' tips about dressing. Possessing the latest iPhone, they exactly know how to pose, when to pout, which angle is better and much more. They are never satisfied with a photo until they look their best and they won't move to the next destination until they get the perfect shot which can fetch them a hundred likes on Facebook!
The Blogger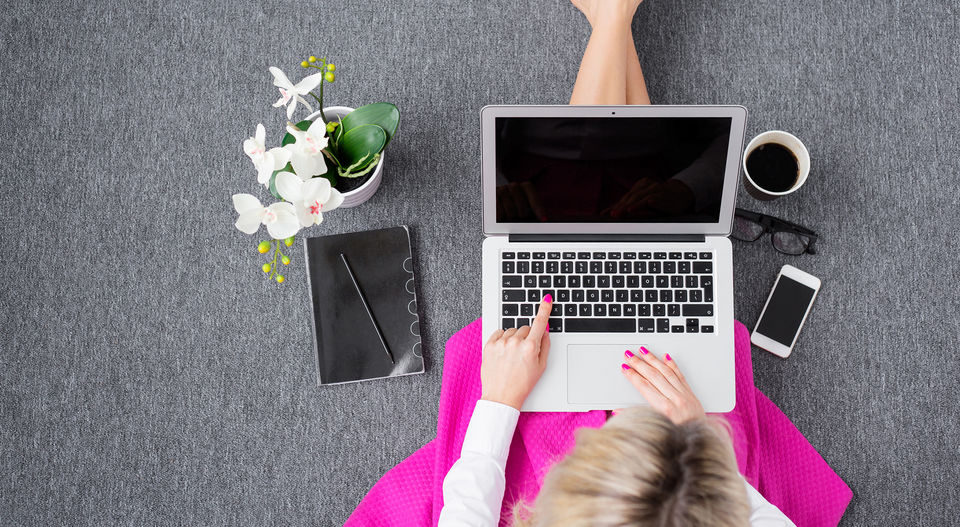 You'll surely meet one of this kind - who's either a writer or a photographer, looking for fresh content in everything that comes on the way. Their interests lie in everything ranging from food, modes of traveling, culture, the lifestyle of the natives etc. They probably know a lot about the place already (thanks to their efficient homework, done by the grace of Google), yet wish to know more! You'll find them jotting down things in a notebook as they take a tour of the touristy places and clicking a lot of photos. Whether it's a volunteering journey to Thailand or a luxury trip to Paris - you'll find one of this kind everywhere!
The Newbie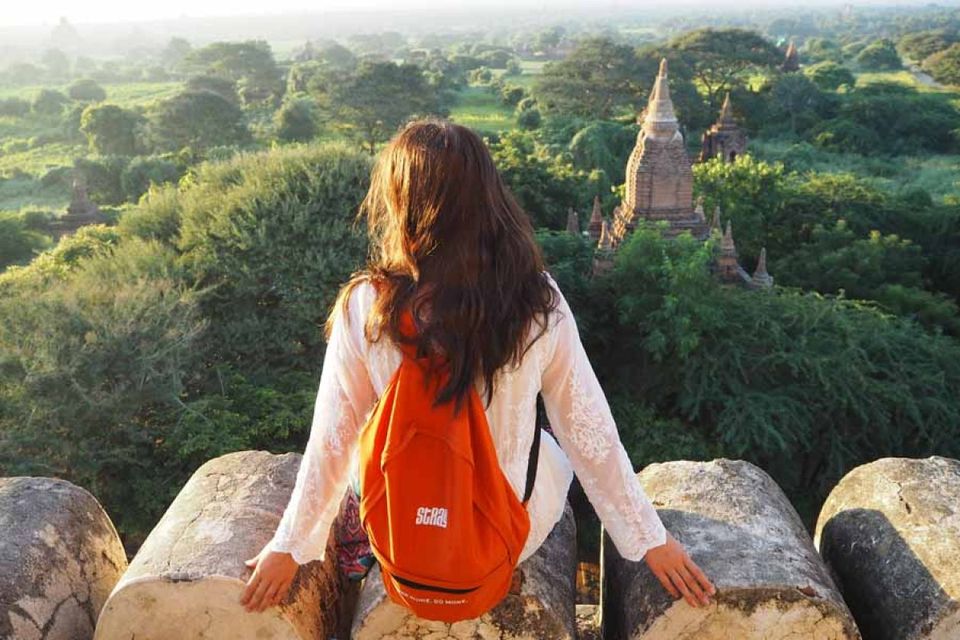 It's their first solo traveling venture. These ones are usually of two varieties. One type is the super-excited, hyper one, who's just overjoyed with the fact of traveling alone. He/she has done the research well and knows the tricks of the trade. They are confident about themselves, knows how to communicate with others, have learned the bargaining lessons and are open to change. Then there's the other type - the one who has set out, but unsure of the next move. He/she is skeptic about opening up and sharing thoughts with a stranger (even sharing a meal as a matter of fact!). They can be found fiddling with their Lonely Planet Guidebook, iPad or smartphone and making calls at a regular interval.

The Nomad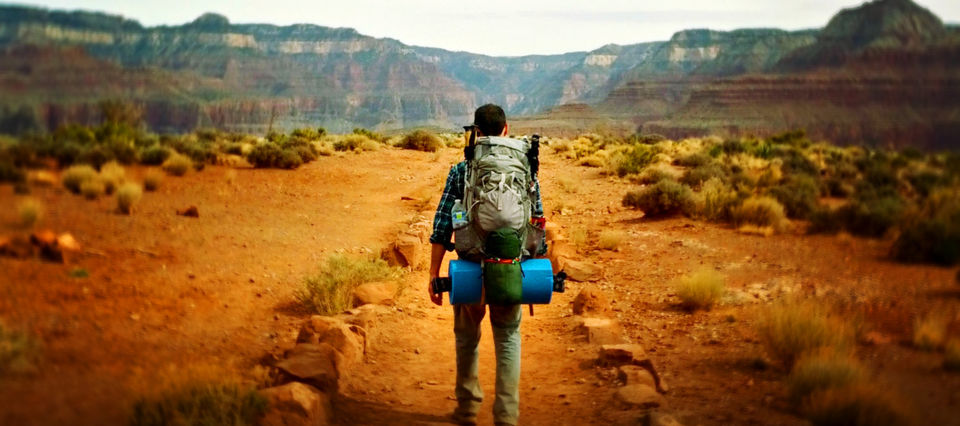 He/ she has just finished one journey and embarked on the other. This person has been traveling for quite some time now and isn't much bothered about the accommodation or the means of traveling. Staying away from home, they have successfully given up the luxuries of time. Their entire world can fit in the backpack they carry, and they would barely need anything more. They're surely the best storytellers ever, and you'll be totally thrilled to know about their journeys. And, while everyone will think about heading back home after this particular trip, he/she will be booking a flight for another distant place, where new adventures await.
The Tour Guide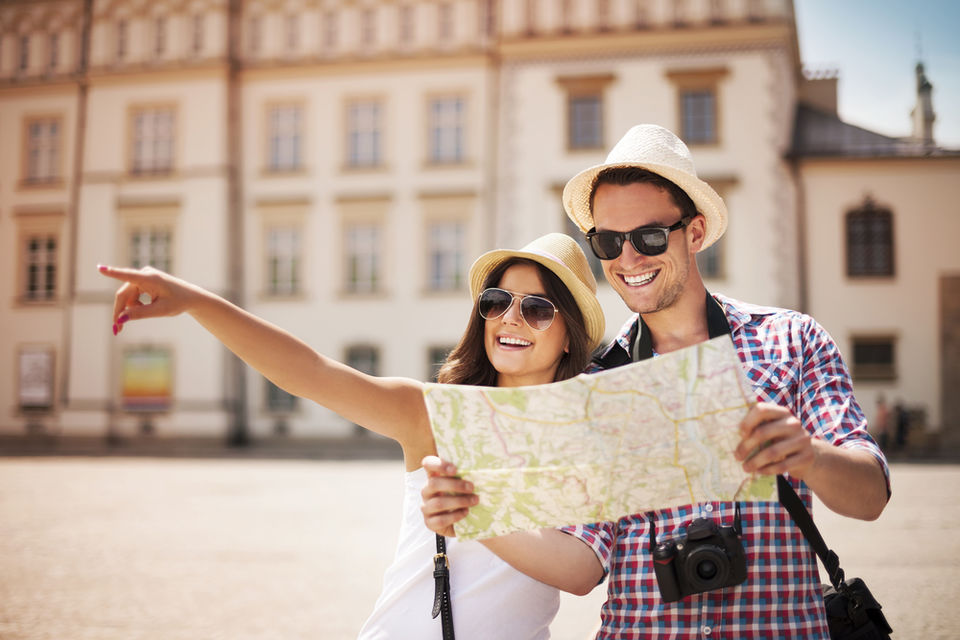 This person has been to this place before - not once, but many times and knows everything about the place. He/she knows where the best food is served, and where you can get the cheapest alcohol. They also know where to buy souvenirs from! The shopkeepers and cafe owners know them and hence, you can get a discount if you are with them. They probably know the local language as well, and can bargain brilliantly! You'll also save money as you won't need to hire a guide while visiting monuments and museums - this person knows it all, and he/she won't read out from Google to answer your queries!
The Organized One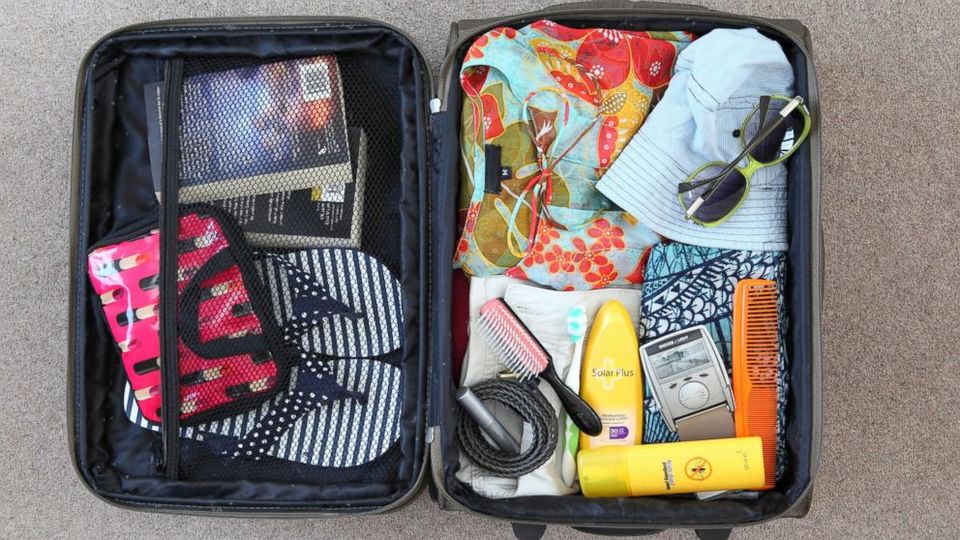 Do you need something? - This person will definitely have it! There's one organized traveler in every group, who carries everything from a first aid kit to toiletries! While the others will keep their clothes here and there, this one will keep everything in place. You can say that he/she has OCD (Obsessive Compulsive Disorder) but at one point or the other, you'll thank that person for being so! They always check their own belongings while leaving a place and are cautious about other's stuff as well.
The Couple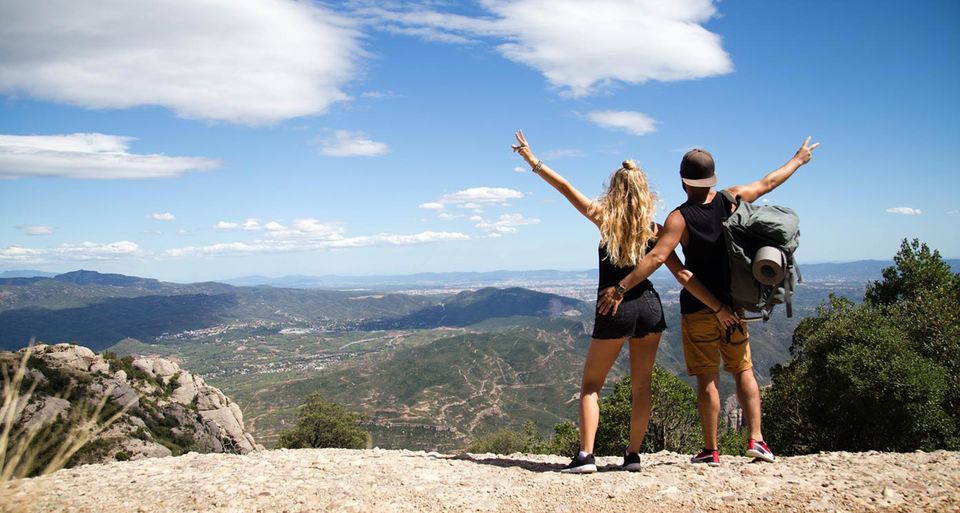 They'll give you serious relationship goals and often make you jealous - this couple is madly in love and they are always together and in sync at each step of the way. In most cases, these two have met on the way and fallen in love, and now they are continuing their journey, discovering new places together. They stop at places to click a selfie or two and share a moment of love. They do disagree at times but know how to deal with each other at situations. They often come up with the best ideas and are ready to walk an extra mile, always.
The 'I-Am-Finding-Myself' One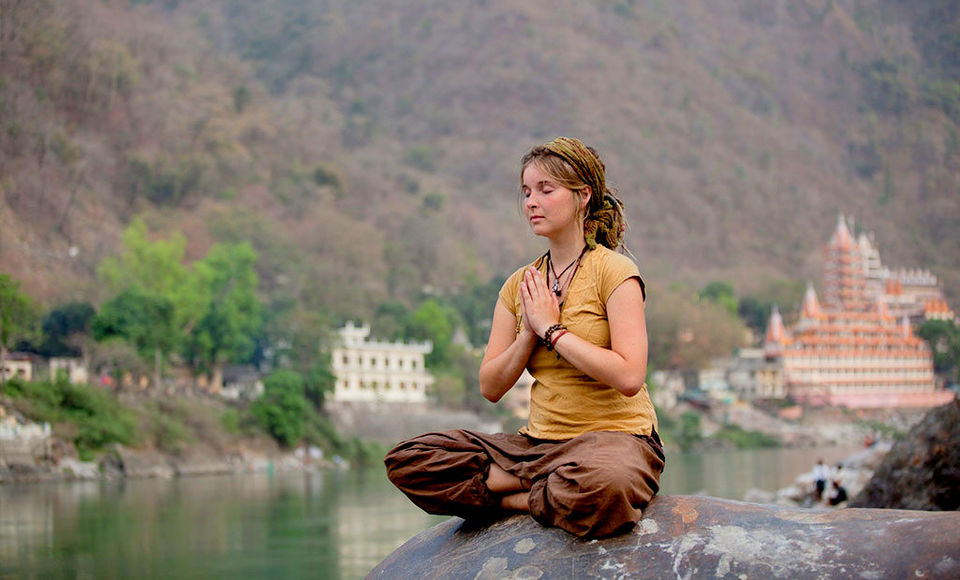 Movies like 'Eat Pray Love' and 'Into The Wild' have made some serious impact on people. This one visits each place with the aim of doing something good for the society or to find a new meaning of life. They are usually spotted reading a philosophical/ spiritual novel during long bus rides and their conversations might not always make sense to you. They are always ready to up an adventure, to push their limits, and to see 'if this can be done'. While in their quest to discover something new about themselves, they are open to trying and experiencing everything and you'll definitely get a partner if you are planning to jump from a cliff or go for a hike in the unknown trails.
Have you already met some of these kinds? You can also tag your friend in the comment section below, if he/she falls in any of the above mentioned categories.
As mentioned earlier, your journey will remain incomplete without them being a part of it!