The teaser of the new TV series 'Salute Siachen' just came out and it is giving me goosebumps! 9 celebrities have decided to trek all the way to the Kumar Post at the height of 15,632 feet. Arjun Rampal, Rannvijay Singh, Arunoday Singh, Sonnalli Seygall, Shlok Sharma, RP Singh, Yuvraj Walmiki, Hasan Zaidi, Namrata Gujaran are the 9 selected celebrities, who will be attempting this audacious expedition and showing solidarity to our soldiers who face such extreme conditions everyday.
The Siachen Base Camp is a highly difficult trek because of the altitude and harsh weather conditions, and these celebrities would have had to be at the peak of their fitness levels to do such a mind-boggling thing!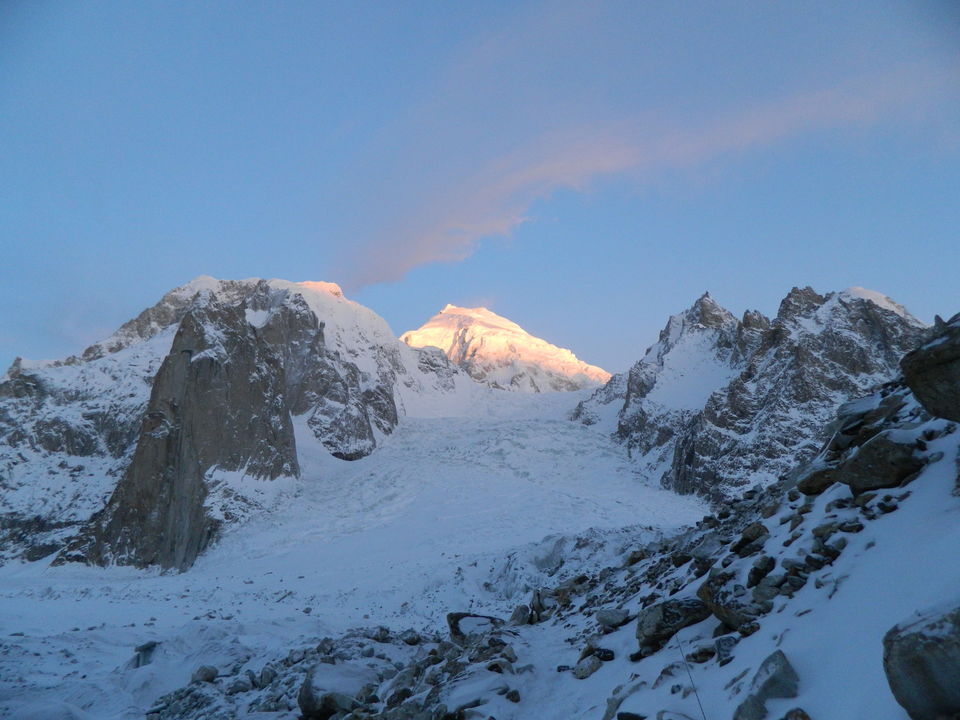 The Siachen glacier was captured by Col. N. Kumar of the Indian Army, who is popularly known as 'Bull Kumar' because of his charge on the highest battlefield in the world. Although commercial trekking to the glacier is prohibited, the Indian Army allows a small group of civilians to go for this expedition.
Watch this trailer now and see why we're going nuts over this!