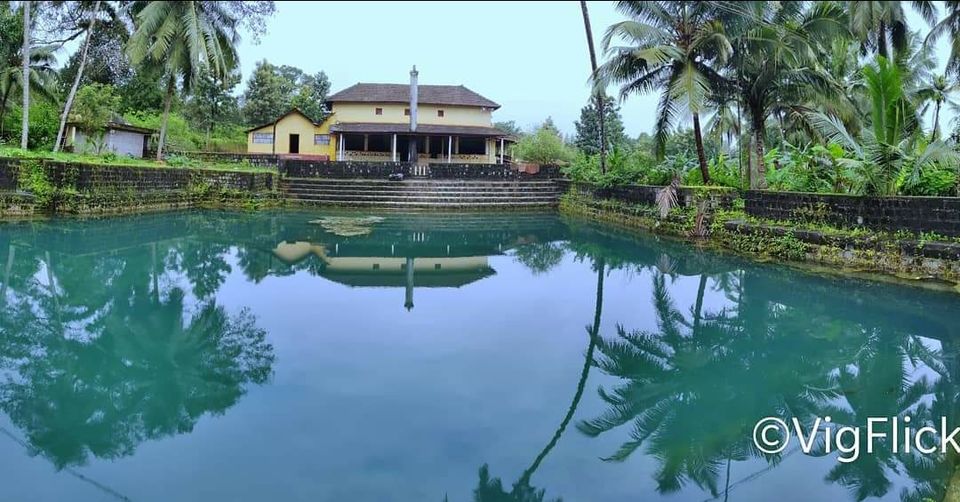 30 Seconds Takeaway: 
Place: Shri Lakshmivenkataramana Temple, Shankarappana Kodlu
Nearest Places and distance: Kundapur (14 km), Kollur (24 km)

Place category: Religious, Nature
Ideal time to visit: July to January (basically any time but to enjoy the nature, mentioned time is better)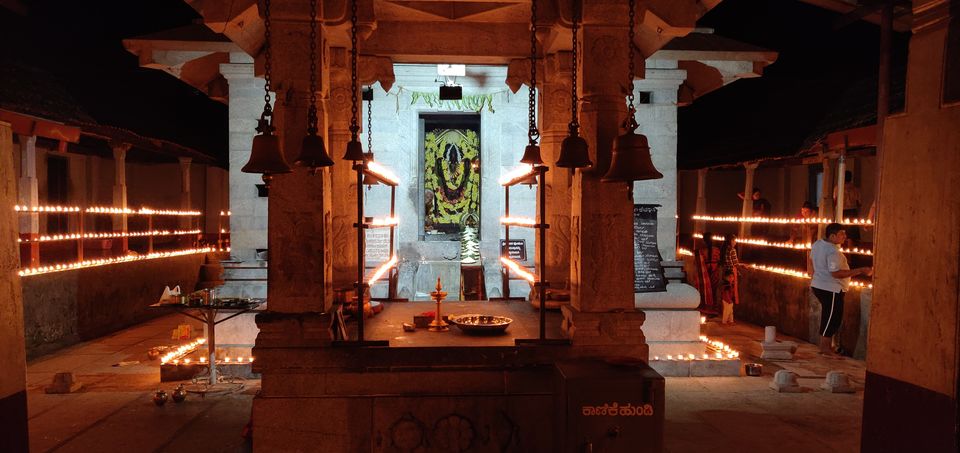 Brief Introduction:
It is always good to get some blessings and peace of mind. Ideally a way for Hindus to do this by visiting temples. I will be talking about a beautiful and calm temple today, which is in coastal part of Karnataka and in the midst of nature. As it is coastal part, ideal time to visit is between July and January to enjoy the nature and to avoid the heat.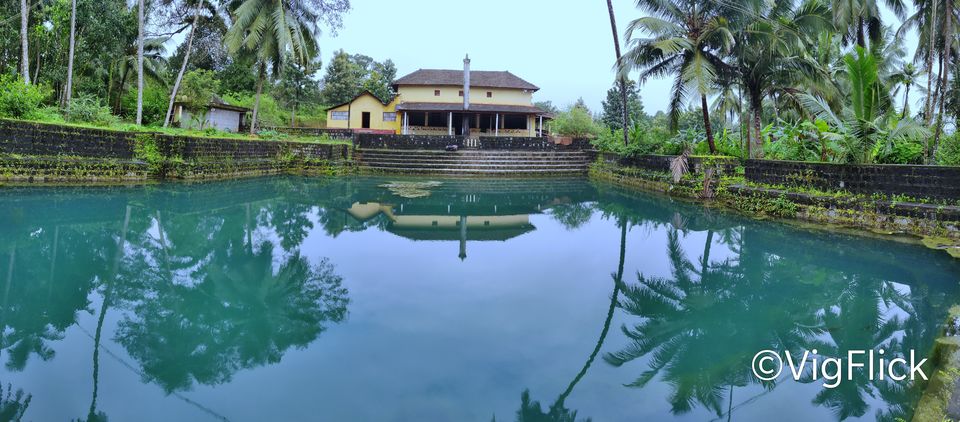 This temple has history of around 500 years. The garbhagudi and teerthamantapam has been renovated 8 years back. Both of these are constructed using only stones (apart from door) including the roof of it. The idol has Goddess Lakshmi in the chest of Lord Venkataramana so the name Laskshmivenkataramana. You will be greeted by more than 200 years old People tree when you are reach the place.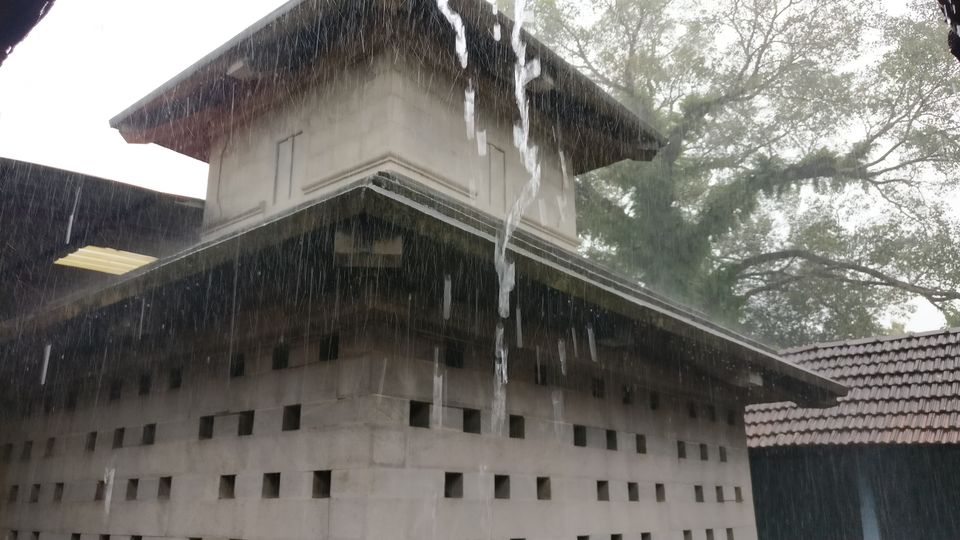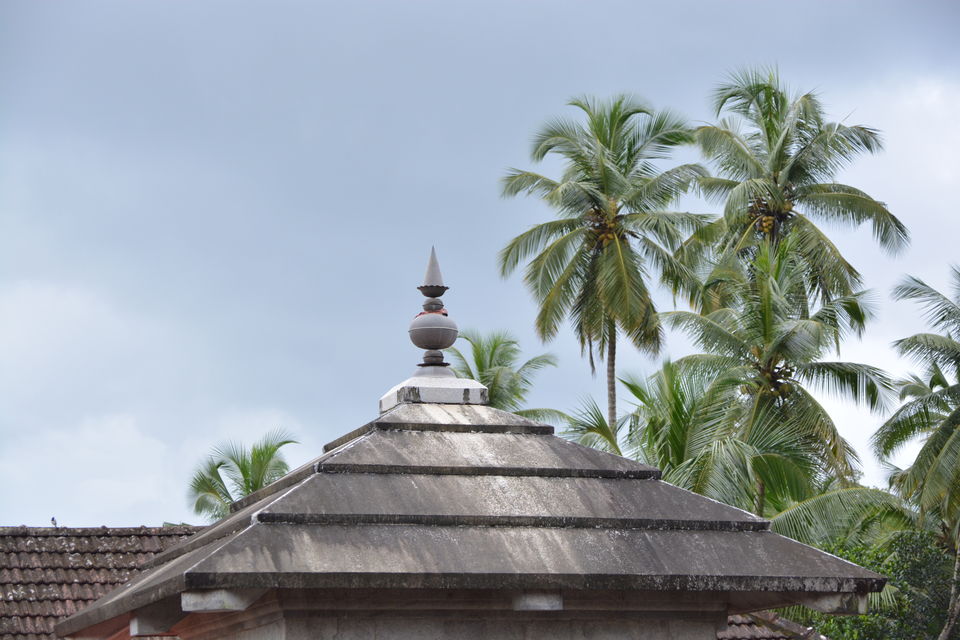 How to Reach:
It is located 14 km from small town called Kundapur. If you are travelling to Kollur Mookambika temple, it is 24 km before it in Kundapur - Hemmadi - Kollur route. Distance from Bangaluru is 450 km if you are travelling via Sakaleshpur. 
Map link: https://www.google.co.in/maps/place/Lakshmivenkataramana+Temple,+Shankarappanakodlu/@13.6892738,74.7498526,16z/data=!4m5!3m4!1s0x3bbc8f1506792913:0xa44b89efd0a9c516!8m2!3d13.6888923!4d74.7543186?hl=en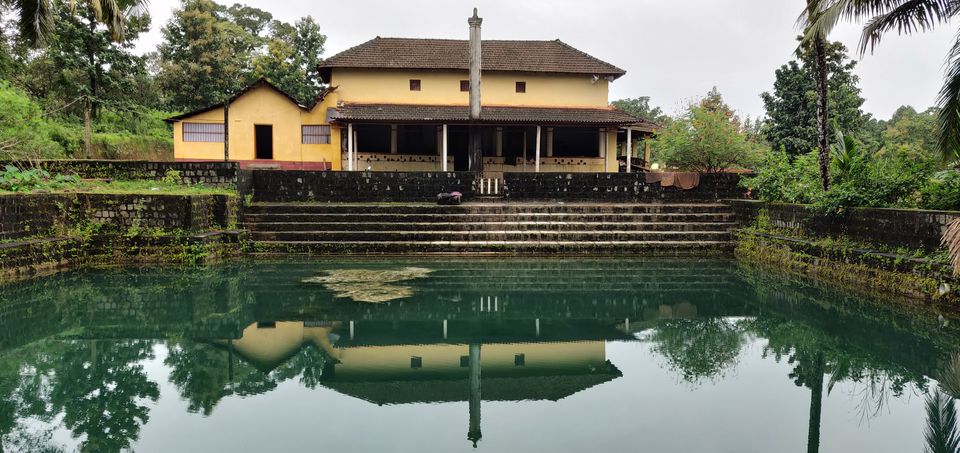 Major Festivals and Celebrations: 
The annual festival of the temple occurs on the day of Ramanavami. It happens over the duration of 5 days and on the day of Ramanavami, rathothsava is held which will be participated by many hundred people. Dussehra and Deeoptsavam are other two main occasions.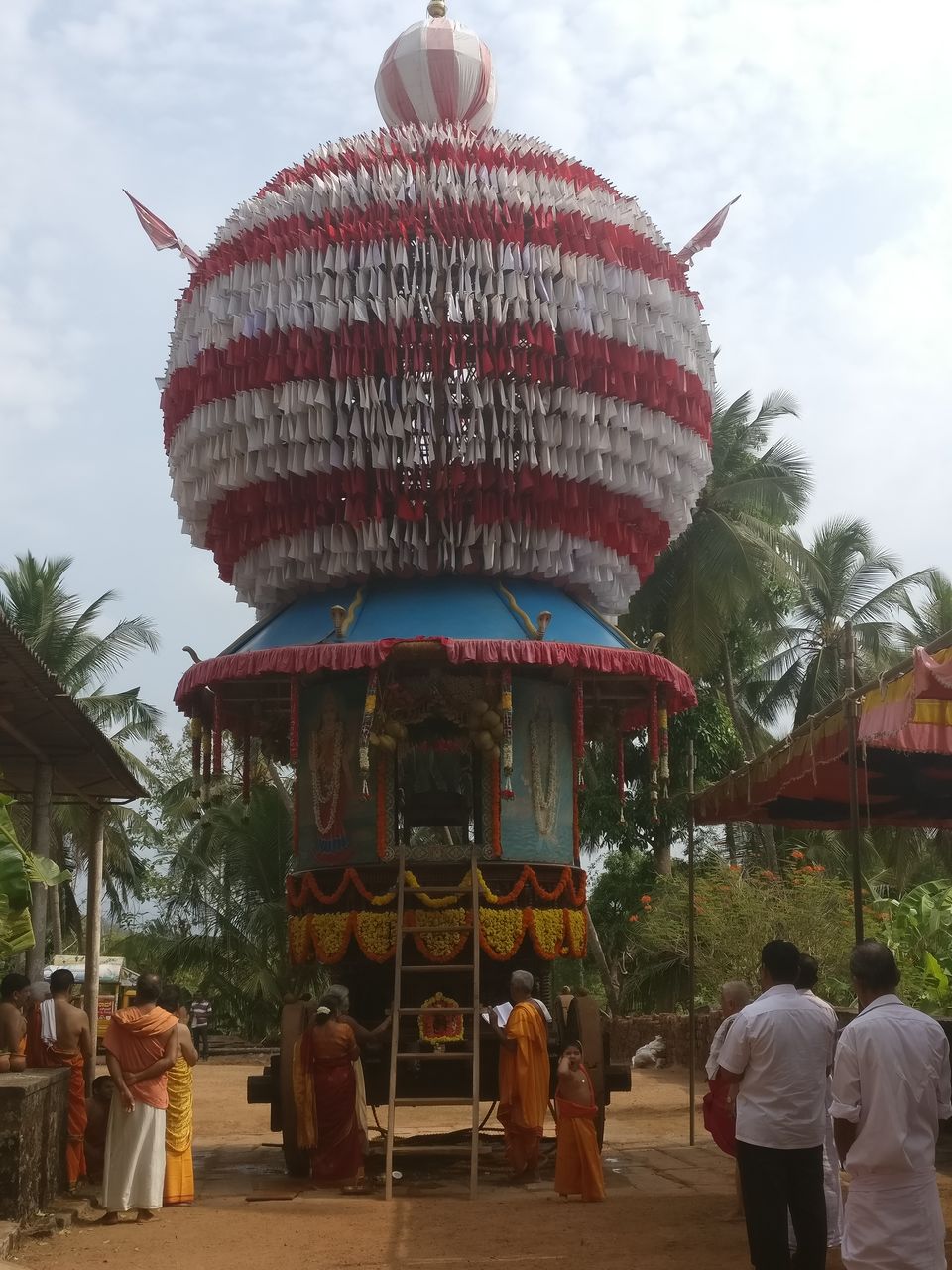 Few other photos of and around the temple: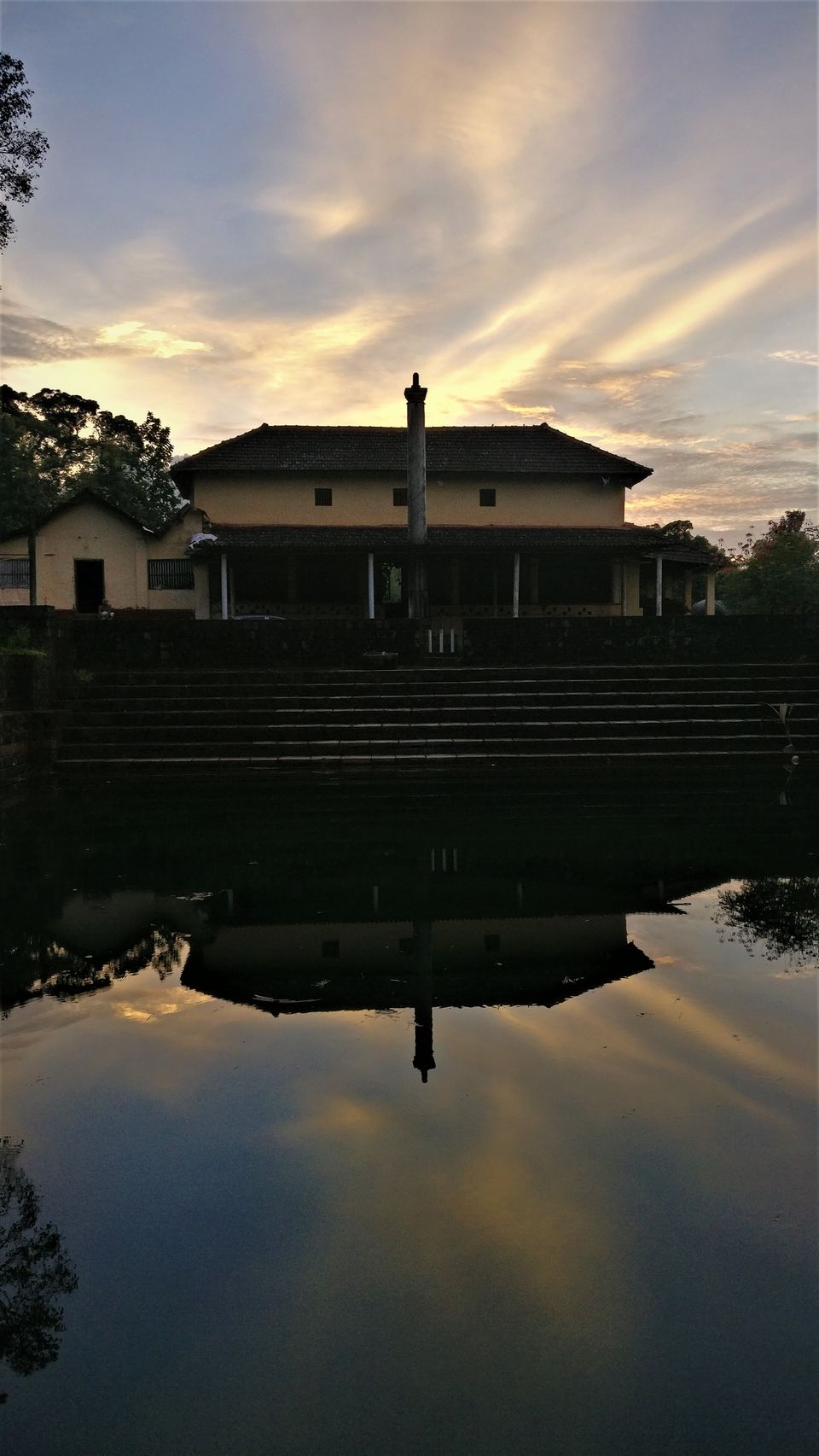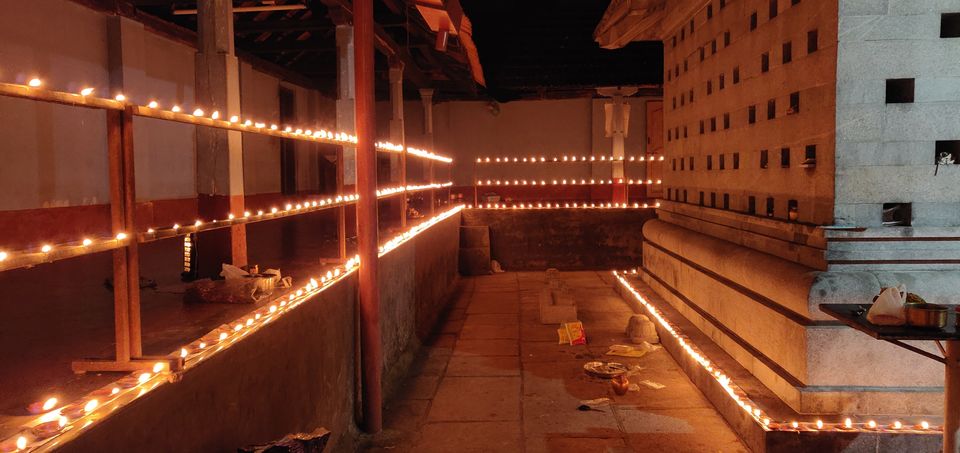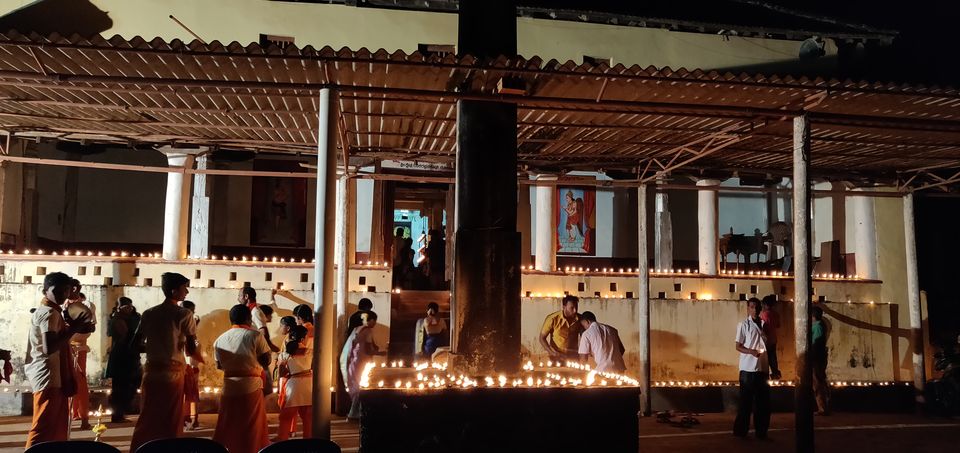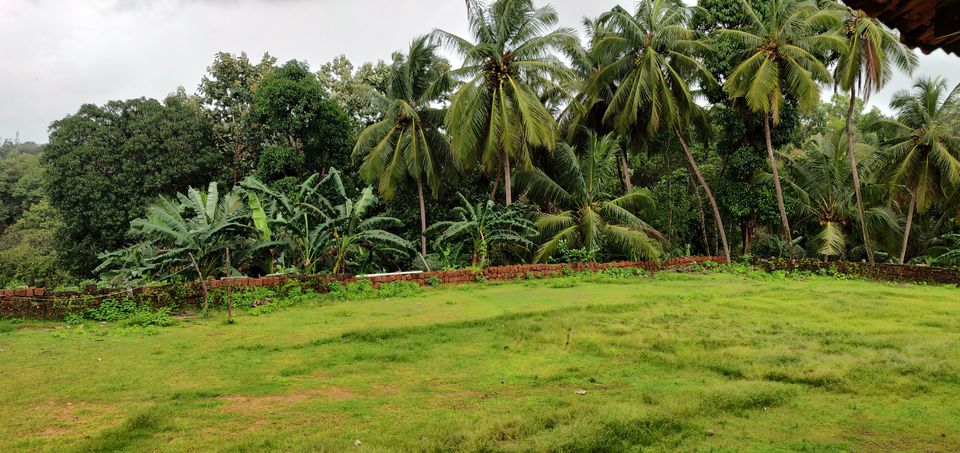 Nearby Places to Visit and Distance:
Mookambika Temple, Kollur (24 km)
Kodachadri (45 km to Nittur where we can get jeep and 60 km to the peak)
Hattiangadi Siddi Vinayaka Temple (7 km)
Maravanthe beach (15 km)
Murudeshwara (65 km)
Gokarna (141 km)
Udupi (50 km)
Malpe beach (50 km)
Kapu (65 km)
Agumbe (60 km)
Seetha Falls/ Koodlu Falls (68 km)
Sringeri (89 km)
P.S.: If you have any questions regarding the place or suggestion regarding the post, please inbox me.