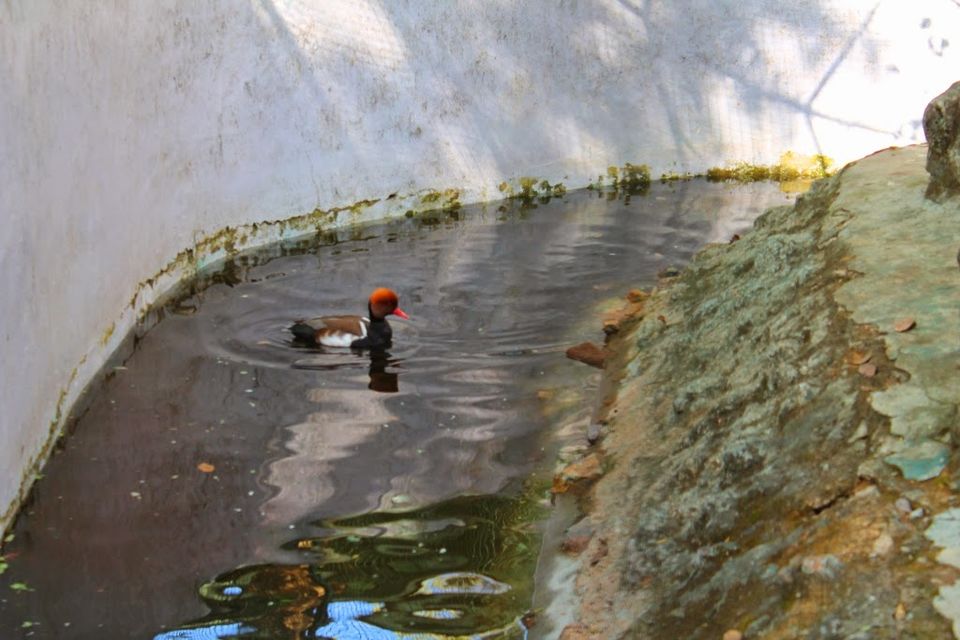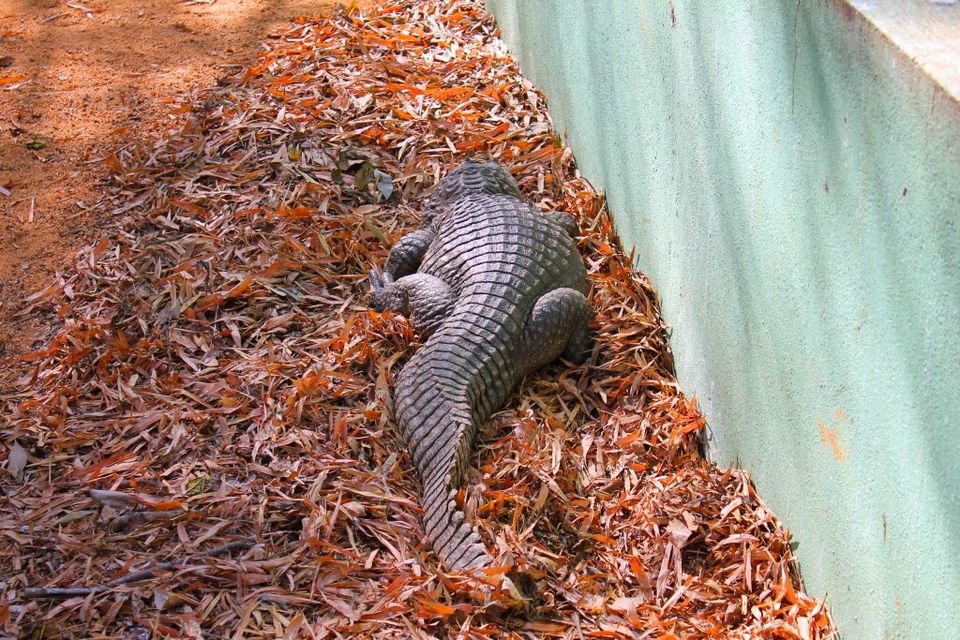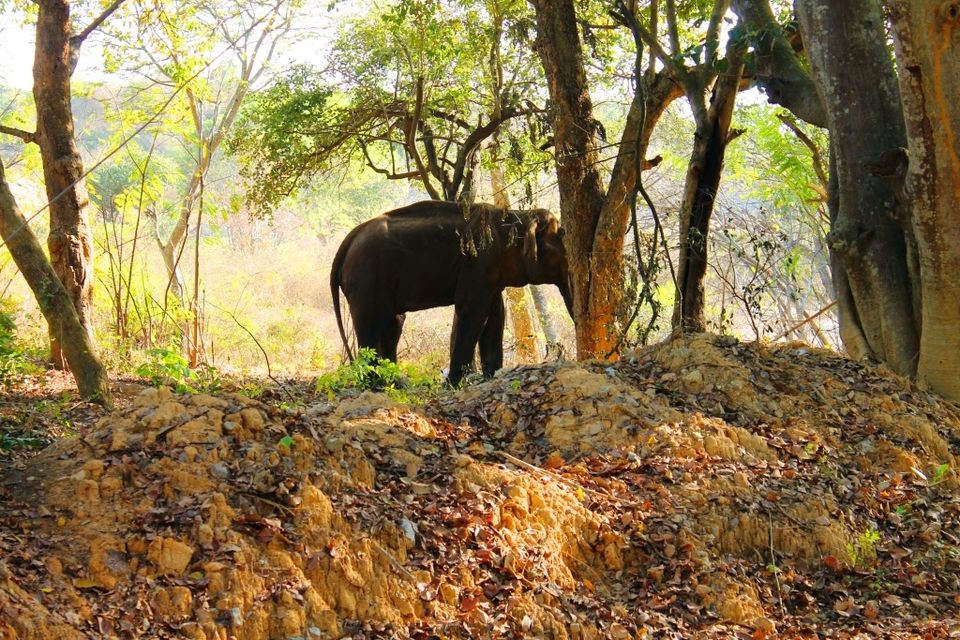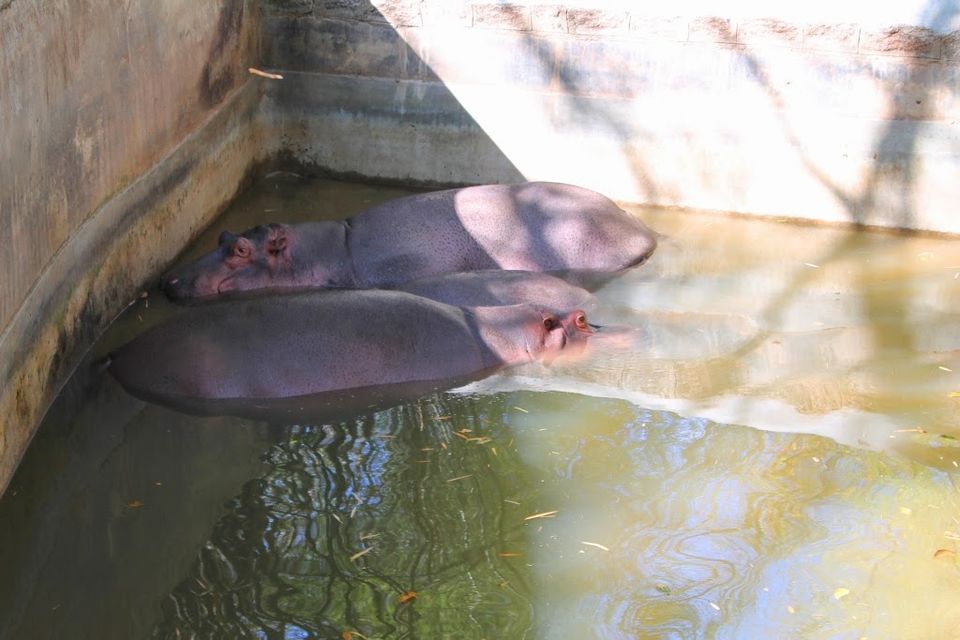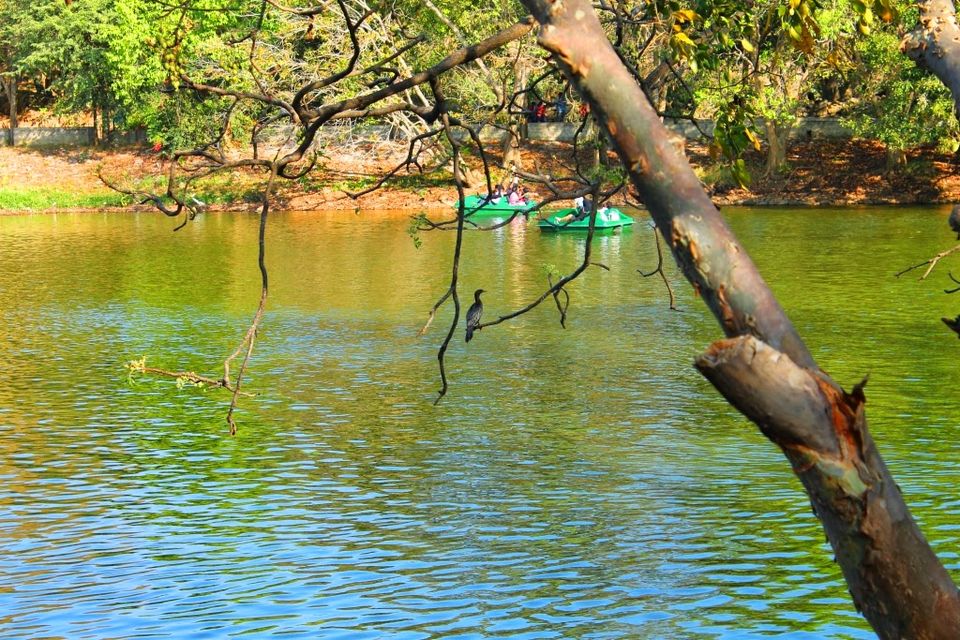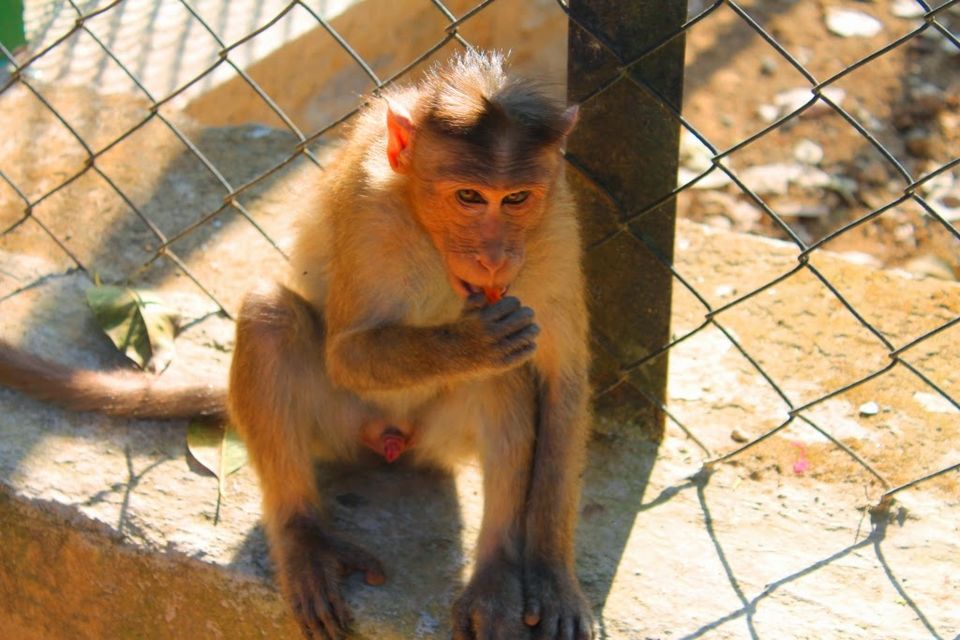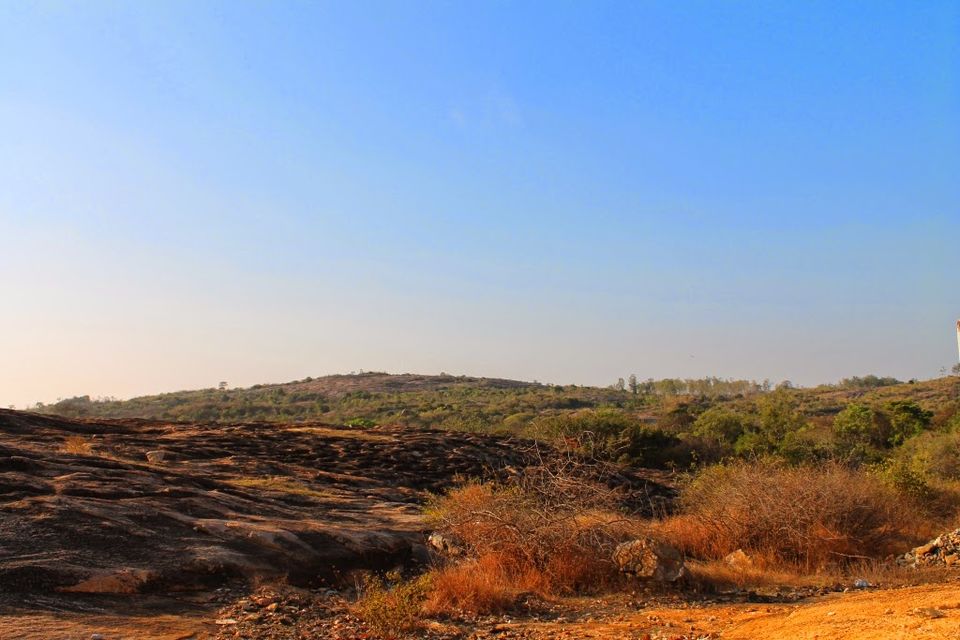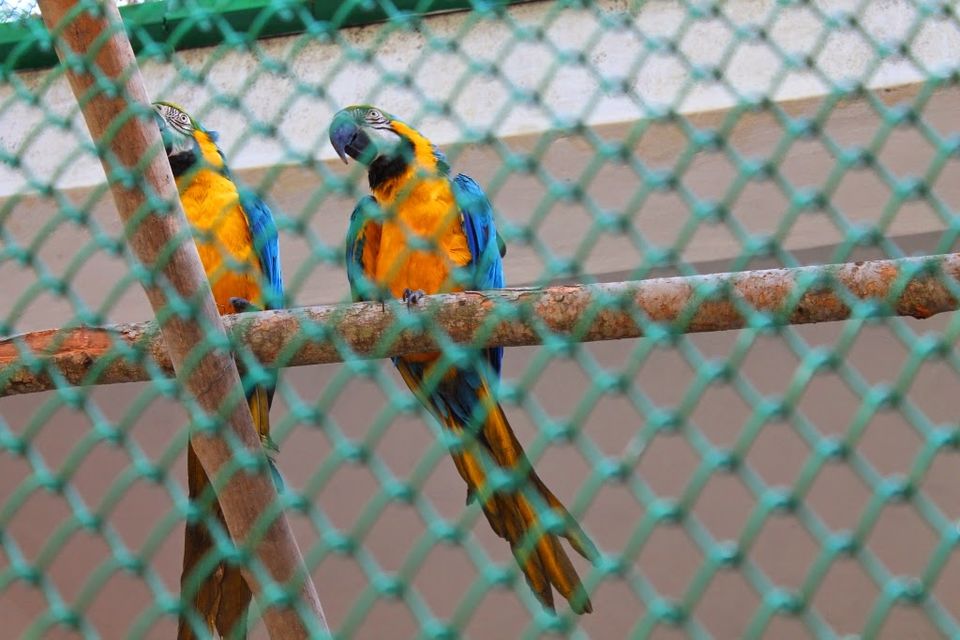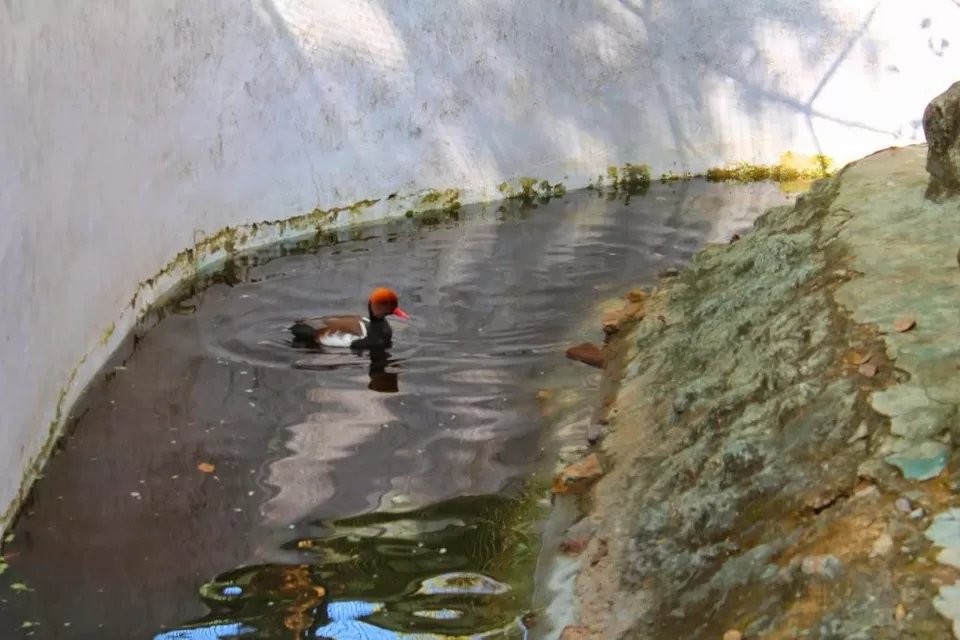 The zoo is an integral part of the biological reserve, where you would find good number of species, including Birds, animals, reptiles and mammals.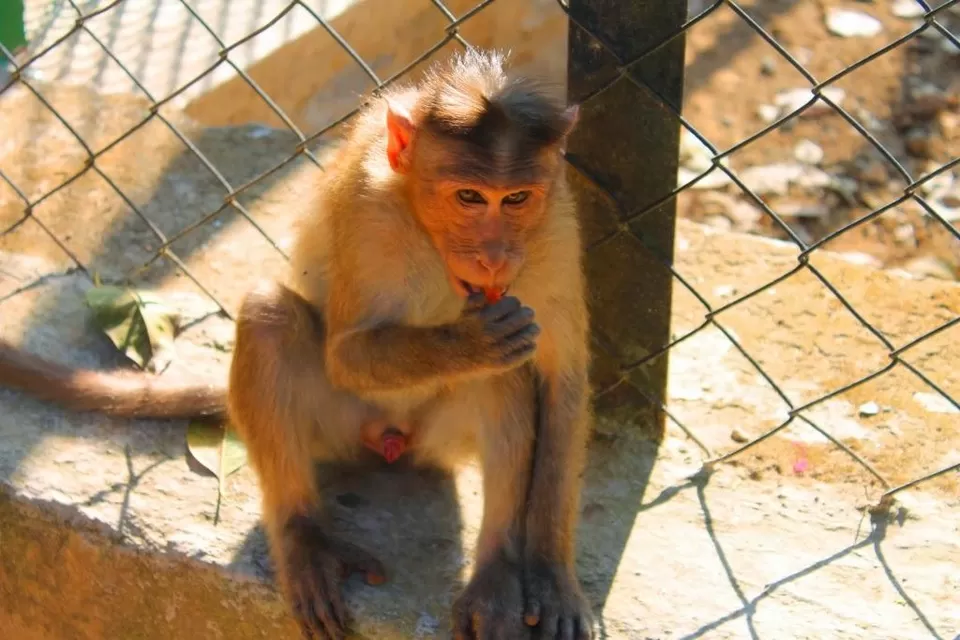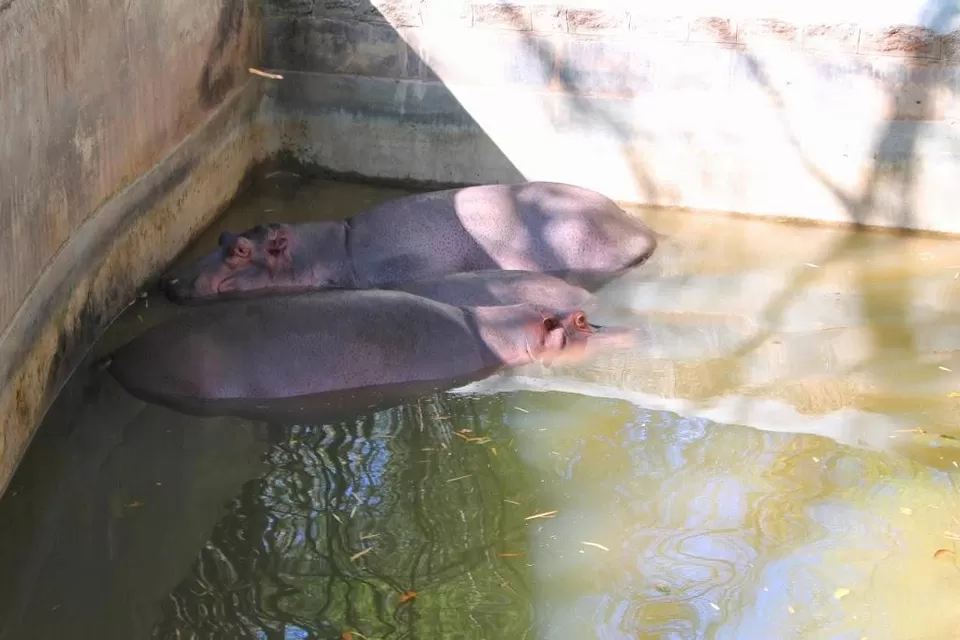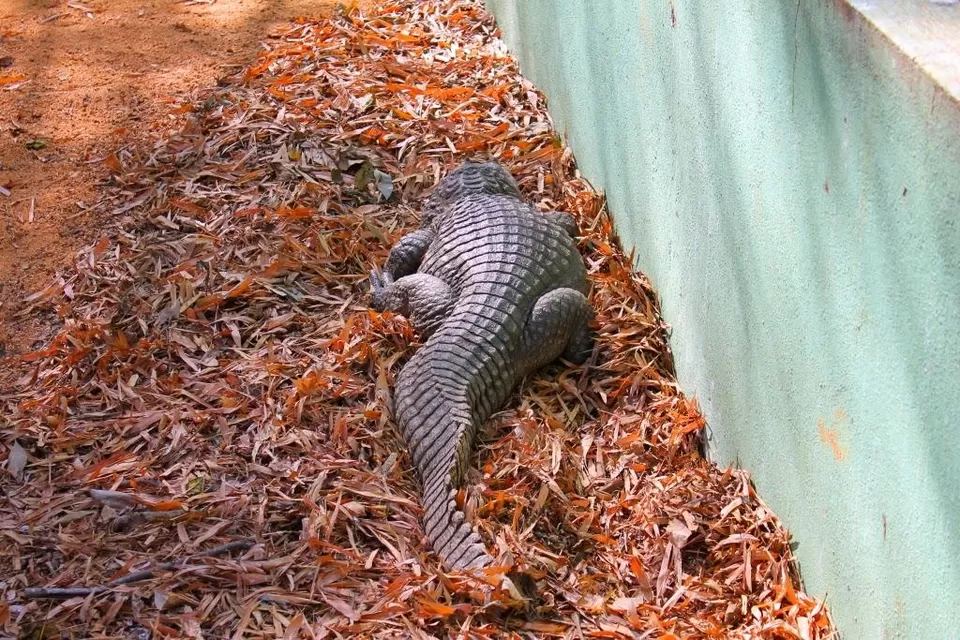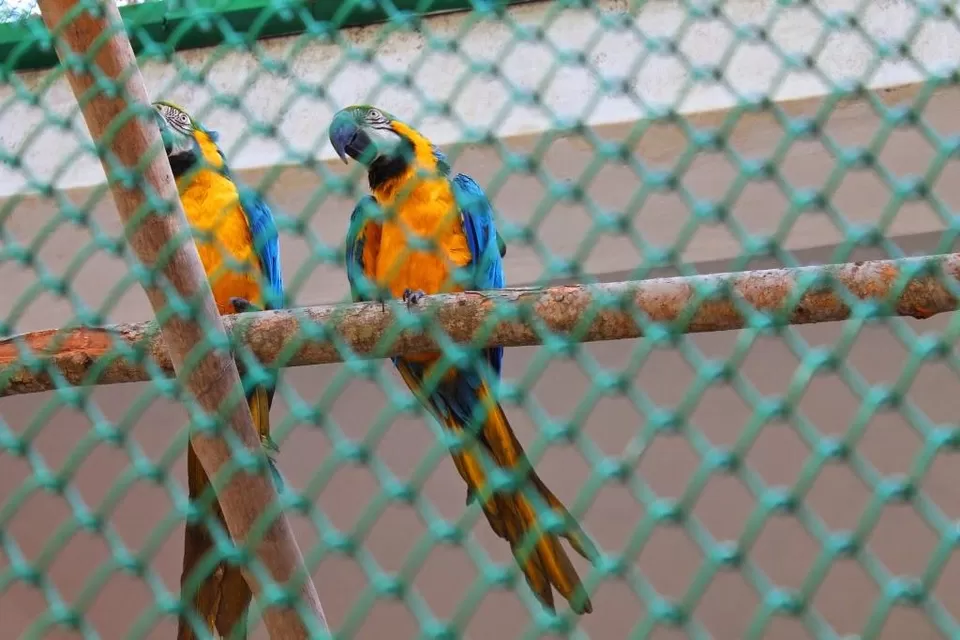 A Tiger & Lion Safari and a Grand Safari are available as excursions provided by, and at the park. The safaris are managed by the KSTDC, which also aids in funding the reserve. The park's tiger reserve has been recognized by the Forest Department of India.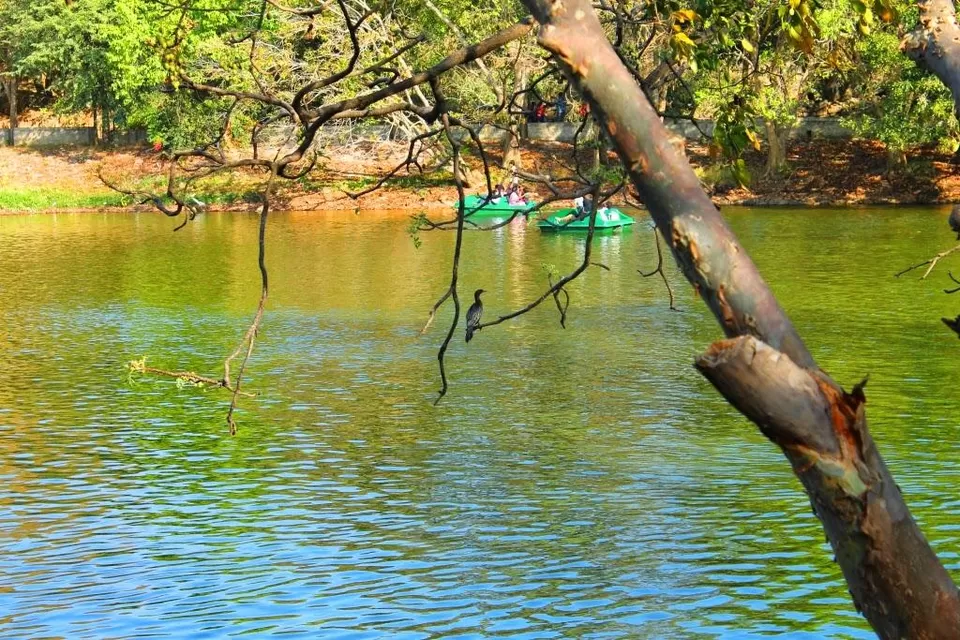 At the outskirt of the park, encounter with wild elephants are always possible. So advice to have a safe distance from them, and a local or guide is always advised to accompany you.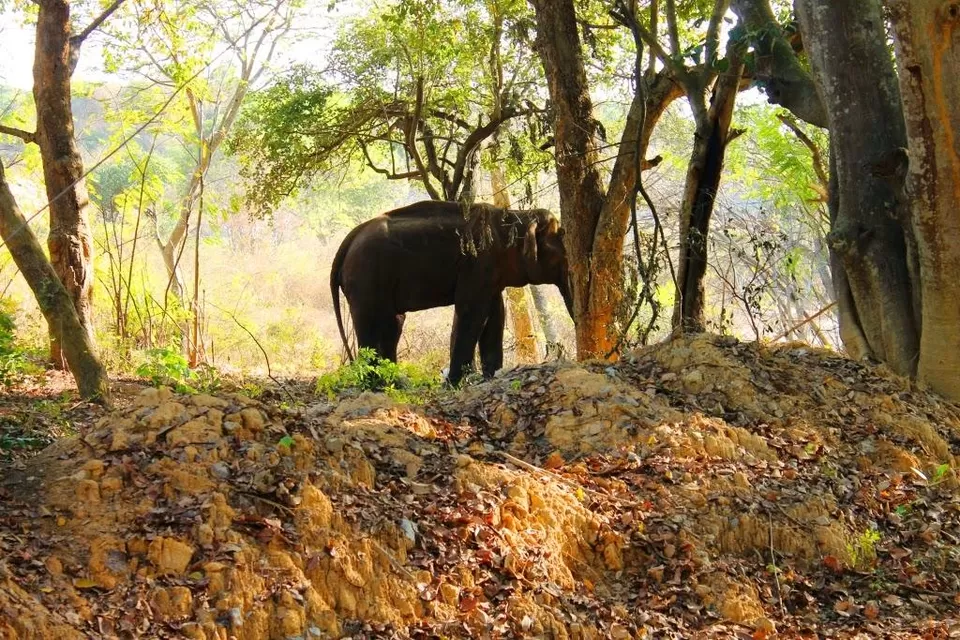 Nature lover can always have a walk along with the sides / outskirts of the park, just outside the core National Park.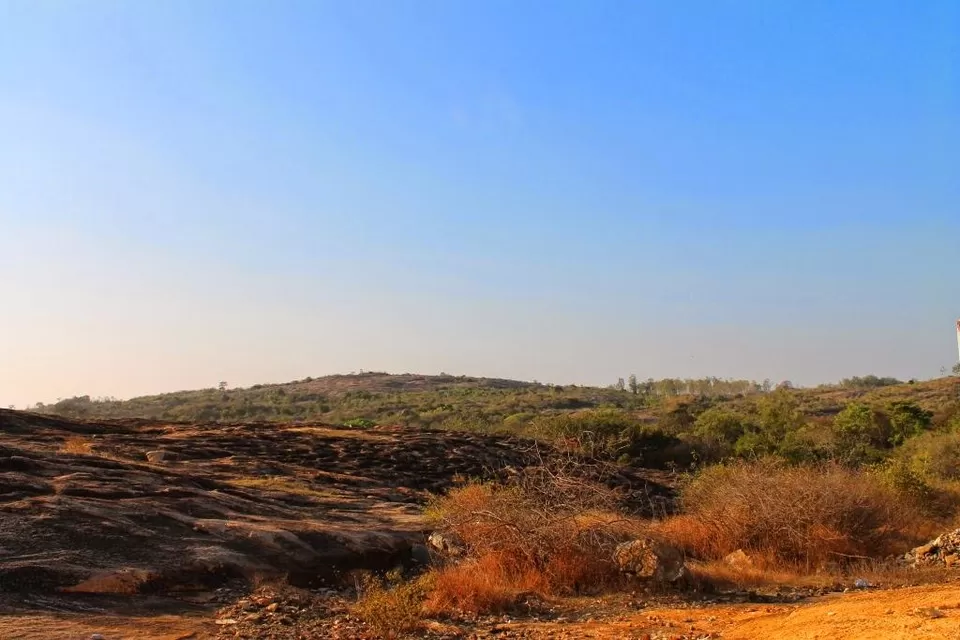 Safari's are also available to take you inside the National park with additional expense.
Over all a must visit place and would require your complete day, so that you can relax and roam the entire park.
If you have additional information please do share.
The pictures used in this Blog are original and clicked by me and are copyrighted, users are requested not to use the images for there own benefits, until taken written permission from me.
Feedback and Suggestions are most welcomed.