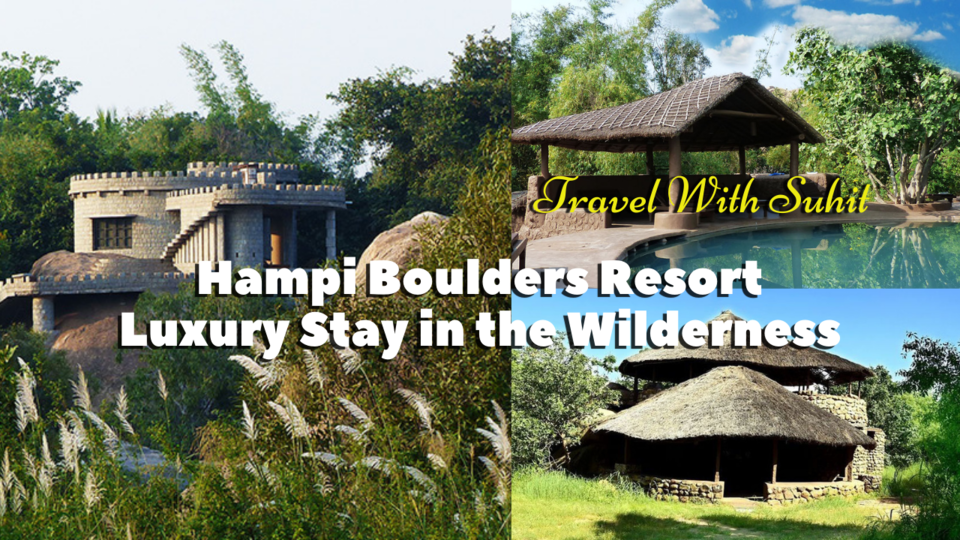 Hello Friends in this video i am showing a Luxury Nature Resort in Hampi called Hampi's Boulders Resort, probably one of the best Nature Resorts in India. Hampi's Boulders Resort is situated near Hampi, the ancient stone city of Viajaynagara.
Due to my work which involves a lot of Travelling i got the chance to visit Hampi for the first time in 2011 and that was beginning of my relationship with this beautiful place in Karnataka. Since then i have visited Hampi few hundreds times and tried to explore as much as possible. Though most of the time i traveled budget, but this time in March 2021 just before the second wave of Chinese Virus locked us again, I visited Hampi and stayed at Hampi's Boulders Resort for 2 nights to pamper myself with Luxury.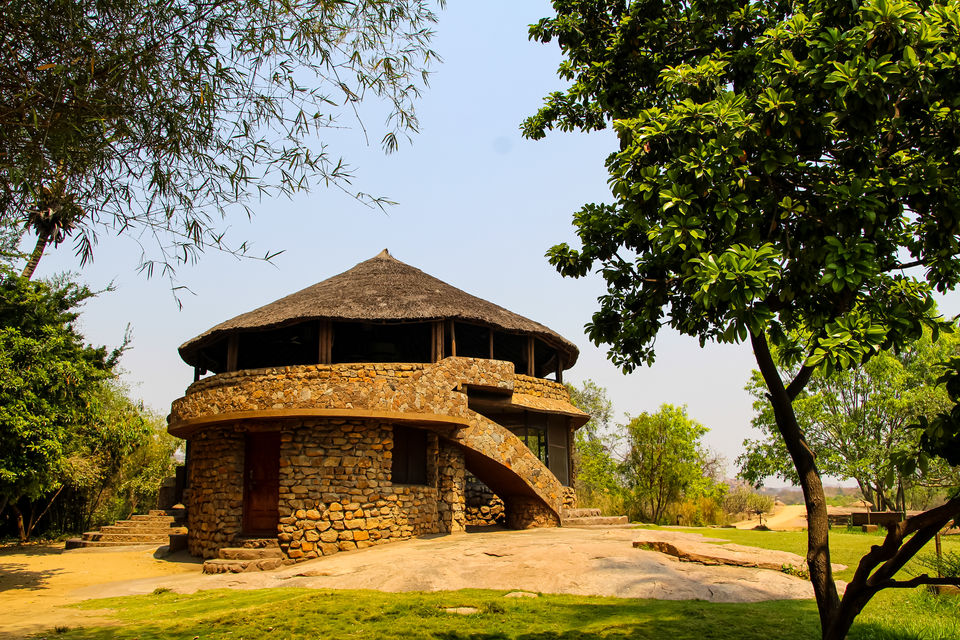 There are many Luxury Resorts in India, but what about Luxury and Wilderness combined !! That is what Hampi's Boulders Resort offers.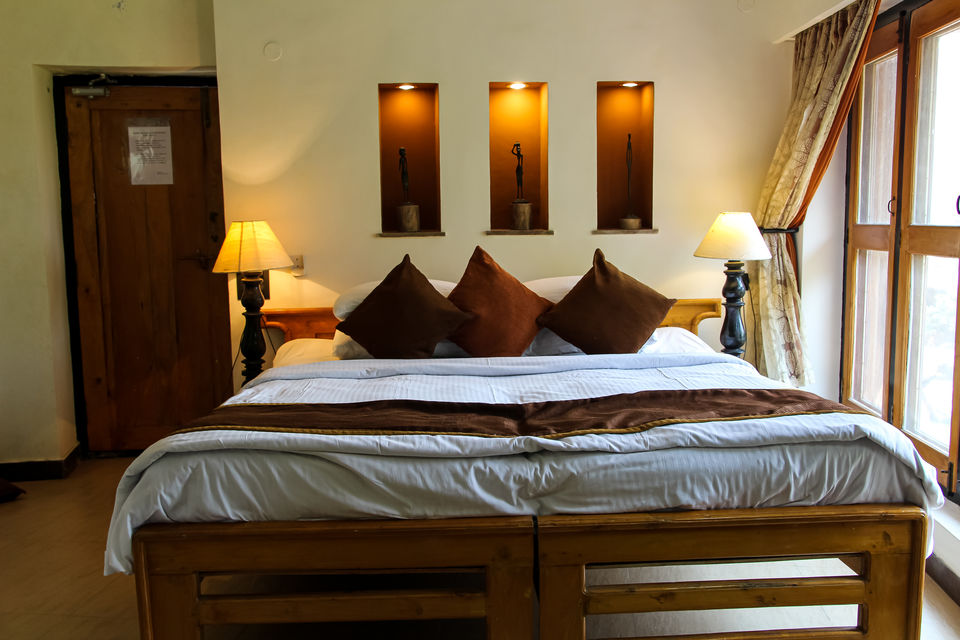 The Resort is spread across 250 acres of wilderness, surrounded by Forest, Plantation, River and Granite Boulders.
They offer many activities like - Bird Watching, Bamboo Bridge Walk, Offloading Jeep Safari, Village Walk.
The Natural Swimming Pool is the cherry on cake.
3 Buffet Meals a day are included in the Package. The Resort has 2 Restaurants , one for Ala-Carte or by menu order and the other restaurant is for Buffet.