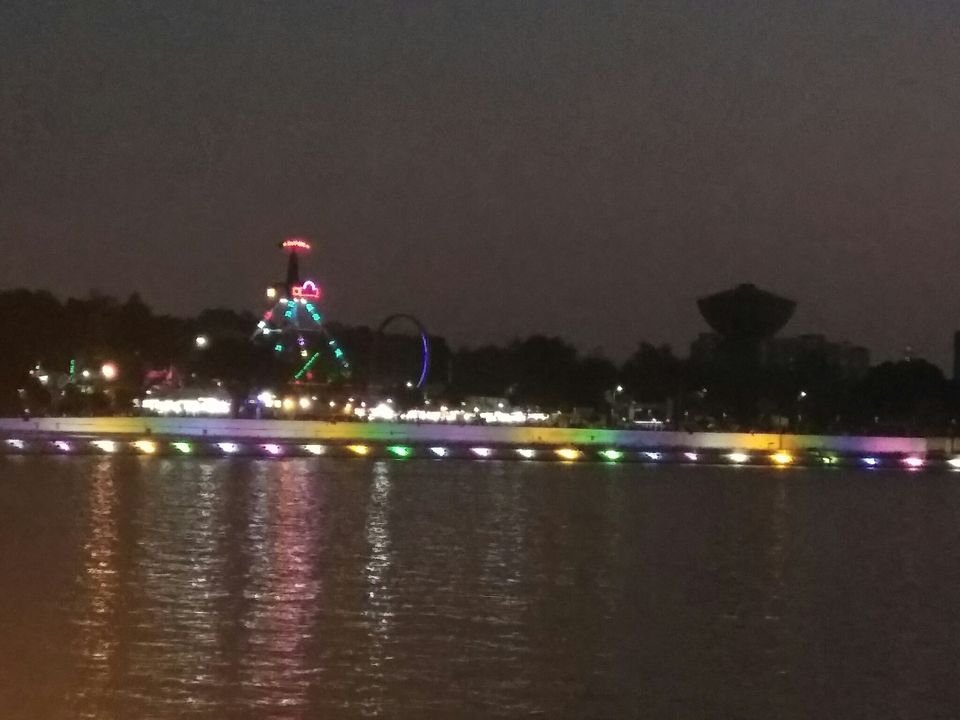 If i had to describe gujrat in one line, that would be
'A clean state of colours, variety, tradition and values, with sweet people, sweet food and sweet air.'
The republic day weekend was the most awaited long weekend, so me and my family decided to explore a bit of gujrat in 2 days. We took a AC double decker train from Mumbai Central at 2:20 in the afternoon. 5 hours, just 5 hours and the train reached vadodara at 7:30pm.
We checked into the hotel named hotel amity which i had pre-booked near vadodara station. The first thing i wanted to do, try gujrati thali. We found a decent hotel named radhika hotel where i ate gujrati thali for rs.150. At first, the thali would seem challenging to finish for a mumbaikar who likes spice because of sweetness in every dish. But that's the speciality of gujrati flavours.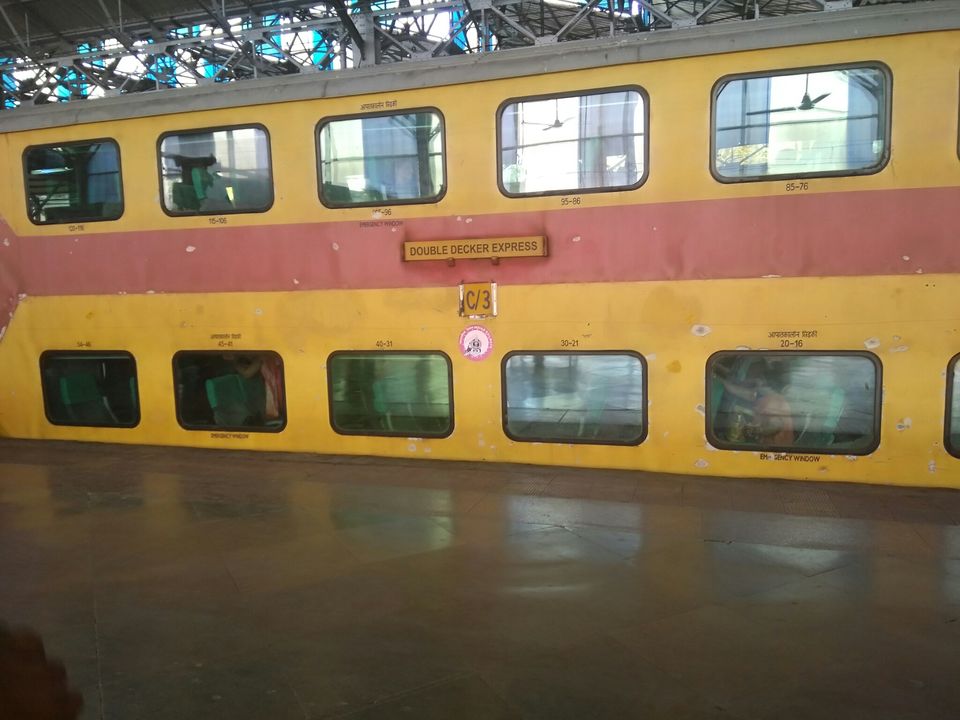 We booked a cab and then headed straight to ahmedabad. A 2 hour drive through the vadodara-Ahmedabad expressway was a pleasant experience. This highway is also a part of golden quadrilateral. There is a ring road which connects Gandhinagar, the capital city of gujrat to ahmedabad. Our very first destination was akshardham in gandhinagar.
The famous temple of 'Swami Narayan' is a must visit. This temple is very big and architecturally very beautiful. No cameras were allowed inside. As soon as you enter, you will have to follow a path which will take you to all parts of the temple. It includes a museum and a story area which displayed the story of swaminarayan along with pictures. Once you come outside the main temple, there is an exhibition area to the right of temple. The exhibition is sub divided into 5 halls which include hall of value, mystic india, premanand and sant param hitkari. These halls consist of audio animatronics show, audio visuals and theatre show and scenic representations. The cost of entering this exhibition is rs. 60 and you will spend around 2-2.5 hrs here.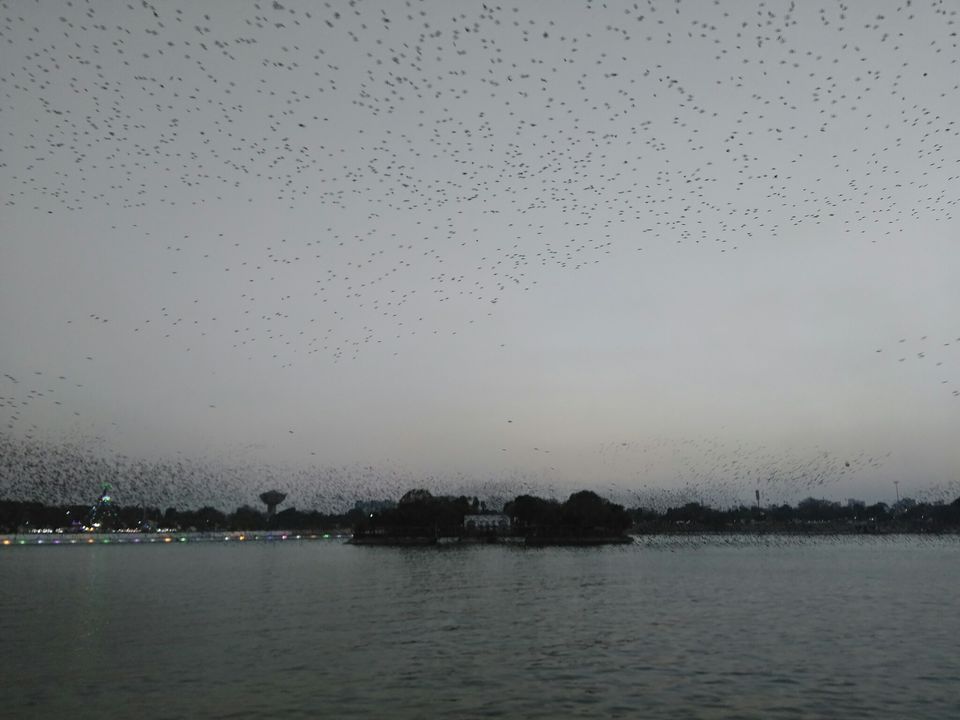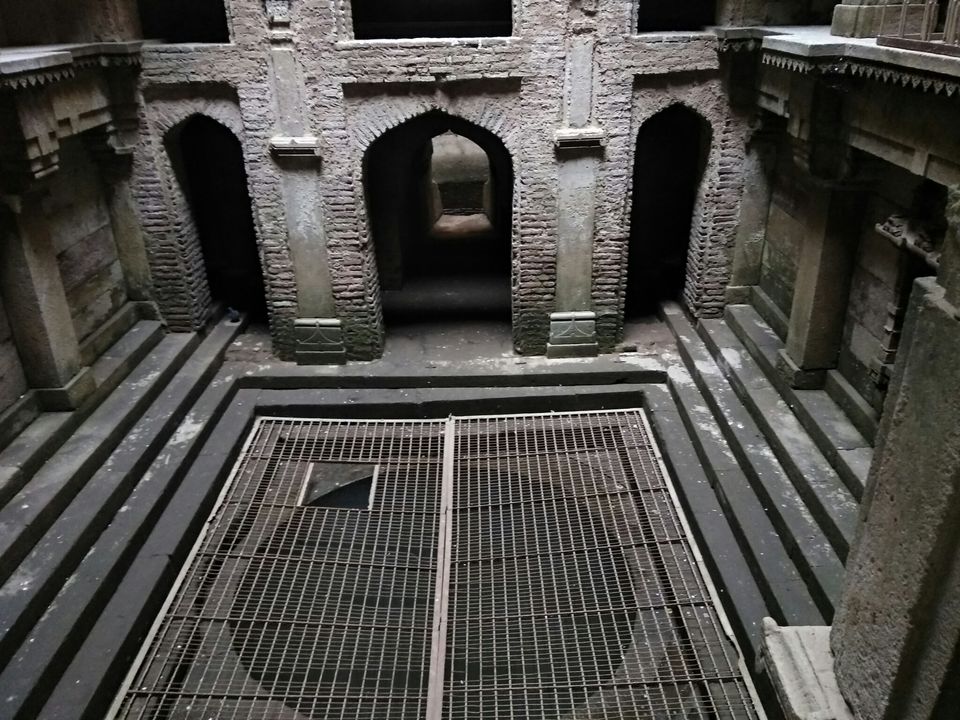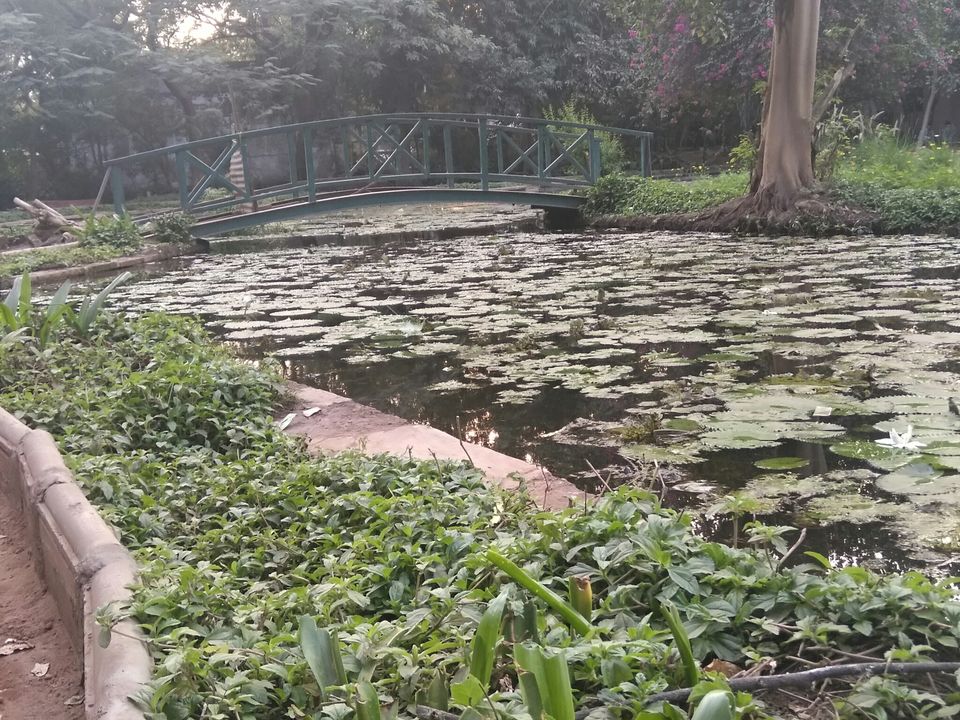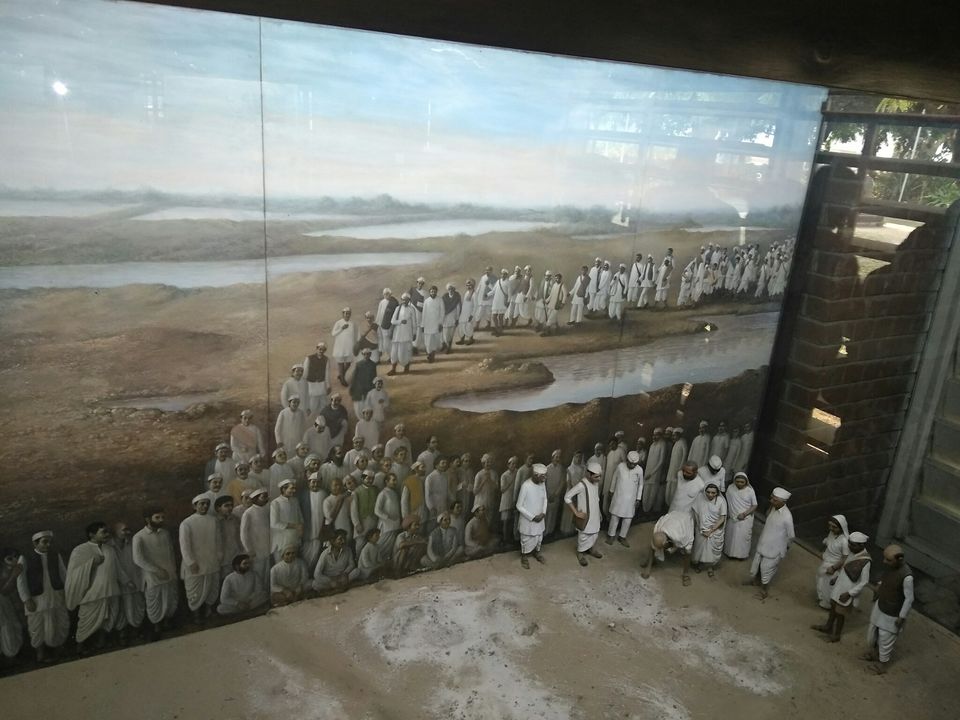 Well, the Well is beautiful. A nice place which gets cooler as you go closer to the well descending from the steps. The well can be viewed from the top. There is also a garden present at a top. The place is quite unique and a good place to get your next profile picture.
One word. Peaceful. Your respect for the mahatma will only increase as you feel his messages and read the story. Sabarmati ashram is one of the best places to visit in Ahmedabad. Lovely sabarmati riverfront to view right next to the house where mahatma gandhi used to live inside the ashram. This has to go down as a must visit place.
Law garden road is one of roadside shopping hub in ahmedabad. Gujarati traditional dresses are up for grabs. Make sure you have the right bargaining skills as it is needed here. Right behind this shopping, there is a huge garden to relax.
Another must visit during evening, the pleasant kankaria lake will take all your worries away from you. Before visiting this place, let bygones be bygones and live the present. Make sure you visit this place before it is dark so that you will get to see birds dancing in air. Yes, thats one thing you cannot miss. There is lot of other things to do at the lake. You can take a train ride to have a look at the entire circumference of the lake.
It was time to explore vadodara now. I started day 3 a bit late so was not able to explore all of baroda.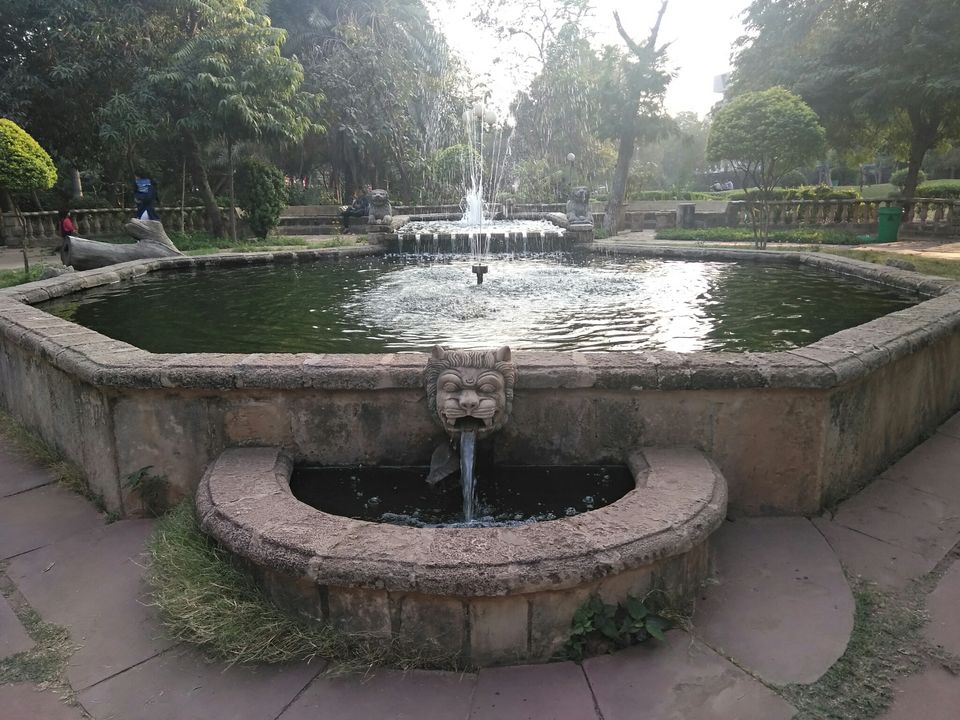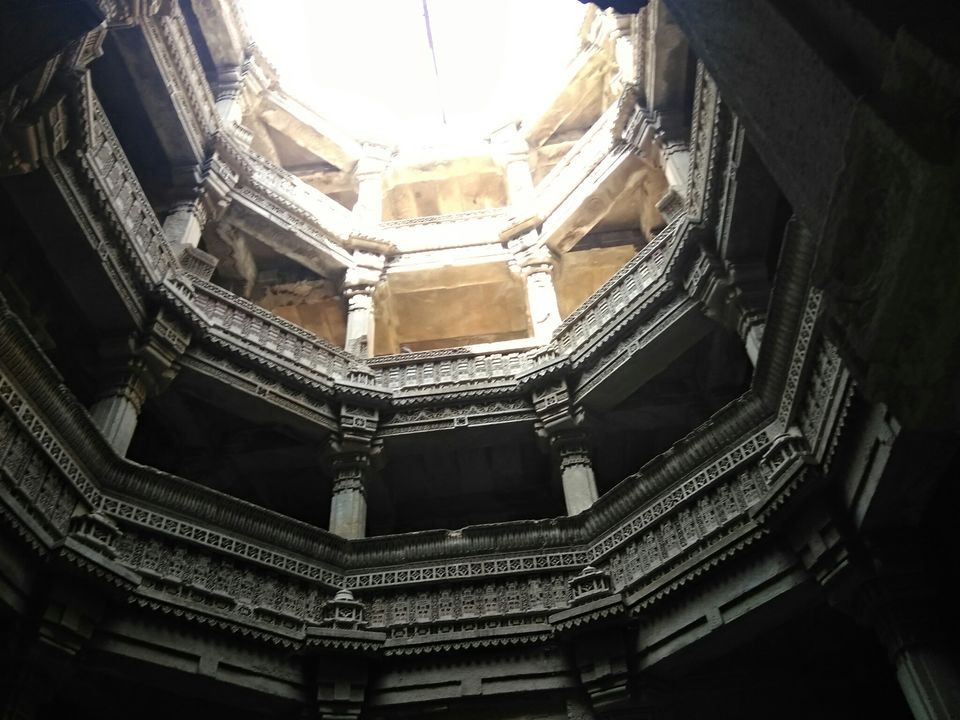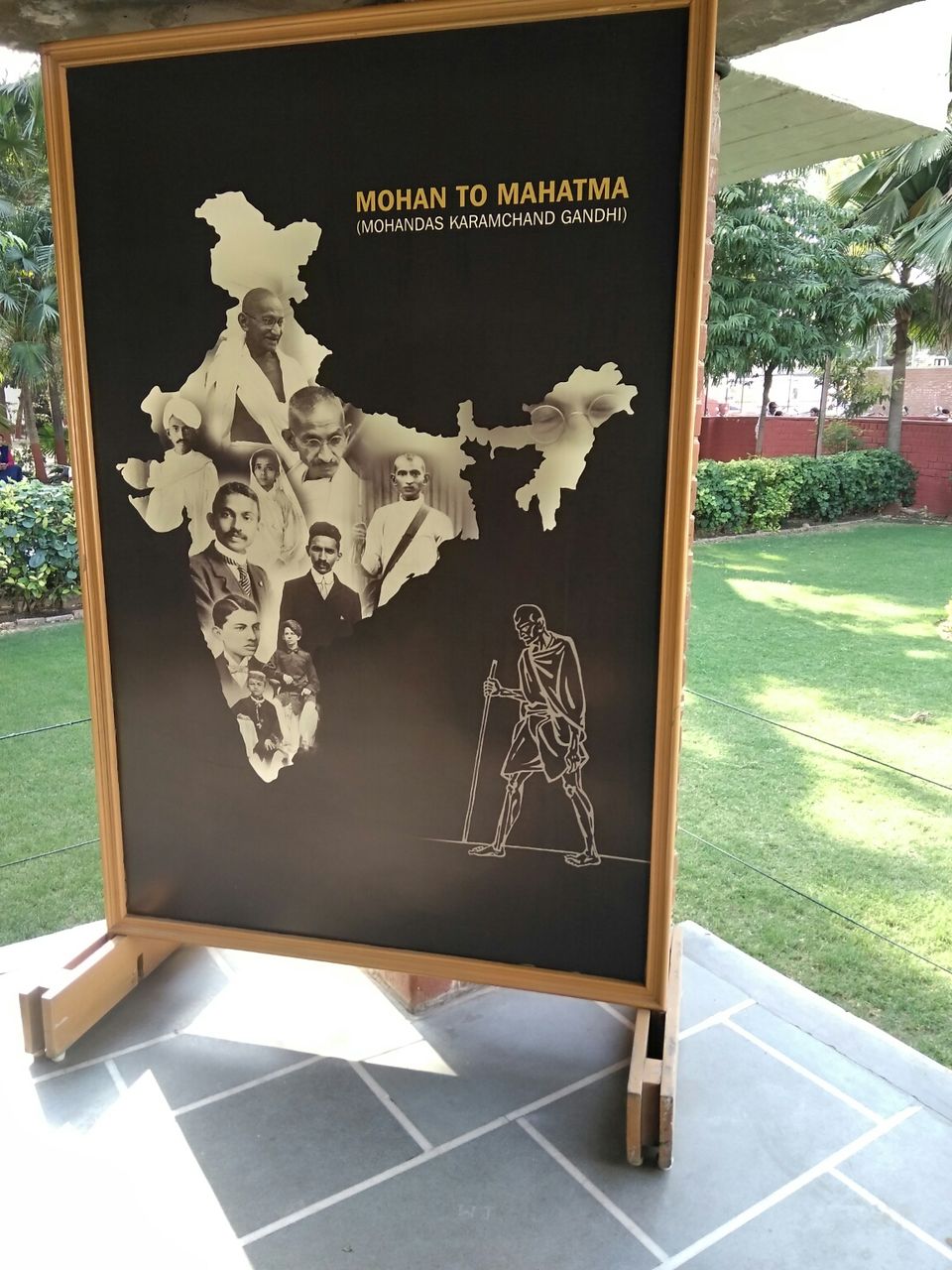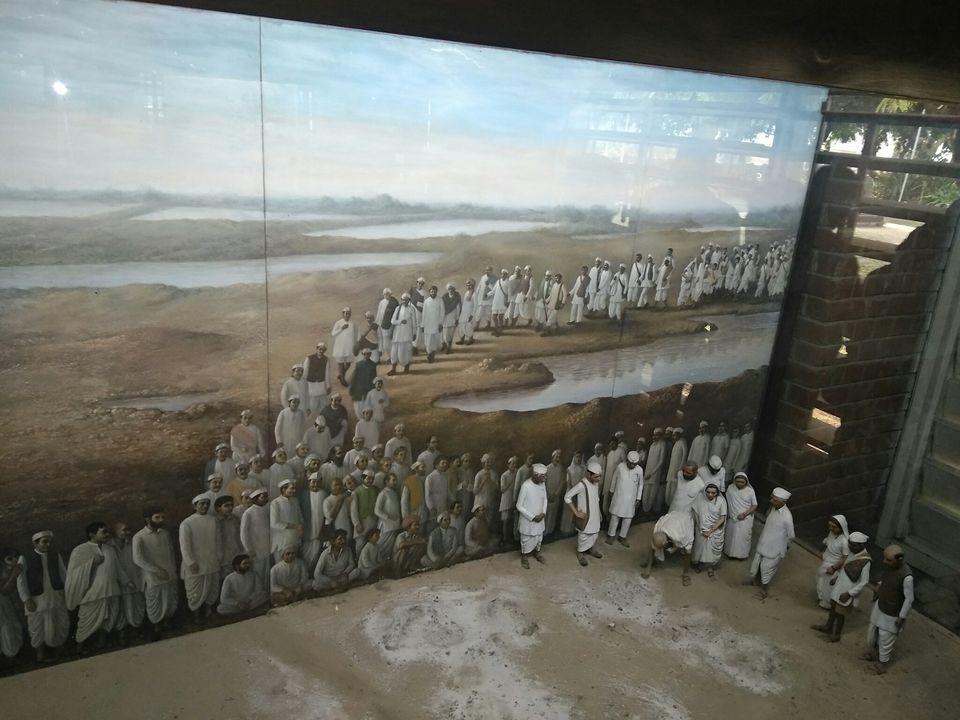 HUGE garden. Capital HUGE. There is a zoo here, which has three different gates. One separate big place just for the birds. One for lions, cheetahs and the kangaroos. And one for the tigers. There is an aquarium, a planetarium, gardens for kids, stalls to eat, a bridge, so many gates to enter the garden, an open ground and what not. This is the most famous garden of baroda and if you visit here, make sure you have enough time available.
Another pleasant and beautiful mandir just like the akshardham temple to spend your evening. The uniqueness of this mandir is what catches one's attention.
This bazaar opens at 7pm and goes on till 4am in the morning. Is it a shopping bazaar? NO. Its the ultimate place to eat street food in vadodara. Do you want chinese, rajasthani, barbeque, gujrati, pav bhaji, pizza...etc, You name it, they had it. For sure you will be confused what to eat and what not to due to the variety the bazaar offers.
While visiting gujrat, i carefully watched my thoughts, for they became my words.
"Manage and watch your words, for they become your action. Consider and judge your actions, for they become your habits. Acknowledge and watch your habits, for they become your values. Understand and embrace your values, for they become your destiny."
-Mahatma Gandhi