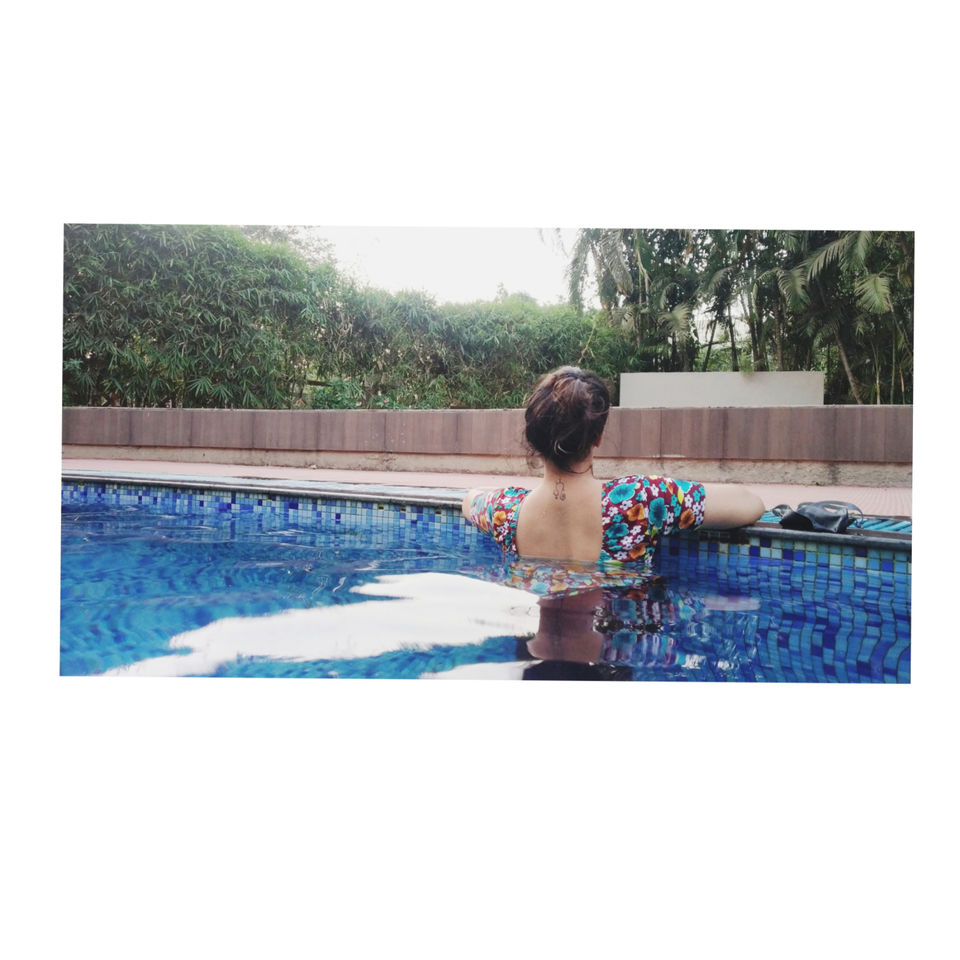 This pandemic has taught us to never take anything for granted. Grateful for every local trip I made whether small or big, with friends or family. One such trip is the Lonavala trip with family, in March 2020 right before the lockdown.
It was just a 2 day trip or a weekend getaway and all that we were looking for some real family time in a small cozy property that came with budget-friendly options.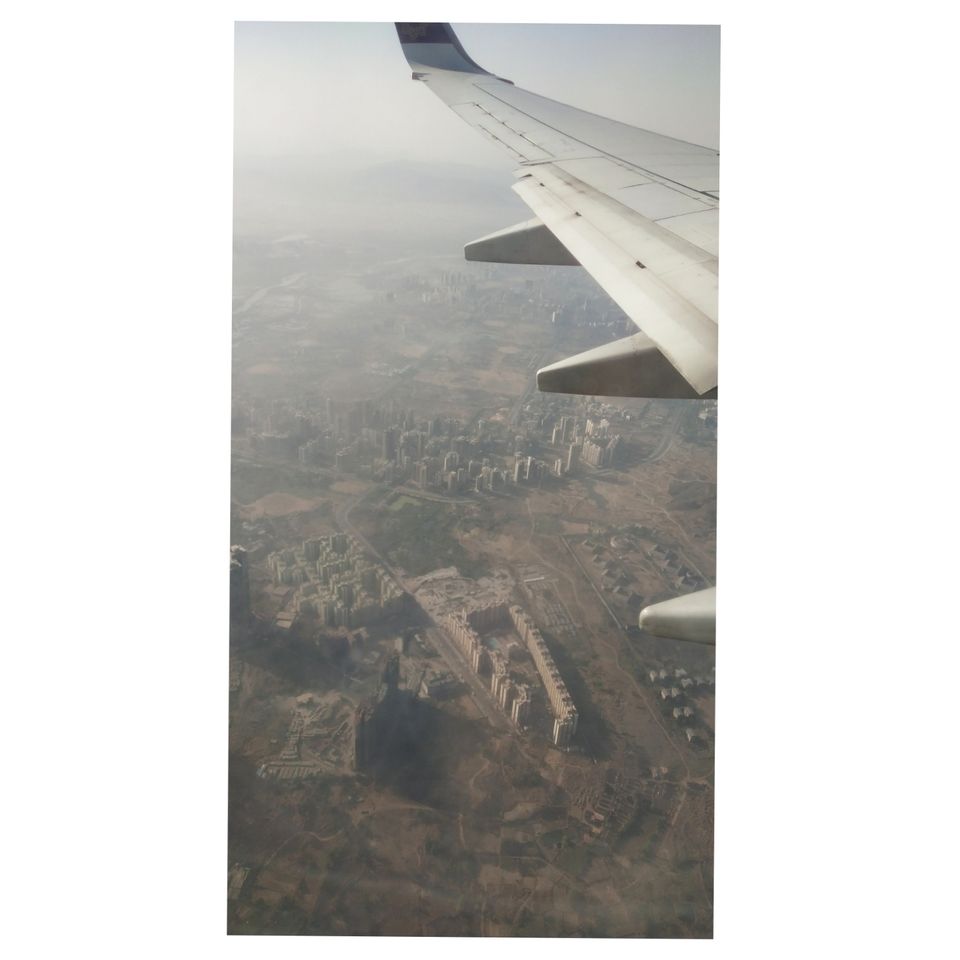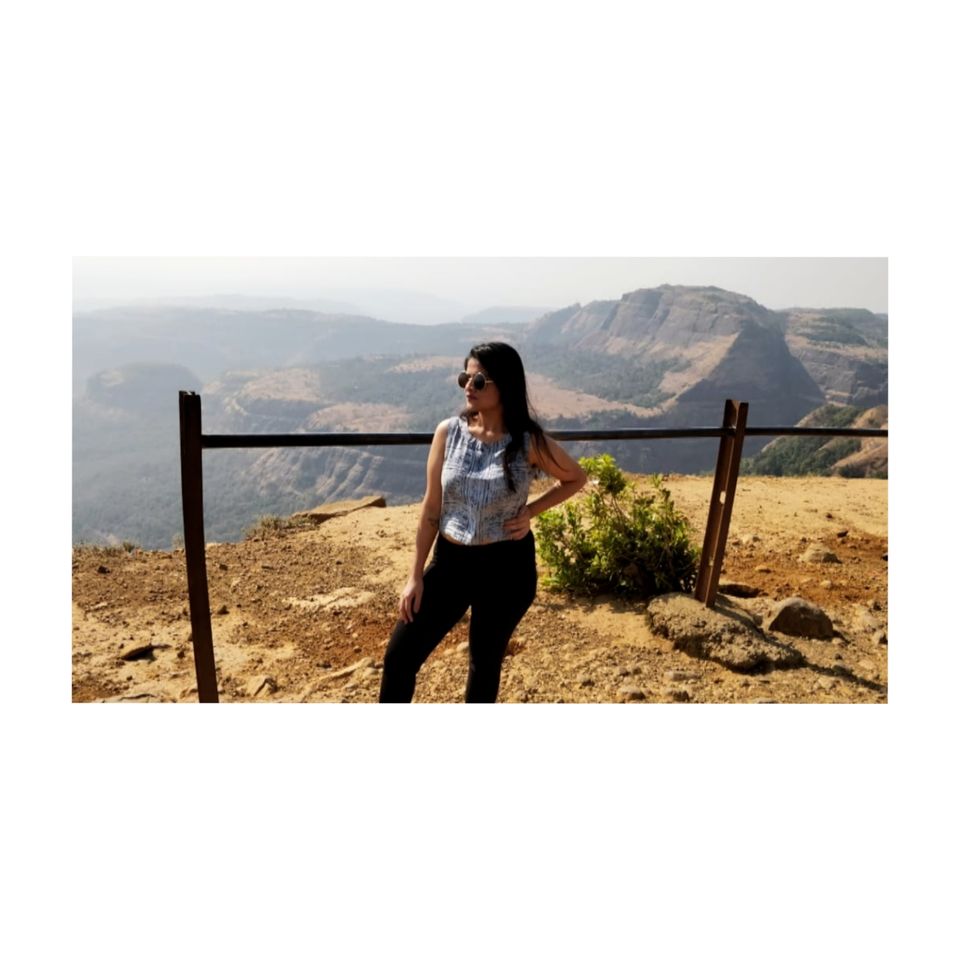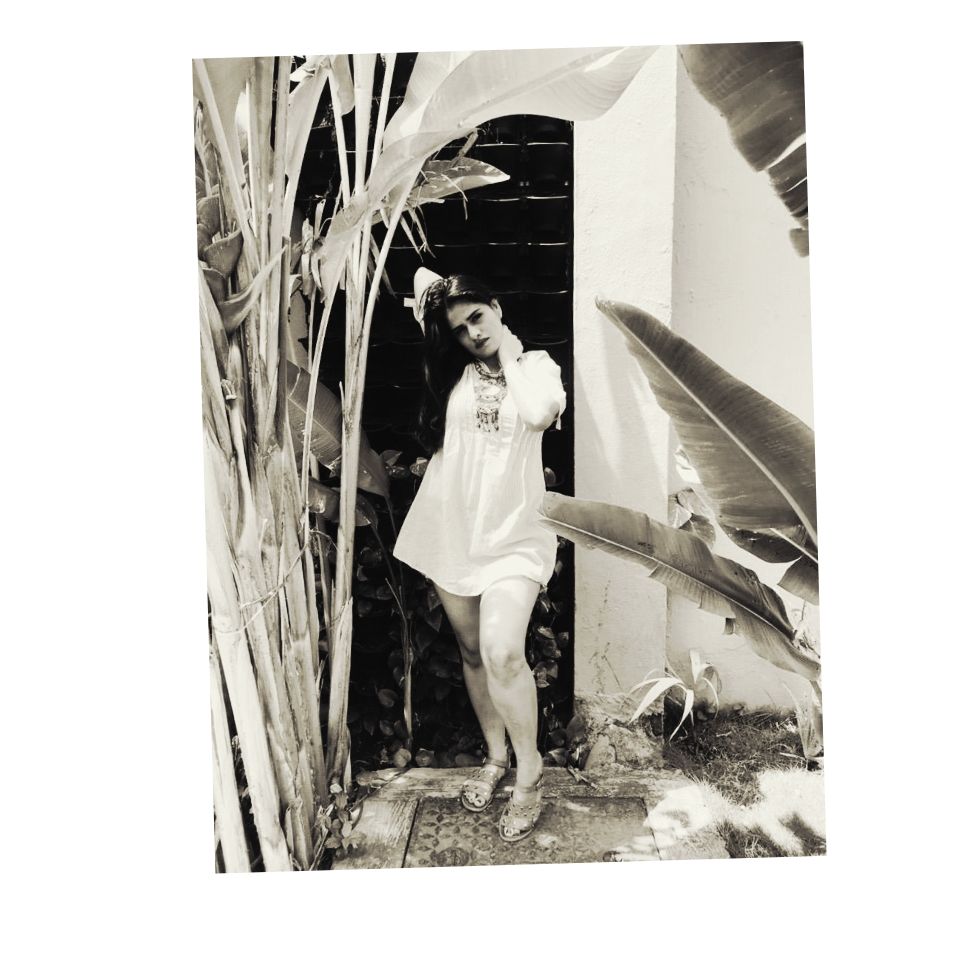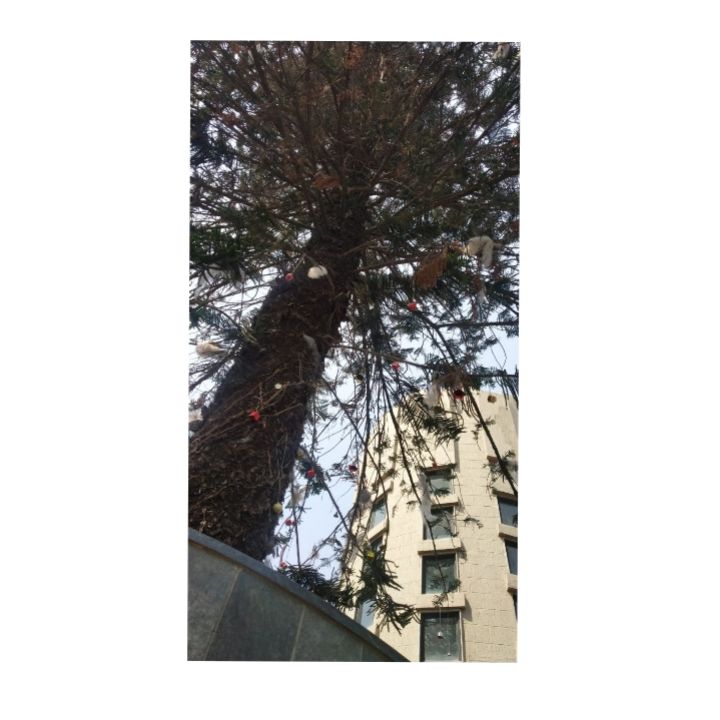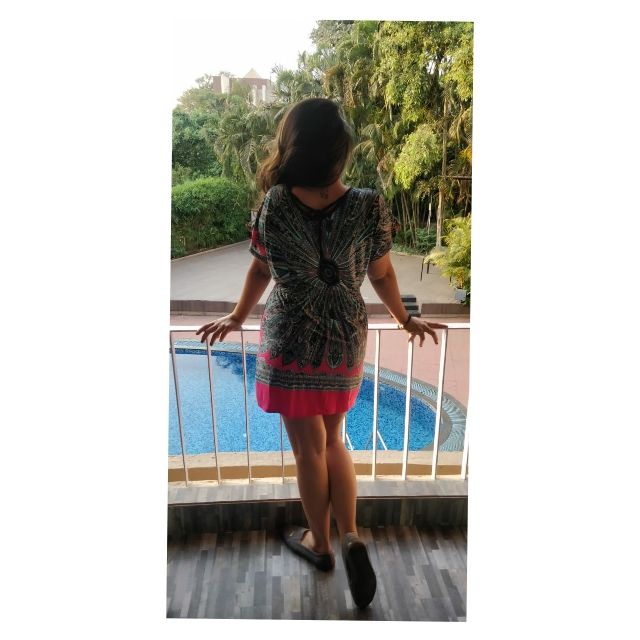 Sarovar Portico' was a great option for us to proceed our stay. The property is really small, cozy surrounded with picturesque greenery and mountains. Indeed, a great choice to chill with family.
AMMENTIES: Outdoor activities, Swimming Pool, Restaurant, Spa, and Play area.
Day 1, after check in all that we did was explored the city, hogged some street food, went up the mountains for sightseeing, clicked some pictures for the gram, entertained ourselves at the Wax Museum and shopped some Chikkis in the local.
We didn't really want to walk much and just wanted to hangout nearby the property.
NOTE:
puhh-leSee don't miss the "German Bakery". Do go there and taste their cheesecake, cupcakes and cookies. (They are to die for).
After a tiring day, we headed back to the property.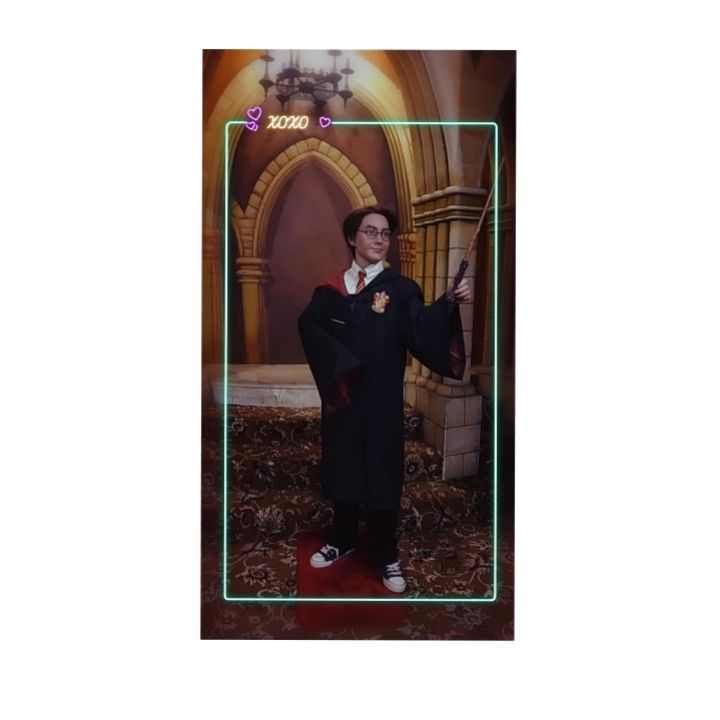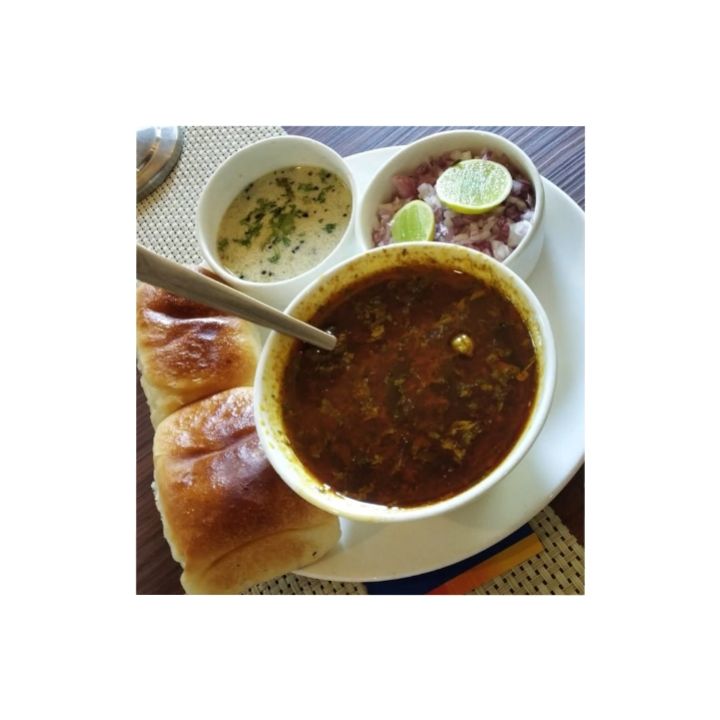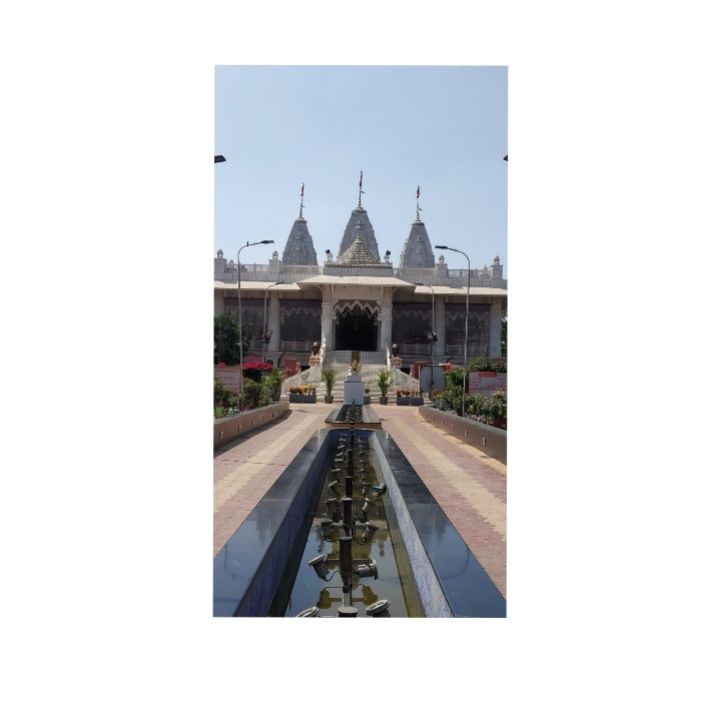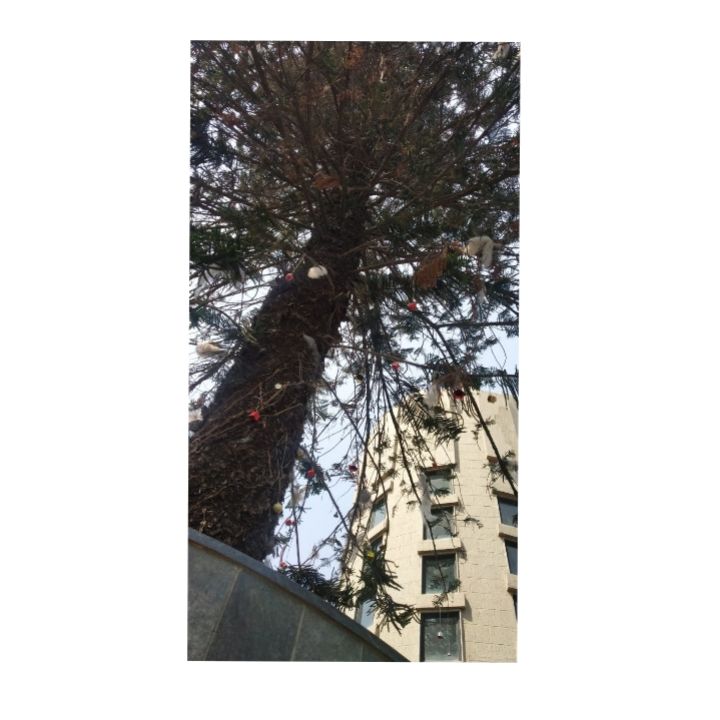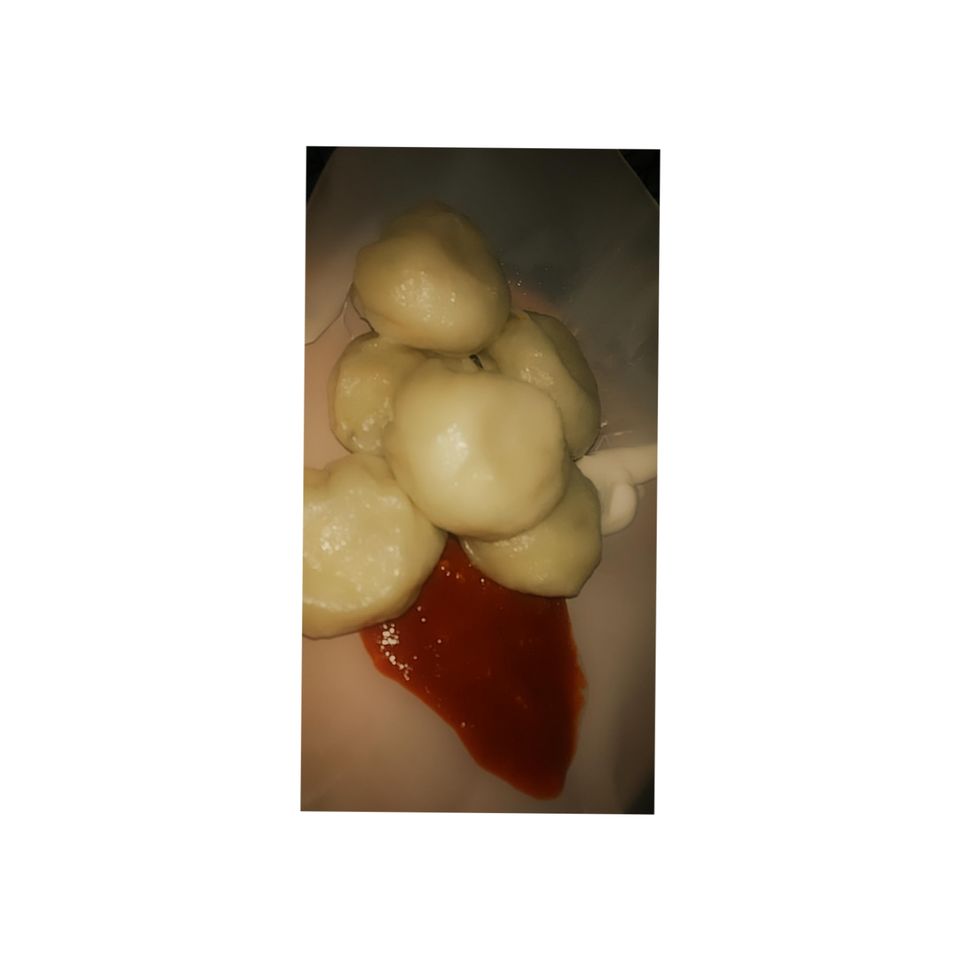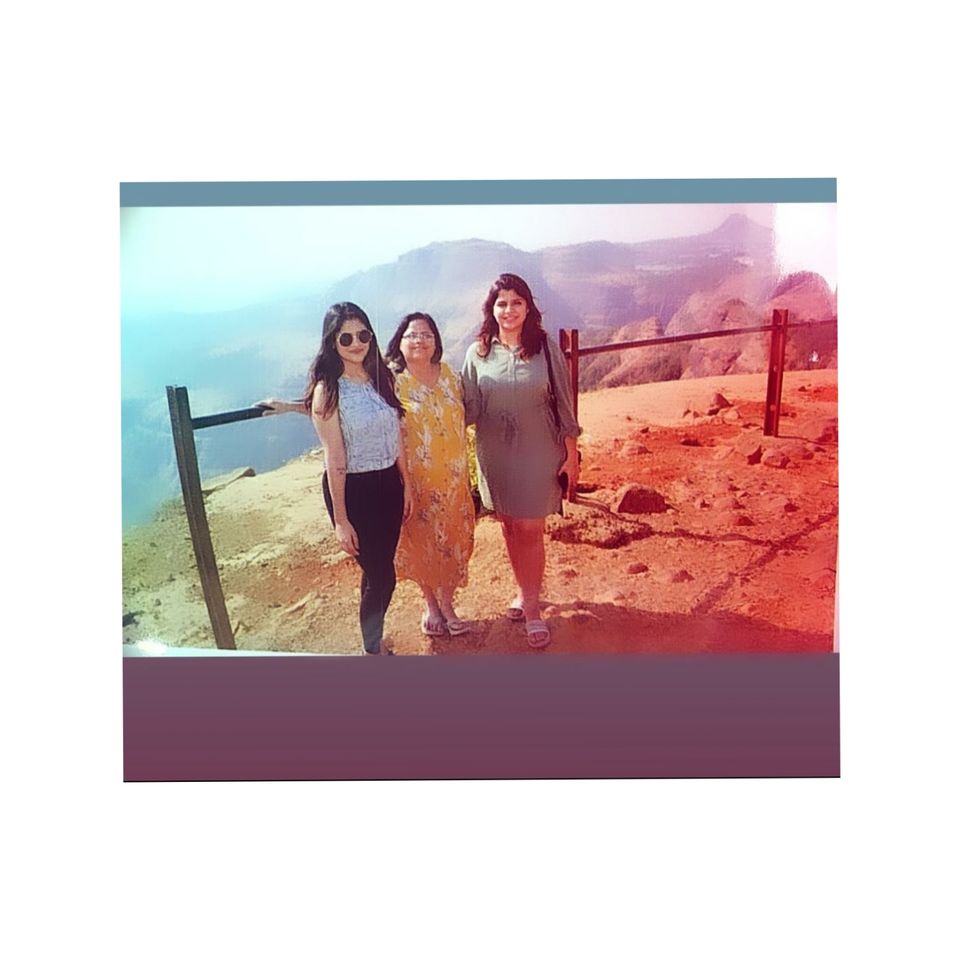 Day 2 was very personal to me as I decided to treat myself to a luscious Spa and chill by the pool and enjoy the AMMENTIES of the property. After a scrumptious breakfast that came as a part of the package, I went ahead for my walk.
Working as a freelancer in ad shoots, and events, running around too much for work, I had to treat myself a massage. Nothing better than a deep tissue massage.
Craving for some nice beer in the cold pleasant weather,I enjoyed my experience making it a perfect getaway. Nothing fancy, but yes Lonavala was never a disappointment.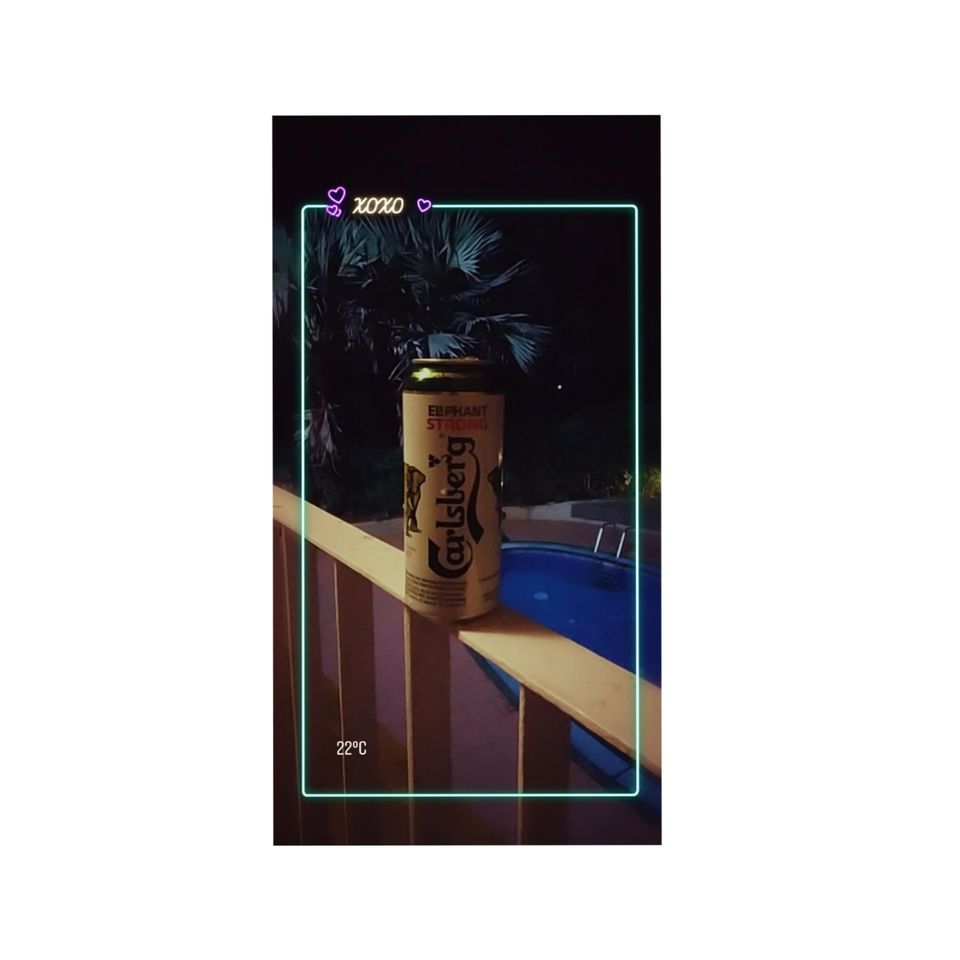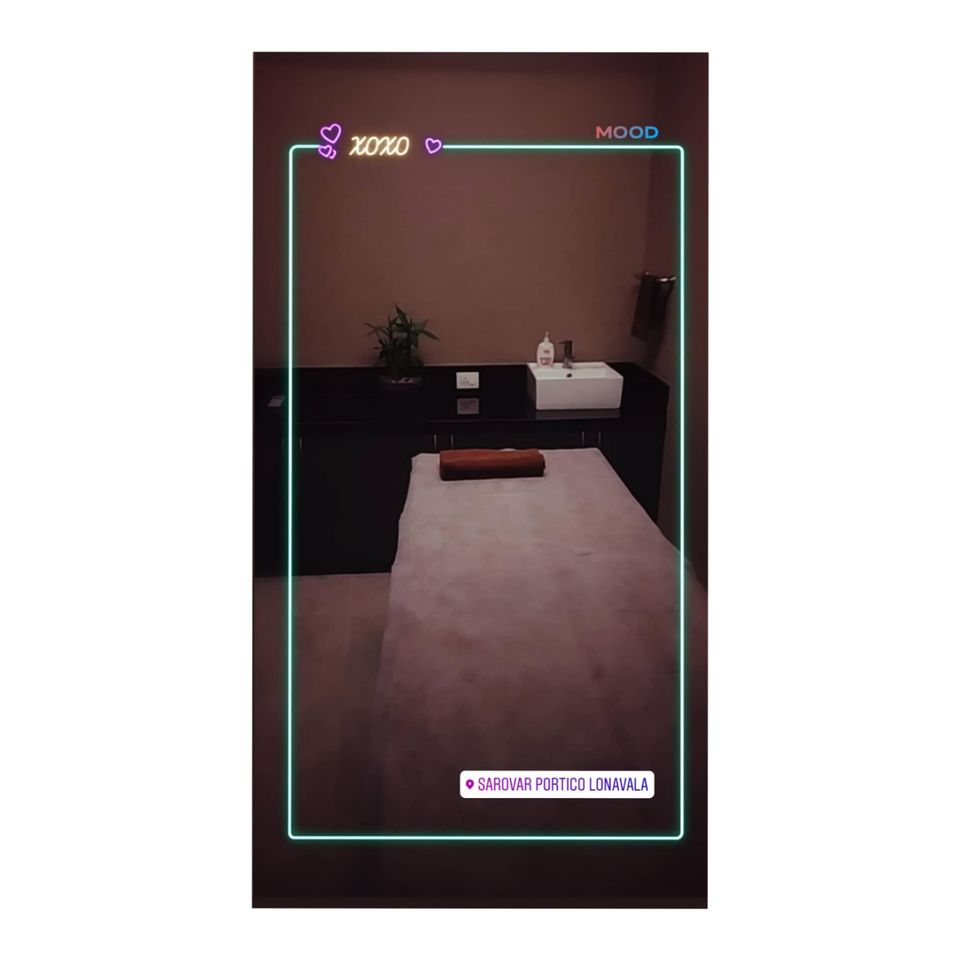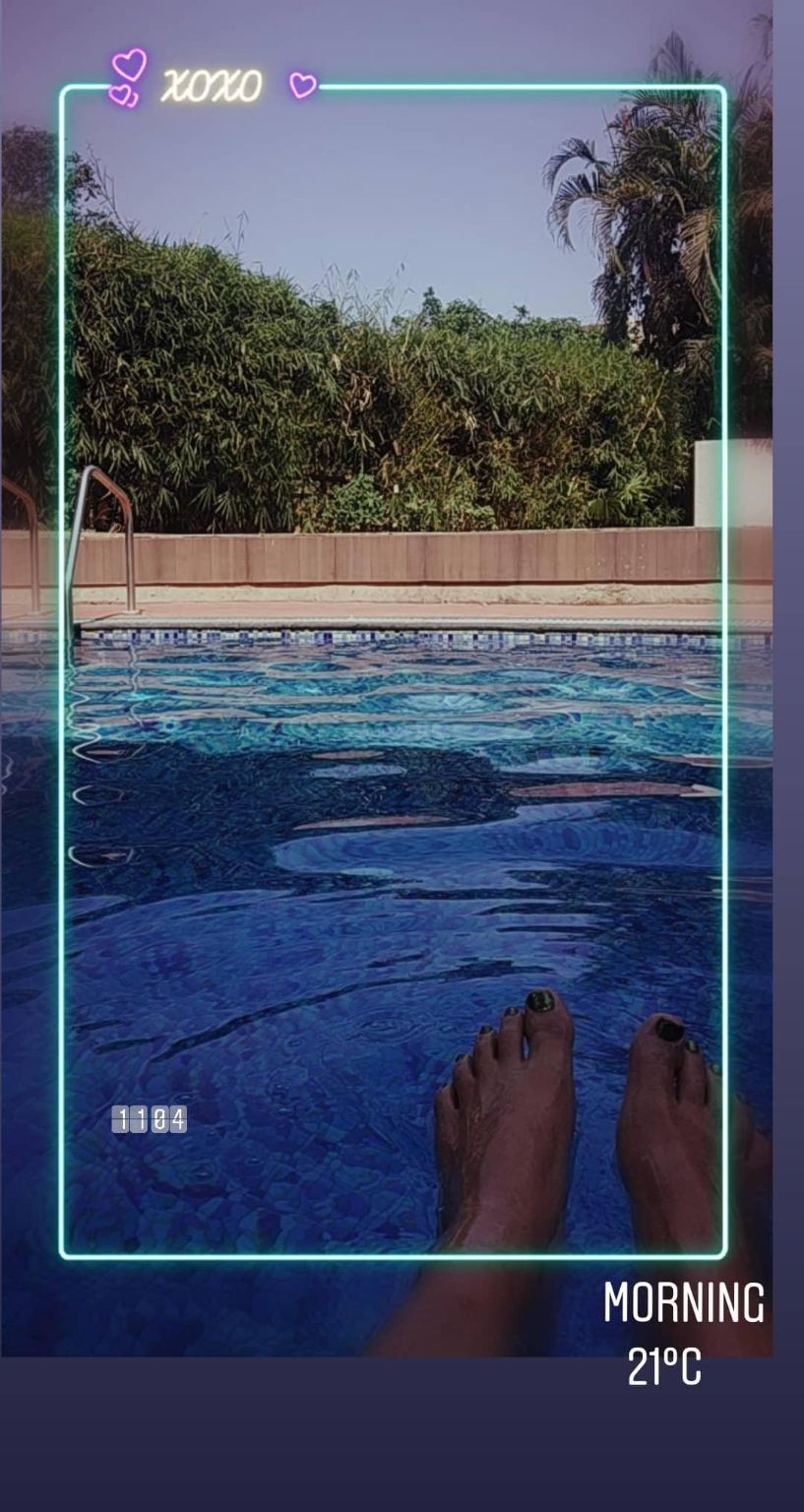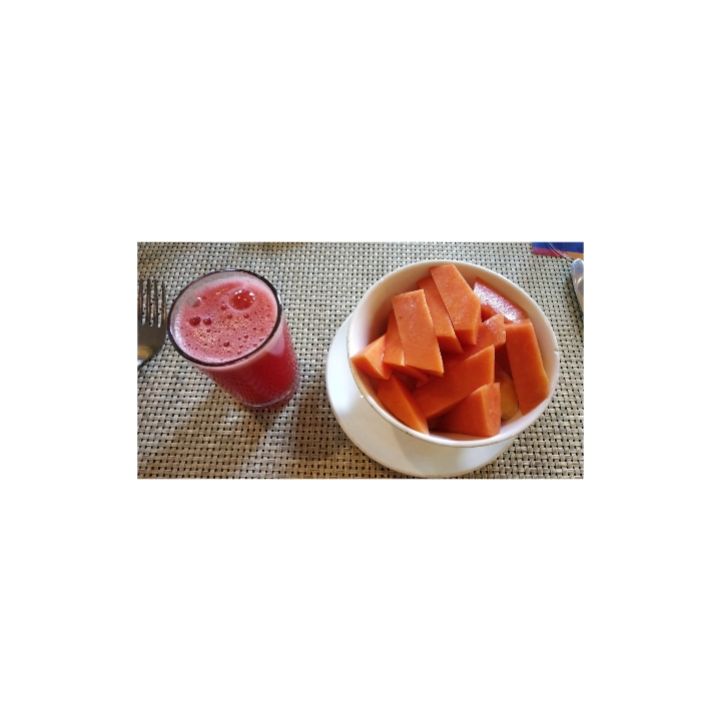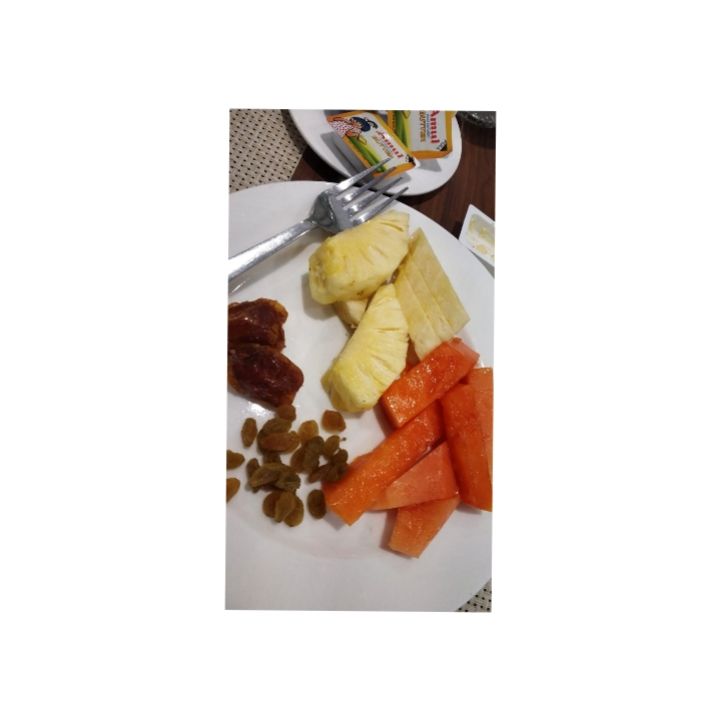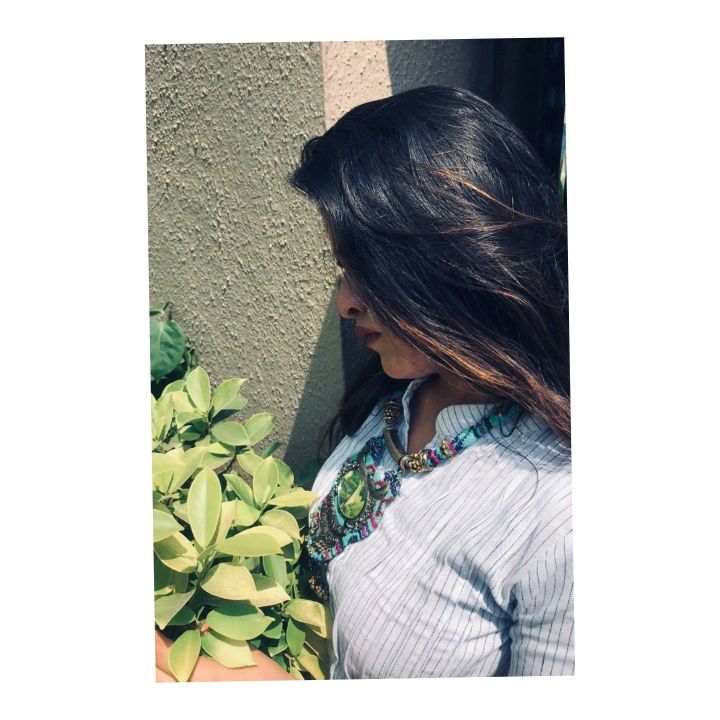 But the real question is did I get to travel again after the pandemic dawned?