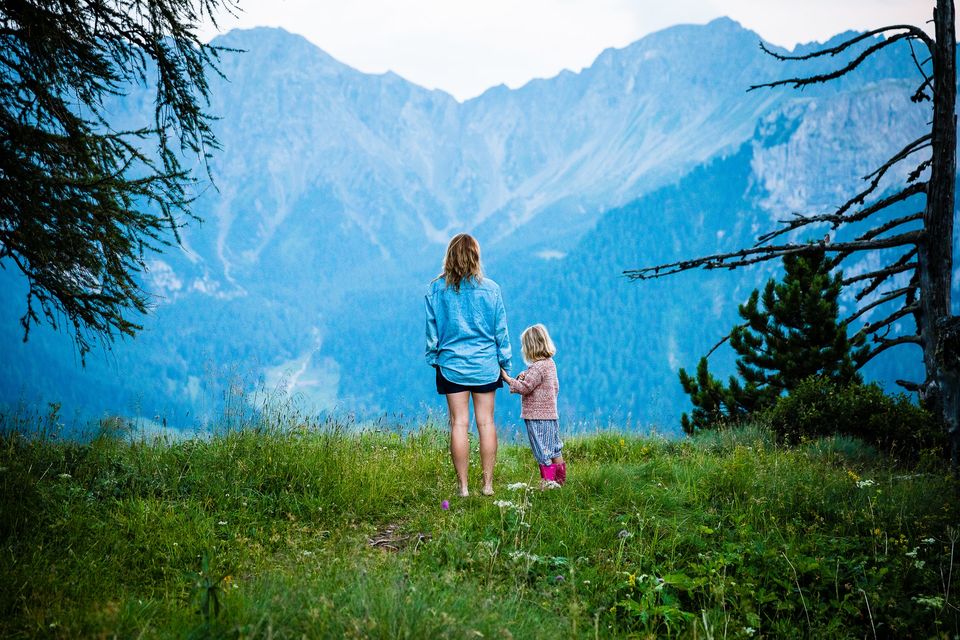 This is an open letter to all those mothers who stand behind their children's passion for travel.
I know that a mother's love has no equal, neither does her worry and it's not easy to see your child pack her bags and leave for an unknown destination, as she makes impromptu travel plans while responding to the call of wanderlust.
I know that it's not easy to have a child who's seldom home - but 'Thank You' for supporting all our crazy adventures, 'Thank You' for believing that we would be back home - maybe after long periods of time. Perhaps we'd return just for a few months, or weeks, or days, but we'll be back. Thank you for understanding that traveling is what keeps us alive and fills our souls.
Without mothers like you - we would have never known what the world has in store for us! Mothers like you who encourage their children to travel are the strongest humans in the world - because we know that it's not easy to raise a child who always wants to be on the move!
Today, I shall confess (on behalf of all of us who are in love with the roads) that we do miss home, craving for all its comforts more often than we'd like to admit, but our desire to explore the unexplored, to meet people from across the world, to walk down the lanes of a foreign land, to hike those mountains and to watch those sunsets are stronger than our attachment with the familiar.
We understand that mothers often get stressed and harrowed when we are out of range, and at times when you can't connect with us for days, but you always keep faith that you'd hear back the moment we are in the network zone.
Every time I travel solo, people think that I'm so bold. But the truth is, it's my mother who is the bold one. It's because of her that I've gathered so much courage to step out of the comfort zone and realized that traveling teaches us the best lessons of life. Thank you Mom, for unleashing the wanderer in me.
Travelling has made us more confident and independent individuals, and with every journey, we've grown stronger and become more empathetic. We owe all these to mothers like you. It was only through your unwavering support that we've earned the courage to follow our passion for traveling.
Although we haven't traveled much together (except those family vacations), we'd want you to join us someday and maybe we can spend hours looking at the waves crashing on the shores, or binging on some local cuisines at a street market, or simply gaze at the starlit sky on a freezing night in the mountains. We know you'd enjoy it as much as we do (or maybe more) and know why we always feel the itch to escape the mundane.
We don't say this often, but there's no denial of the fact that it's because of you that we're able to live this life to the fullest. We feel proud to have mothers who embrace our madness and encourage us to travel the world.
We promise to share all those amazing tales of adventure when we return home.
With love,
Your wanderlust-craving child.
Think we missed out on something? Tell us about it in the comments below. Or write about it here on Tripoto and earn Tripoto Credits!