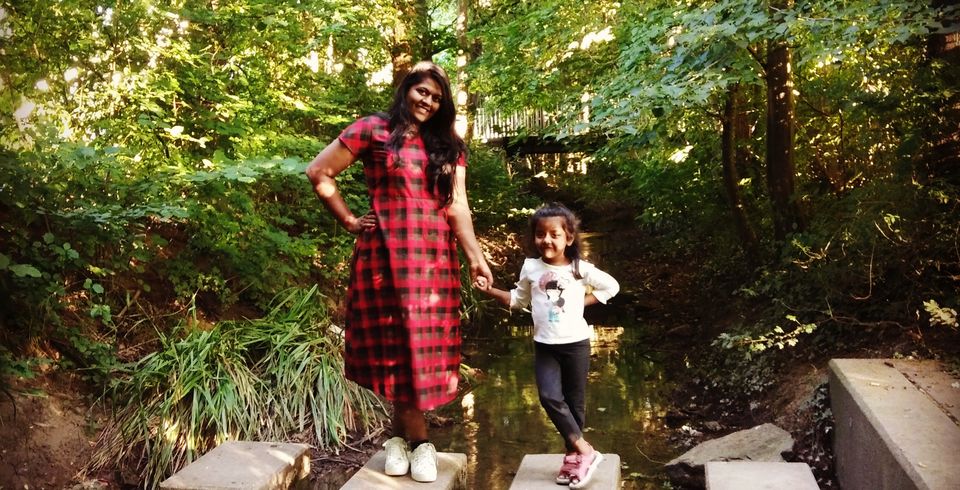 As a woman, every aspect of our lives tends to be controlled - by family and by society. Motherhood being one of those dimensions. The label of motherhood pressures women into excluding travel from their lives, even in the 21st century.
Gautami Reddivari found herself having to break several norms as she became a mother with a love for travel. Her visit to the Rann of Kutch in 2018, made her realise the importance of travel. And she wanted to share this with her daughter - four year old Aadya. But this was met with skepticism with family members discouraging her from exposing Aadya to wanderlust at such a young age.
Gautami remained determined as she believed Aadya needed exposure to the world outside of her video games. After much deliberation, Gautami decided to backpack through Assam and Meghalaya.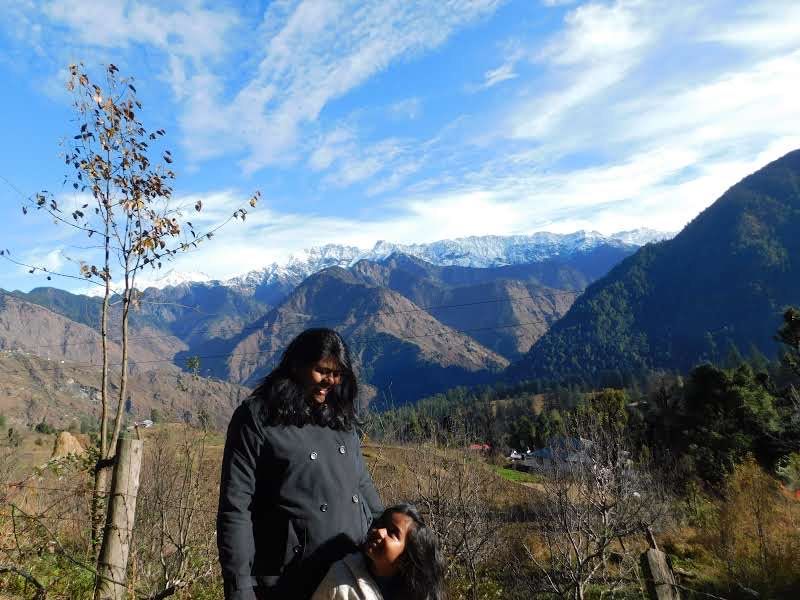 Preparing for a trip with a toddler
With motherhood came "mother's guilt". While Gautami wanted to showcase the wonders of the world to Aadya, she was also afraid of roadblocks which might harm her child. She planned the trip meticulously keeping Aadya's safety in mind:
a) Connecting with other parents online to research what traveling with a toddler entails
b) Choosing hosts who also had children on Couchsurfing
c) Packing minimally for the backpacking trip
d) A flexible timeline to accommodate any unexpected scenarios
Life lessons and friendships
Gautami consciously planned a budget-trip for herself and her daughter so that Aadya could experience the simple life and learn to appreciate the world around her. Being a shy child, Aadya would not interact much with people. She'd also find it hard to make friends. But the journey that this mother-daughter duo took changed all of that:
- Aadya learnt to help her mother along the way - whether it's packing bags or getting a drink of water, trip made her kinder and more empathetic towards people.
-Aadya made plenty of friends. The Couchsurfing hosts had children who helped her forge bonds and learn to communicate better.
- Aadya's appreciation for simple things grew. She enjoyed the comforts of a humble homestay and even loved sharing a bed at a hostel with 50 children!
- Aadya's personality began to unravel and this made Gautami proud of her daughter - "She would check if we had enough money for her to buy something she wants. She collects plastic to dispose of it responsibly and even shares my responsibilities", says Gautami who was happy she took this leap of faith, despite the naysayers.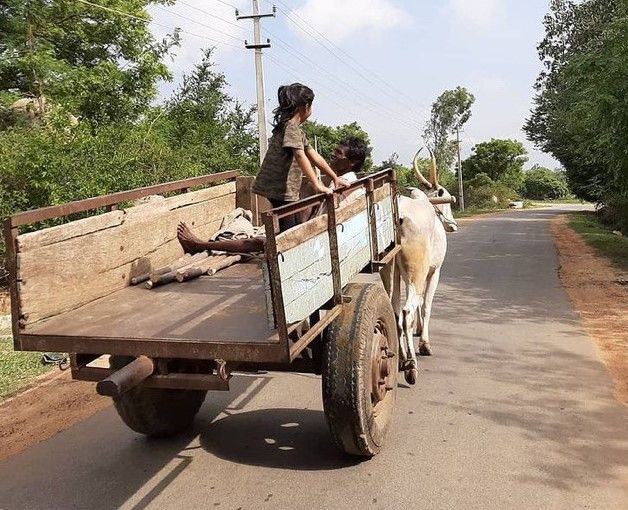 Dealing with stereotypes
Despite it being the 21st century, women still need to seek permission from their families to travel. They're discouraged from experiencing life outside of labels. But Gautami believes it's nothing a mother can't handle if she decides to introduce her child to the priceless experience of backpacking - "Mothers are viewed as the primary caregivers. But they can choose to stay home or break barriers and travel."
Travel is the best educator
Thanks to the backpacking trip, Aadya grew to be a more well-rounded individual, something her Gautami believes to be important. Gautami now plans a trip every year with Aadya - the coasts of Karnataka, backpacking through Rajasthan and the Wagah Border. Gautami tries to match Aadya's school lessons with trips for a more memorable childhood.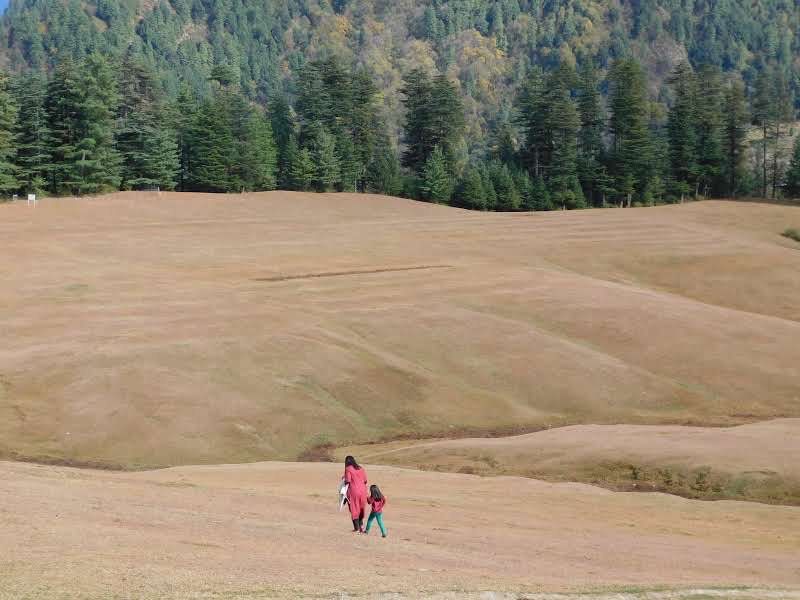 A word of advice to mothers
Gautami is an advocate for mothers who wish to wander the world with their children. Having experienced the challenges of convincing one's family and travelling with a toddler, she believes the effort is worth it. And while she believes no one should seek permission, here are some tips she recommends:
a) Research the location
b) Create a network of friends whom you can rely on for support while travelling
c) Share your plans with family and friends
d) Connect with other mothers online to learn from each other
e) Plan for every possible scenario
f) Take a leap of faith in yourself
Travel has always been the best tutor with every journey offering a unique perspective to life. It's probably the best way to learn about yourself and grow as an individual. Which is why mothers like Gautami believe it's one of the best gifts a mother can give to her child.
Have you travelled with a child? What was your experience like? Share them in the comments below.
Follow Tripoto on Telegram to get early access to top travel stories every day.
Share your stories on Tripoto's Clubhouse channel!