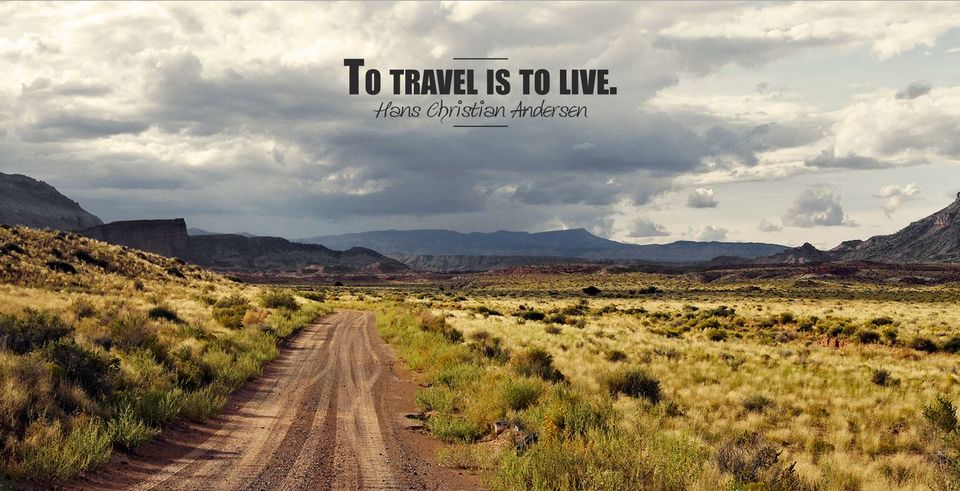 #CoffeeWithTripoto
Only dream which stuck with me since my adolescence is traveling the whole world. Destinations were different then, fellow travelers were different, and now with passing age and time destinations changed and fellow travelers as well but one thing remained constant between all the transitions, I crave for traveling. I do not see my life going anywhere if I do not come out on the road for few consecutive months. It is not only me who wish to go on holidays I am sure. We all wish for it but implementation is a little tricky part. In between all the worldly engagements and restraints, generally traveling is shifted to the end of our wish list but thing to remember is that traveling is not a luxury but a necessity and with proper planning and information any of us can make it work.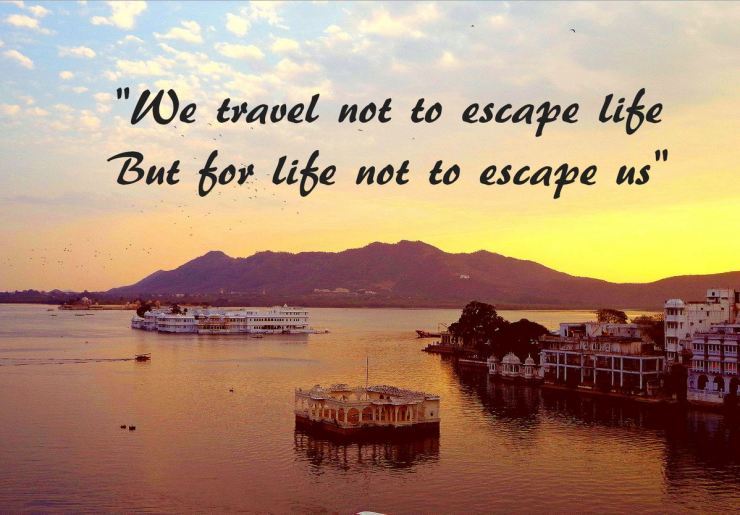 It should not be restricted for happier days only. It can bring us up when we are at lowest point of our life and keep us connected to the grounds when we are flying high. Traveling moulds rusted relationships and bring it back to a position where you can fix it. I can pack my bags and move out with tiniest opportunity, whether I am feeling low, sick, tired, poor or angry. It works with all the moods. When I am out there I feel all the knots cutting lose and melting away from my complicated life. It enhances my perception and rejuvenates my soul. My relationship with my wife, friends and family grew stronger with each trip and often when we sit together, look at those pictures, miss those days, laugh about them and plan our next expedition together.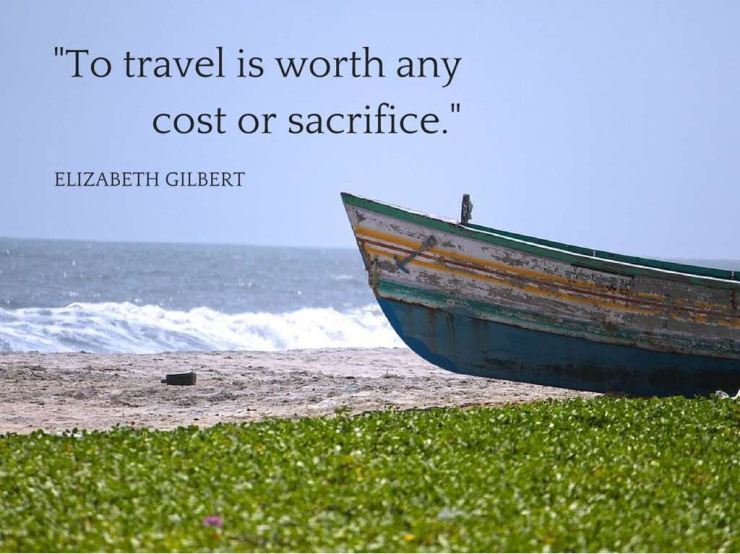 Where I differ from rest of the flock is, I keep traveling on top of my wish list, literally always. I am ready to sacrifice my time, money and comfort for the sheer pleasure of being somewhere else, even to the places where I have already been earlier. I find it indispensably essential to revive my existence in this beautiful world of evolving cultures and variegated civilisations. I always found a way to jump out of my mundane routine and I believe all of us can, by keeping our priorities clear in our mind. Traveling is like a free will floating inside me which excites me with each possibility of knowing a place, people, nature or culture. I can't control it and I don't want to. It is different for all of us but you may find your own reason and rather than suppressing it with temporal affairs, you can try to accommodate and encourage it. It is not about money, circumstances or age. These factors may decide your destination but can not alter your purpose. People with least amount of money and strength, travel to distant countries and enjoy it to the core.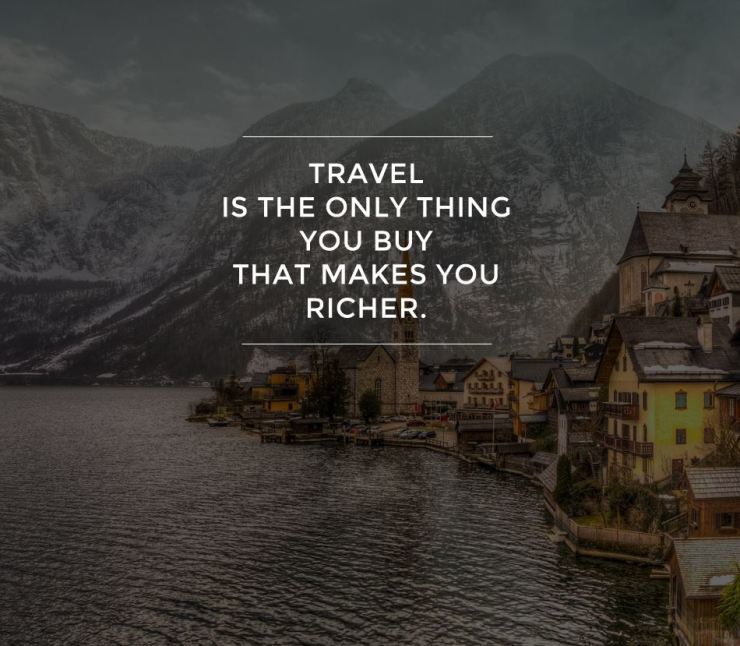 First memory from my childhood experience of active traveling is when I was 15 and we went for a family trip to nainital. It was my first experience of mountains and I was amazed with the wild beauty of the hills. I wanted to hold and keep each and every experience with me, for rest of my life. I wished to trek on the sloping valleys, dip my head under waterfalls and walk on curves beside the rocky mountains. It was a different level of enthusiasm evidently but not much of it has changed now. I felt the same way when I went to Meghalaya last month. This is the subtlety of a traveling soul, it never gets filled. It always hanker to enrich our naive experiences. It brings out the hidden child inside us and in the process we become a philosopher, an explorer, a thinker and mentor of our own life.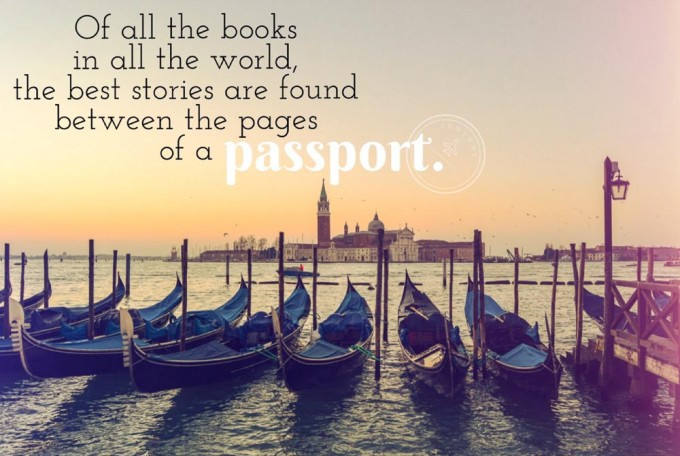 I am a proud father of a beautiful son now and it doesn't change much, as I said destination changes but resolution doesn't and it won't. Traveling has changed my perception towards life beyond regionalism, racism and patriotism. I wish to admire the beauty of this amazing world, meet people along the way and know their lives. Secretly we all wish to do the same so let these earthly obligations not inhibit our appetite, go out and do it, know the world from our own point of view and explore our true self during the perpetual expedition.