It still feels like a bad dream to me at times, and I often think that I'd just wake up to realize that there's nothing wrong around us. I miss the days when I could just book a flight and travel to a far off place, walk around unknown streets, smile at strangers & binge on local delicacies. None can deny the fact that travel brings a sense of fulfillment - helping us to open up and embrace the world, learning amazing life lessons through experiences and explore our own selves in better lights.
However, the call of the hour is to cancel all our travel plans, keep ourselves inside our respective homes (a great opportunity to spend time with family!) and help in reducing the rapid spread of the (COVID 19) Corona Virus. But let me tell you that practicing social distancing doesn't mean you can't continue to fuel your passion for travel, though.
Here are some amazing ways in which you can indulge your wanderlust during the quarantine phase of corona chaos!
Read some great books to tickle your wanderlust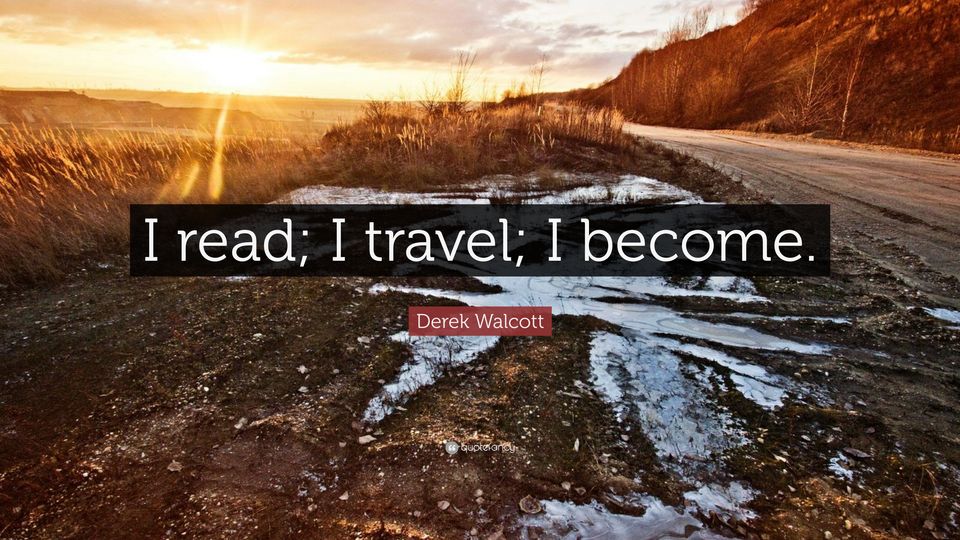 To put it in the words of Jhumpa Lahiri, "That's the thing about books. They let you travel without moving your feet."
Needless to say, when travel isn't an option, there are books that can give us (almost) the same satisfaction. As you sit at home wondering about the places you could be visiting in the meanwhile, how about picking up a travel book and exploring through the words of the author/ narrator?
Being a book lover, that's how I'm spending most of my self-quarantine days and I'm sure you'd also love reading some of those great novels out there - which would take you across the Arabian deserts and let you explore the Himalayan trails of Nepal, make you daydream about the beaches of Maya Bay in Thailand or give you an amazing ride on a train!
Get your Netflix Subscription & watch some travel movies or series for a virtual tour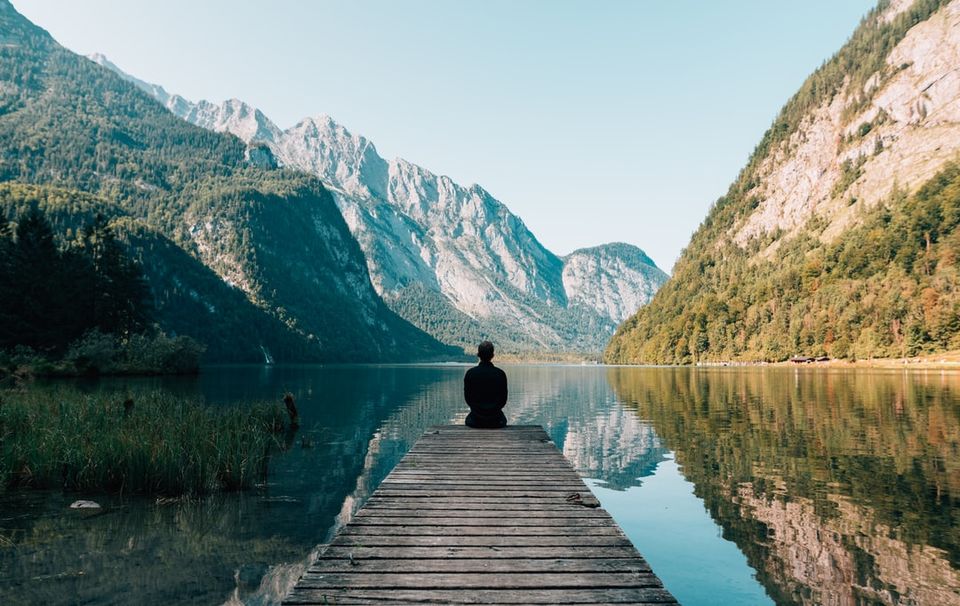 This is the time when we all can happily afford to be couch potatoes & binge watch on Netflix! Guess we all have our own travel bucket lists and we keep adding more to it, dreaming about visiting those places someday or the other. And then, there are some amazing travel movies which take us to the far off destinations and give us a short tour of those gorgeous cobbled-streets & bustling lanes, beautiful parks and soothing hill-sides, revealing the wilderness of the jungles, the rainbow behind a waterfall, or maybe a sunset by the beaches – and leaves us with an unending thirst of exploring the unexplored.
Whether it's about watching the Our Planet series on Netflix, where Sir David Attenborough makes us drool with his spectacular narratives or the Street Foods series that takes us down the bustling food streets of the world, or movies like Into The Wild and Eat.Pray.Love - Netflix has enough stuff to fuel your wanderlust.
Listen to some travel podcast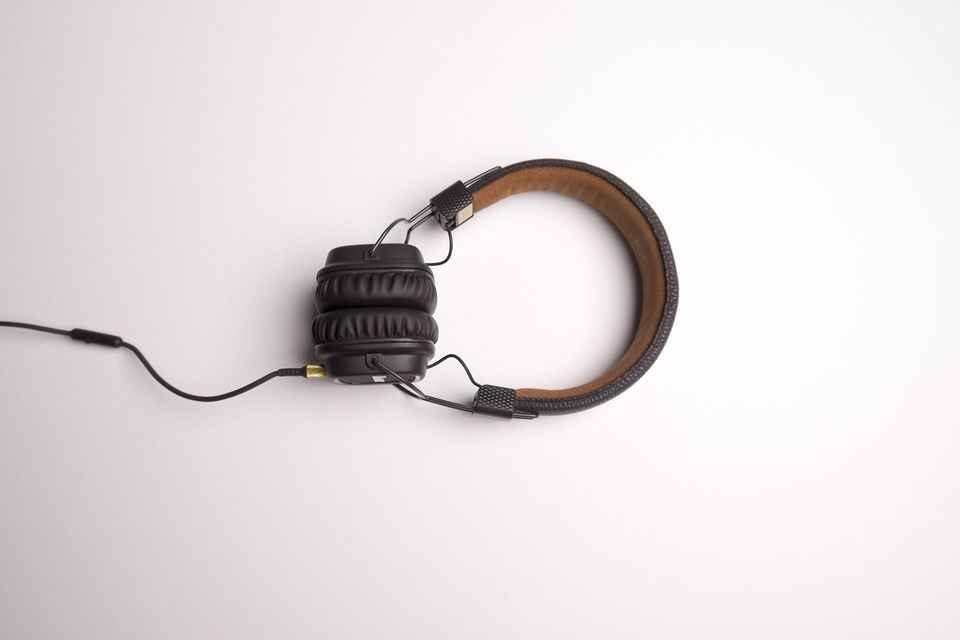 Well, podcasts have taken storytelling to a whole new level - and if you haven't listened to any till now, it's time to get hooked to some great travel podcasts that'll sprinkle the exact wanderlust element you're seeking at the moment. With some inspiring stories from different parts of the world, tips & hacks about surviving on the roads, and fresh perspectives about seeing places we've never been to - travel podcasts can surely be called as the new wave of entertainment which will keep all adventure junkies calm, until they get to board a flight again! If stories from fellow travelers are what you're in the mood for, tune into Travel with Meaning, a travel storytelling platform bringing together like-minded travelers from all over the world.
There's also an amazing podcast for responsible travelers & global changemakers, Global Goalscast, that inspires and empowers listeners to make the world a better place by sharing the stories of those who are advancing and achieving a more sustainable world. The focus is on the Sustainable Development Goals, a group of global development targets agreed upon by the United Nations, with a 2030 deadline. (Source: Forbes)
Learn a new language to brush up your linguistic skills
You must always have wanted to learn a new language but could never make it, due to the super-busy schedule of your regular life! But now that you're stuck at home and have all the time in the world, how about polishing your linguistic skills? Well, learning a new language can enrich your life in ways you wouldn't expect - and of course, it'll surely help you during your next trip abroad! Becoming fluent, or even just mastering enough of a language to carry a conversation, can be a huge help while you're on the roads in a foreign land - and now is your time, to indulge in something that you've been postponing since forever!
There are several online courses that'll let you learn a language of your choice, be it Russian or Mandarin, Swahili or Portuguese! It'll also be a motivation for you to plan another trip to the country where the natives speak the language you're learning - sounds exciting, right? Well, I've already started my French lessons on Duolingo (an amazing free app) and I'm absolutely loving it. Guess it'll be fun to have a conversation with a barista on my next trip to Paris!
Walk down the memory lane & document your past adventures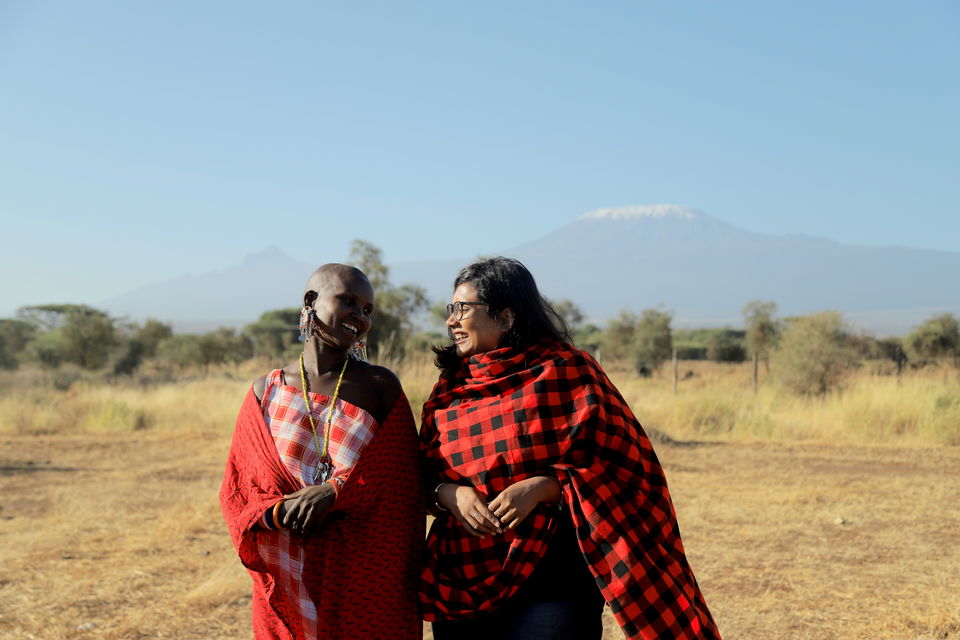 What can be better than scrolling through the old photo albums of your previous trips and maybe you can just share some #ThrowbackPhotographs on Instagram as well. Research says that going back to happy memories keep us motivated and reduces the chances of depression - and what can be happier than thinking about those times when you were on a vacay with your best pals or enjoying an authentic meal with your partner in some exotic destination. For the last few days, I've been revisiting the days from my volunteer trip in Kenya (which was exactly during this time last year), and the faces of those adorable kiddos never fail to fetch me a smile.
Think about those beautiful days when you'd wake up to see the gorgeous Himalayan mountains, or listen to the waves breaking at the shore - and it'll be even more exciting if you start documenting your past adventures, like write a blog about it or fill the pages of a scrapbook, narrating the best incidents from those trips. It's an excellent way to satisfy your desire to travel is to organize photos from previous trips in a scrapbook. While the entire lockdown scene implies that we need to stay at home, you can bring out that hard-disk and take a walk down the memory lane.
Browse through YouTube & learn to cook your favorite cuisine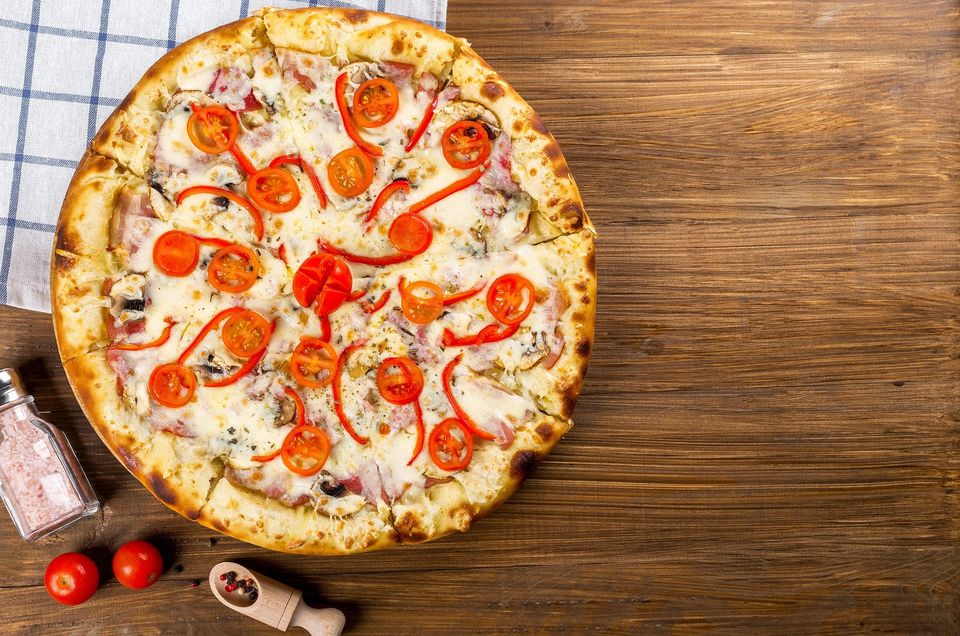 Now that we can't step out to grab our favorite meals, how about mastering our culinary skills and learning to cook them at home? Honestly, I'm glad to tell you that quite a few of my friends are already doing it & loving the entire process. Whether you're craving for a pizza loaded with extra cheese or a bowl of Pad Thai Noodles, or maybe some seafood Paella - all you can do is just search it on YouTube, get your ingredients ready and cook it up for yourself & your family! Not just meals, but you can also master in making some amazing cocktails at home, and desserts too. Who knows, maybe in the days to come, you'd cut down your restaurant visits to cook at home - eat better & save more for your trips! (I know you're already smiling on that note!)
Also, you must have seen that Dalgona Coffee has become the trend of the time (thanks to social media!) - and in case you haven't tried making it yet, try that too!
The quarantine life won't last forever & if we maintain the protocols of social distancing and do our bit to save the world from this pandemic - we'd surely wake up to see brighter days. Although booking a trip is not recommended at this time because of coronavirus concerns, you can use your time inside to plan future adventures. For now, stay at home & stay safe - and of course, keep fueling your wanderlust.
Tell me about the interesting things that you're doing during the lockdown to keep yourself motivated in the comments section below!