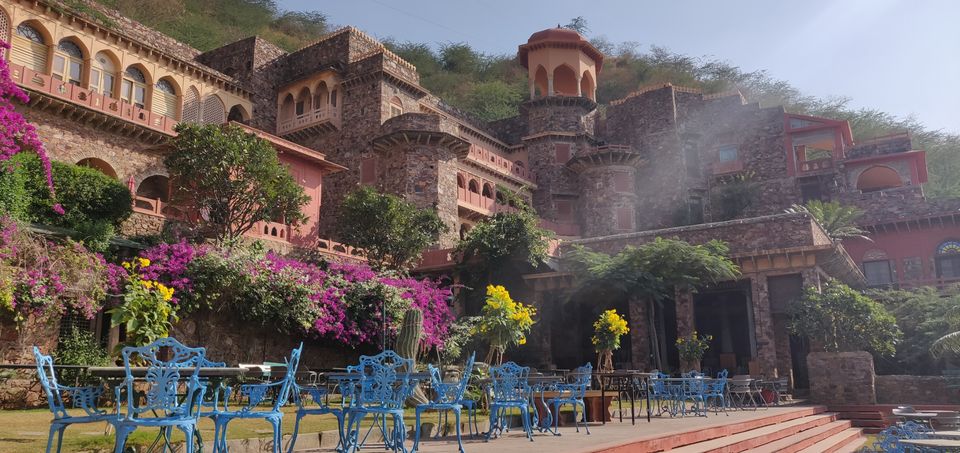 Talking about a luxurious gateway, yet secluded from the city life... Make yourself available for this beautiful fort near Delhi.
While you take a stroll around the fort & feel hungry. Treat yourself with scrumptious meal inside the fort which definately keeps you boosted for couple of days.
Pick a weekend & head to this place...