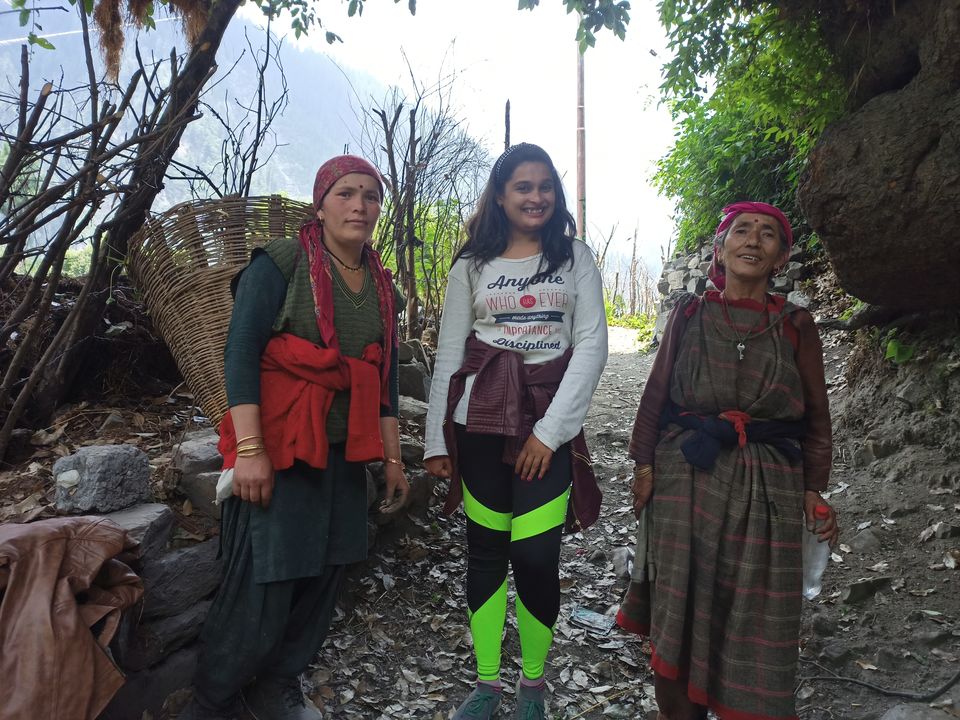 Himachal pradesh is known for snow peaked mountains, rivers, treks and beautiful lavish green Deodar trees.
Famous places of Himachal are:
1. Shimla 2. Manali 3. Dharmshala 4. Dalhousie 5. Kasauli 6. Kufri 7. Khajjiar 8. Kullu 9. Bir 10. Chamba 11. Narkanda 12. Kasol
This Article is about one of the famous places Kasol which is almost 75 KM from Manali and 510 KM from Delhi.
Kasol is famous for camping and trekking, one of the famous treks in Kasol is Kheerganga but in this article as hastag suggests I will be telling about one of the treks which is not so famous and very beautiful and the name is ' Grhan'
Grahan is a small village which will give you a different feeling from today's world. You can see the authentic culture of Himachal here. It is a hidden trek which starts from main market of kasol and end point is village Grahan.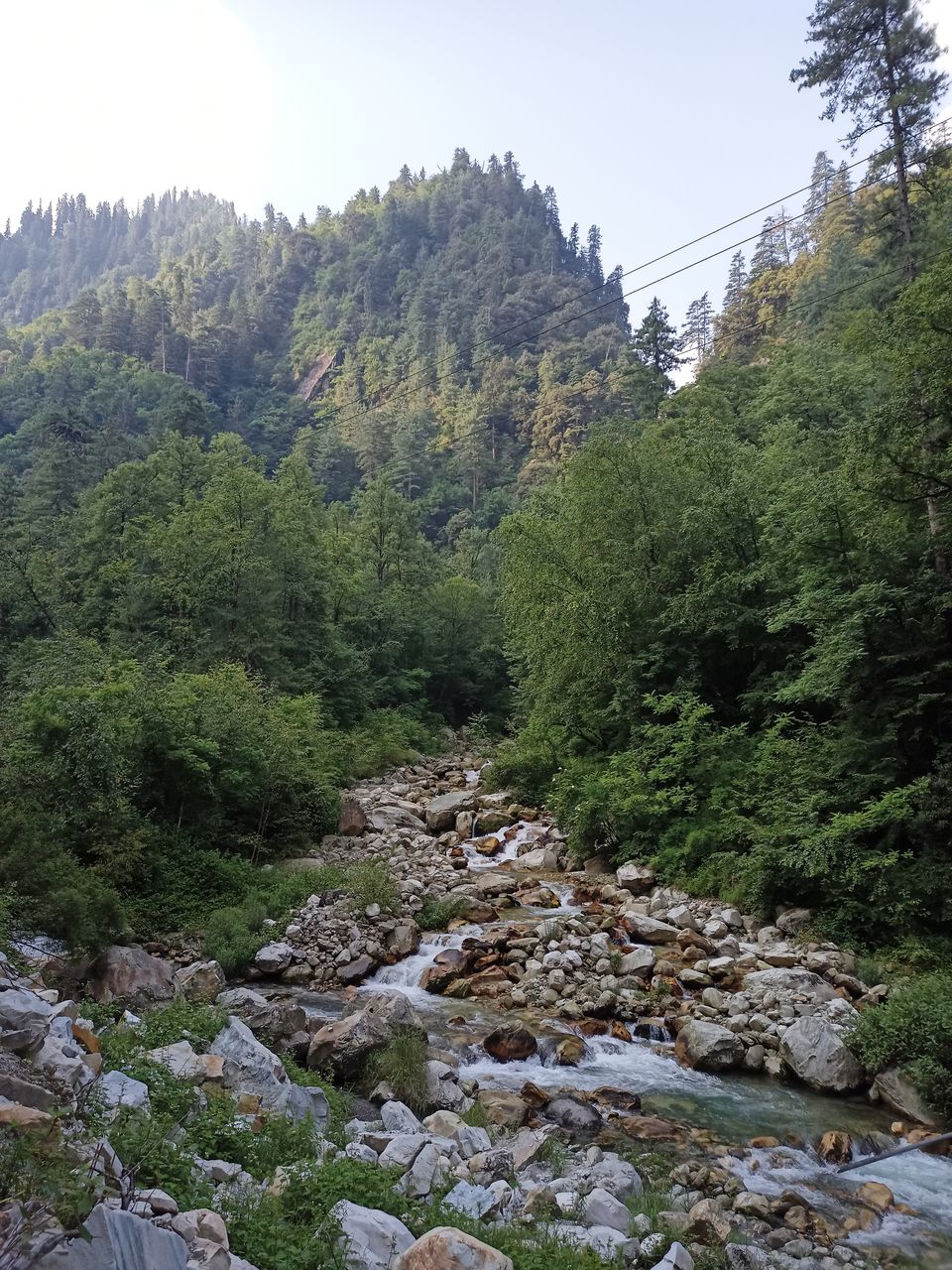 The trek is almost of 3 Km but the way to reach to that point from where you need to start is also very interesting. The route is very dangers to ride a bike you need to be really good in biking.
The views are so amazing that you will feel as if you are in heaven. There will be some points where your bike will stuck and you will feel it is impossible to move ahead but trust me you can if you are a good biker.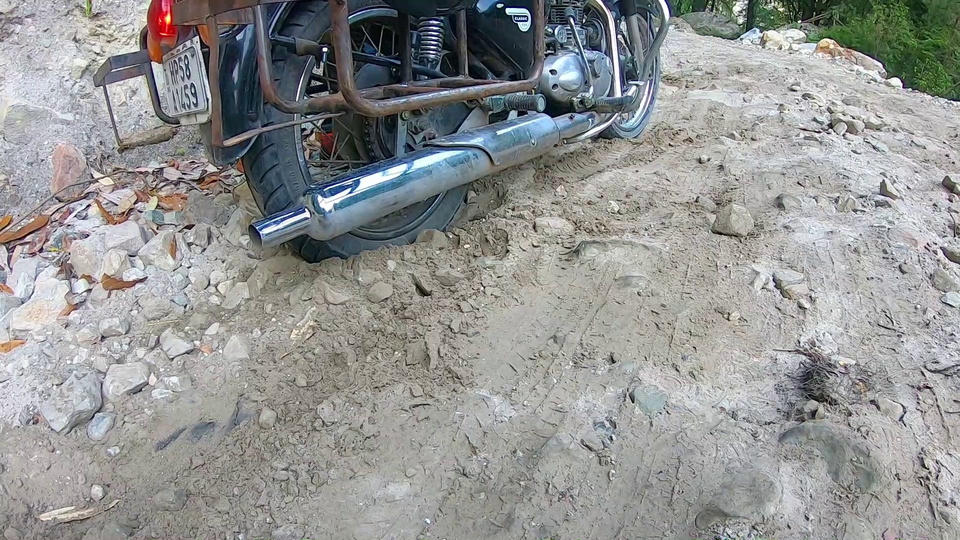 This off route trek will amaze you with scenic beauty of nature and you will feel you are in lap of nature. This trek will give you experience of jungle and river crossing. Sometimes you will feel you are lost and not able to decide where and which side to choose for path but you will find red arrows somewhere through which you can identify the way.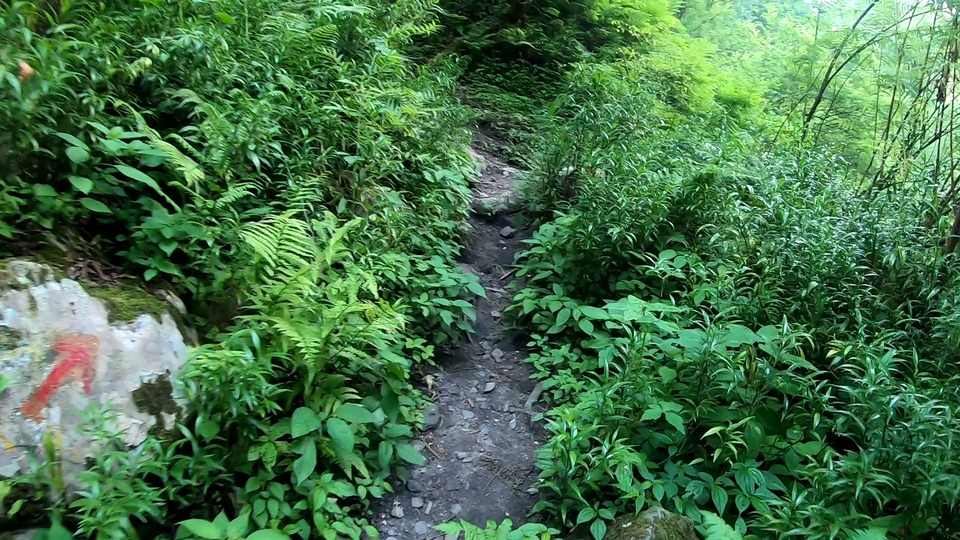 You may see some local people going upward carrying some goods for their daily needs.
My favorite part of the trek was crossing the river through a very small wooden balancing stick.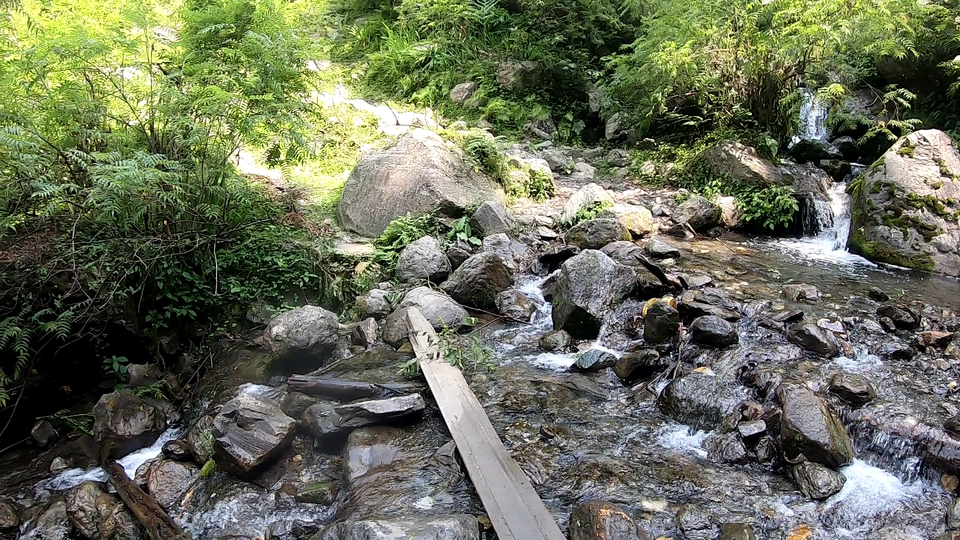 When you will cover 2 Km distance you will see boards of home stay and then I realized people can stay there but there is no other way to reach there you have to trek and reach with luggage.
On the way you will be required to cross the tree as well.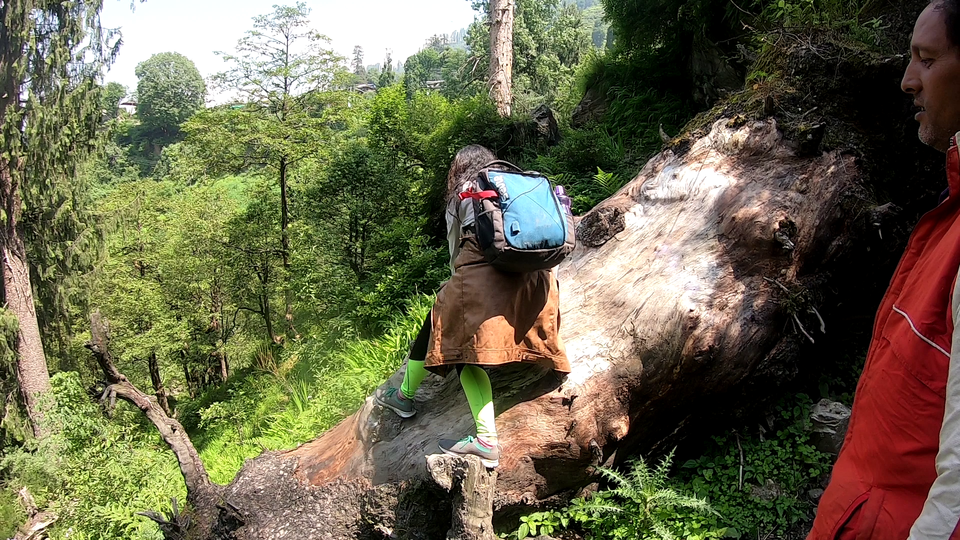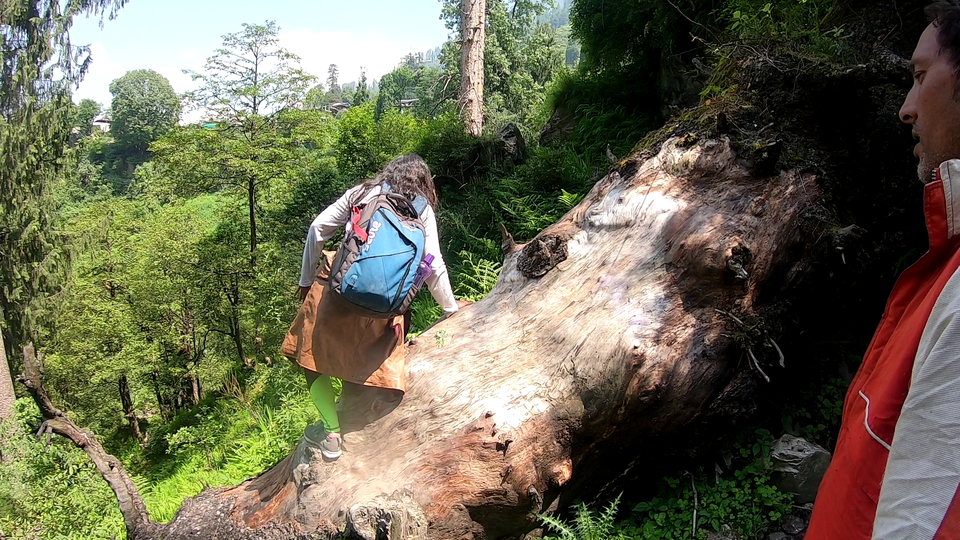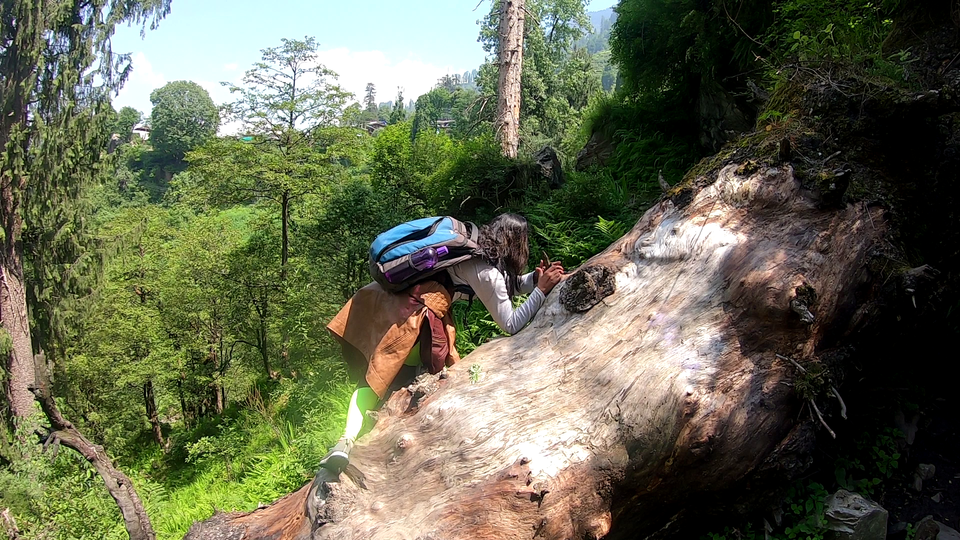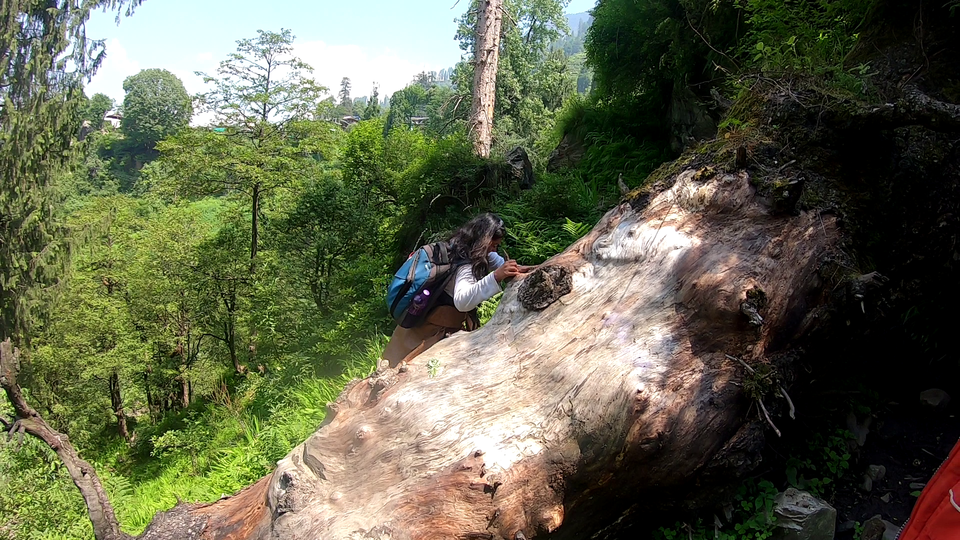 overall this trek is really so good and when you will reach to the location you will see a different world. Children don't know about You tube, facebook, Wassup or any other social media platform.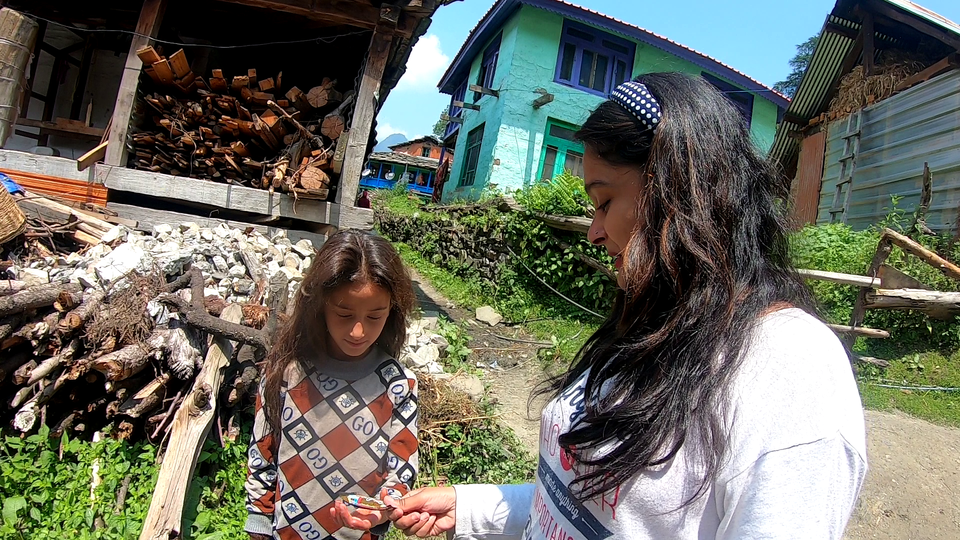 The houses are built of wood and food is also cooked on wood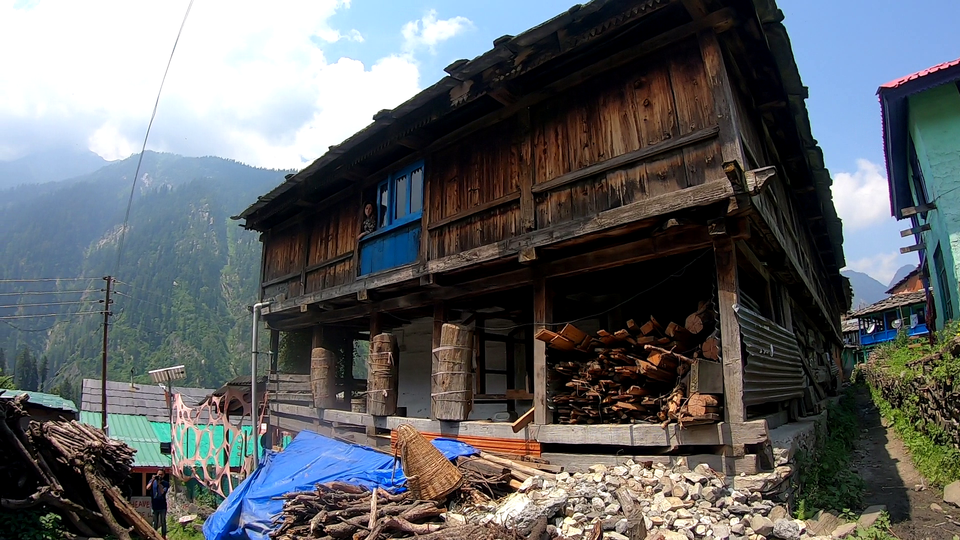 The place is named as Grahan after their god and a temple is also there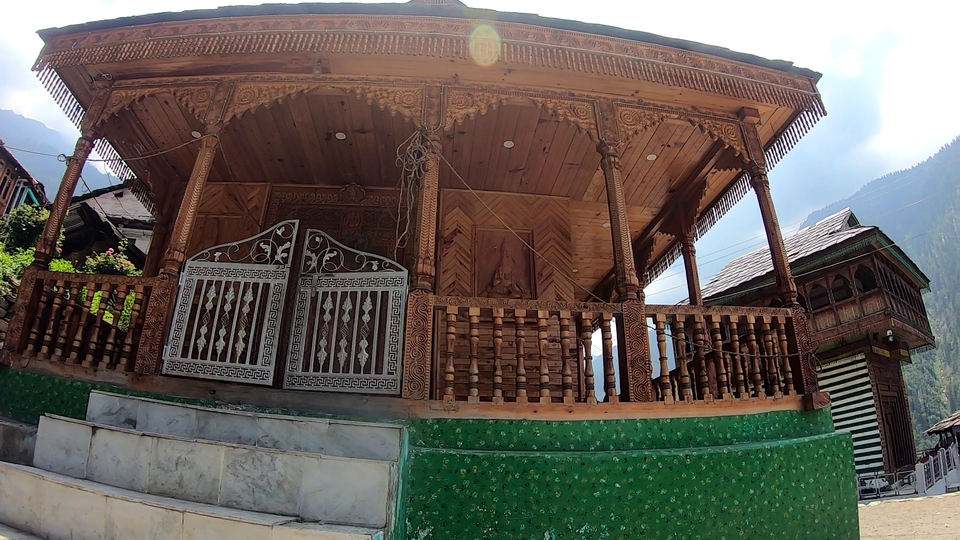 People have no livelihood they grow crops like potato, Razma, wheat, maize and eat that only. There are no phone networks, you can find some hotels there which will charge 400 rs per day which is quite decent but washrooms are not attached.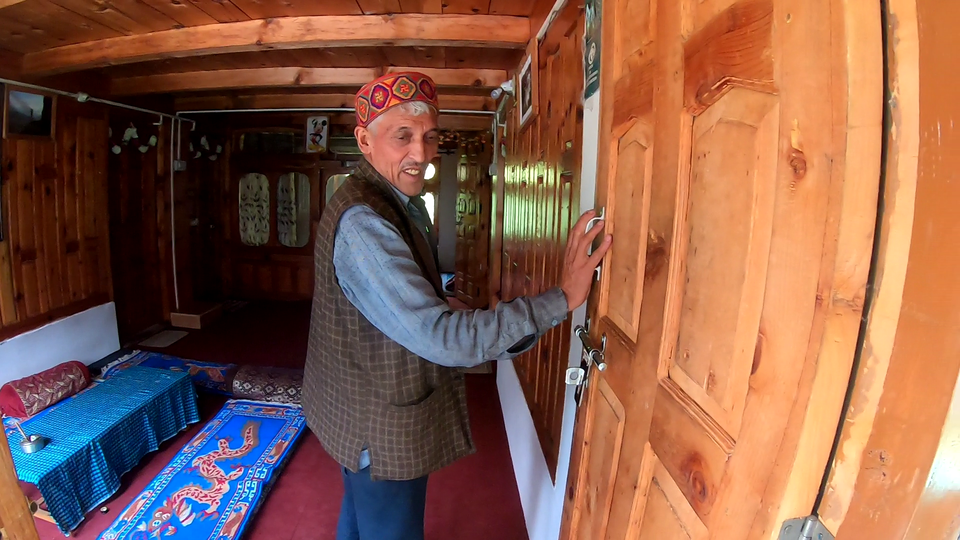 The people are so kind and simple here they offered me there local dish Siddu and pudina tea which was so delicious.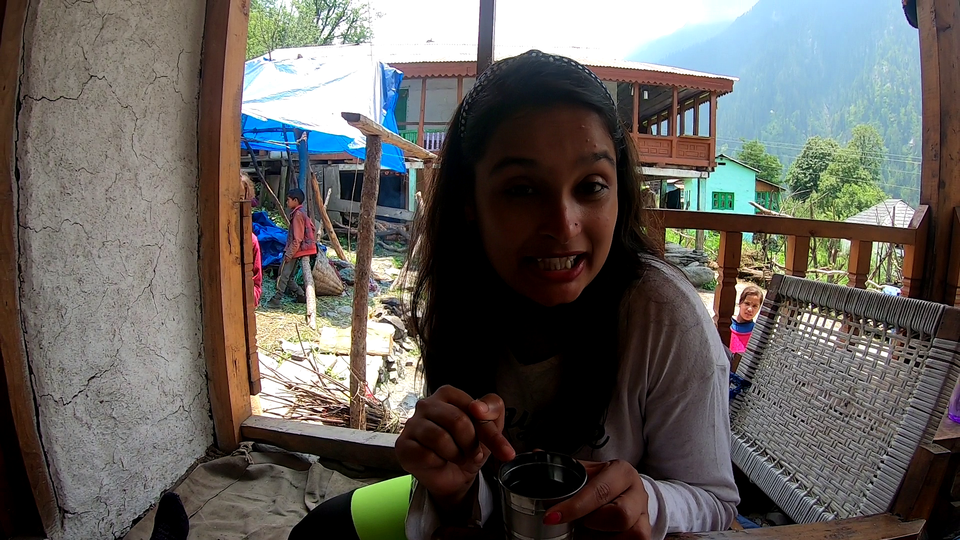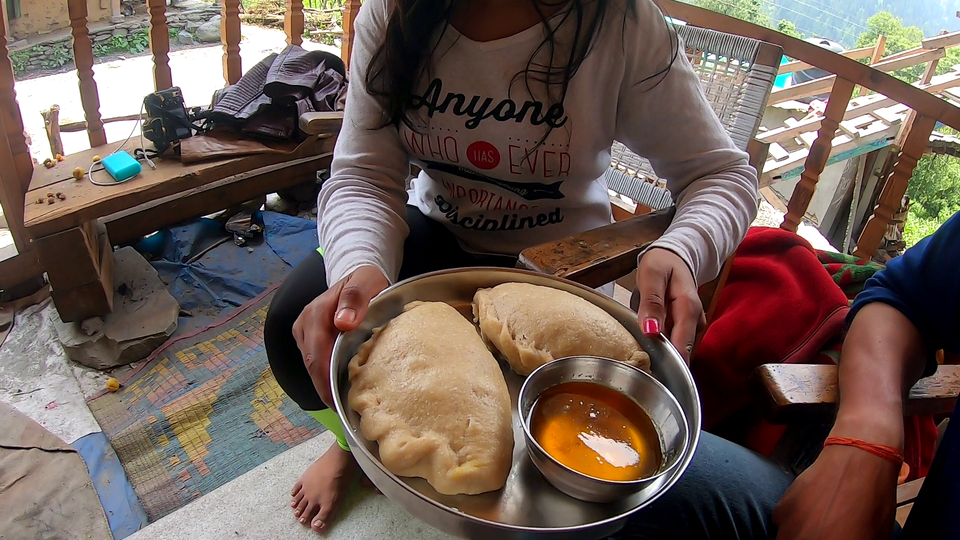 This place is famous for drugs as affim is grown here. Foreigners come here as they found it at very cheap rate. Now this place is becoming popular among Indians too.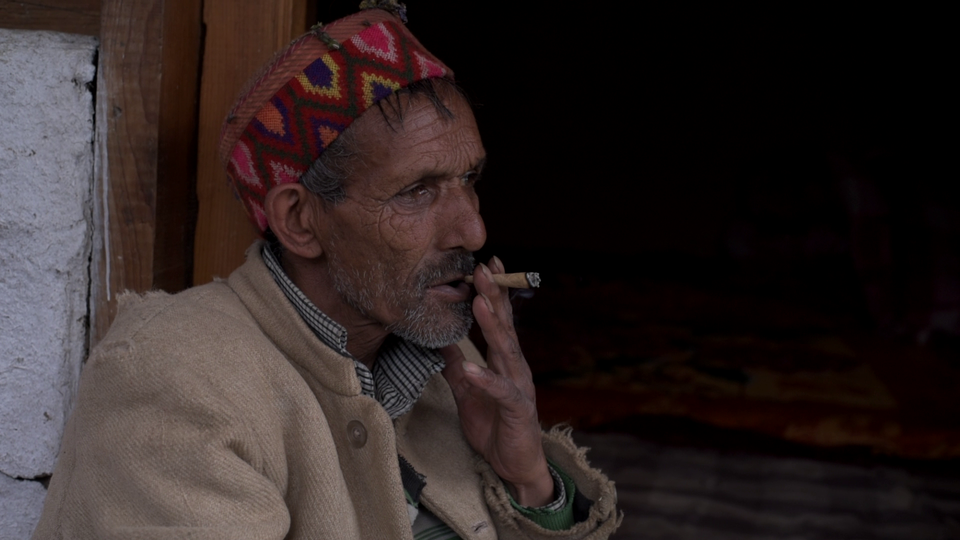 Overall it was very nice experience to be in Grahan specially the trek, you must go once and its one of the offbeat places.
#Goneoffbeat #Himachalpradesh #Kasol
Thanks for reading.