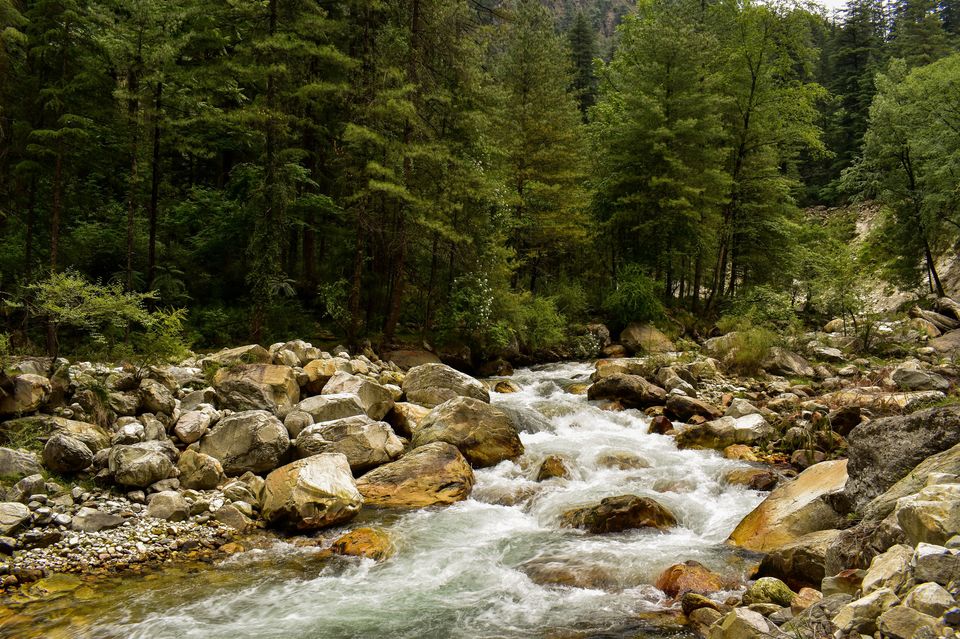 It was May 2019, I was totally exhausted of my daily work life and searching for a place where I could go solo. Then I came to know a less popular isolated place near by Kasol. The name of the place is Grahan village. It is obvious that anyone can think the name is sounds good. But believe me when I reached there.. It was totally magical..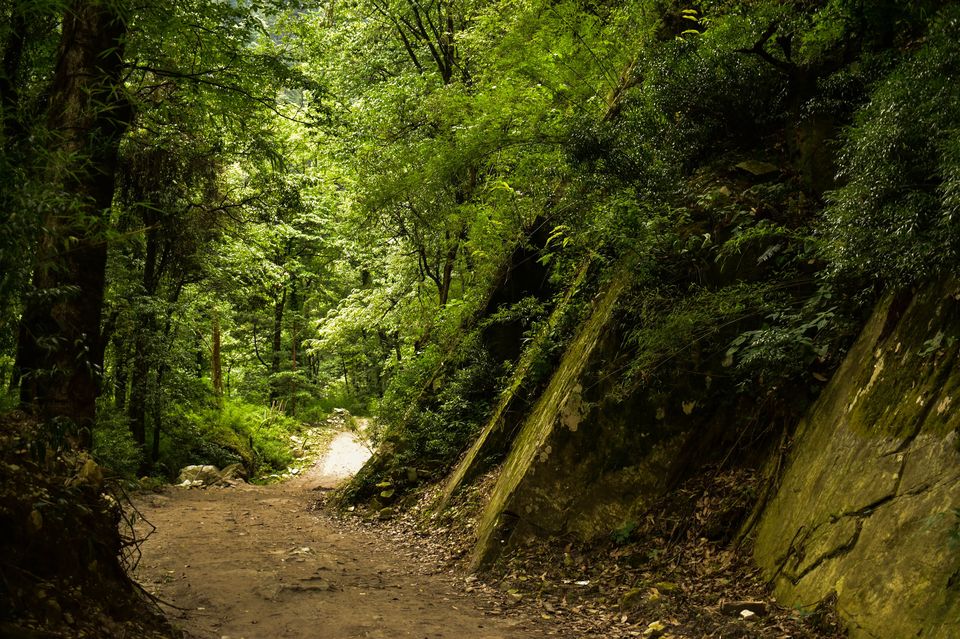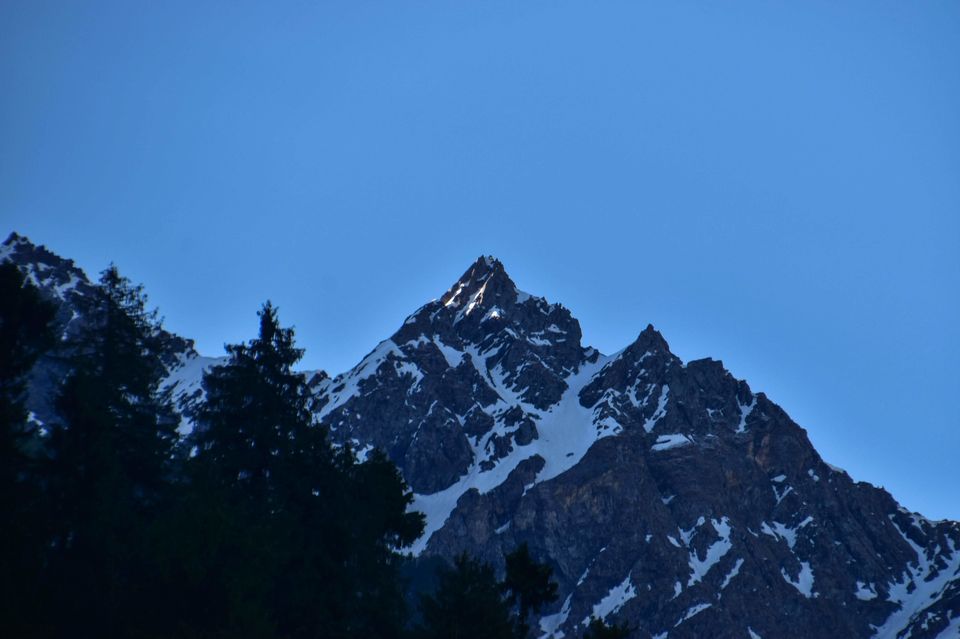 It was 7th of June, I boarded a private bus from Delhi to Kasol. Try to book Himachal govt. bus as they are very punctual, and when you are planning such places, time is a very big advantage. Eventually my journey starts after 2 hours delay from Delhi due to heavy traffic jam. By morning I was already in Himachal Pradesh. After 10 AM, our bus conductor informed us the bus will drop us Bhuntar instead of Kasol, and it was not a good news for me then. On 12 PM, bus reached Bhuntar and I deboarded. You can book cab from Bhuntar to Kasol or board on private bus to Bhuntar. Buses are quite frequent(on interval of 15-20 minutes). I decided to go with bus as I was alone. I reached Kasol around 2PM. Road from Bhuntar to Kasol is very thin.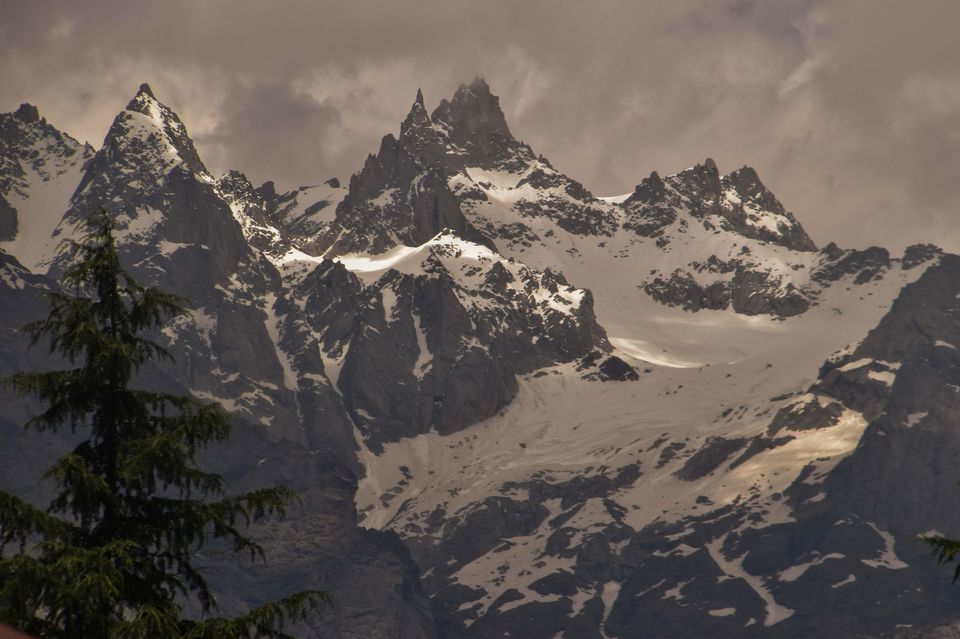 Normally most of the people stay 1 night in Kasol and start trekking in the morning. But as I am in a short trip I decided to trek on the same day. I asked some local people about the direction and they guided me very well. Local people are very helpful and so polite always. There is a bridge near by Kasol main market. After crossing the bridge the road leads you to Grahan village. Total distance from kasol to Grahan is 10 km and is takes average 3-4 hours to reach there and again it totally based the speed you are trekking.
The view of the road is so pure and beautiful that you could feel yourself in a different world. The sound of Parvati river and the green pine forest makes it so perfect. After 1 hour of trekking you will find yourself in a dense, calm, green forest.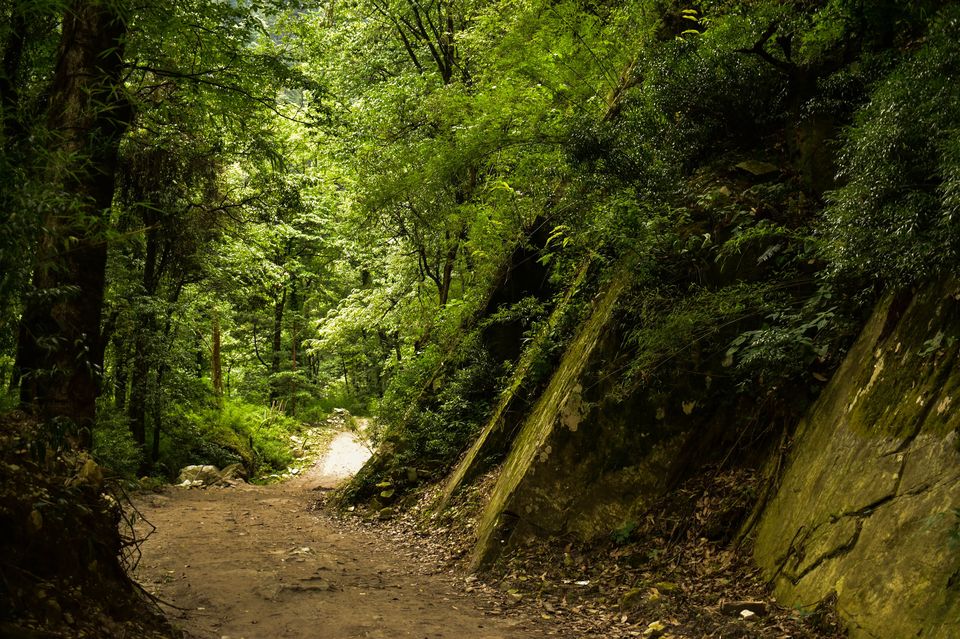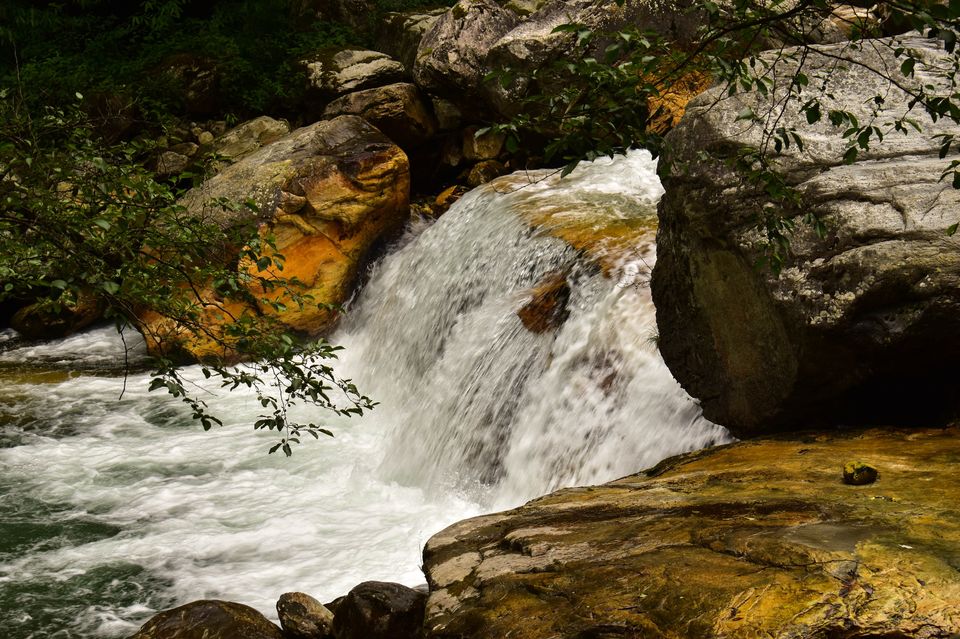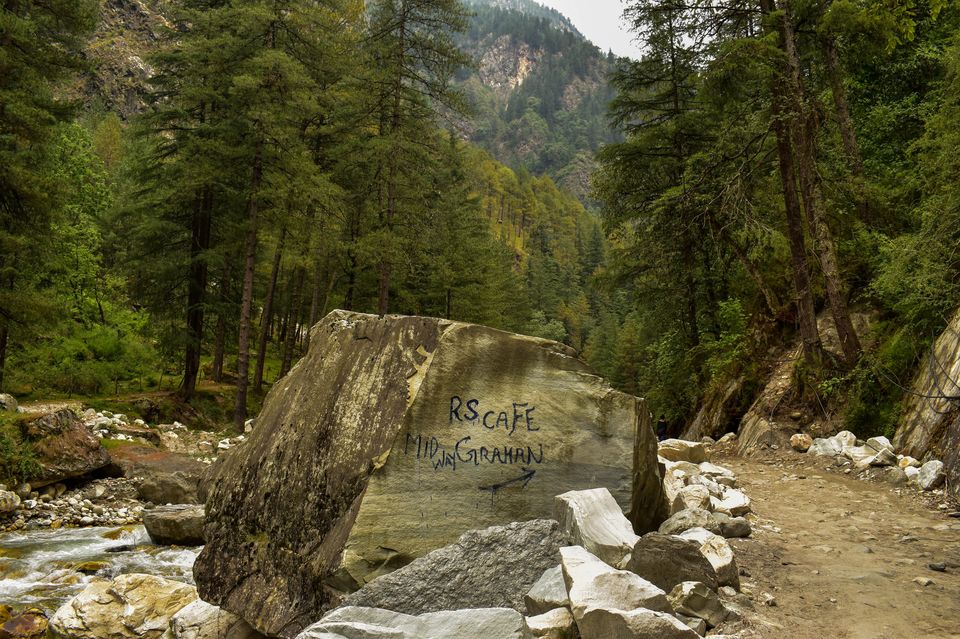 You will find direction on your way written on the rock. Do not take the below bridge, it will take take you a much hard trekking which I took accidentally. Go straight and you will find another wooden bridge that connects you to the actual path.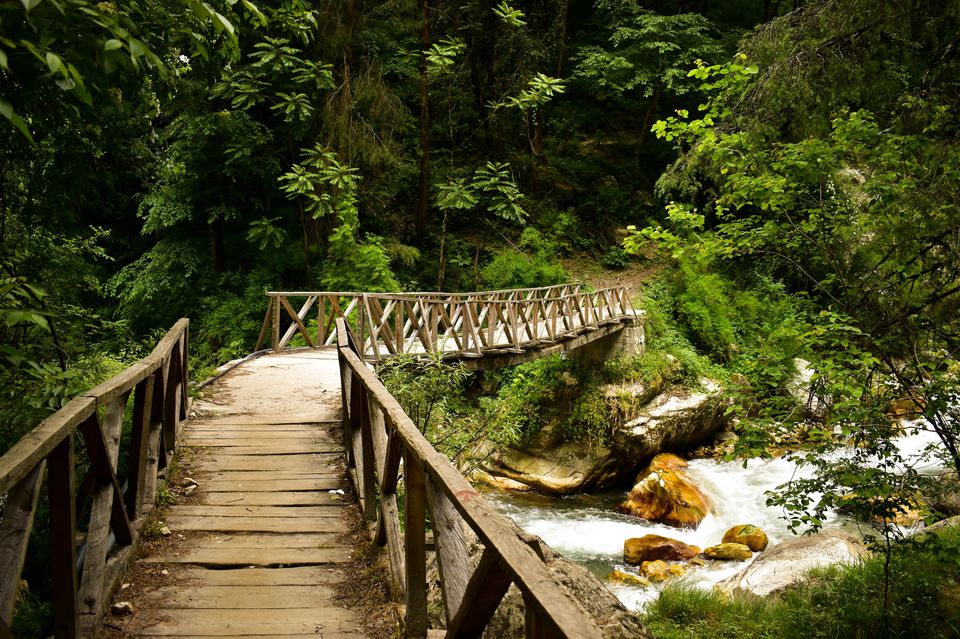 After crossing the bridge the trekking will be hard and road becomes very tough to climb. You will find first cafe on the halfway of the trekking and you can have some snacks and rest for a while. The trekking becomes more hardy soon after you start the cafe. After 4 hours of trekking I finally manage to reach at my destination. But believe me the first glimpse of the view ends all the pain. The mesmerising view of ice caped himalays make me forget everything.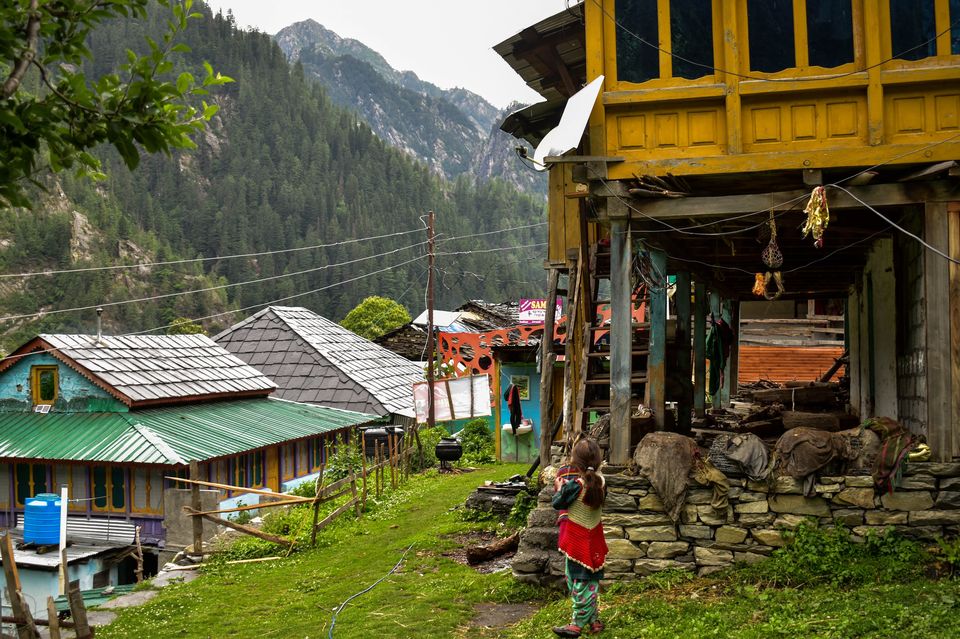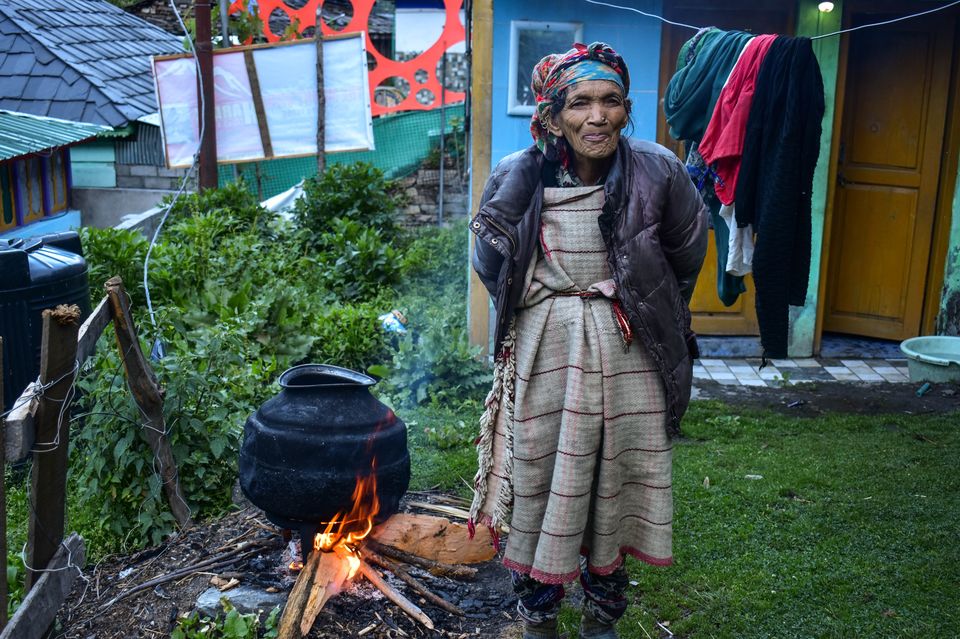 Rooms are so much cheap. You can easily find home-stays for Rs.200-300. You will feel totally isolated form the whole world, no internet, no TV, no external entertainment. Only the nature that adore you always. It was really a beautiful sensation which I can not express in my words.
On the next morning when I woke up, the first view was the icy caped mountains coloured with first light.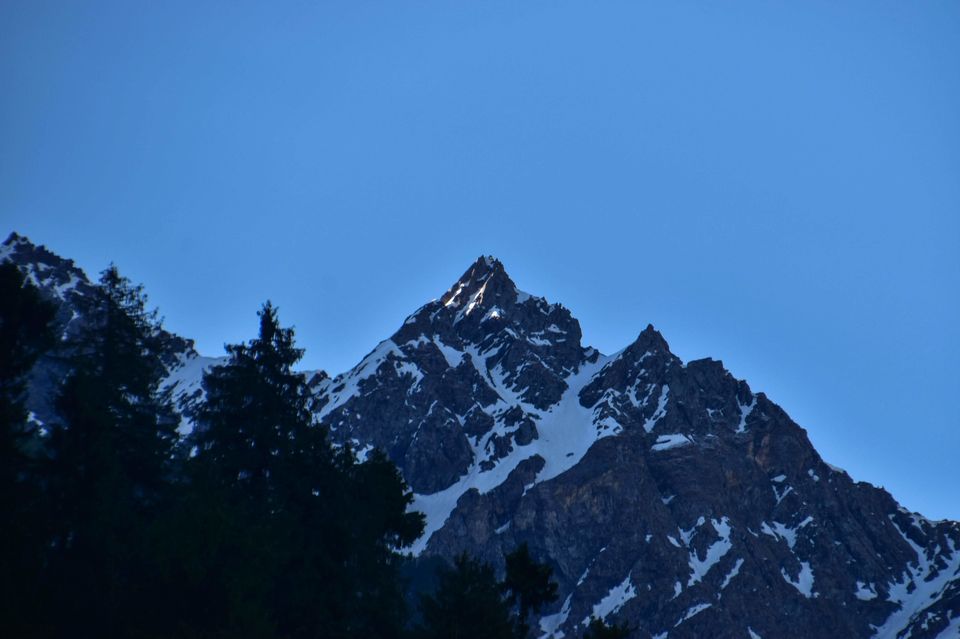 This solo trip never makes me feel alone. It seems like I always with someone else. People over there are so helpful and always greet with a beautiful smile. I preserve some beautiful memories with me.
If you still have extra time before your return, must visit Manikaran, 4 KM from Kasol. You can experience hot spring water that believed to be very secred.