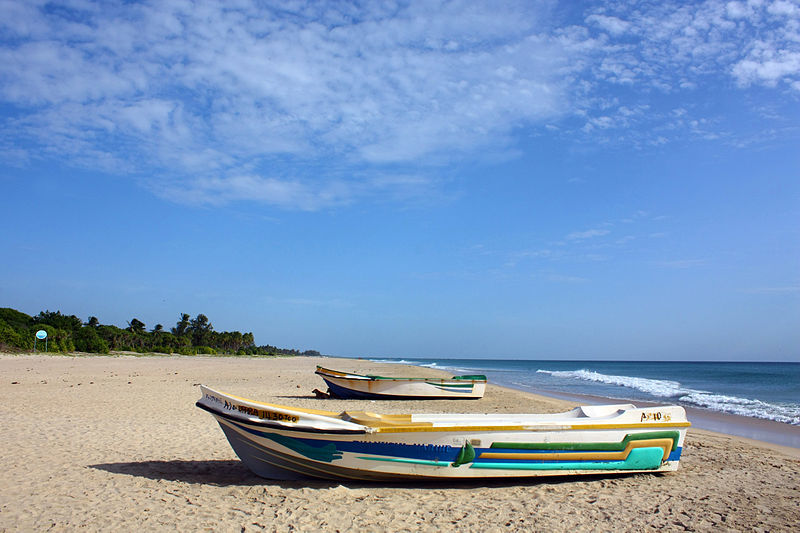 A picturesque town on the east shoreline of Sri Lanka, Trincomalee is packed with holiday atmosphere with its scenic beaches and the mélange of other interests. The offered vibe is quite different than the South of the country, which makes this city all the more alluring.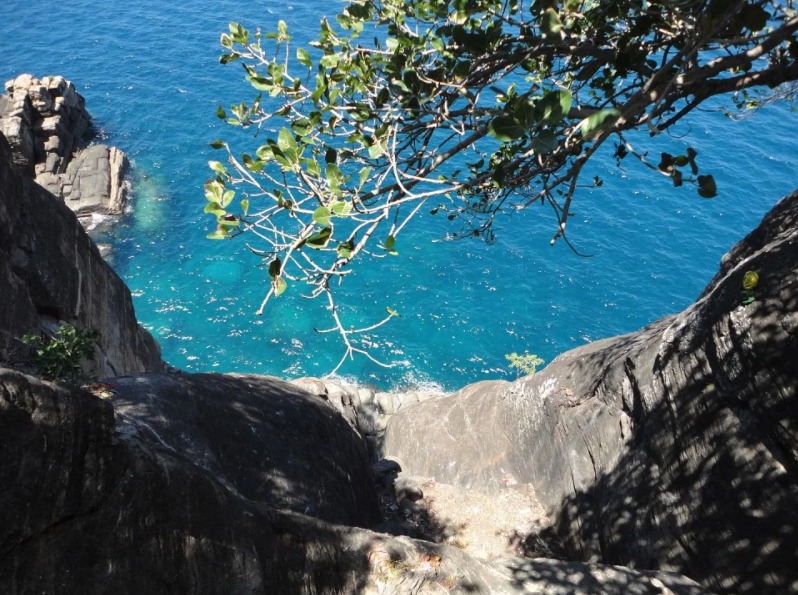 Go Snorkelling at Pigeon Island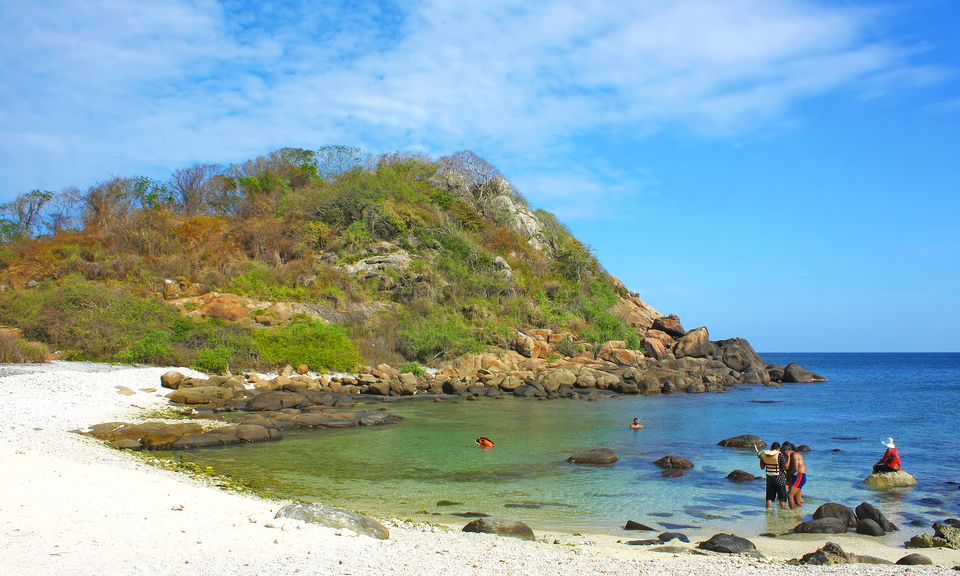 Located approximately one-kilometre off the coast of Nilaweli Beach, Pigeon Island National Park covers an astounding area of 471.4 hectares across two islands. Only nine hectares are covered by the islands, and the rest is brimming with colourful coral beds that house vibrant marine life, offering snorkelling people breathtaking sights.
Visit Koneswaram Temple
Koneswaram Temple is located atop a beautiful hilltop offering panoramic vistas of the entire region to its visitors. It is a majestic tribute to god Shiva, a deity of Hindu Faith. The temple is associated with many legends that can be observed around the temple entrance.
Chill at Nilaveli Beach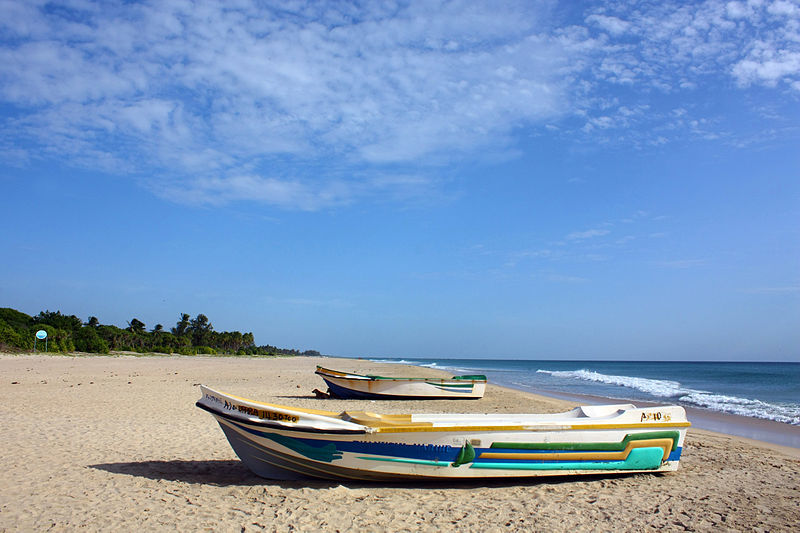 Visiting Nilaweli Beach is a must for everyone who's visiting Trincomalee. Things to do on and around this beach include adrenaline-boosting water sports such as jet-skiing and banana boating. It is one of the most exquisite beaches in Sri Lanka that is perfect for chilling even for one whole day.
Watch Sunset at Marble Beach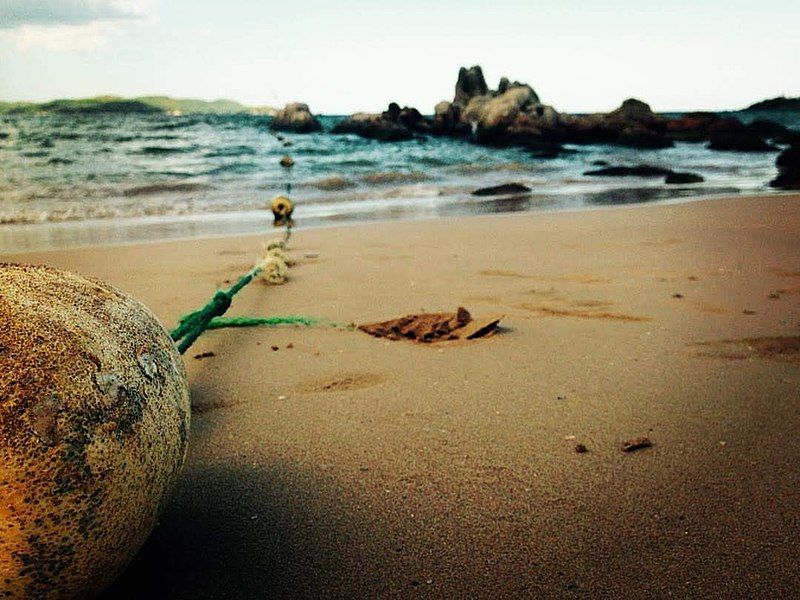 Yet another fine beach in Sri Lanka is Marble Bay Beach, which can be accessed within the natural harbour area of Trincomalee. When the sea is calm and the sun shines bright, one can observe a marble effect on the surface of the water and the sand, which has given the beach its famous name.