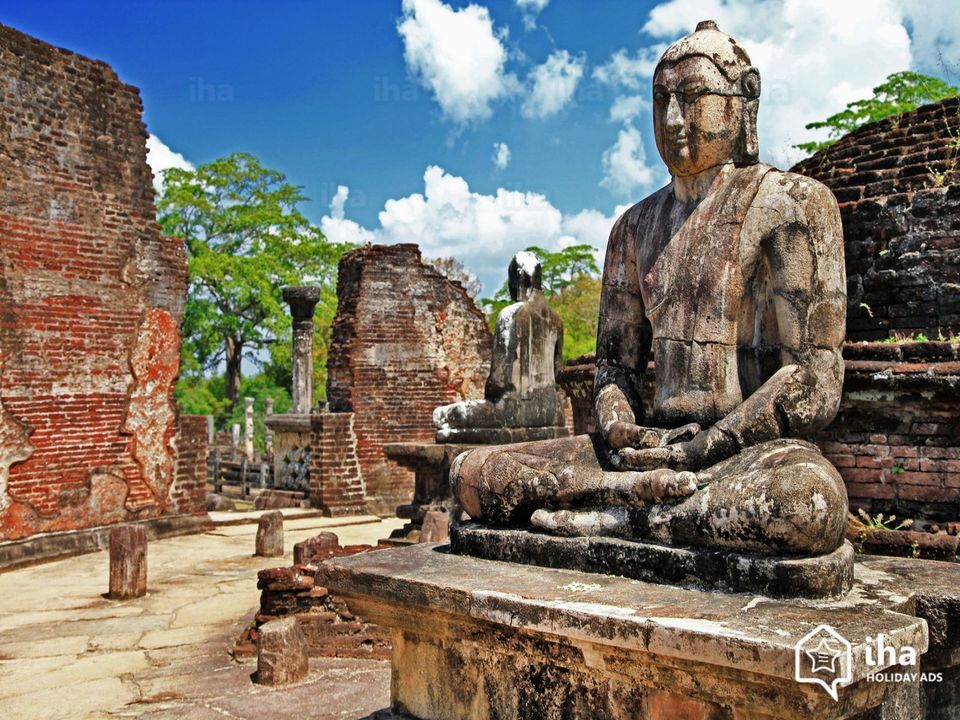 Some call it the 'Pearl of the Indian ocean'. Others know it as the 'tear drop island'. With its golden beaches, deep jungles and tea plantation topped mountains, it is fast turning into a favourite with backpackers.
Yes, you guessed it right. I am talking about 'Sri Lanka'.
Most backpackers are now well aware of breath-taking coast of Galle and Arugum Bay. Even history lovers have enough to explore. Pollanaruwa, Anuradhapura and Sigirya narrate mesmerising stories of this great civilisation.
But despite so many popular destinations, Sri Lanka still offers a chance. 'What chance,' you ask? The chance to feel like Marco Polo. To feel like an explorer stumbling upon a hidden destination. Here are five destinations that might appeal to the explorer in you.
Katharagama is a temple town situated in the forests of south-eastern Sri Lanka. It is a one of its kind place, an amalgam of of nature, culture and faith. Skanda-Murukan is the presiding deity of the town. A warrior god for Hindus, the Buddhists believe he is the deified form of King Mahasena.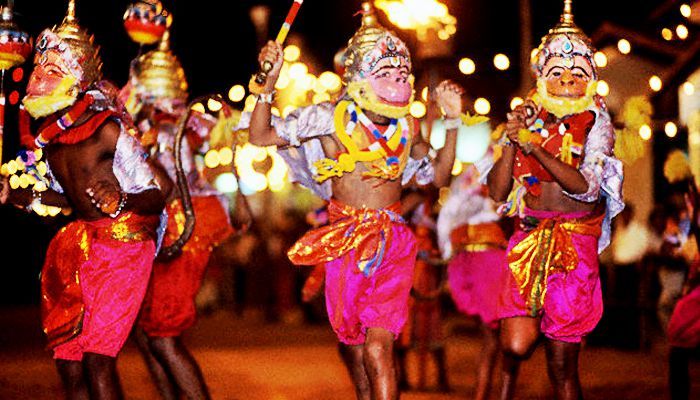 Things to do: Apart from the Skanda temple, also visit the Kiri-Vehara Dagoba and the Muslim shrine in the same temple complex. You can also couple this trip with a visit to the Yala National Park.
How to get there: You can reach Katharagama by road from Colombo.
Budget accommodation: 800-1000 INR per person.
What to eat: Try some delicious Rice and Curry.
Trincomalee is a natural harbour on the eastern coast of the country. And, it probably is also one of the most picturesque places in the world. Devotees make a beeline for the Koneswaran temple in Trincomalee. Dedicated to Lord Shiva and situated on a hill, it offers breath-taking views of the Indian Ocean.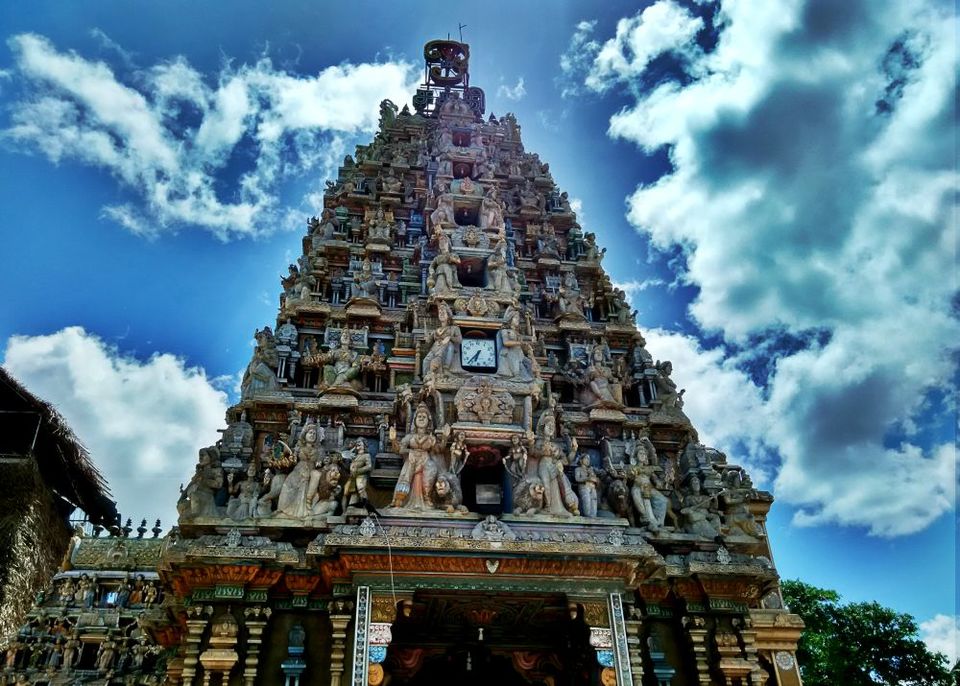 Things to do: Apart from the Koneswaran temple, Trinco(as the locals call it) also boasts of beaches suited both for backpackers and families
. Nilaveli and Uppuveli are two of the most popular ones. Pigeon island is also a place that will rule your memory long after you have visited it. The fort and other colonial heritage of Trinco make it a must visit destination.
How to get there: Trincomalee is well connected by road with Colombo & Jaffna. There are also regular train services from Colombo to the city.
Budget accommodation: 700-1200 INR per person.
What to eat: Idli and Vadais with a Sri Lankan taste.
Jaffna was once the third largest city of the country. To this day, it remains the most important city in its region. For the uninitiated, it is the cultural capital of the Tamil people in Sri Lanka. With its kovils, fort, islands and spicy food, it is bound to charm every traveler.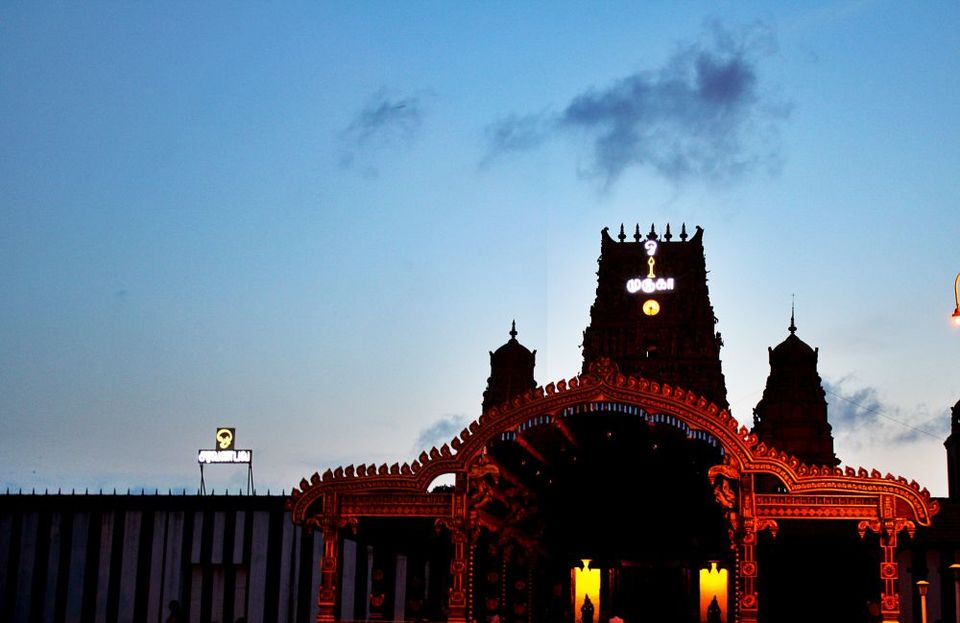 Things to do: Nallur temple is a prime example of the beauty and grandeur of Tamil architecture.
Jaffna library is known as a reservoir of Tamil culture. It also has a chequered history. It was burnt down by Sinhala nationalists in 1981, and since then has been painstakingly restored.
The city also boasts of a Dutch fort, a bottomless well and many attractive islands.
How to get there: There are regular train and bus services to Jaffna from Colombo. The new air conditioned 'Intercity express' is the coolest way to get to Jaffna(no pun intended!).
Budget accommodation: 500-800 INR per person.
Where to eat: Hotel Rolex's spicy Biriyani is worth a try!
Do you like traveling to the tip of a country? If you do, then Point Pedro is waiting for you. Fishing boats lazily sway over the waters of the Palk Strait making for a pretty sight.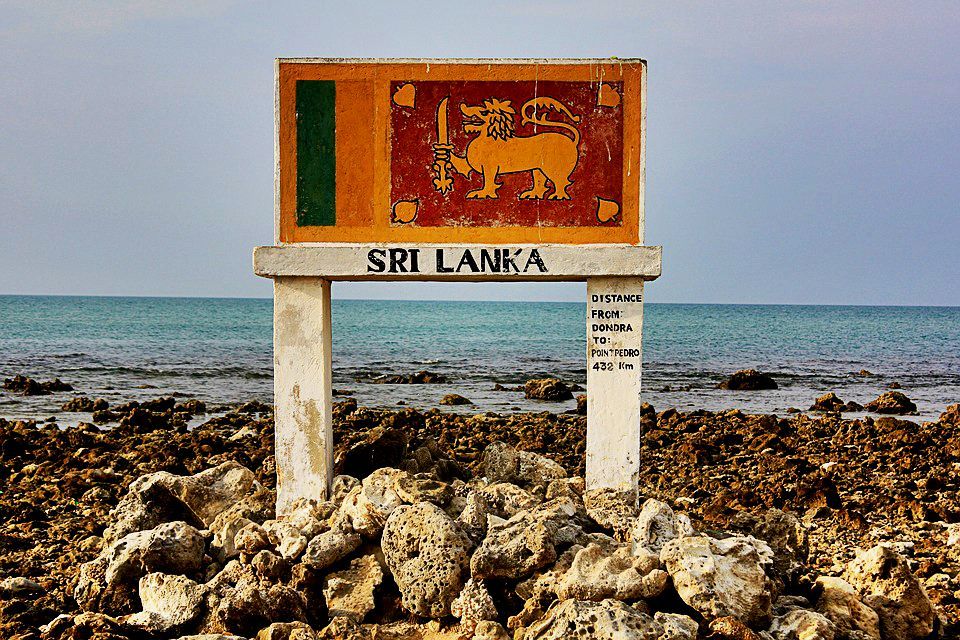 Things to do: Look for the place that points in directions of other international cities. Not far is the Hindu temple complex of Vallipuram and it's beautiful towering Gopuram. If you are looking for something more eccentric, then you may want to visit LTTE's leader Prabhakaran's house in Valvettithurai.
How to reach: Follow the Point Pedro road from Jaffna, simple!
Budget accommodation: 500-700 INR per person(though it is more convenient to stay in Jaffna).
What to eat: Try delicious hoppers with the Jaffna crab curry.
Now this is a place most guide books won't talk about. Mullaitivu was the last theatre of the Sri Lankan civil war. LTTE's chief Prabhakaran was found dead in a lagoon close to this city. And, that marked the end of the three decade long Sri Lankan civil war. In and around the city lay scattered the legacy of the deadly war. But beyond that Mullaitivu also holds a unique melancholic beauty.
Things to do: A war museum in Puthukkudiyiruppu displays the weapons and assault vehicles of the LTTE. They were the first group to use the lethal 'suicide bombing'. The swimming pool where the naval wing of the LTTE used to train, lies empty deep in the jungles. Close is the submarine that the rebels were trying to build. That isn't all. You can also see remnants of a ship that was captured by the rebels. It may make you wonder, why a beautiful land like this had to go through horrors of war.
You can read about all these war sites on my blog here: 8 sites where you can feel the war in Sri Lanka
How to reach: Mullaitivu is well connected to Jaffna or Trincomalee by road. It is about three hours from either of these cities.
Budget accommodation: 500-700 INR per person(though Jaffna or the more tourist friendly Trincomalee offer better variety).
What to eat: Try the Kottu-roti, a stir fried mixture of meat, eggs, veggies and roti.
So, pack your bags. Will you?
Hope this makes you pack your bags and head for the island nation that is the flavor of the season.
The Arabs knew the country as Serendib or the 'island of thousand surprises'.
And trust me, they were spot on.
Follow my journey 'The 12 Project: 12 months, 12 countries, 12 challenges' and eccentric travel experiences on Facebook, Instagram, Youtube, Twitter and Eccentrips.com.