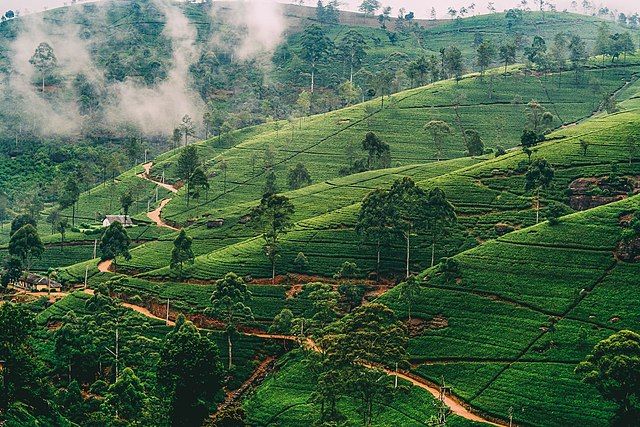 Nuwara Eliya is a scenic city in the Central Highlands of Sri Lanka. It was once the heart of British Ceylon. Here's what you should know about it.
The History of Nuwara Eliya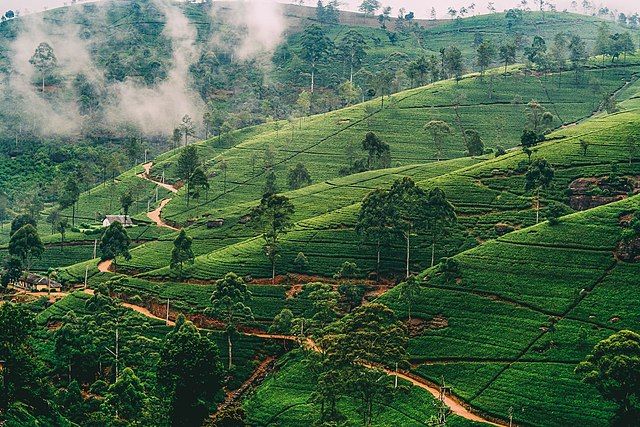 The misty, mountainous area in Sri Lanka was once a jungle thick with lush foliage. It was "discovered" by John Davy, a British colonial officer, back in the early 1800s. The town is known as Nuwara Eliya today, however, was founded by Samuel Baker, who was an explorer. Nuwara Eliya became a "home away from home" for the British where they could cherish the English climate and the native fruits such as strawberries.
The First Tea Bushes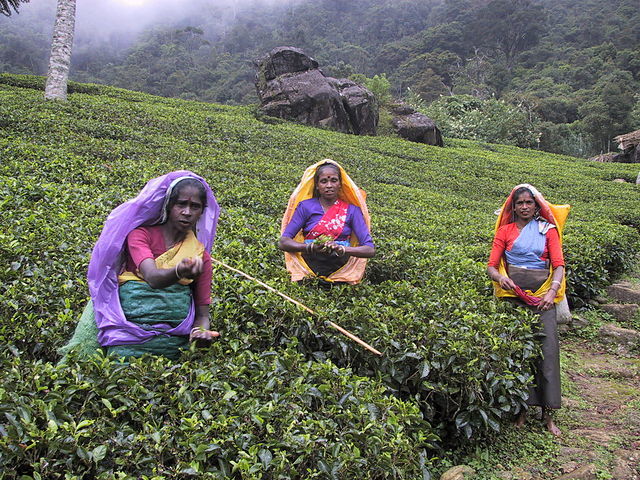 After the coffee plantations suffered a disease, the British switched to tea. And the tea plantations were a huge success! And the British soon started spreading their tea plantations far and wide – with the help of Sri Lankans and the Tamils brought over from India – making Nuwara Eliya the "tea capital" of Sri Lanka.
Best Time to Visit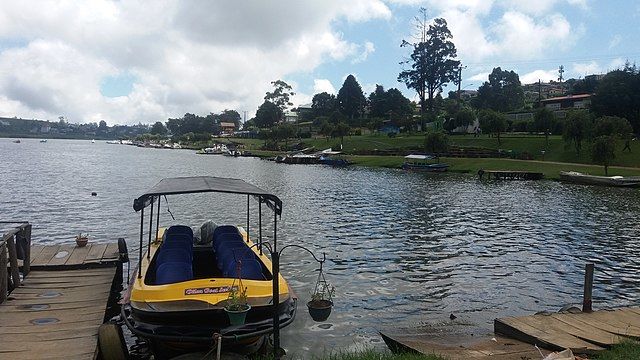 Nuwara Eliya is a great place to visit all year round except for the monsoon season that prevails from June until the end of August. April is one of the most popular months to visit the city as it coincides with the school vacation and the festive season. So, it would be best to book one of the Nuwara Eliya bungalows ahead of time, as they tend to get booked soon during this season.
Nuwara Eliya Today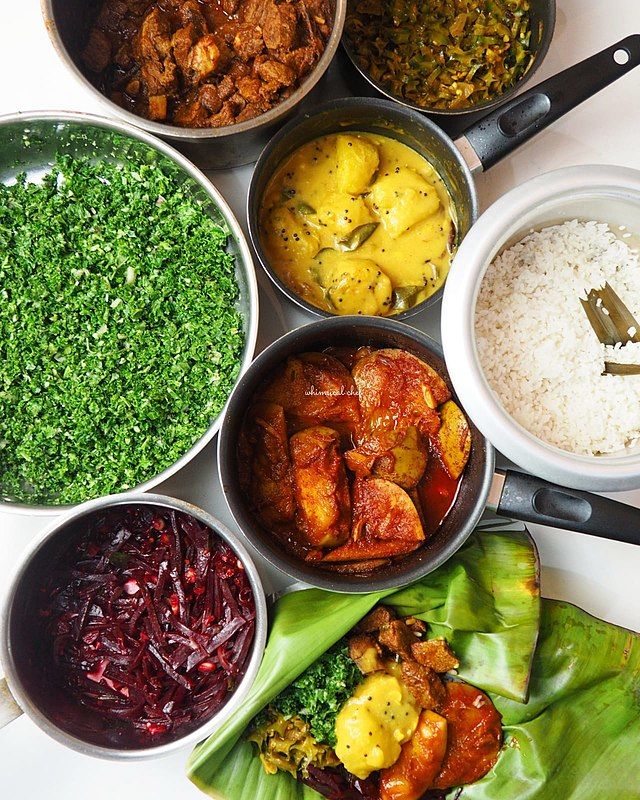 Even today, Nuwara Eliya emanates a certain English country village aura with its golf courses, colonial bungalows, mist, and neatly manicured rose gardens. But at the same time, one can see the Sri Lankan side of the city with the smell of egg rotti, kottu, and rice & curry wafting across the streets and water buffalos grazing the hillsides.