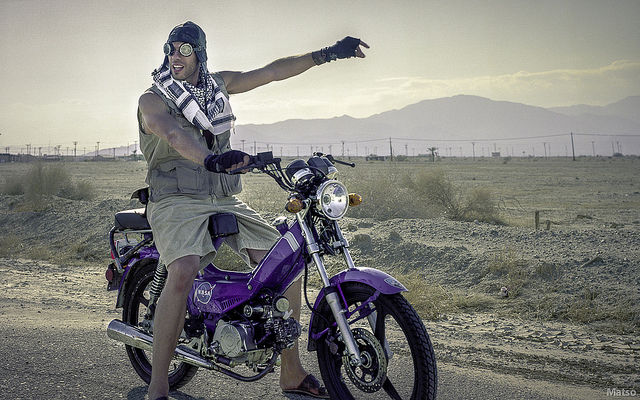 The World of travel is witnessing a growing trend in the quantity of backpackers exploring the length and breadth of the globe. Backpacking over the years has evolved as the demographics in it have changed, and now there are backpackers of all ages, creeds and backgrounds, and many different subsets within those demographics too.
But no matter how many there are you can more often than not pigeonhole each backpacker into a specific category. To increase your TQ (Travel Quotient) as well as to get you used to some of the travel jargon, here's a look at two types of travelers springing up in the world of travel, the Backpacker and Glampacker.
APPEARANCE:
Glampacker: They are the stylish kind of backpacker with a slightly healthier budget. These kinds of travelers won't ever sacrifice their clothes and shoes while backpacking. In their high spirits, they try to keep traveling as glamorous as possible.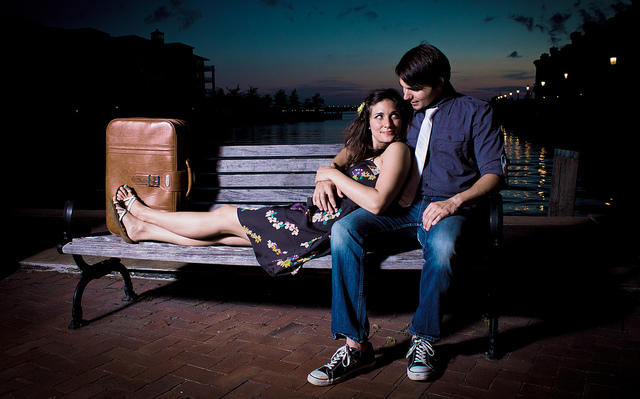 Credits: Derrick Collins
Backpacker: Not wanting to be held down by this name, backpacker can be found wearing anything from fisherman pants to boxers, bald or dreadlocks with a distinct "I haven't showered in two days smell" and be proud about it. Backpackers usually avoid most tourist destinations or areas because "it's too commercial, man."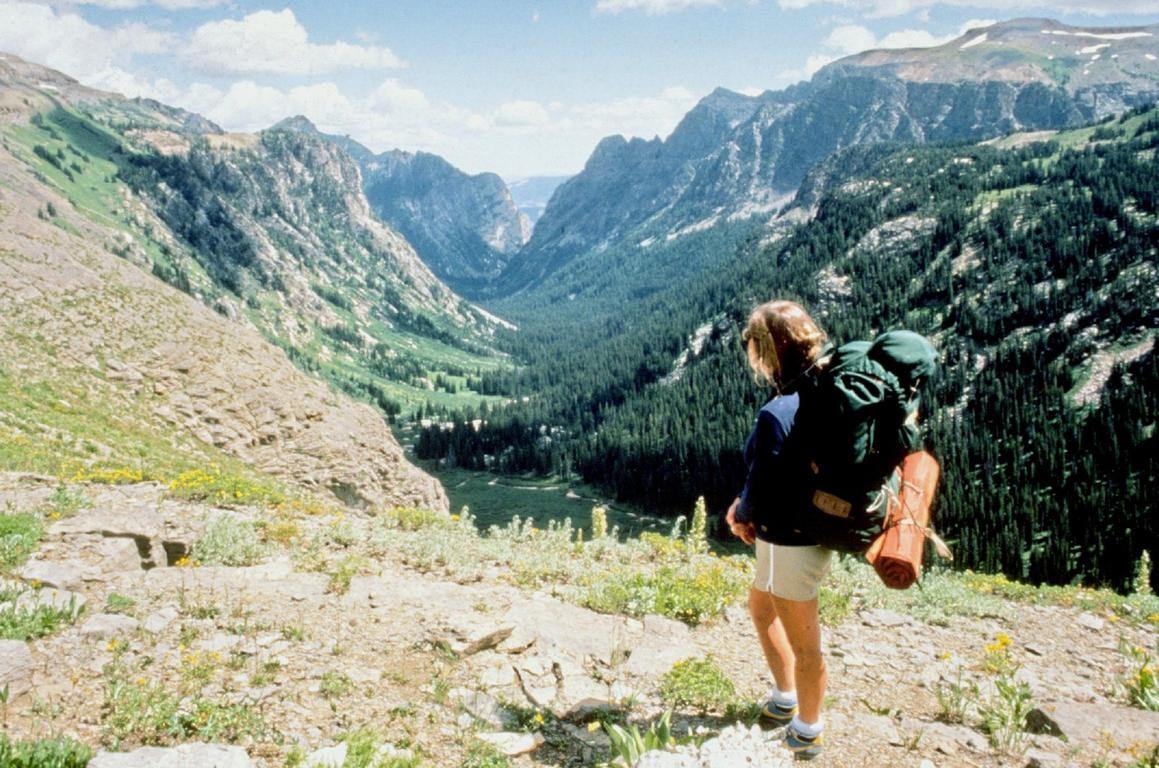 OBJECTIVE:
Glampacker: The Glampackers have more money to spend than the average backpacker, so their objective behind traveling could either be recreational or a career break. They favor boutique hotels and comfortable accommodation over the usual hostels and budget travel stops of the backpacker.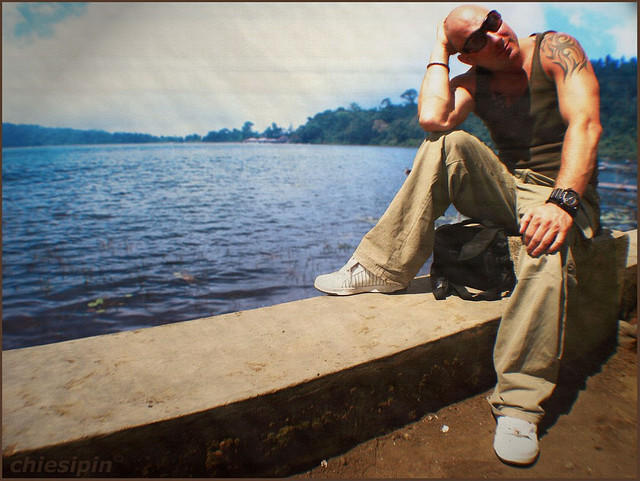 Credits: Chie
Backpacker: For backpacker, it is to live a different life by seeking to understand the life experiences of other people. A backpacker immerses himself/herself as deeply as possible in the local experience: eating the food, conversing with residents, living as closely as possible to the manner in which the local people live.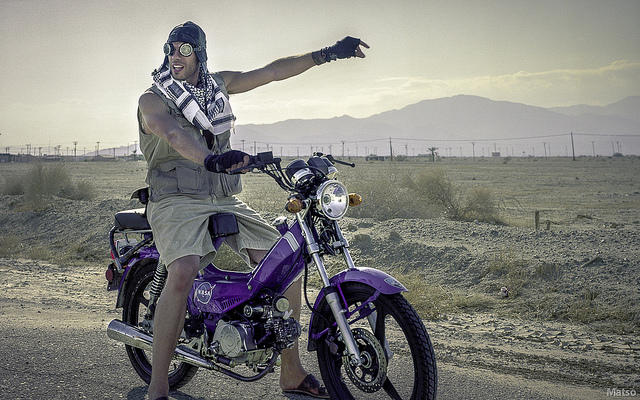 Credits: Mathias Rodriguez
SOUVENIR:
Glampacker: Glampackers returns loaded with more luggage than what they initially had taken. Their idea of a souvenir is often an overpriced gift shop trinket.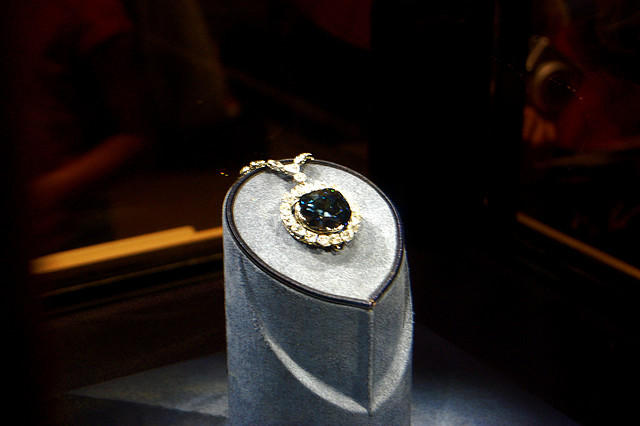 Credits: Random Letters
Backpacker: Backpackers are more about collecting unique pieces of physical culture from the place they visit.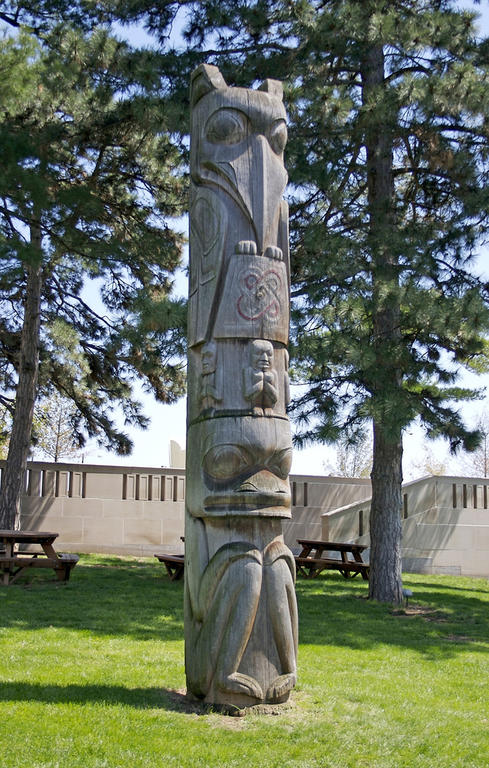 Credits: Chris Murphy
RESULT:
Glampacker: A nice tan and slimmer wallet.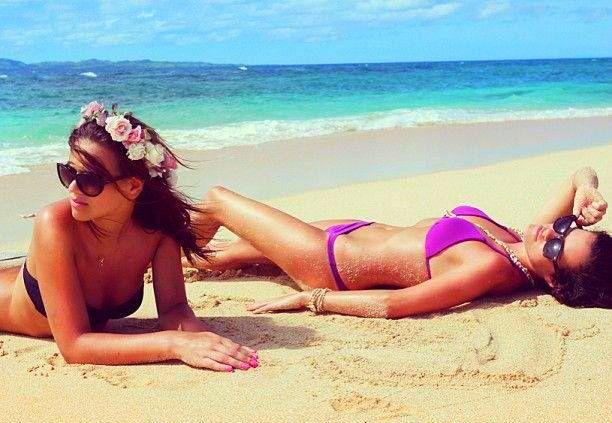 Backpacker: Values are shaped and lifetime experience gained.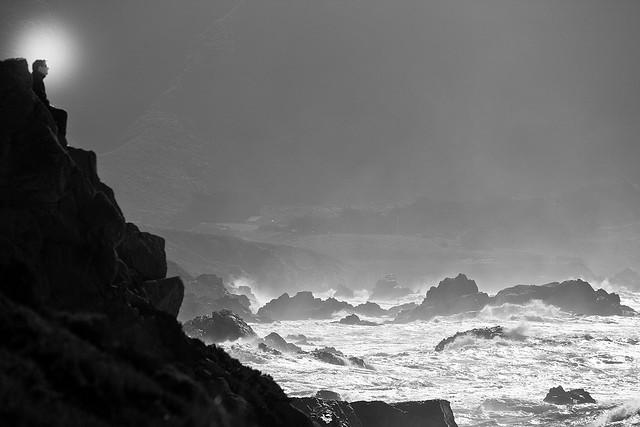 Credits:David Sifry
Backpacking and Glampacking fascinates a lot of people in equal measure. The boundaries from Backpackers to Glampackers are flowing, could you identify yourself with either? or are you a different type altogether? Drop your comments and let me know.