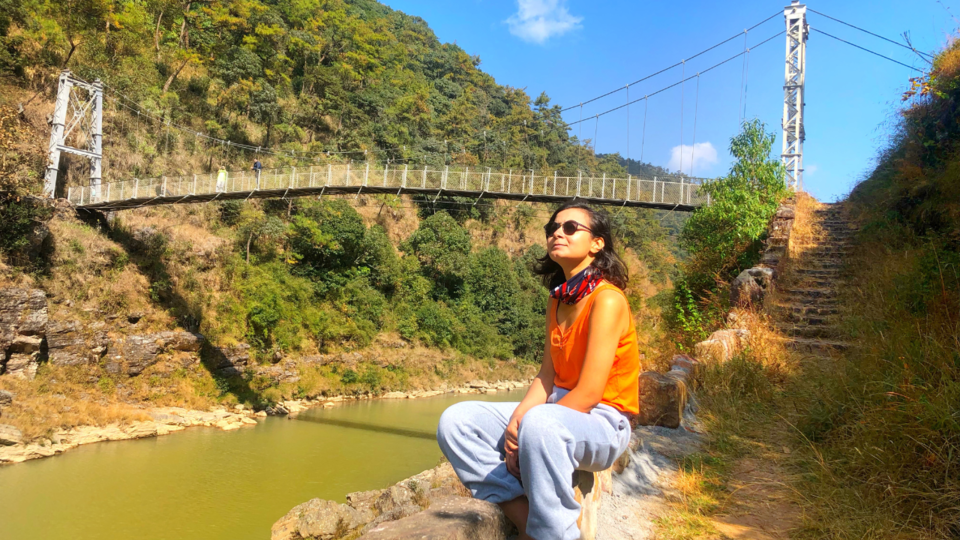 On this journey around Meghalaya after spending 2 days in and around Shillong that I have documented in the last blog(what to do in Shillong ), took my rented scotty ahead towards central Meghalaya to trace this amazing less explored trail that will take you way back in time. David Scott's Trail is the oldest trail in Meghalaya that runs for a good 16kms from Mawphlang to Sohra. The trail takes you through beautiful meadows, hills, natural pools, amazing stories and right next to you runs the gorgeous Umiam River.
If you want to explore something unique and offbeat in Meghalaya do give this hike a try, from Shillong in order to reach to the start of the Hike it will take you an hour and then another 5-6 as per your fitness. This is a long difficult hike if you are not good with your fitness so do keep these things in mind before trying it. This trail used for go from India to Bangladesh and was first discovered by David Scott a British.
The trail ends at a small village near Sohra (Cherrapunji) and you need to either return back to Shillong or start ahead with your Meghalaya journey from there. A guide is a must for this and you can get one easily at the start point, and who ever be your guide they can arrange a pick up of your scotty or car from start to end point and you can grab it when the trek ends.
Documented the entire trail and how to reach where, how to land a guide, expense and how to reach further to Cherrapunji is all mentioned in this vlog. For any details further you can comment in the video. Happy Travelling !!!!