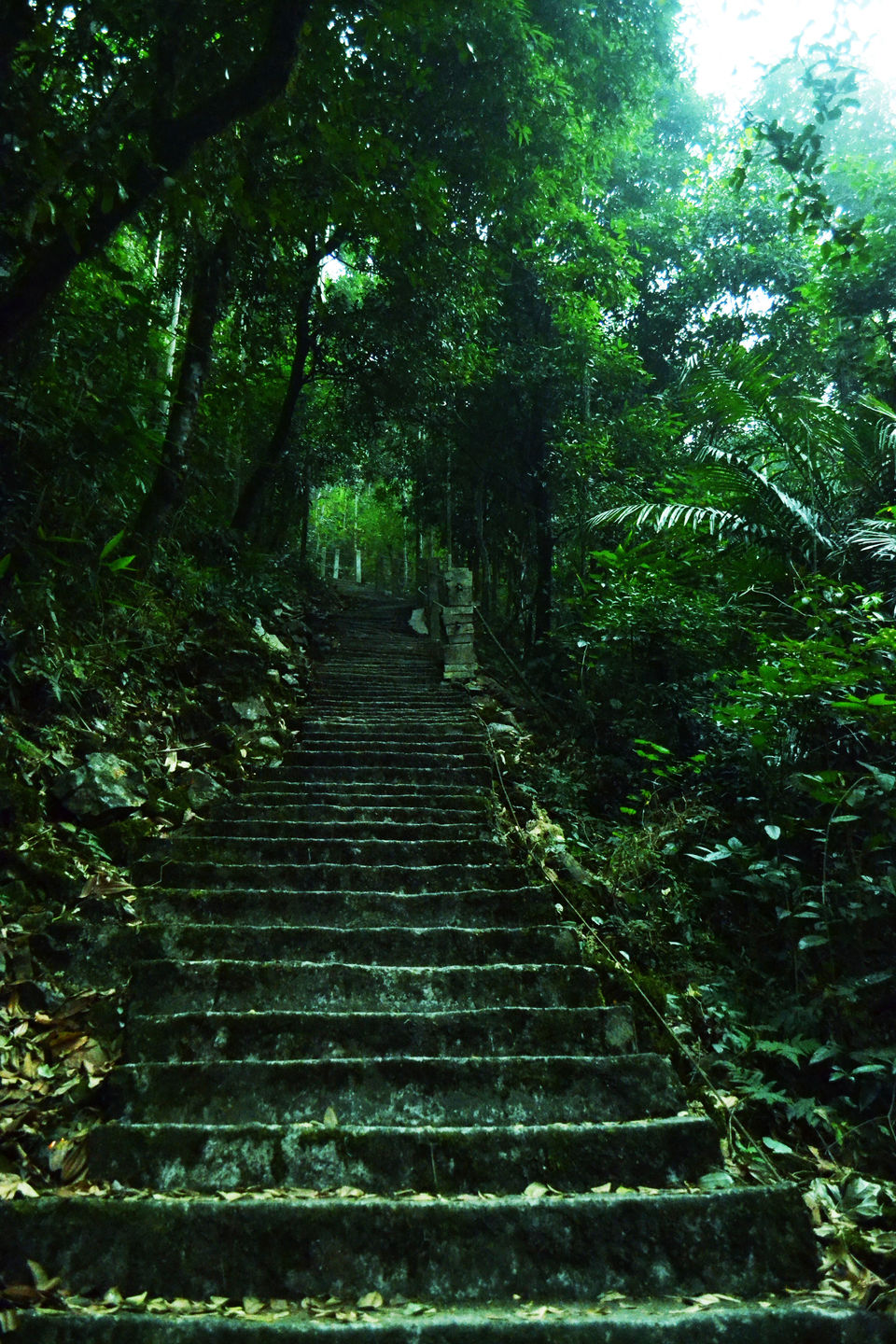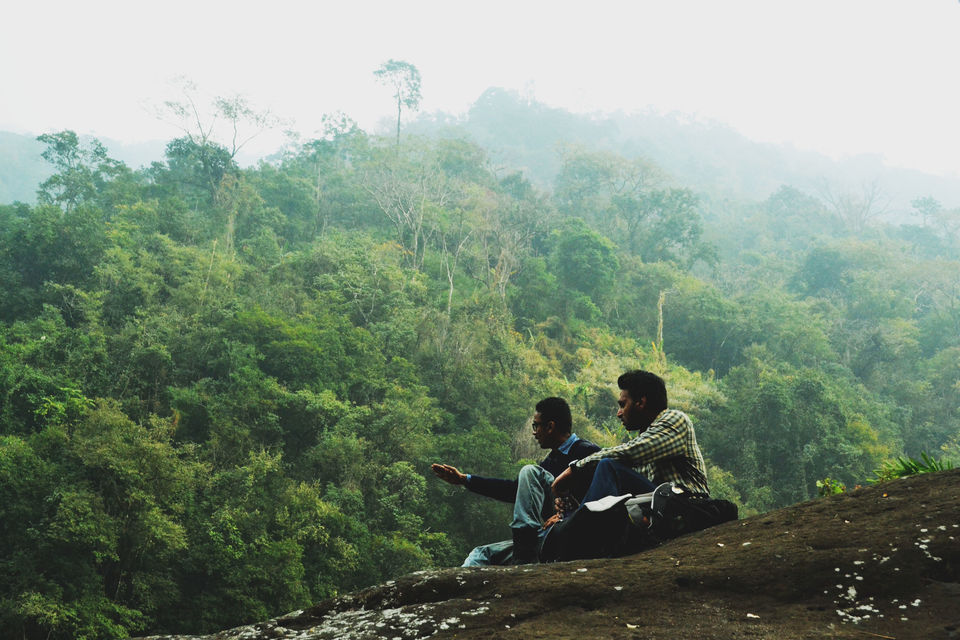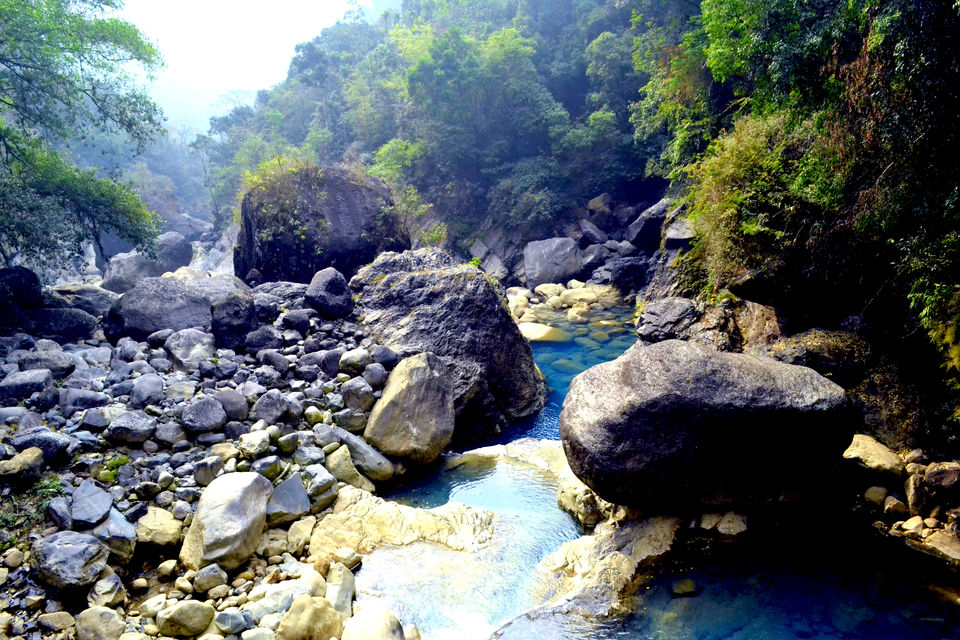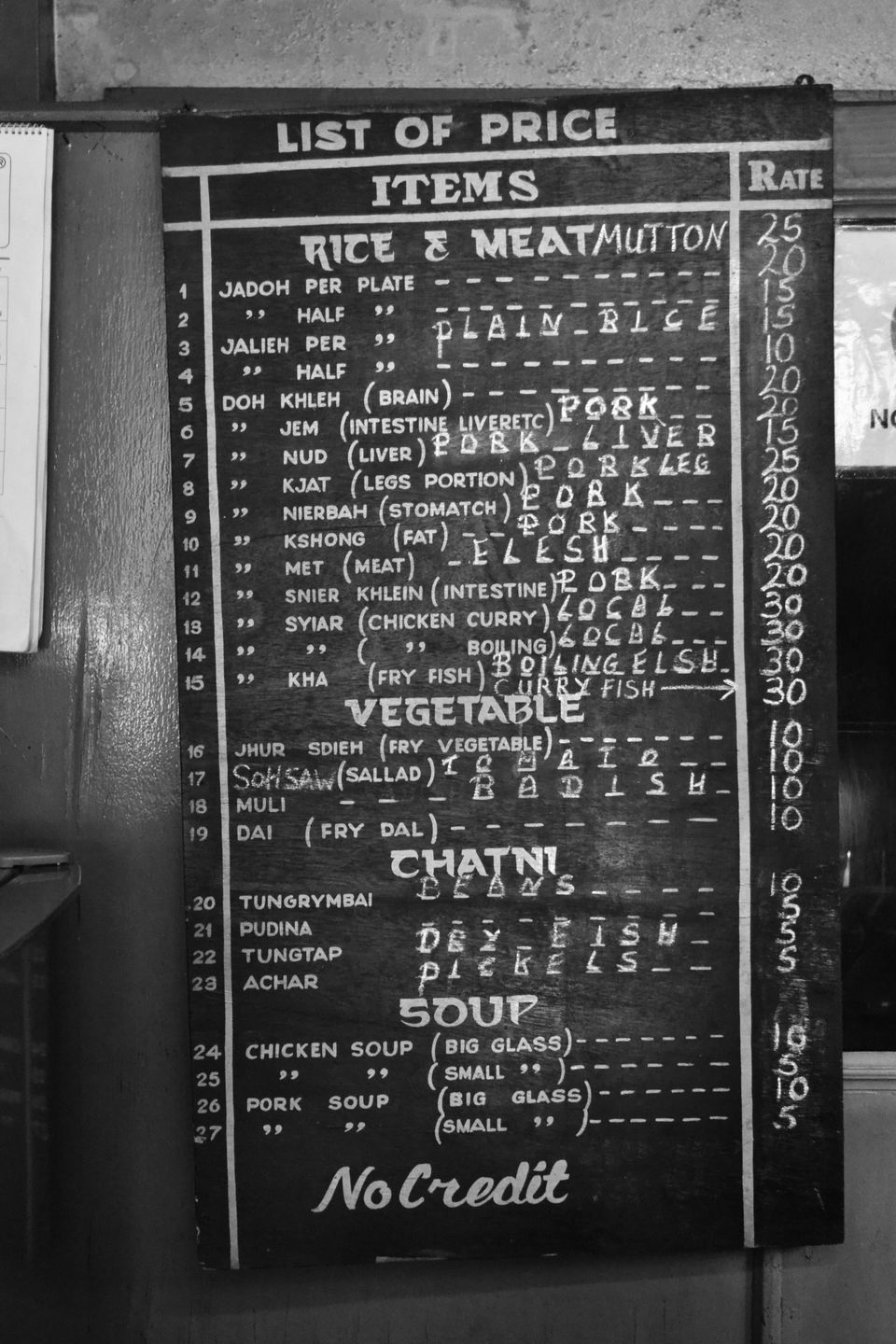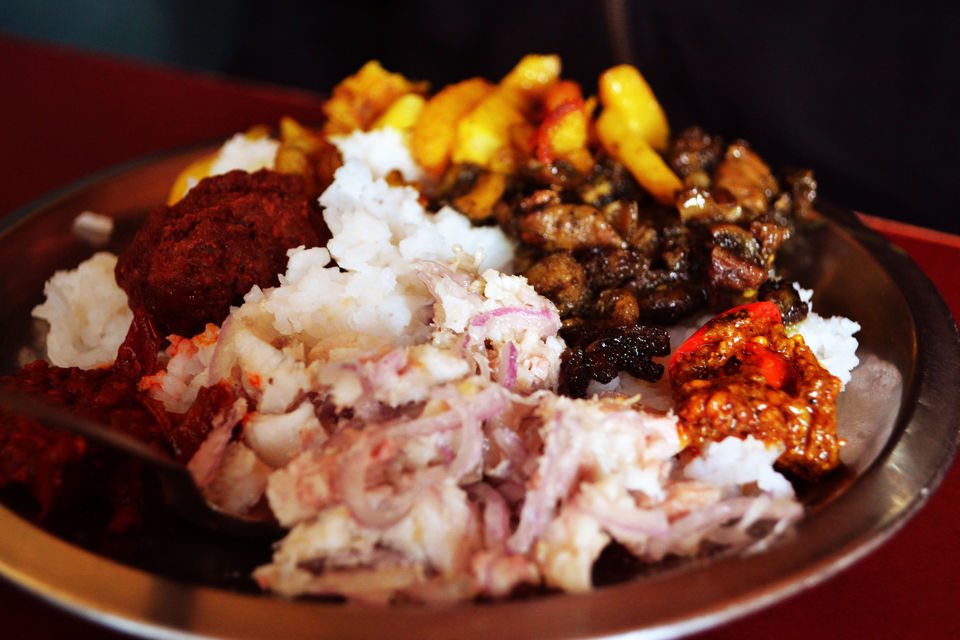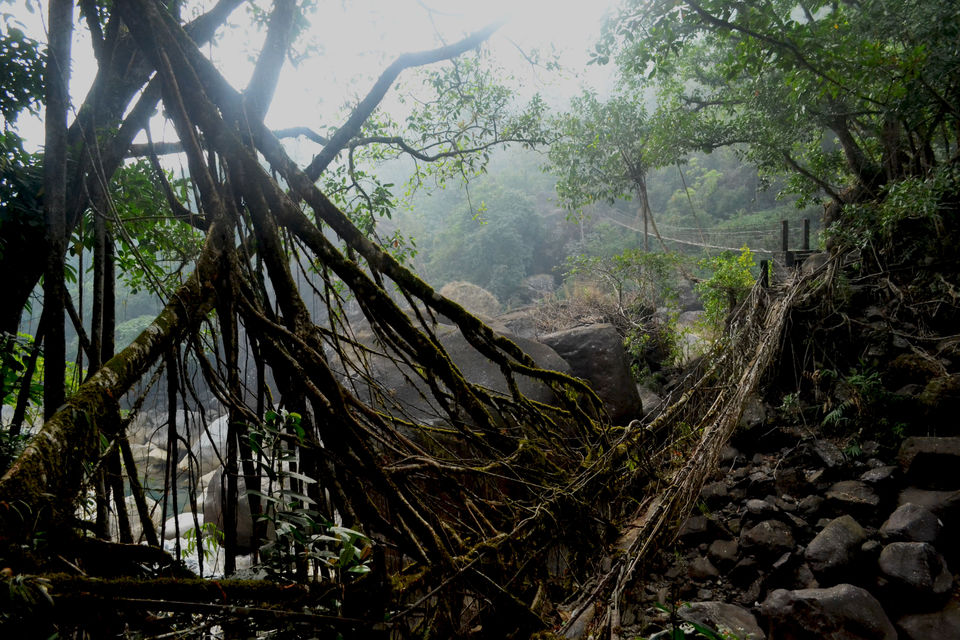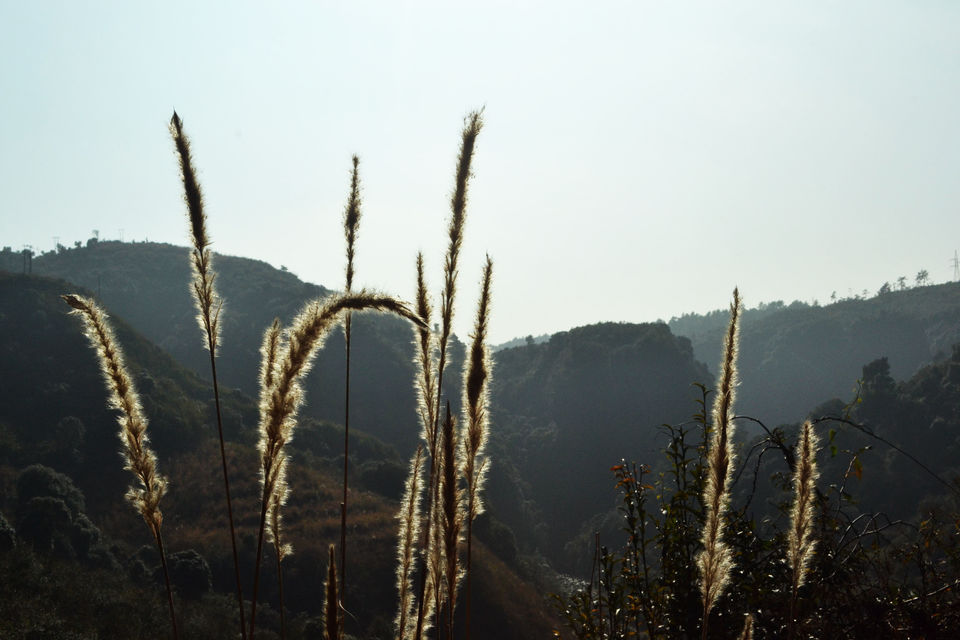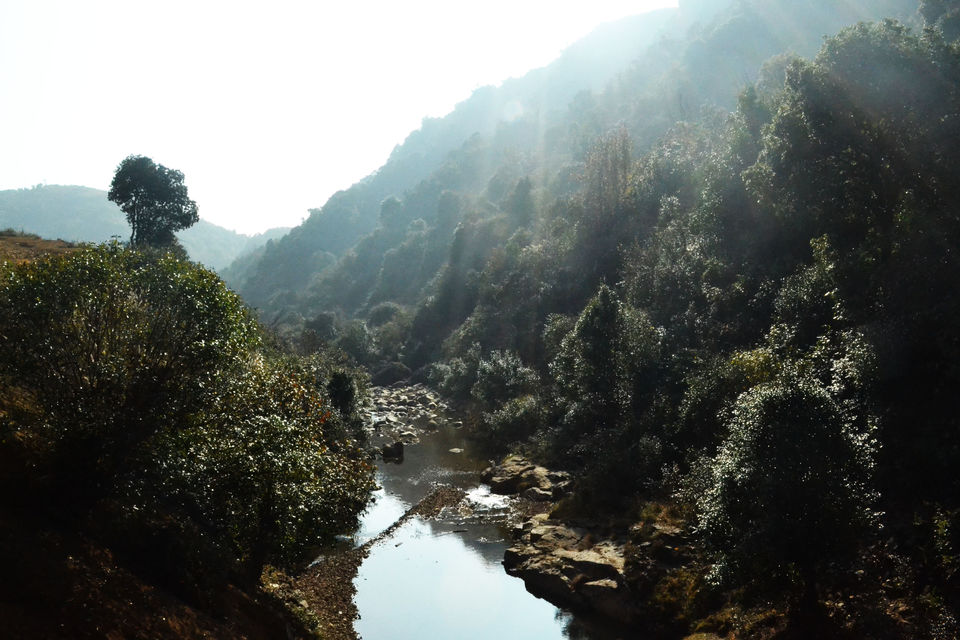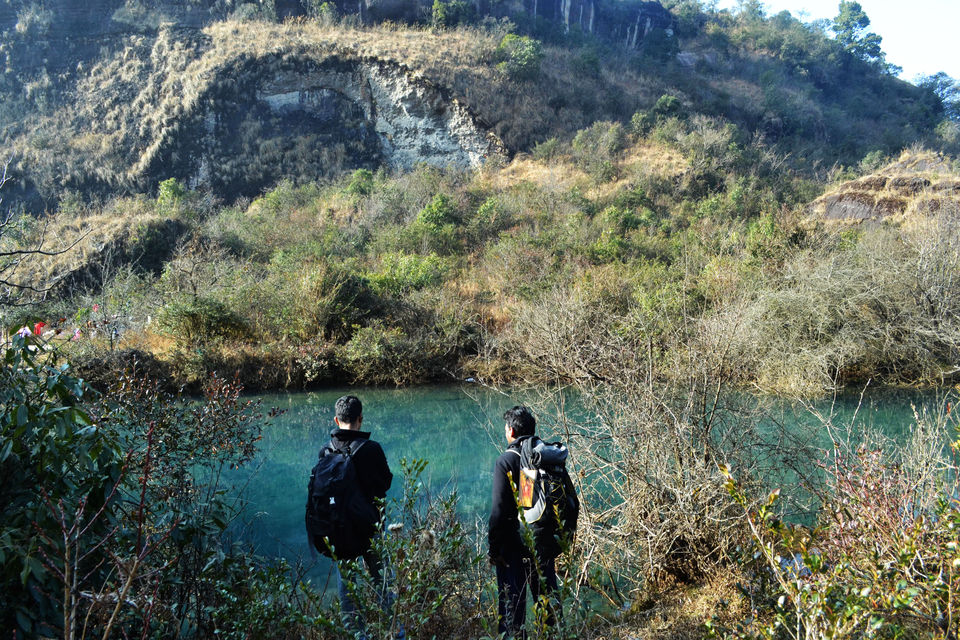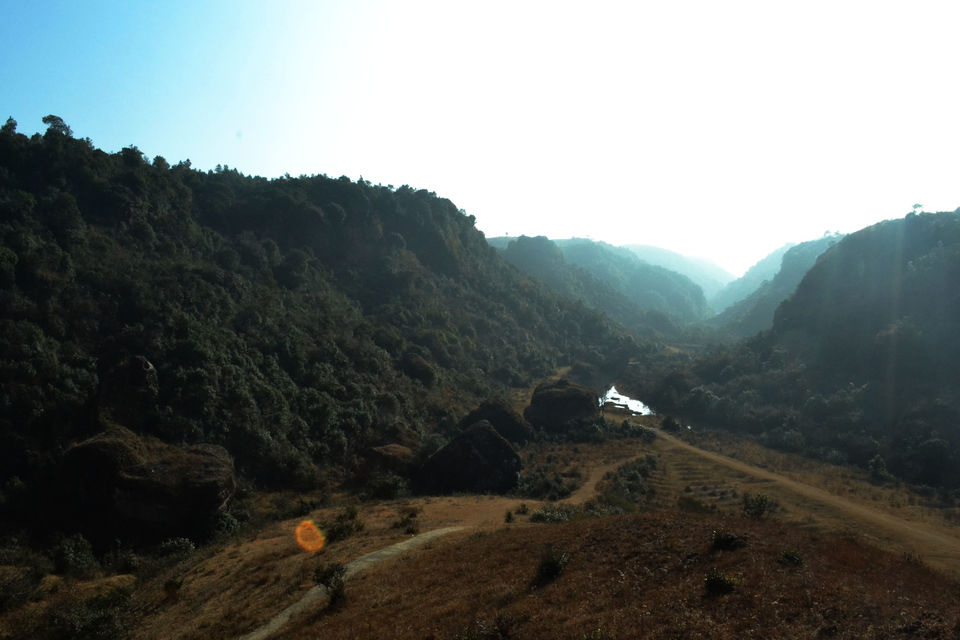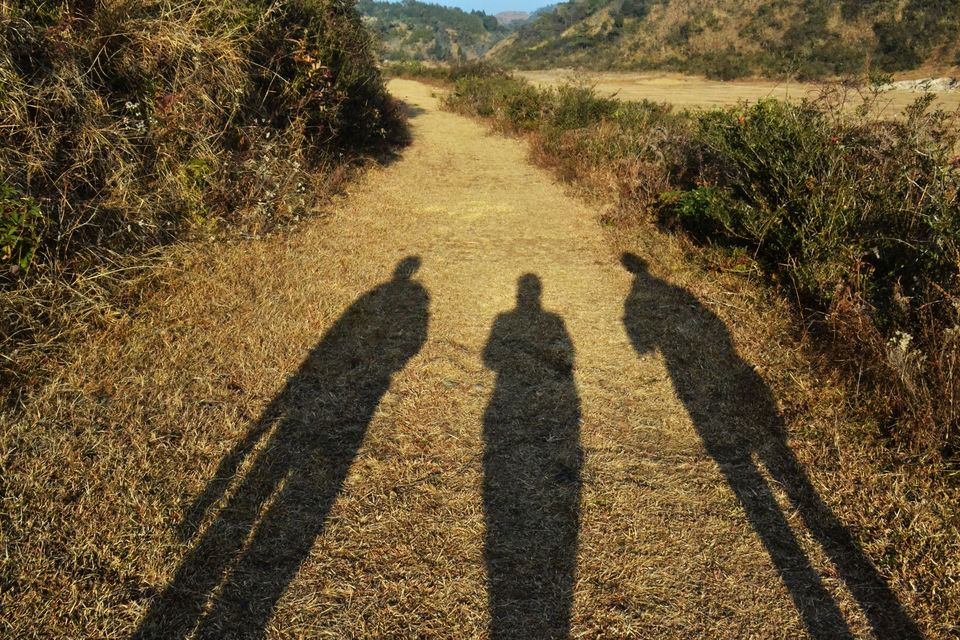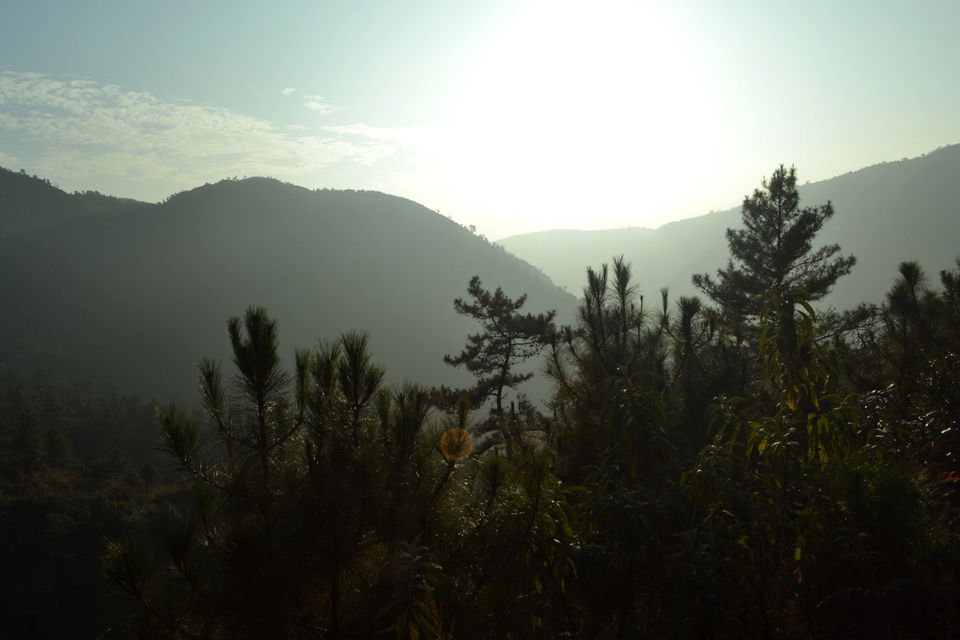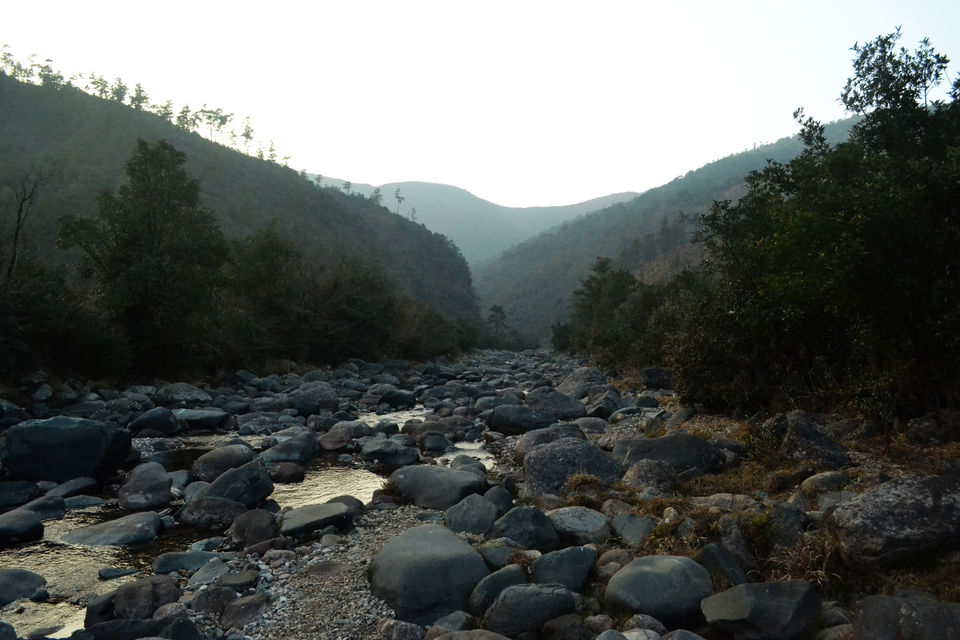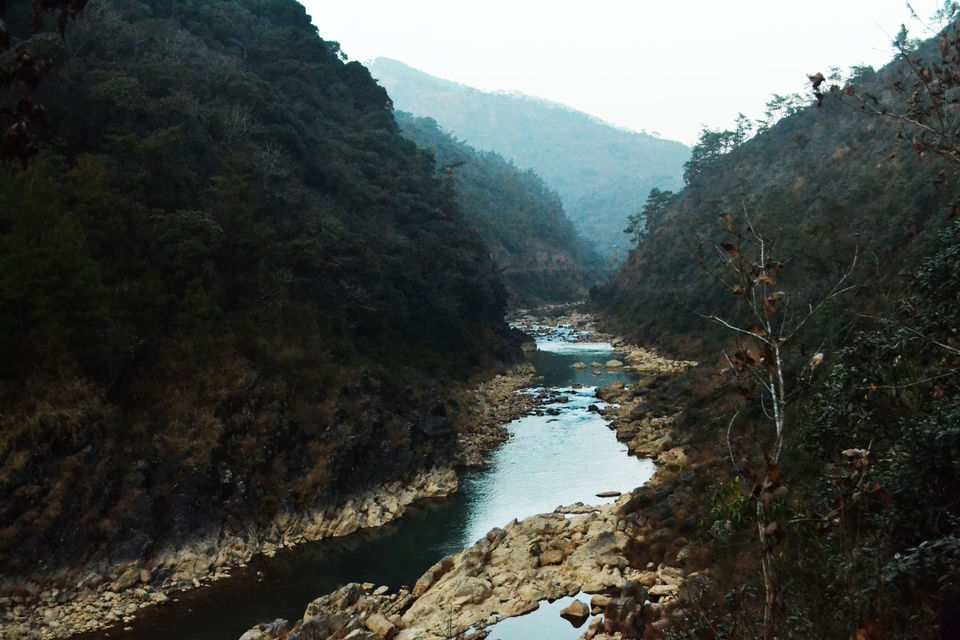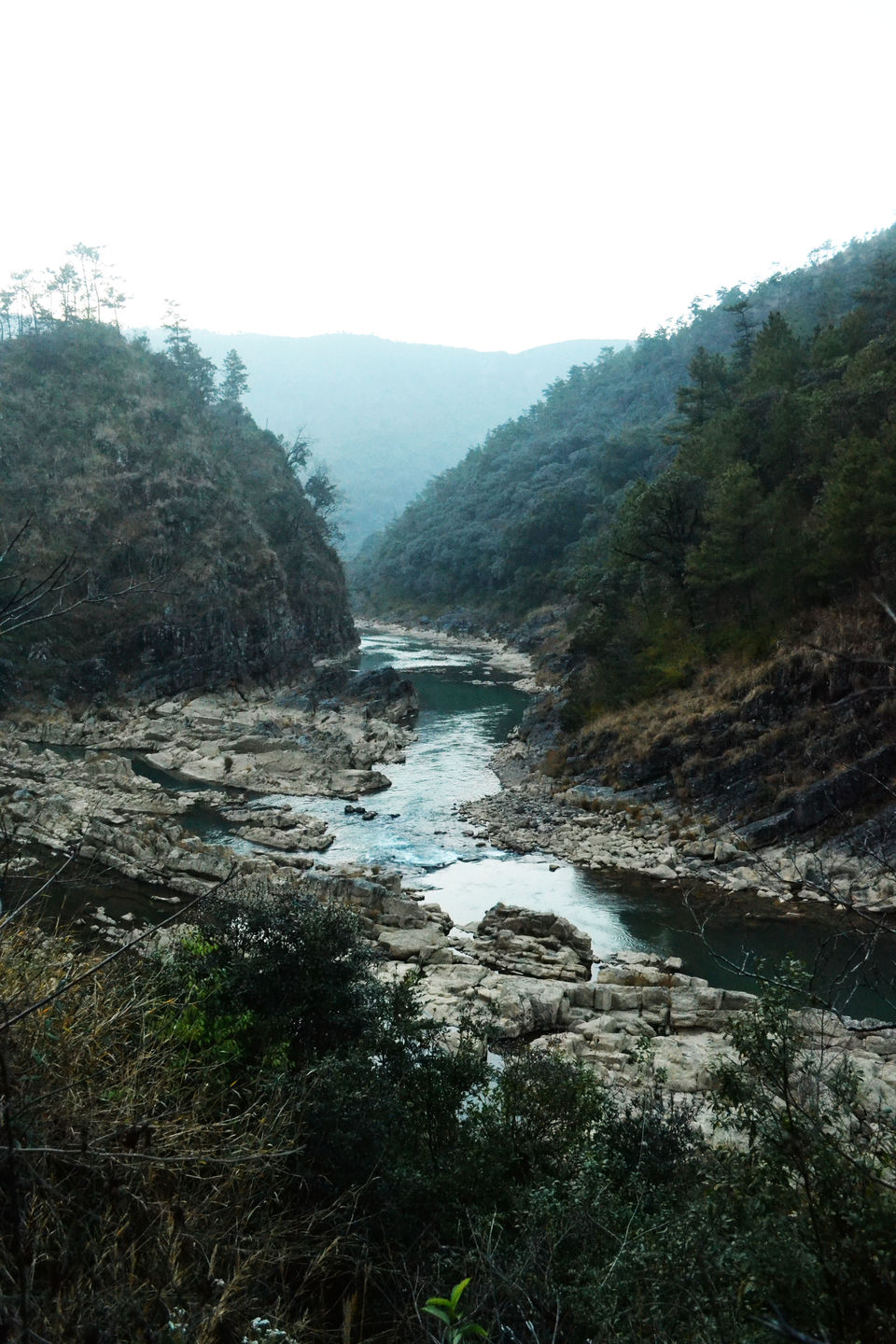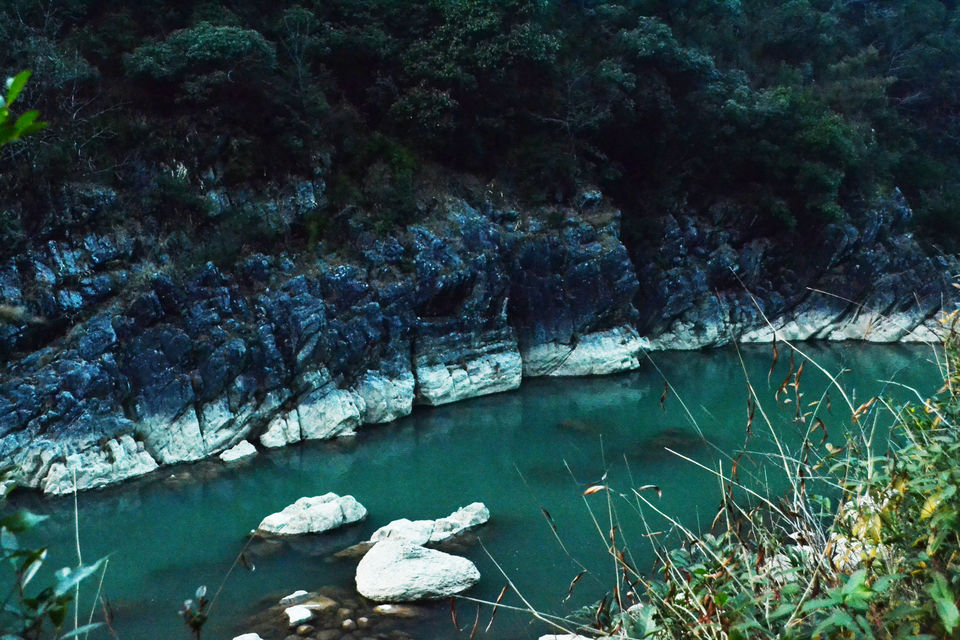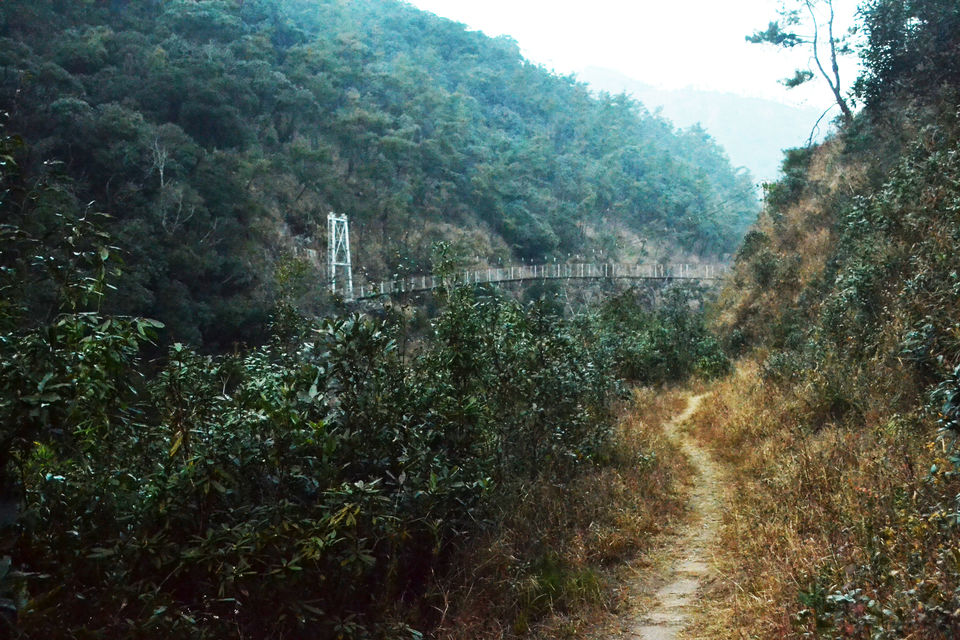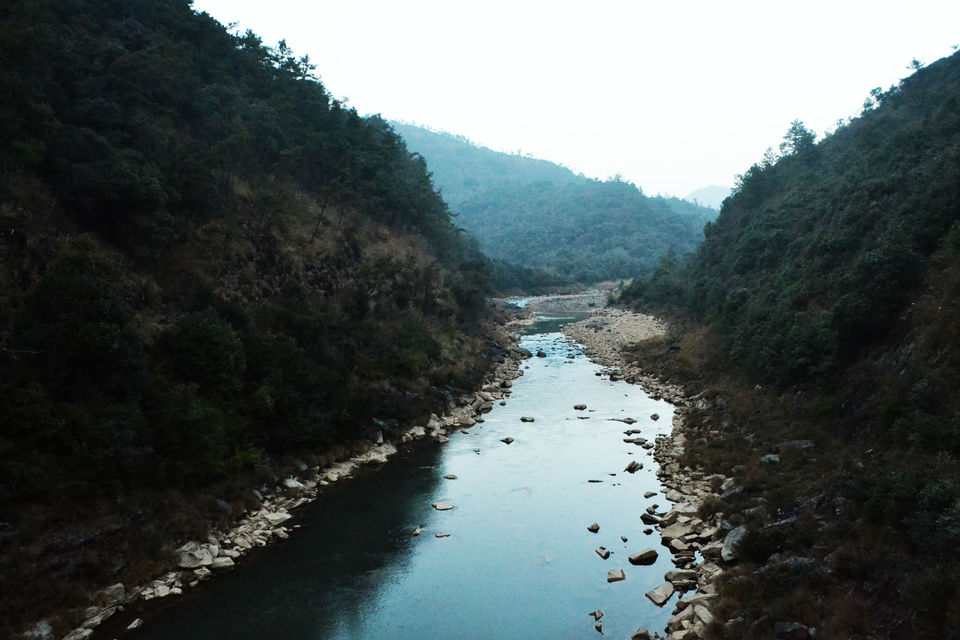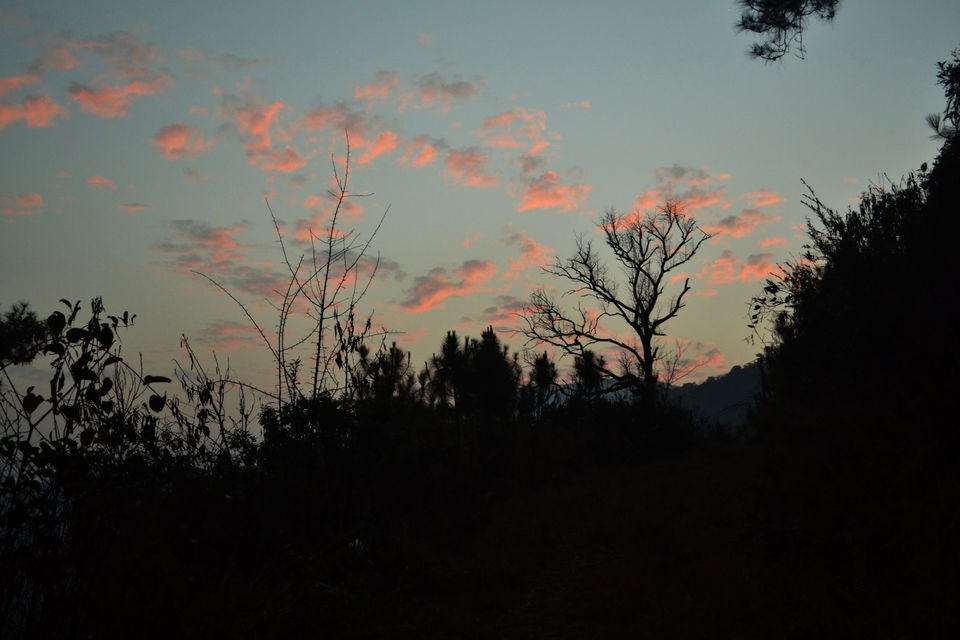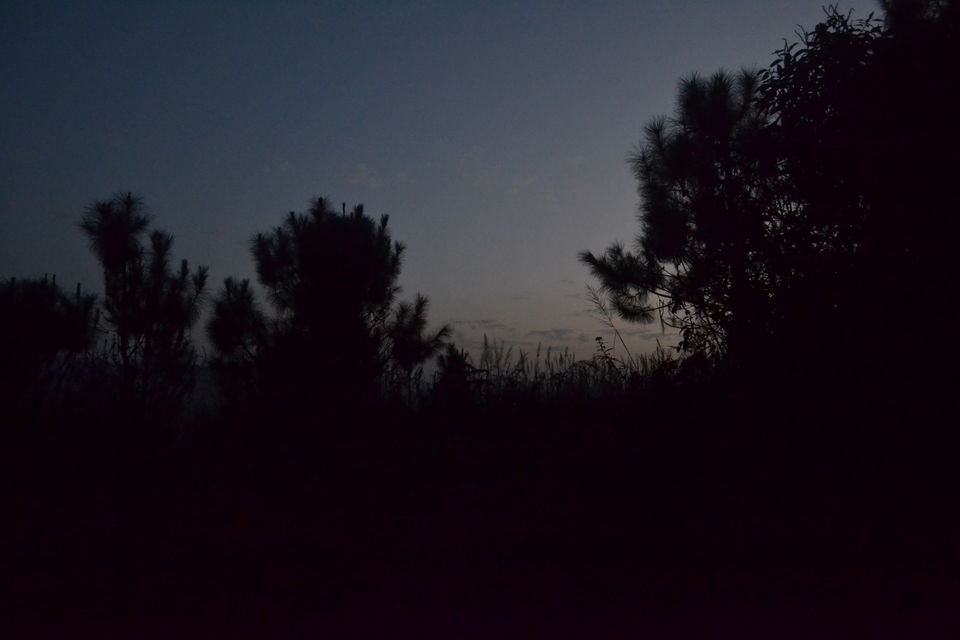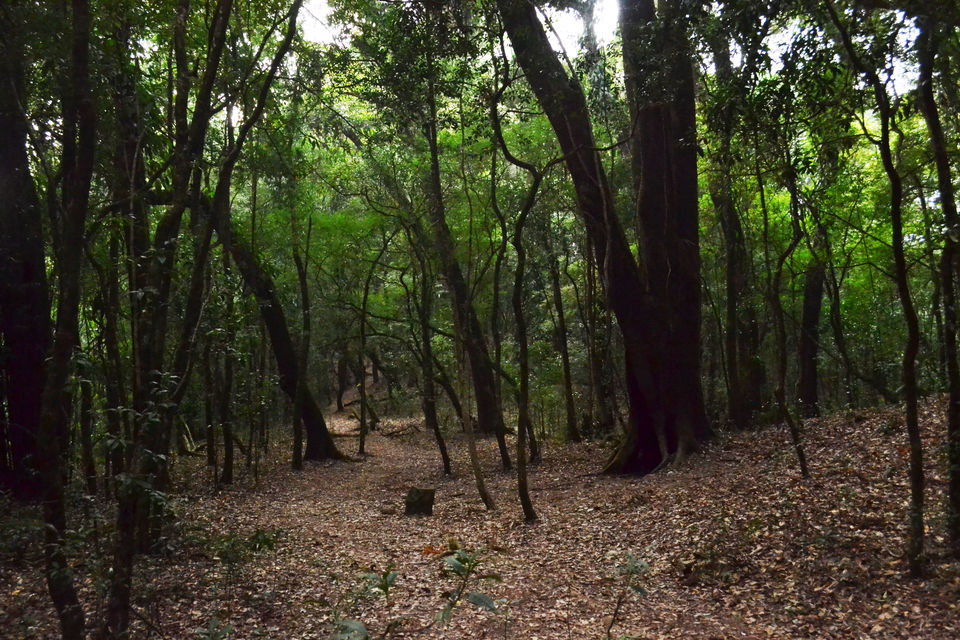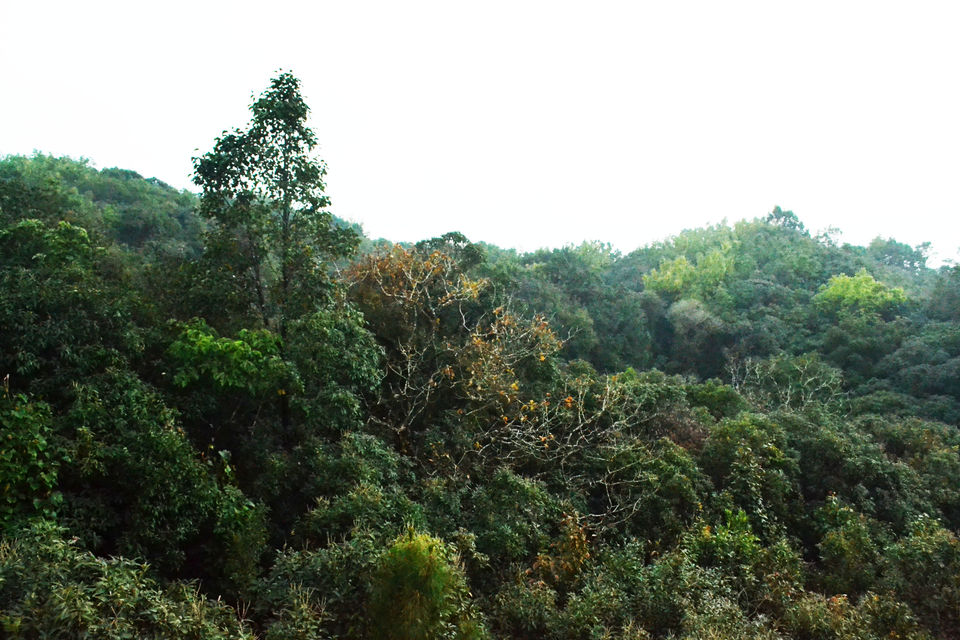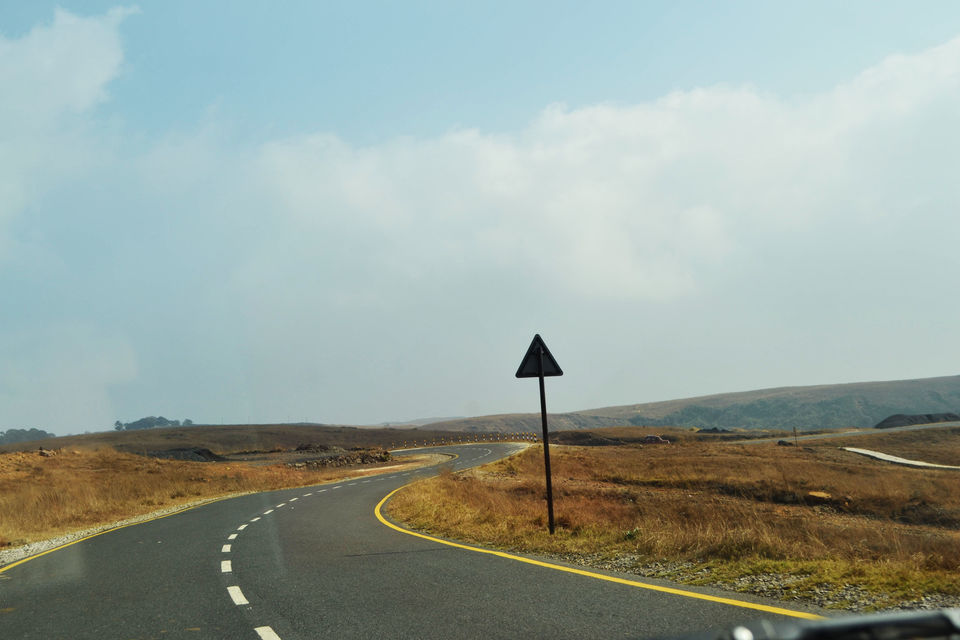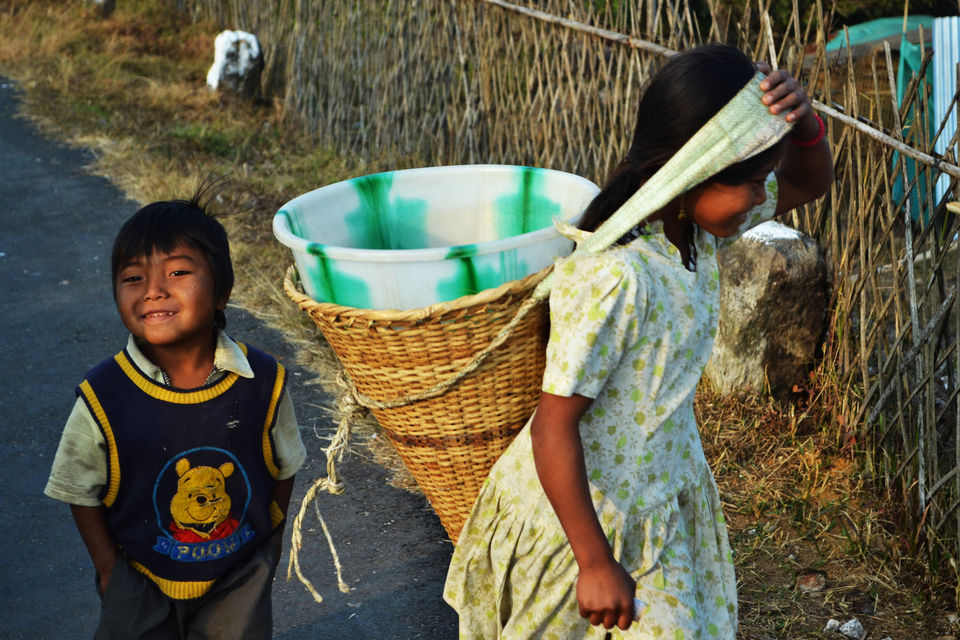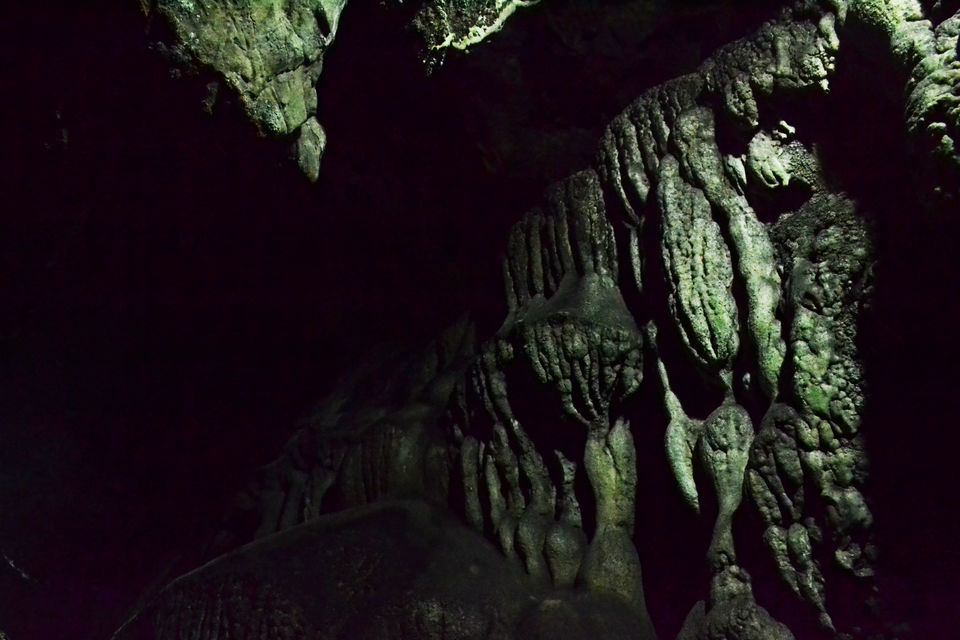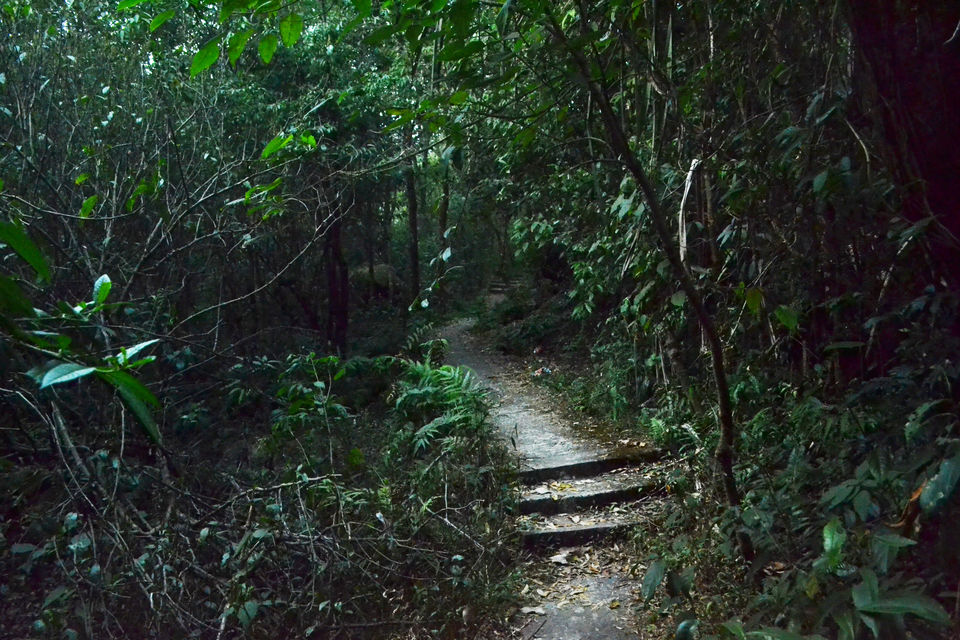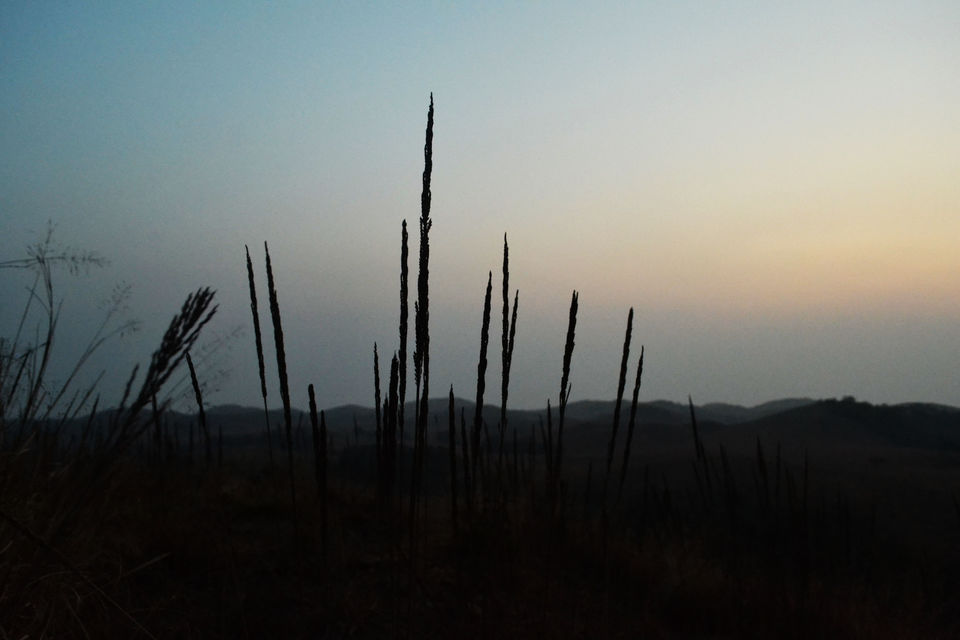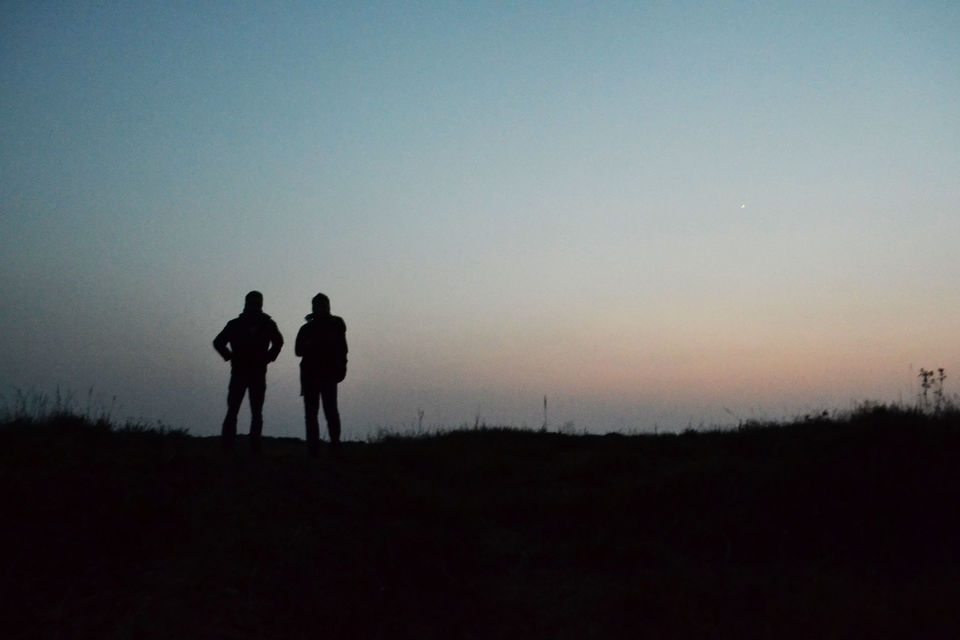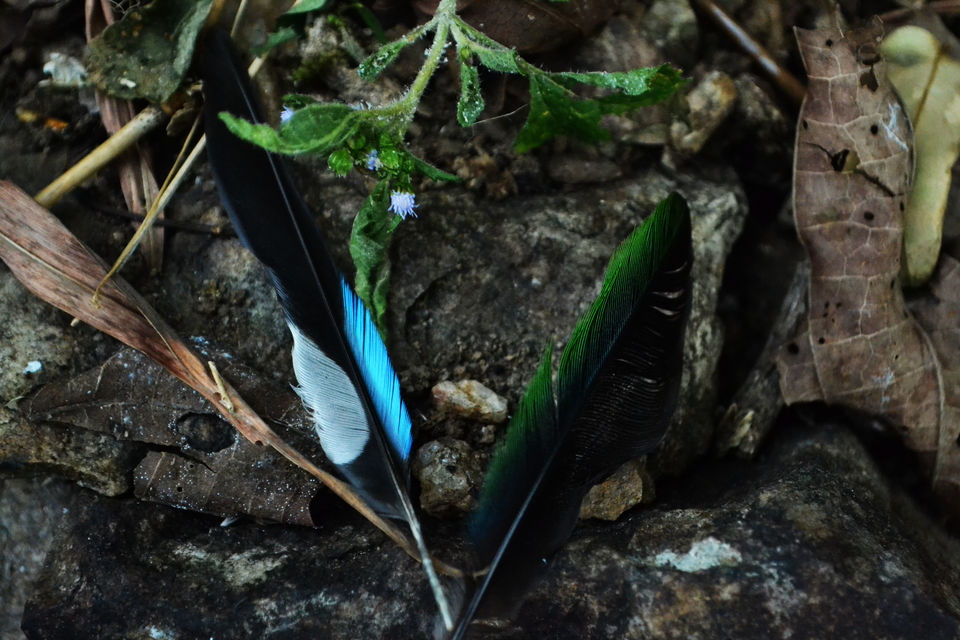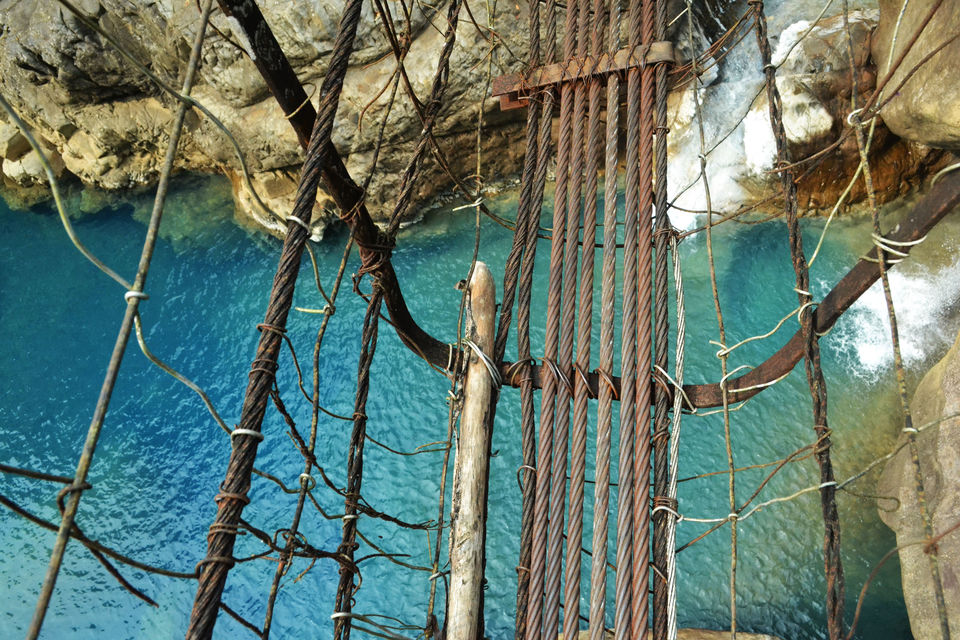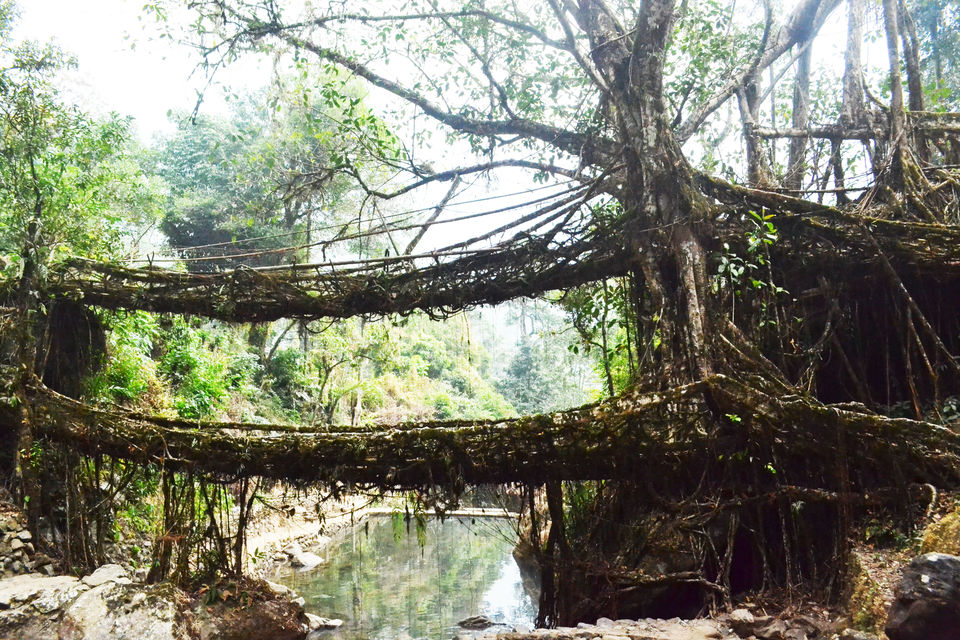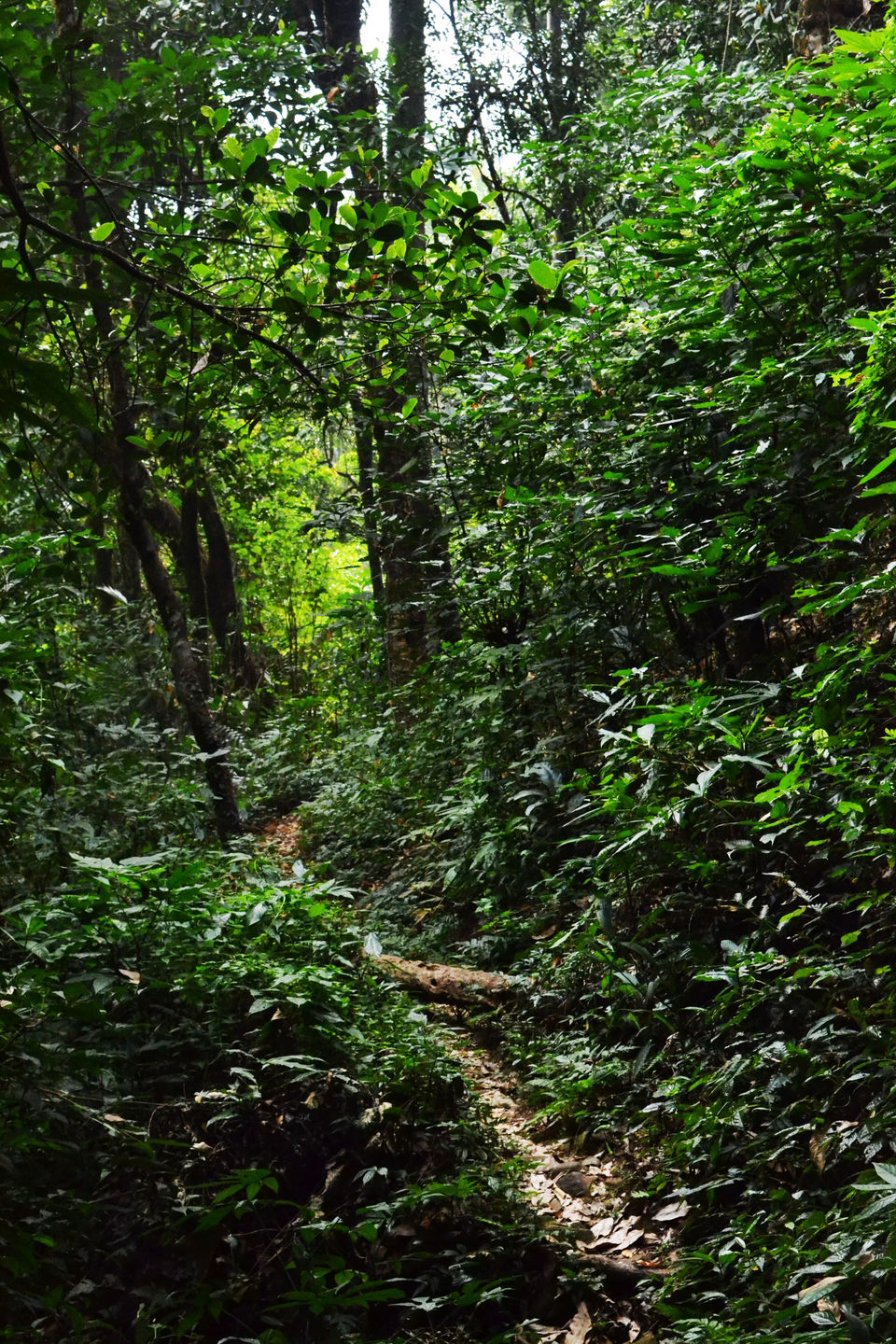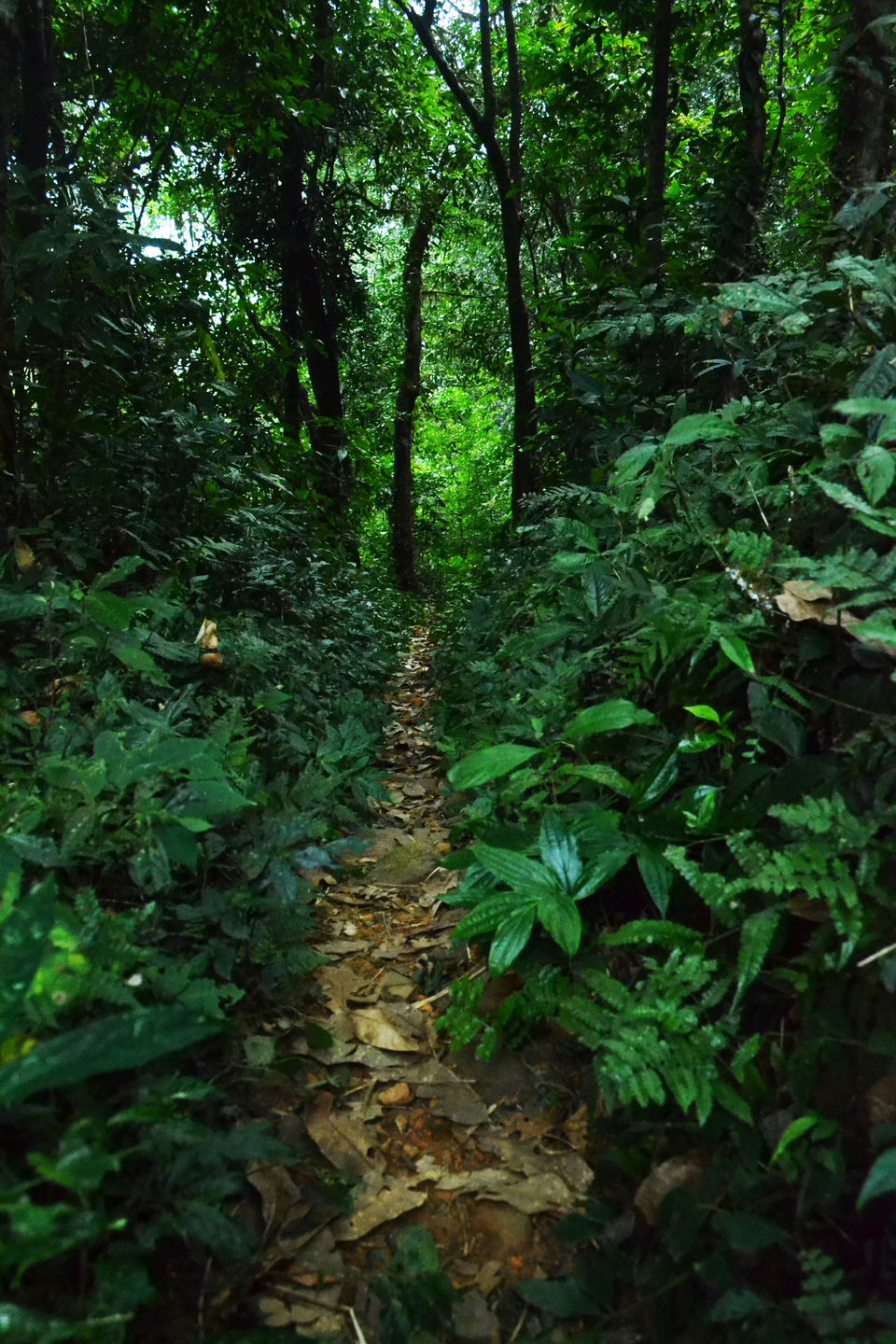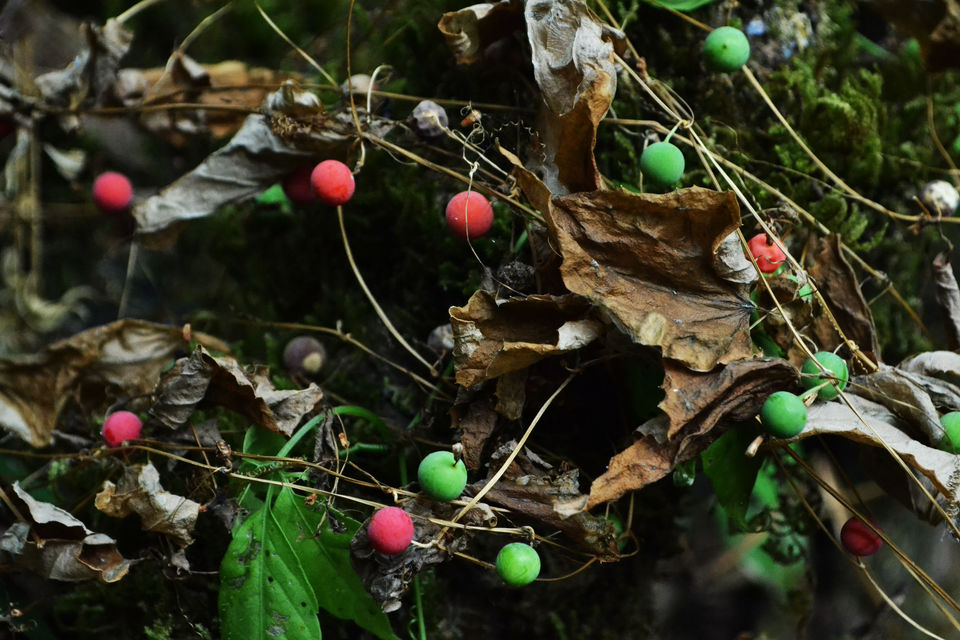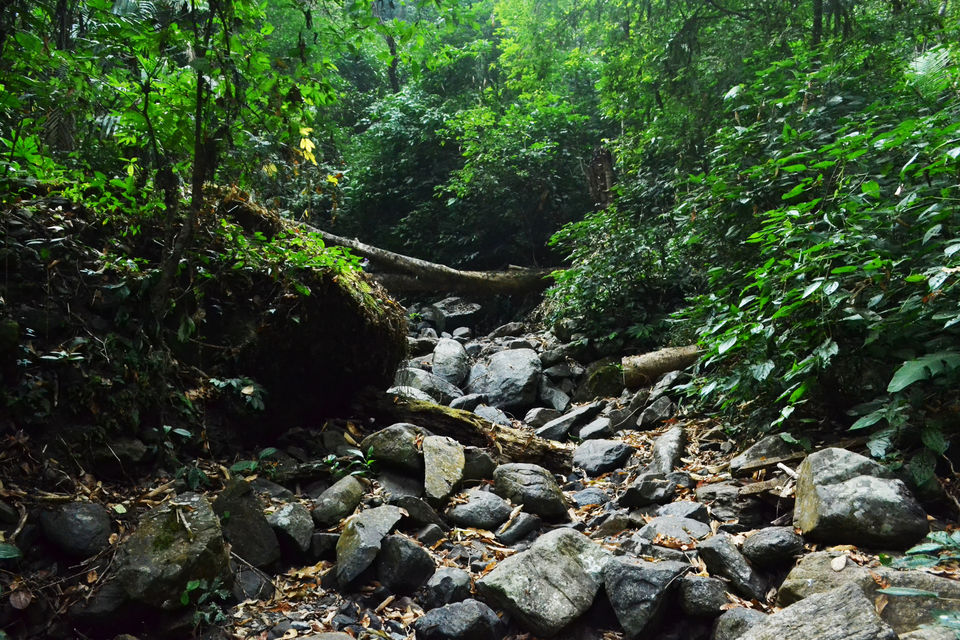 Meghalaya aka the 'abode of clouds' is by far the most fascinating and intriguing States I've visited in the North East. One of the benefits of studying in Calcutta was the easy accessibility to the Hills, especially the North East and beyond. The proximity allowed me to make several long and short duration treks to the North East. My trip to Meghalaya during a dry Calcutta winter had minimal planning and relied heavily on spontaneous decision. However that being said, for one to reach Shillong, the capital of Meghalaya, the most cost effective way is to take a train to Guwahati from Howrah (if you are on a student budget) and from Guwahati you will find shared taxi/ buses plying to Shillong on a regular basis.
We were a group of 3 guys and hence we managed to book a taxi at a reasonable rate (needless to see fleecing is rampant and you have to be on your guard and make sure you negotiate well) and headed off to Shillong from Guwahati which is roughly a 4-5 hour ride.
Shillong, as a capital city isn't as charming as the other North East cities such as Gangtok; it is heavily populated, sparse eateries around and personally was slightly disconcerting. We had planned a week long stay in Meghalaya. Our main agenda was to visit the Sacret Grooves and do the living root bridge trek in Cherapunjee as well as do the David Scotts Trail from Cherapunjee to Shillong on our way back from Cherapunjee.
Cherapunjee, being the wettest spot on earth, naturally would attract a lot of tourists for its famous waterfalls, caves and various other activities. But, surprisingly, I found it to be a very docile township with hardly any good hotels or homestays. We managed to find 2-3 hotels which are mid range (by which I mean around Rs 300-400/per night) and a homestay which is around Rs.150 per night)
Once you fix your accommodation in Cherapunjee, the hotel guys itself will be able to assist you in reaching the starting point of the Living Root Bridge trek. It is a one day trek and the entire route can be completed within a day. We started our trek at around 9 in the morning, and considering we loafed around a bit and tried to take some unknown routes through the jungle, we did manage to get lost in between, but got back to base by around 4- 4 30 in the evening. If you plan to do the trek in winter it will serve you good to keep a good pace and keep track of time as the sunset quite early and you do not want to get lost. We had couple of extra days in Cherapunjee during which we visited couple of caves near by. However my most enriching part of the trip was the trek we did on our way back to Shillong. Mr. David Scott who was a political agent of the British government built the horse cart trail which connects Cherapunjee to Bangladesh.
This road caused a war between the Khasi people, led by U Tirot Singh, king of the Khadsawphra Syiemship and the British. The Khasi forces were finally defeated by British muskets, artillery and superior military strength but not before the bows, arrows and guile of the native people had given the English 4 years worth of guerrilla-warfare style grief. U Tirot Singh was ultimately captured and deported to Dhaka, now the capital of Bangladesh where he died on 17th July 1835. We did the stretch from Ladmawphlang village to Mawphlang village which is roughly 16-17 kms and is a beautiful day hike. Being too mesmerized with nature will let you lose track of time as it happened to us and we had to trek in the dark for around an hour and 20 minutes and the evening sky was quite surreal with no human habitat around and was quite scary. Though the path is pretty straightforward, do not let doubt set in and make sure you keep a good pace and look out for clear tracks. We reached this river bank while crossing over to mountain that takes us to Mawphlang village, and just before that there is a huge hangover bridge. The tricky part is once you reach the river bank, take the left toward the mountain ahead of you. We decided to take a right turn and we went ahead for a while and realized we were in the wrong path. Worst thing is there is no one around, and hence was difficult to ask for directions.
However, we managed to reach Mawphlang by around 7ish and the entire hike was definitely worth it, especially with the panic attack it caused us to trek in the dark, having no idea what wild animals are hiding behind the bushes to pounce on us. Among the 3 of us one guy was indecisive and could be easily swayed, the other guy wanted to camp in the jungle as we were too late, but i insisted that we move on as we had no sleeping bags, half a bottle of water and 1/4th of a biscut packet to survive the night. In retrospect I feel it would have been quite an intense experience had we decided to spend the night in the jungle. Probably some other time.
Frequent Searches Leading To This Page:-
treks in meghalaya, cave trekking in meghalaya, trekking package of meghalya, meghalaya adventure tour package, meghalaya trek packages