#balmurifalls #mysore #waterfalls
After ranganathittu we visited Balmuri and Edmuri Falls which is a Short, scenic waterfall stretching along a small dam, popular for wading & outdoor picnics. Balmuri and Edmuri Waterfalls are two small waterfalls that have gained wide popularity among tourists to Mysore.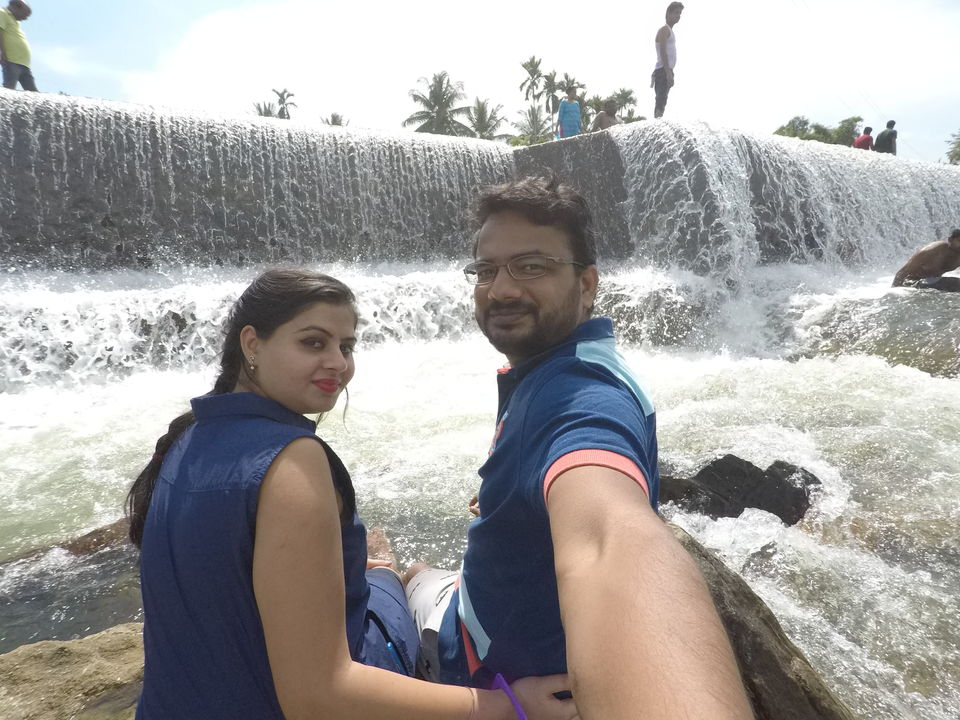 Balmuri and Edmuri Waterfalls are situated at a distance of about 3 km from Mysore city on the Krishna Raja Sagara (KRS) Main Road. Edmuri Waterfall is located about 500 meters to the east of Balmuri Waterfall.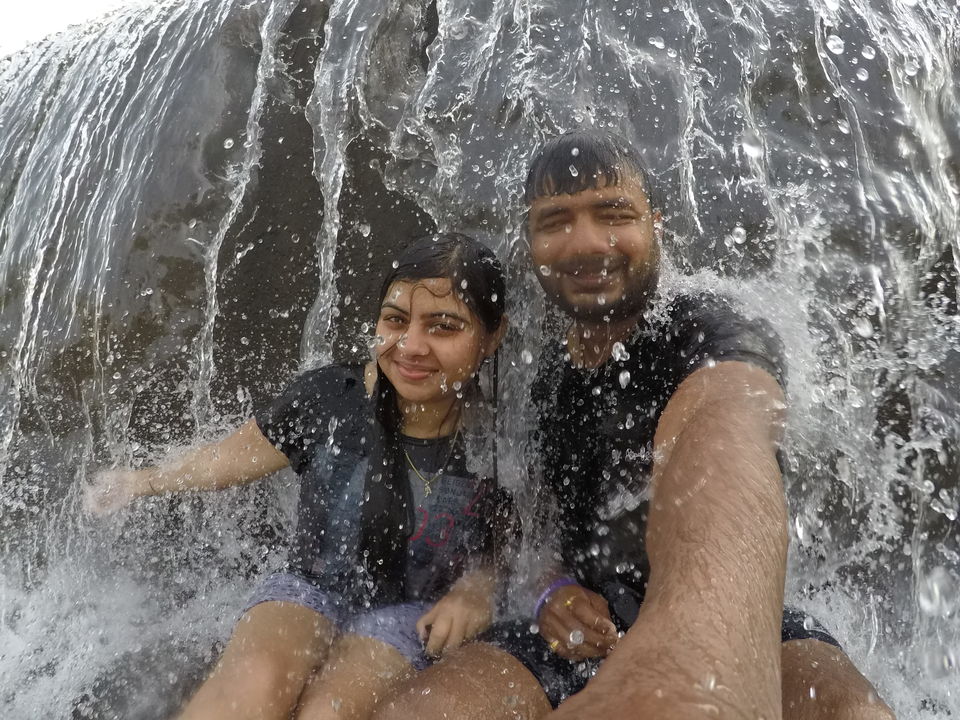 The spot nearby Edmuri Waterfall is suitable for swimming and water games. There is also an ancient Ganesha Temple nearby Edmuri Waterfall.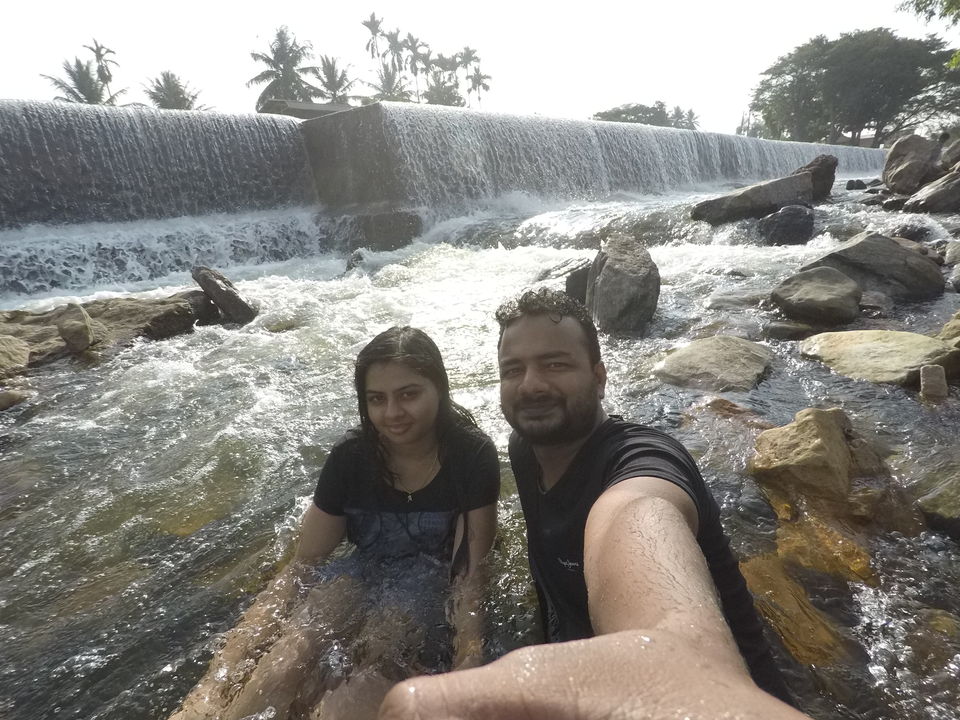 Technically, Balmuri and Edmuri waterfalls are not actually waterfalls. It is mostly flowing water of the Kaveri. At a particular spot in the Balmuri, there is step of about 6 feet from which creates the effect of a mini-waterfall. The intensity of visitors is not great during the dry season (March to August) and it is relatively safe to enjoy playing in the water here.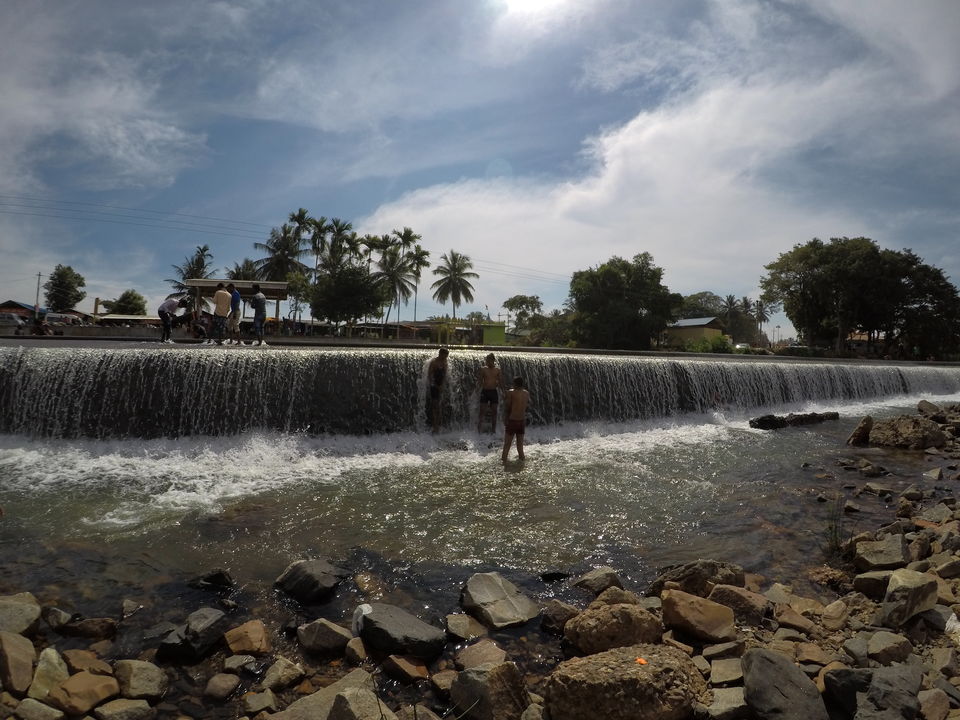 All Episodes links are as follow:
RANGANATHITTU: https://youtu.be/HbV_1tBWc5A
Balmuri & Edmuri: https://youtu.be/0QuXpTFuWzQ
Chunchanakatte: https://youtu.be/60olhD-dzp0
KRS & Brindavan Garden: https://youtu.be/VspIzujignQ
Travel pics available on Instagram: https://www.instagram.com/wanderlustonwheel/
https://www.facebook.com/wanderlustonwheel/