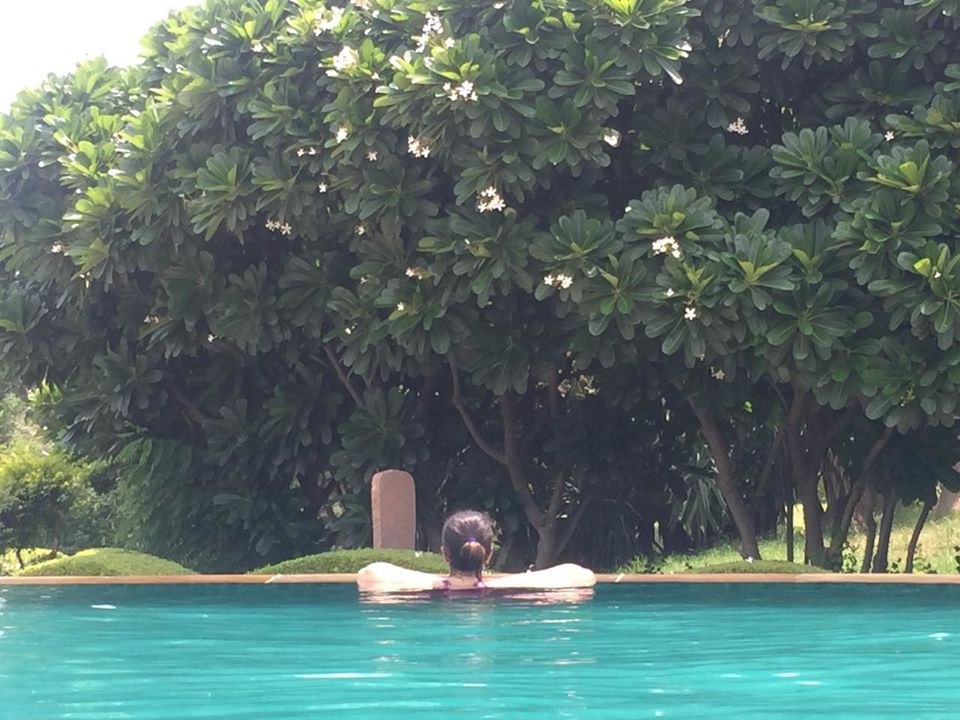 It is said WORK, SAVE, TRAVEL, REPEAT!!!
Today we decided to share some of the travel tips with you all..!! which we use regularly:)
A. Tip 1: Make you all bookings for local sight visits via KLOOK.com
Klook is your guide to the world's most exciting attractions and experiences. You can Book tickets at prices you won't find anywhere else plus a benefit of saving your time as you don't have to wait for your turn in queue...they even offer express check in for various sites.
B. Tip 2: Apply for American express Platinum Travel card. Trust us you will get amazing offers such as flight vouchers, 5 star hotel stay vouchers, free lounge access etc etc.. on achievement of specific milestones or against your points.
C. Tip 3: Download the CRED application and pay all your credit card Bill's using it..It gives you amazing offers to redeem you points against travel, shopping, food vouchers etc..etc list is long.
So guys...what are you waiting for...just go and grab these offers and be a SMART TRAVELLER!!