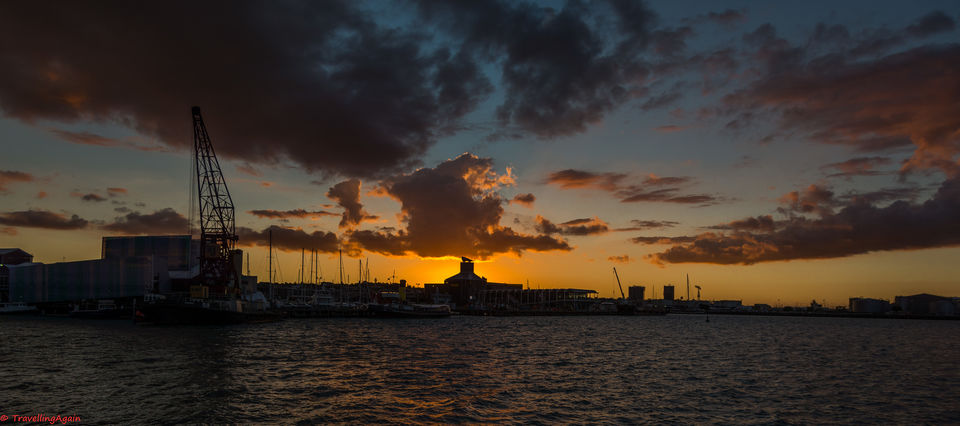 Out of the 60 approximate days of the year that I travel, the flights and accommodation for one week-long trip within India are always paid for, that too without putting in any special effort to earn these freebies. Here are the 2 very simple practices that you can adopt as well and earn yourself a free trip every year –
1) Owning a good credit card – A simple habit of putting all your expenses on the card can work wonders, provided the card is not one of the many crap cards which are offered for free. Although as opposed to the international scenario, only a few good cards which offer decent returns on your expenditures, are available in the Indian market. Yes, the best thing about credit cards is they return a percentage of expenditure back to you in one form or the other i.e. you are earning even when you are spending.
Two card providers which I prefer are American Express and Citibank. I personally use an American Express Platinum Travel Credit Card, which has an associated annual fee but pays me back a lot more. I put all my business, personal, travel and any other expense such as electricity and telephone bills of home and business, insurance policy premium of members of my family and myself, municipality tax payments and every small everyday expense that I can on my card.
There are two levels of spending thresholds where I get rewarded – On reaching the first very easily attainable spend threshold, I get free air travel vouchers worth Rs 8000/-. Additional free air travel vouchers worth Rs 11000/- and a TAJ HOTEL voucher worth Rs 10,000/- are awarded once I reach the second spend threshold, which is also not very difficult to attain, thus resulting in the total air travel vouchers of Rs 19000/- and Taj voucher worth Rs 10,000/-, both of these vouchers can be redeemed on public rates without any special conditions. Also maintaining a good account might stand you a chance to get the annual fee on the card waived off.
2) Earning a few free nights of stay – Travel websites pay you back in some way or the other through their loyalty programs when you book your stay through them. Two of my favourites are
booking.com - which gives out flat discounts when one books regularly.
hotels.com - which gives a free night for every 10 nights that one books.
I always try to book the hostel/hotel which is cheapest on Hotels.com, not just for me and my family members but also for the tours I plan for people. We are assured of the cheapest fares that way and I also manage to collect at least 4 or 5 free nights for all the bookings that I make through my account over a year.
These two simple practices of using my credit card as much as possible and booking stays for me and also for people who can't themselves benefit from the loyalty programs, help me accumulate free air travel vouchers worth Rs 19000/-, free one night stay at Taj and a few free nights of stay from Hotels.com, making up for an almost free trip. All that remains to be paid is my nominal food expenses.
"Is there anyone out there who hates Travelling for free !! ???? "