It was a one day ride covering a round trip of 650kms from Bangalore to BELUM CAVES which is located in Kurnool district of Andhra Pradesh.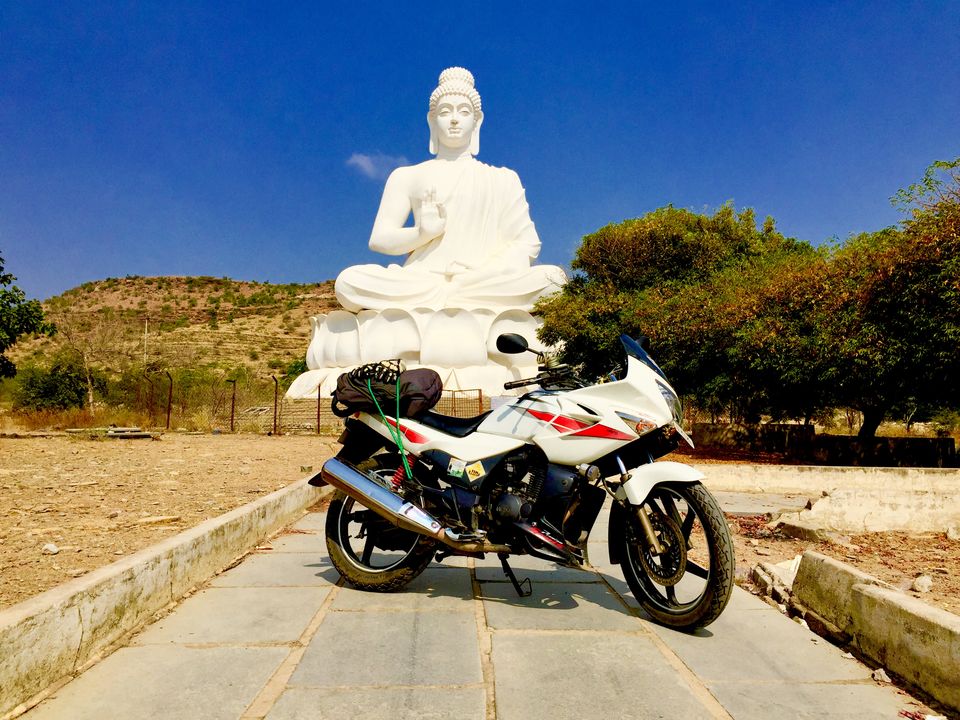 As per sources Belum Caves are the largest and longest cave system in India open for the tourists. The second largest caves in India after the Krem Liat Prah in Meghalaya and famous for their unique formations. Till date more than three and a half kilometres of the cave has been successfully explored of which only a kilometer and half is accessible to common tourists.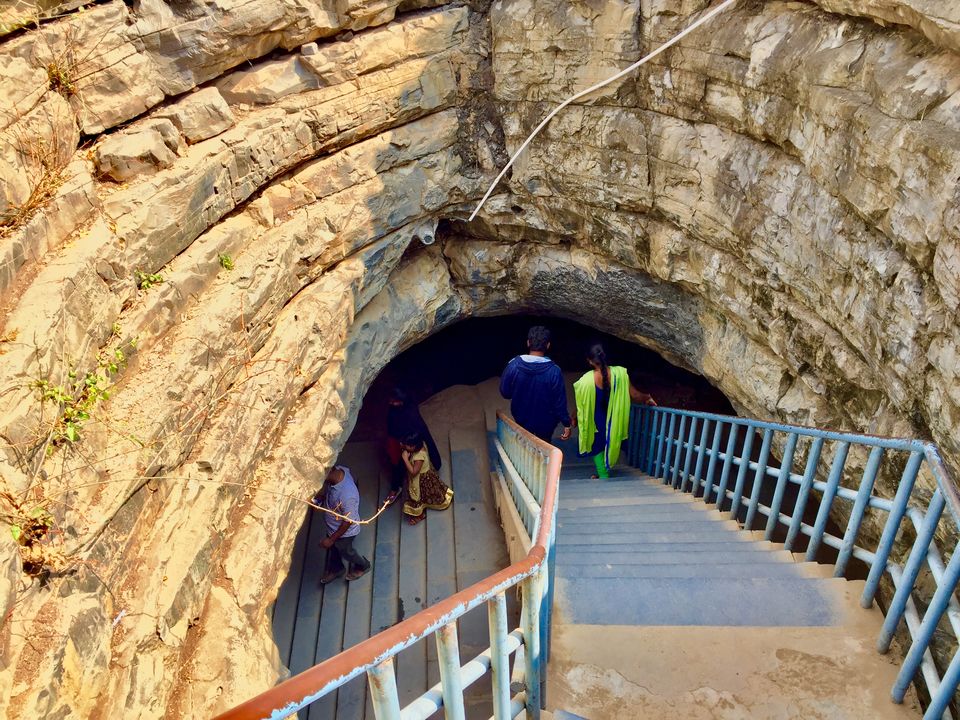 The deepest point of Belum Caves 46 meters at a certain point inside the cave, which is known as Pataalaganga.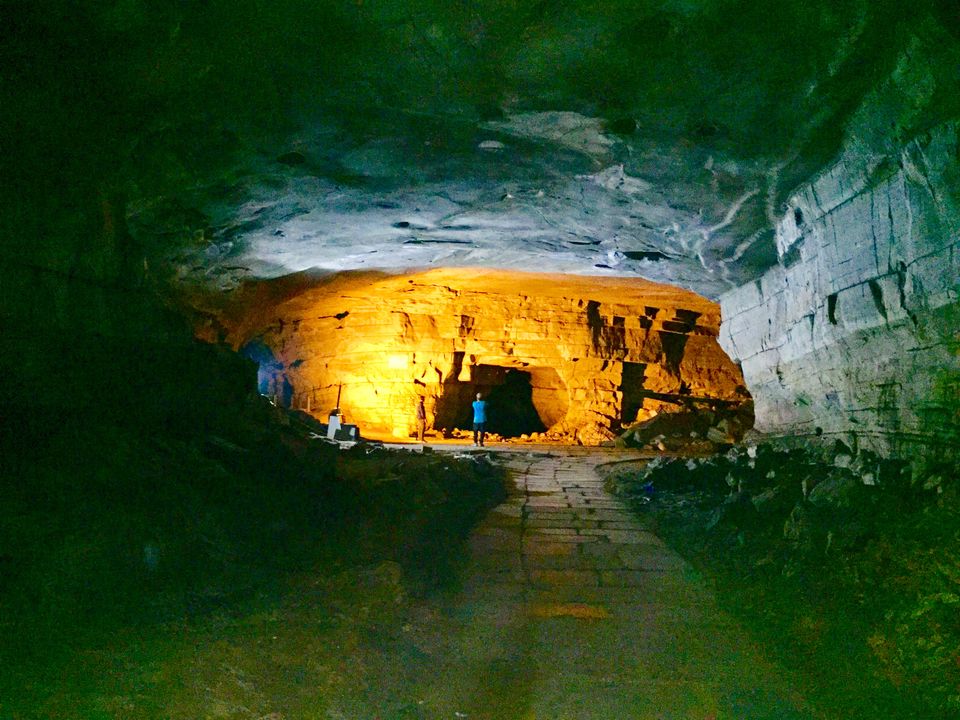 Belum Caves was in my wish list since a long time but the right season to visit is during peak winters and due to miss management of times from last few years I was missing it. Yes, you heard it right peak winter since Belum Caves becomes very hot as it's a underground tunnel and apart from entrance there is no other way for air to get inside for which inside temperature increases due to heat entrapment.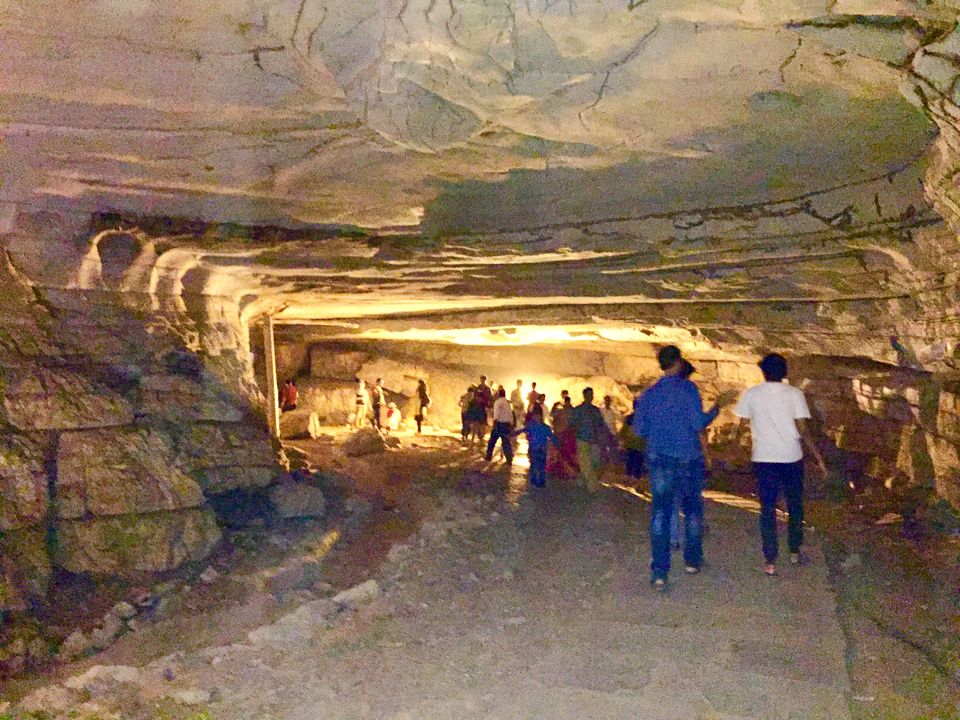 One will find a big Buddha statue after entering the arena of Belum caves. There is a small restaurant and a children's park present in the premises. Sufficient parking place is available both for two and four wheeler with a nominal parking charge. Entry fee for adult is INR 65 and children are INR 45, no additional charges for foreign nationality.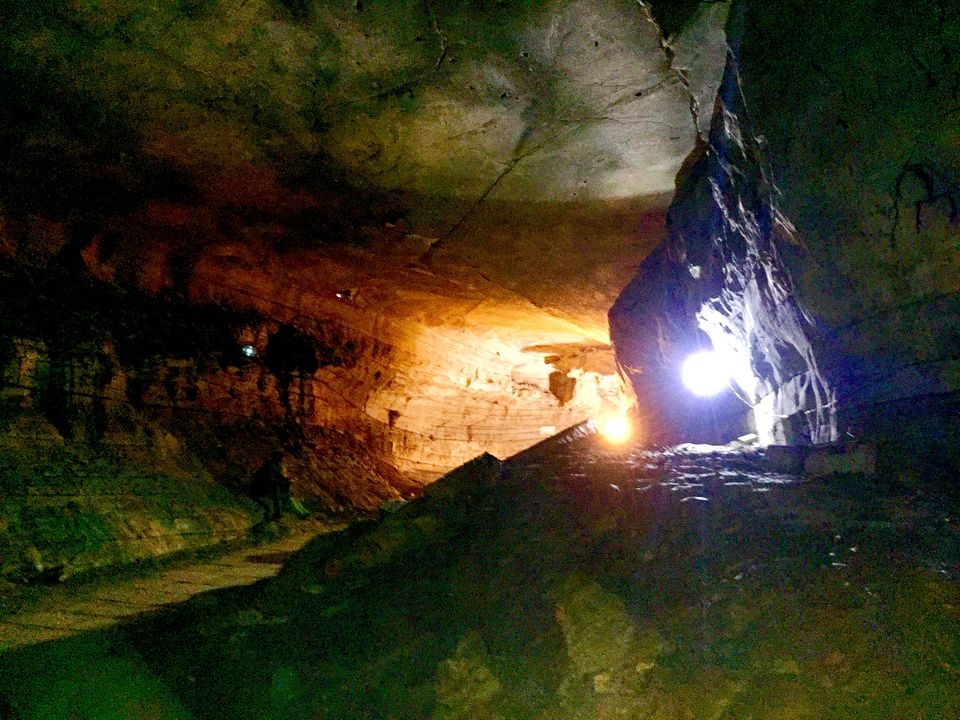 Rout taken are: Bangalore-Anantpur-Tadpatri-Belum Caves.
Majority of road will be highway and good roads. Attention is required post Tadpatri as heavy truck moments increases.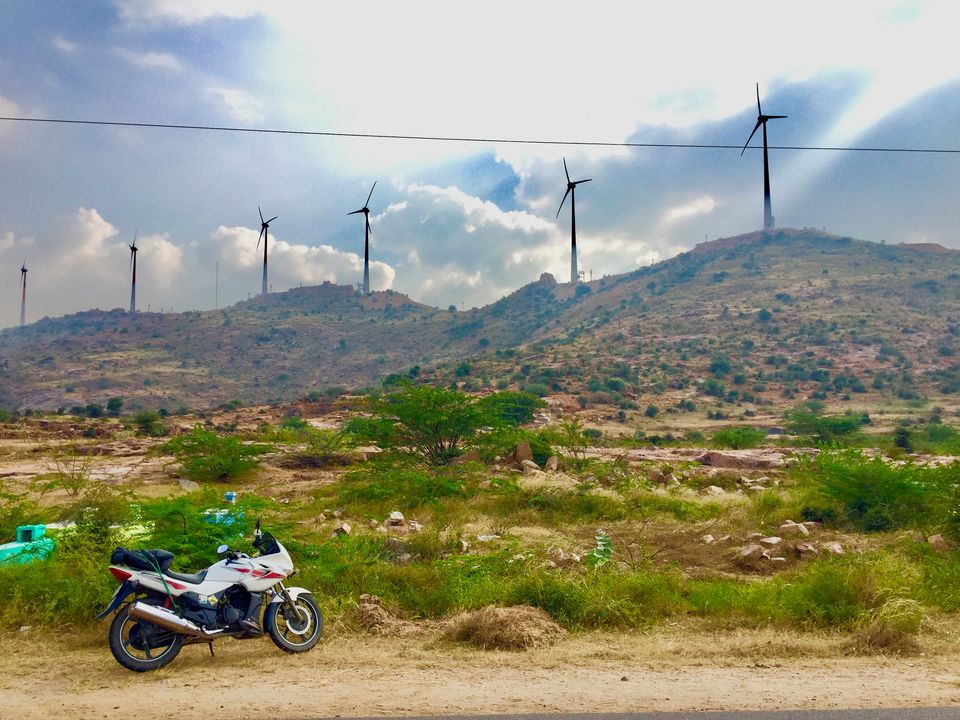 Travel pics available on Instagram: https://www.instagram.com/wanderlustonwheel/
FB: https://www.facebook.com/wanderlustonwheel/