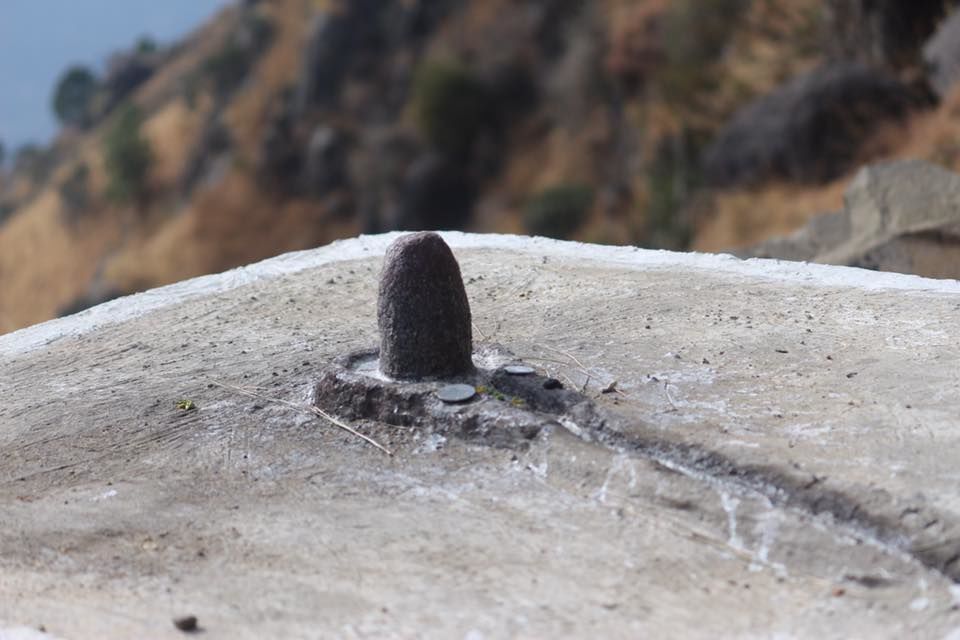 Travel become a memory when enjoyed with your close friends.
Being on a journey to unexplored and new places with your friends always rejuvenates your mind. Sometimes the busy schedule of our daily lives makes it difficult for us to feed our travel cravings. However, there are very few places around Chandigarh that can soothe those travel cravings and further instill a sense of excitement.
The travel route is as follows
Chandigarh > Chakki Mod (39 Kms) > Kwagdhar (30 kms)
You can easily locate this destination through Google Maps.
When you reach Kwagdhar, two hour trek from Kwagdhar get you reach this holy Bhureshwar Mahadev Temple which is situated in the midst of dense forests and majestic mountains. There is a belief that Lord Shiva has seen the Mahabharata Great War from this mountain. Also, there are many old legends related to the brother-sister companionship as per the board installed at the temple.
The height of this temple varies with other mountains which makes this place a real trekking adventure.You can easily locate the Churdhar peak from its top.One can easily find the tiny ancient shivlings on the way which excites you with a feeling of reverence towards Lord Shiva.
Also the funnel shaped geography of the sorrounding mountains gives you the experience of the wild windy weather which gets very freaky near narrow trails.
Surely some adventurer will eye this place one day and make it a spot of paragliding activities.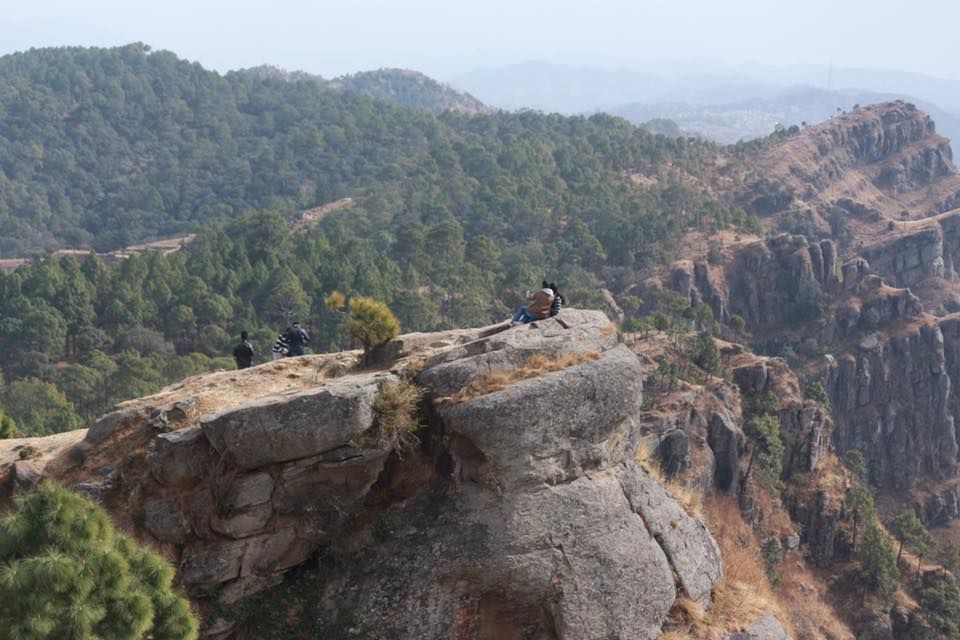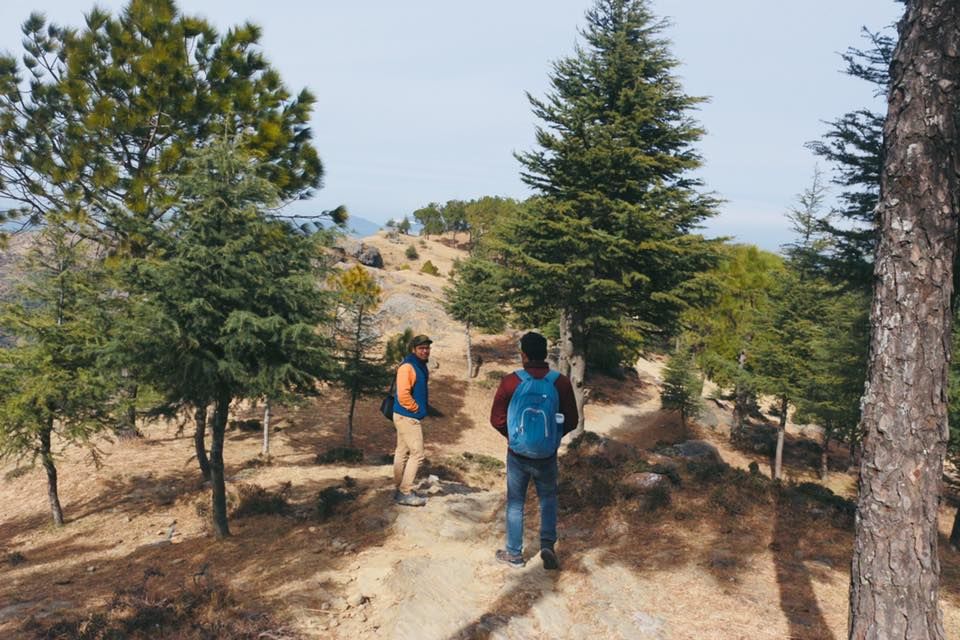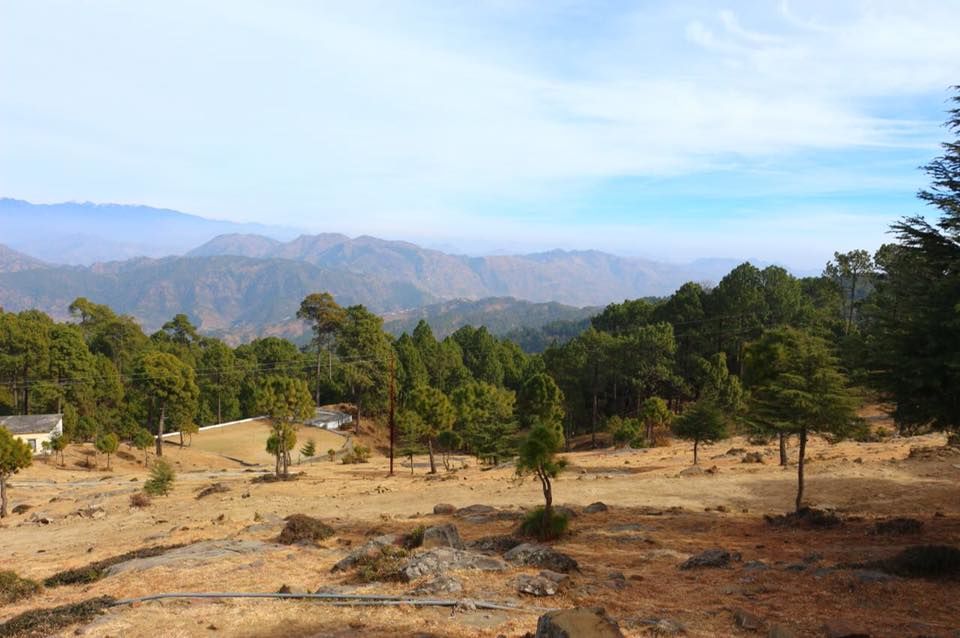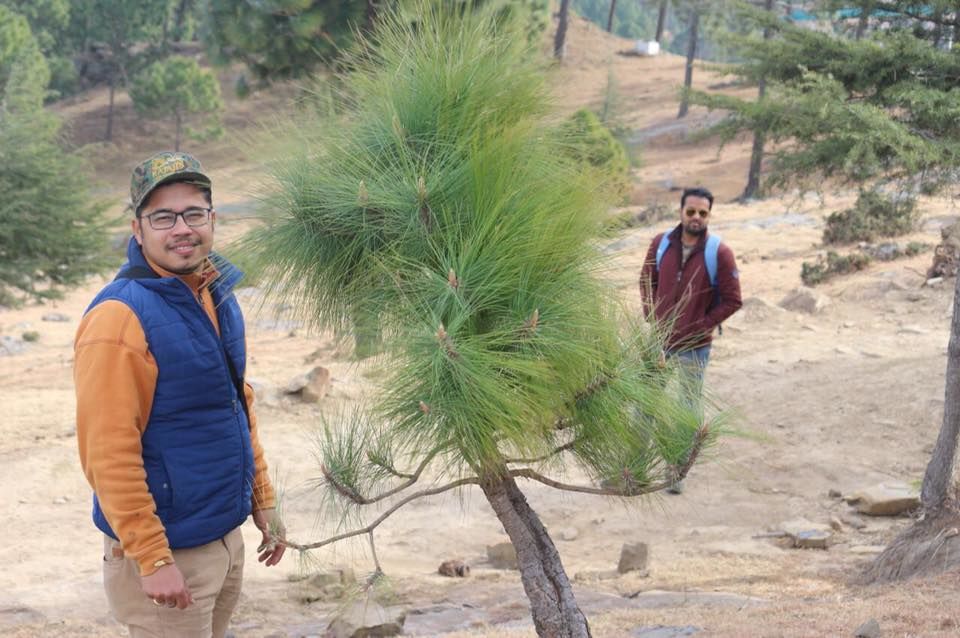 Our trip ended with new promise of meeting together with a new place to explore.
Go there and get nostalgic