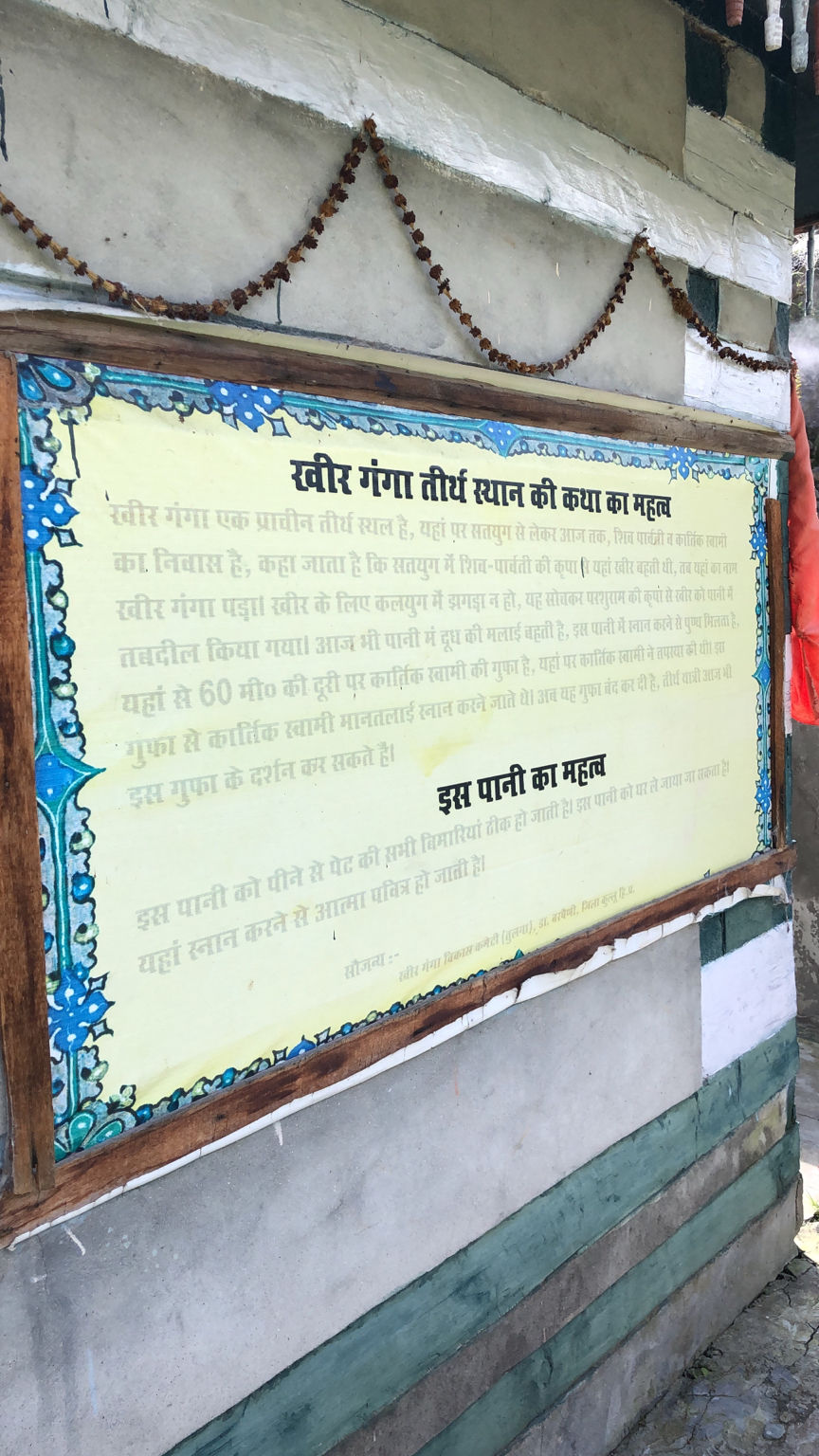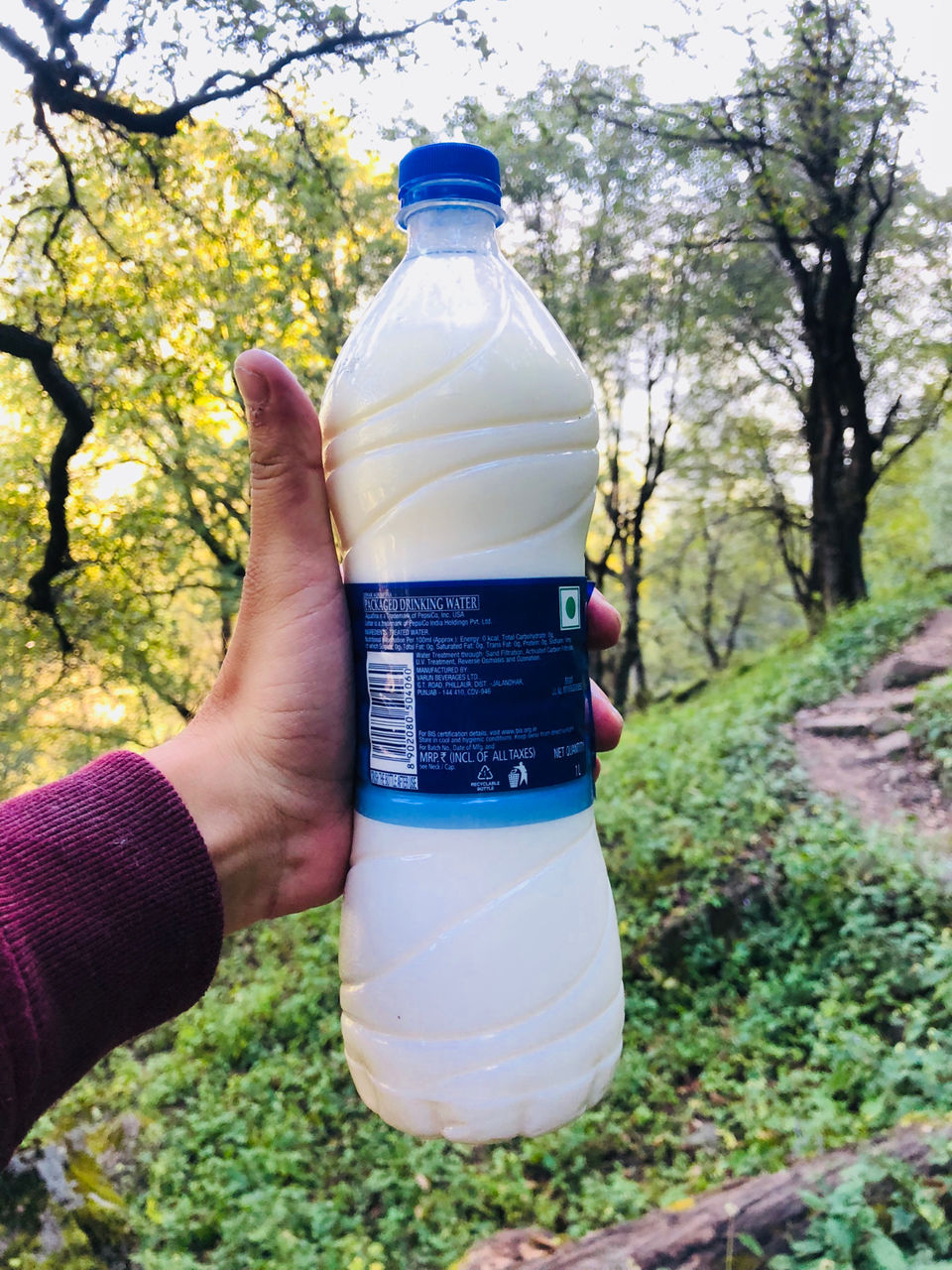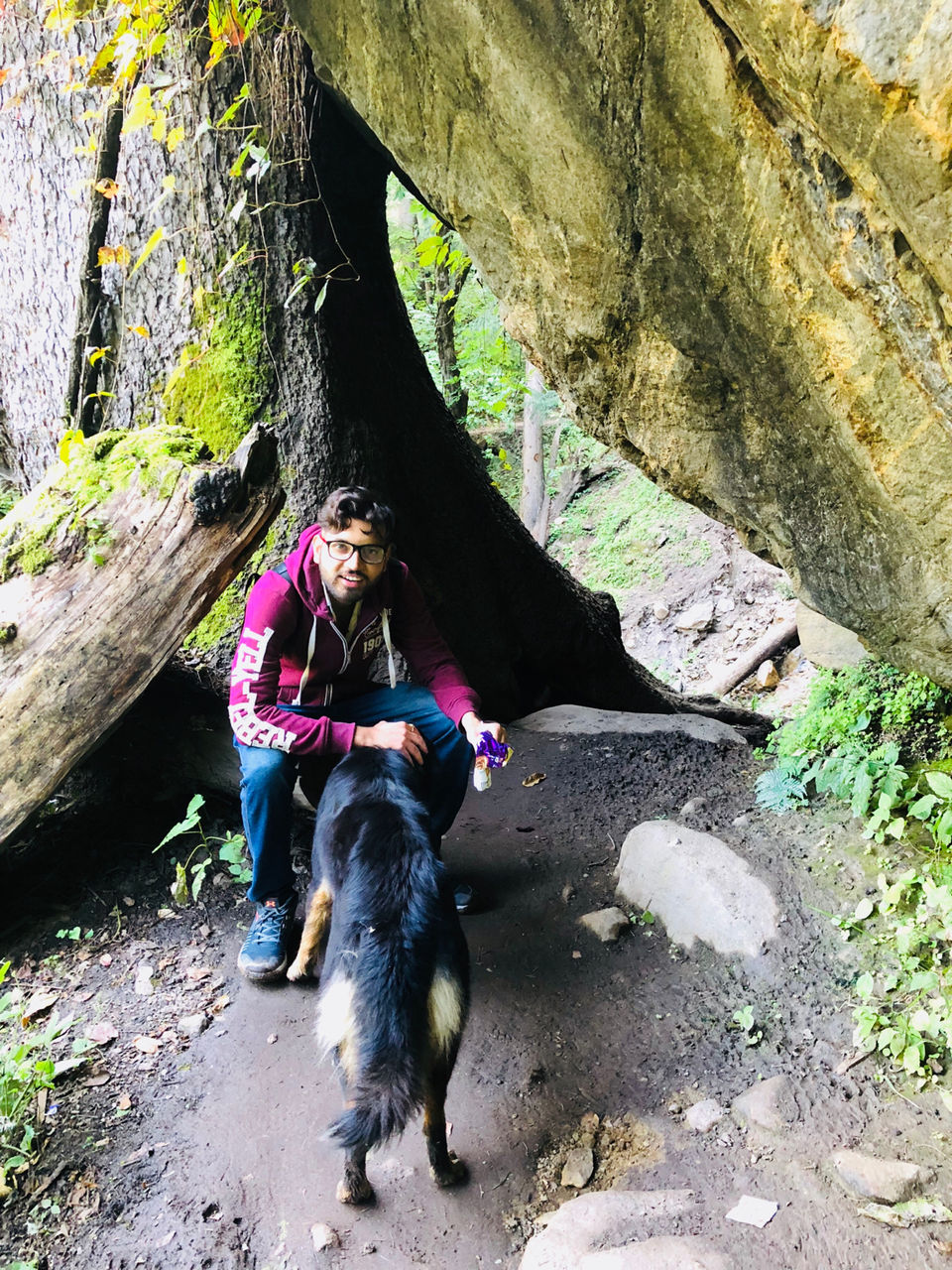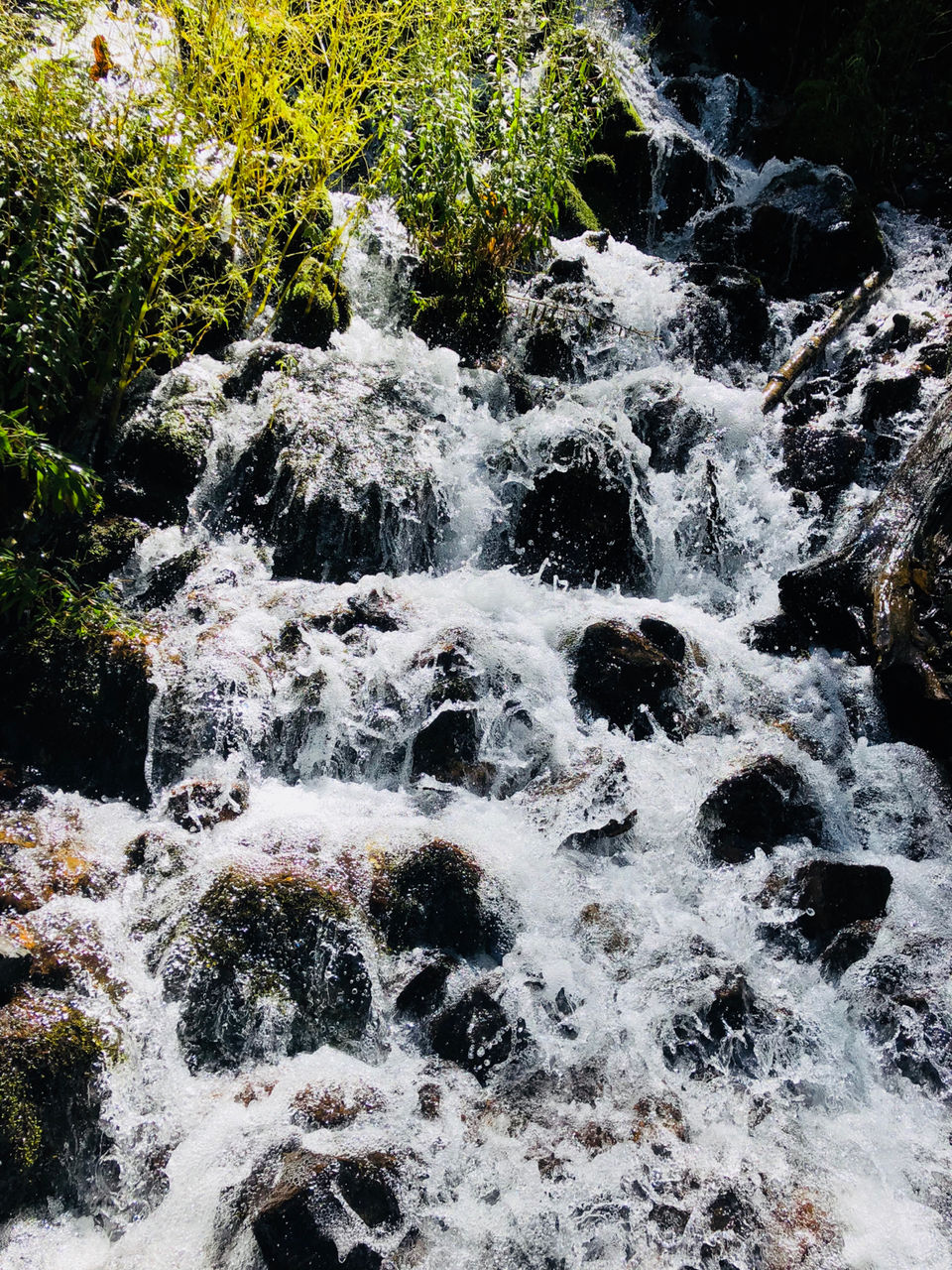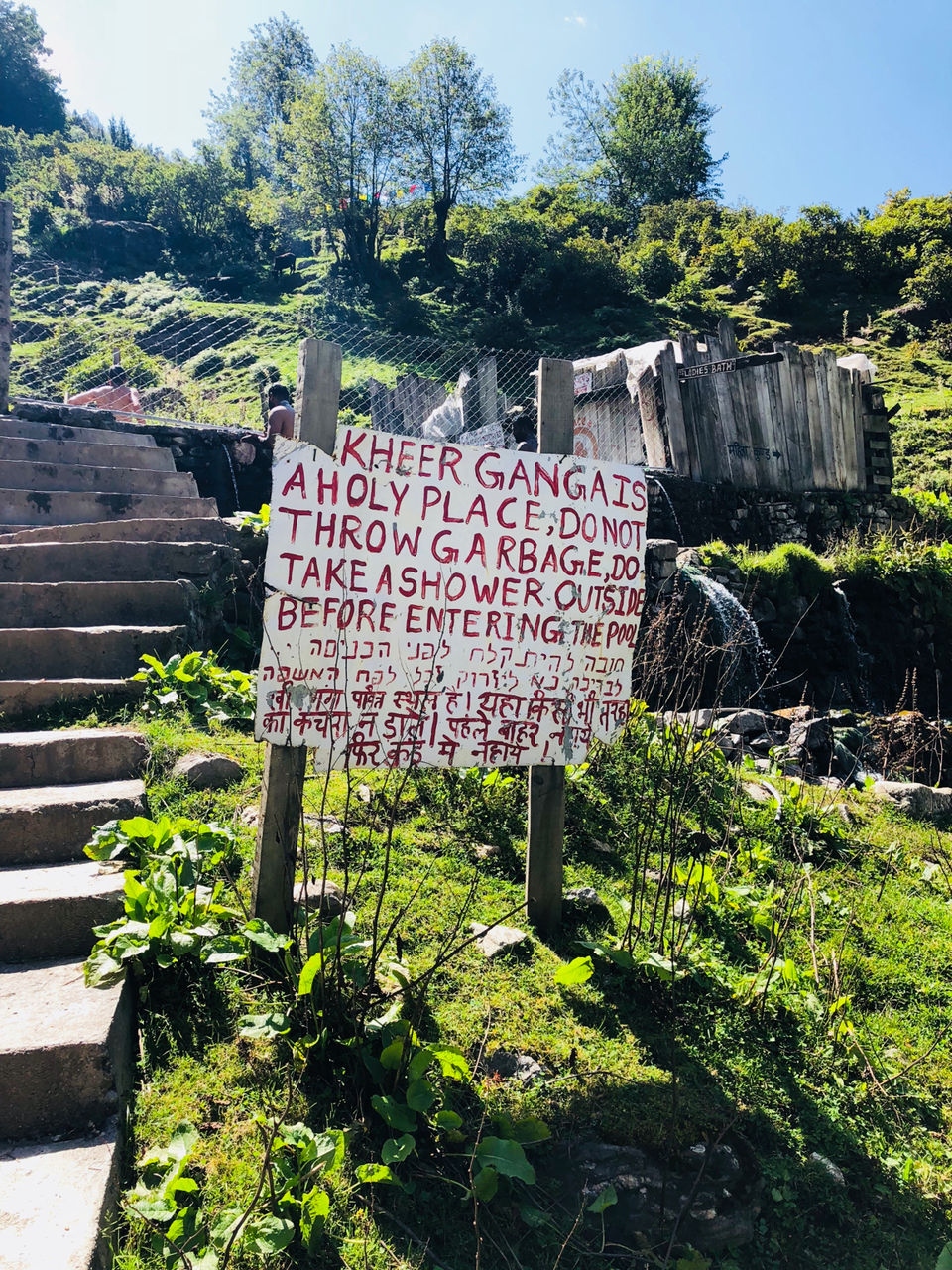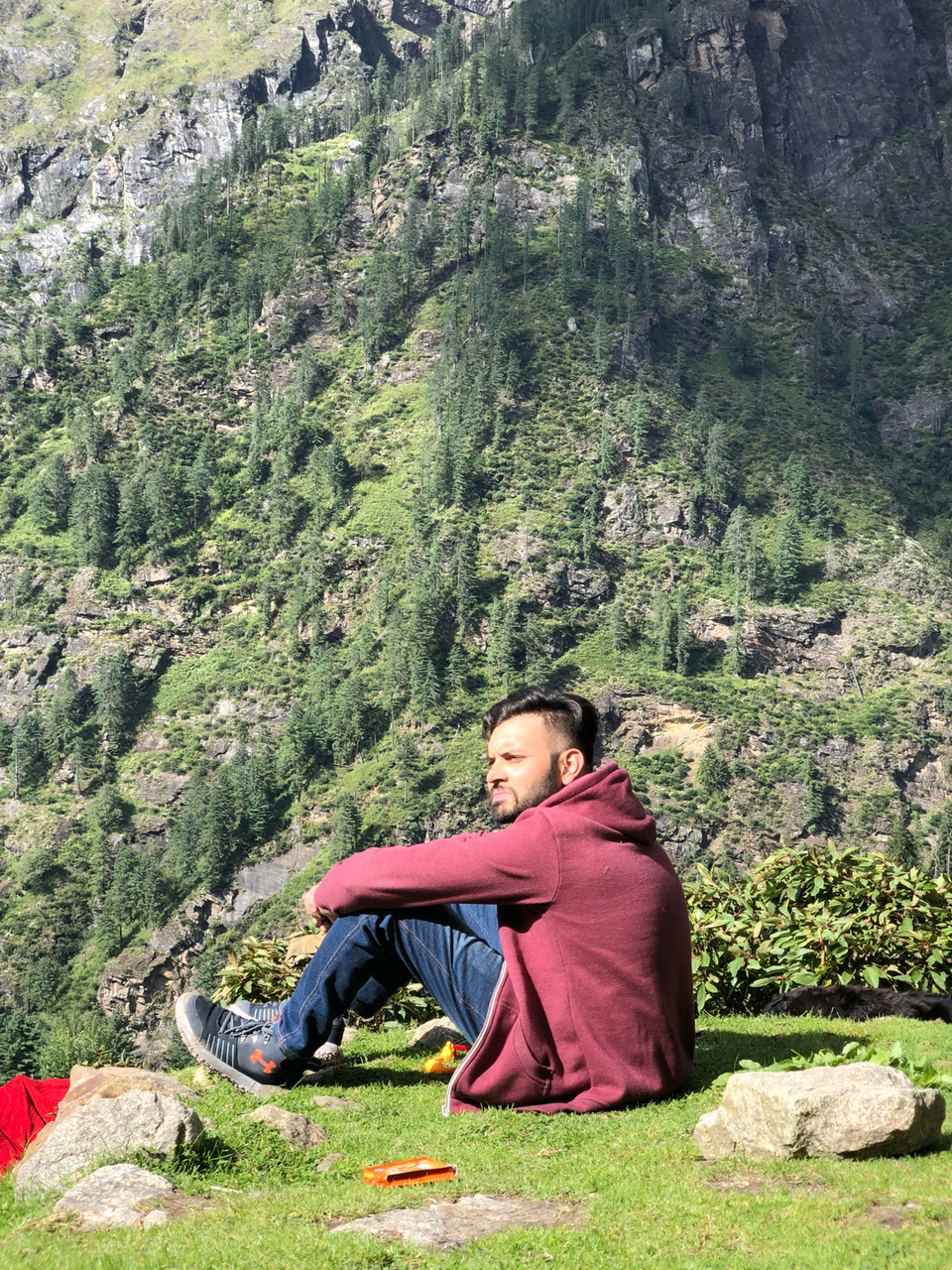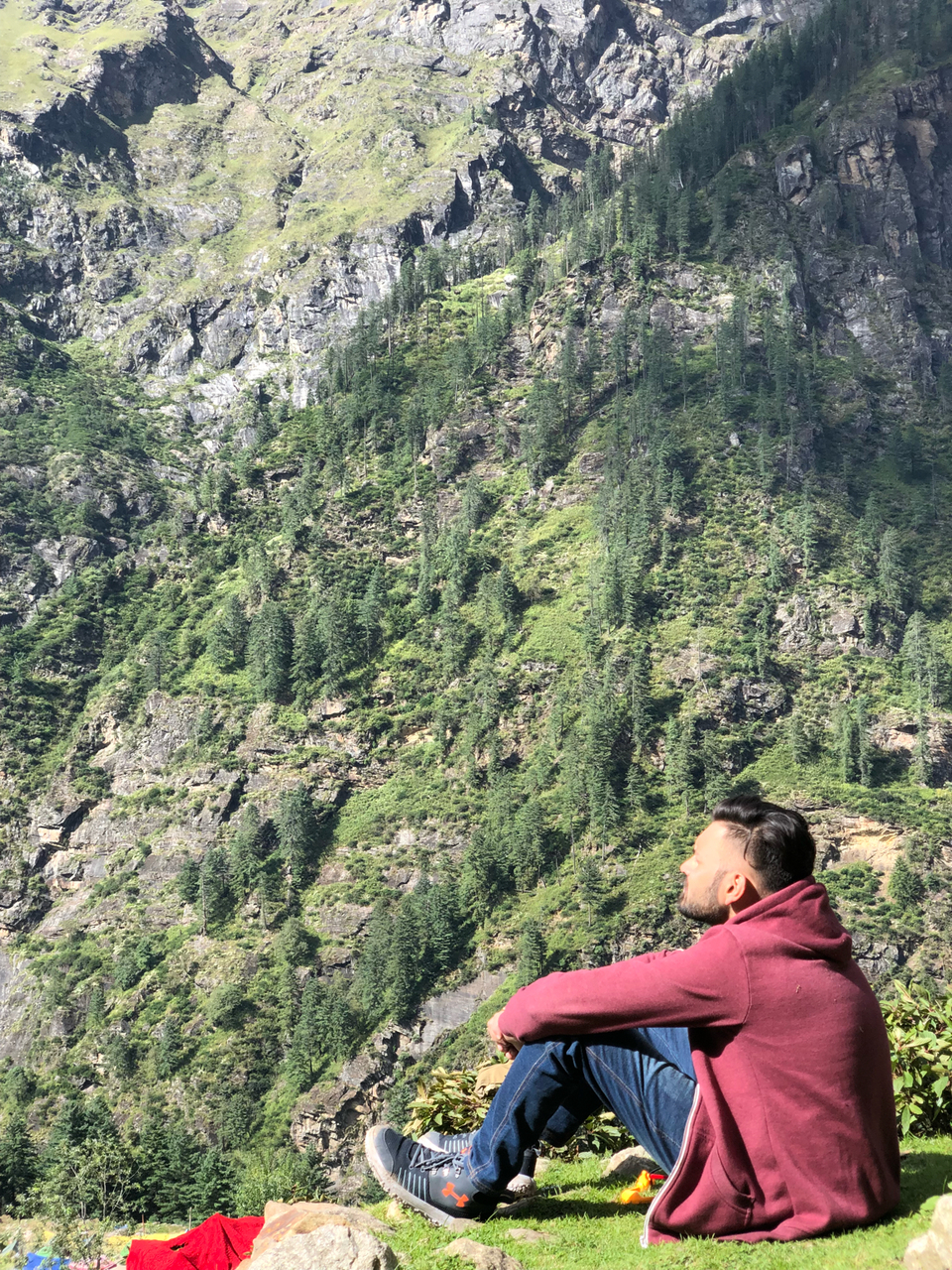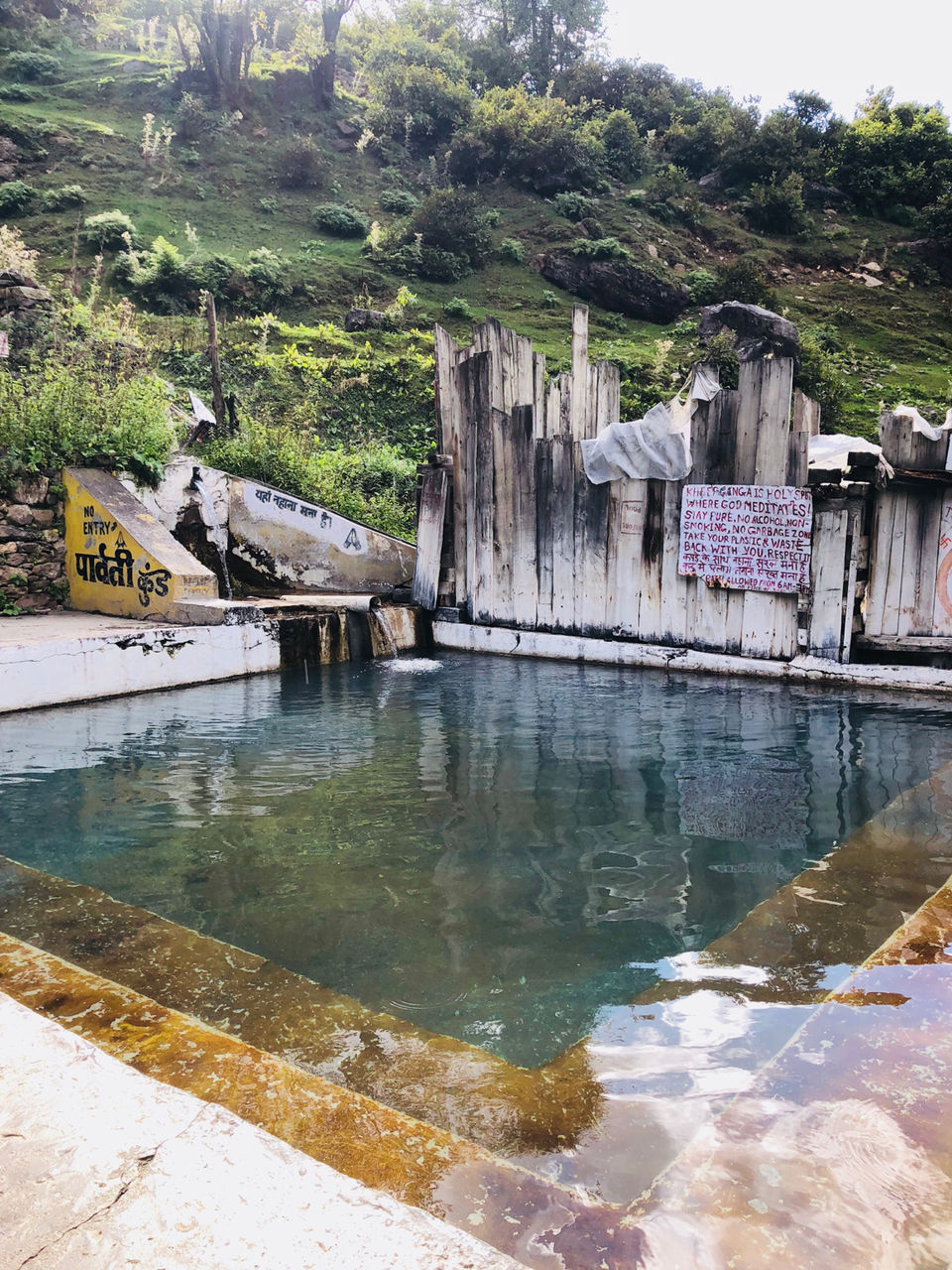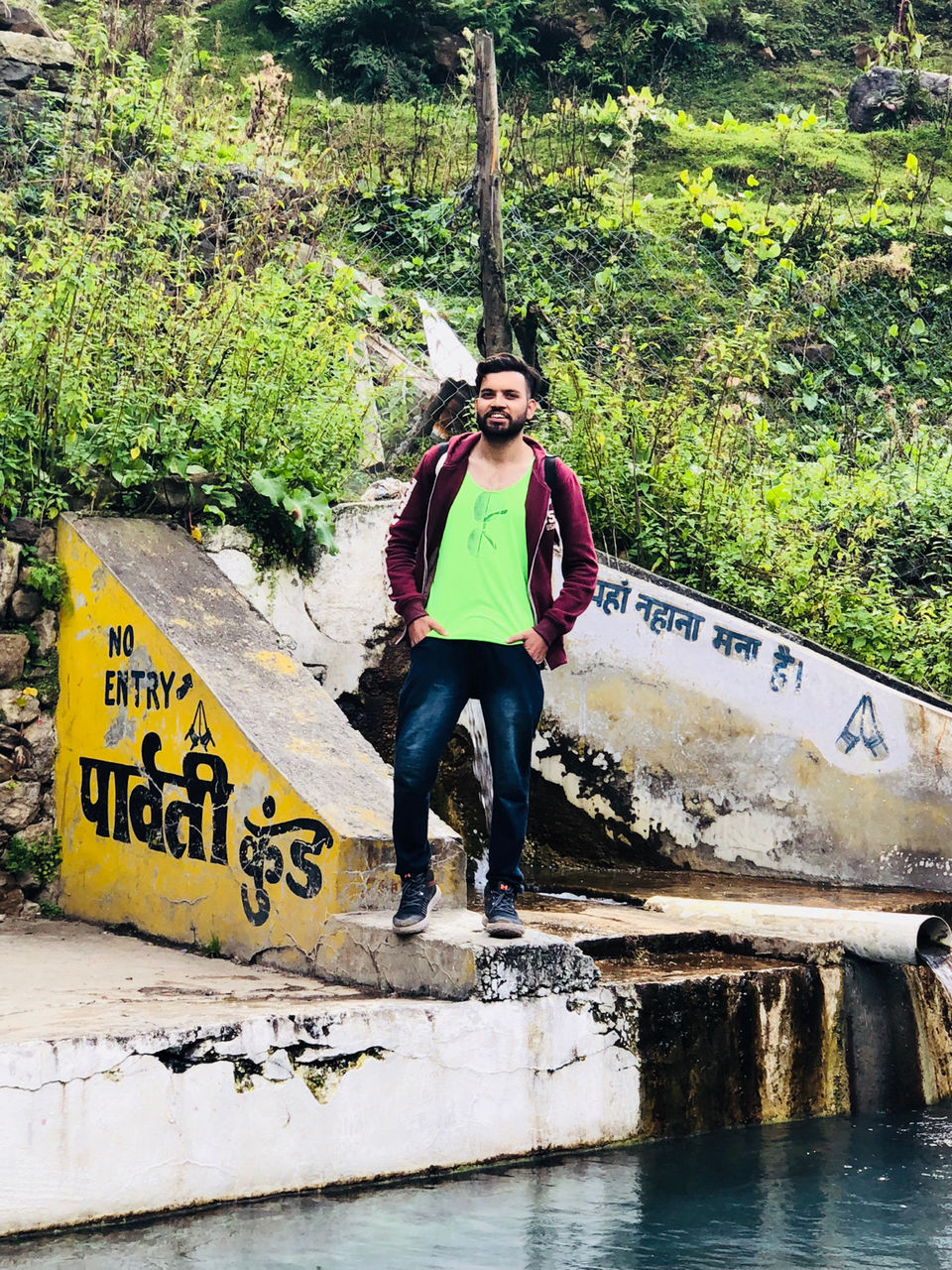 So finally i am back with a travel vlog on the mountains. This time it is one of the most visited and known treks of himachal. Yes i am talking about the Kheerganga trek, which is also an route for one of the most spectacluar trek named Pin Parvati Pass trek.
It all started with a day at Chandigarh when i and my friend decided to go to himachal for some trek. So we picked up some places and finally zeroed on the kheerganga trek. It was one of the best decisions as the weather and the trek were best . So we booked our tickets from chandigarh to Bhuntar. From there another buses has to be changed to reach Kalga - the base point . We reached kalga the second evening from the day we started. It was a bit tiring so we took a room at a homestay and slept .
The next morning we started the trek around 7 in the morning. We carried our bags which had a day clothes and food as we had planned to stay in the tents at the top . It is 12 km trek from kalga one side so we decided to spend the night in the tents . We kept our trekking bags at kalga homestay and just took the essentials for the trek. The room we had was small room with a balcony view . We started our trek after having an apple and glass of milk. Dont consume much as you need to walk 12 km so eat less in the morning ..
The trek is full of ups and downs so carry the best sports shoes . As it had rained the previous night so it was bit slippery too. The views are breathtaking all along the trek . We had carried dslr and go pro with us so we took some amazing clicks and videos. As i and my friend make travel vlogs for youtube so we required cameras and power banks with us . The bag which we were carrying was full of fruits and batteries and chargers , in short all the electronics .. We took a halt of 10-15 minutes after almost walking for 5 kms . There are some cafes in the middle of the trek so if you dont carry any food with you , dont worry the cafes have maggi tea which is an essential in the mountains. After the break we started again and went through some really hardcore trek all over. It was already 10 by the clock so we had the sandwhiches which were made by the owner of the home stay. How nice of her to make them early in the morning. They were really tasty and we had some clicks even with the sandwhiches tagging them as sandehich with a view as Insta story. We started again to make sure we reach the top with no more halts .
And yes we made it to top within 4 hours from the base point . We completed the 12 kms trek in less than 5 hours. It was the best feeling to reach the top and enjoy the most beautiful view of the himalayas. Firstly we took some really crazy shots of the mountains as the background.
There is a hot spring water pool at the top which is a must when you are at the kheerganga . It is said the water never gets cold even in the winters when its snowing . So after the photo session we decided to have a dip in the water for 10-15 minutes . But who knew that 10-15 minutes would be converted to 1 hour of just sitting in the hot water and enjoying the mesmerising view the mountains have to offer. It is totally free of cost to sit and relax your body after a tiring trek of 12 kms. So feel free to sit for n number of hours.
There is a Shiva Temple just next to the pool so next on our list was to go to the temple also. We just came out after 2 hours of swim and relaxing our body in the pool.. We changed into new attire and went to the temple . After the temple blessing were done we now planned to check out the tents which were best to stay for the night . We had no booking before hand so we had to book that very day just incase the tents get full of people. So after much of bargaining we finally took a tent which costed us 300 for two person . This excluded the food we had in the night so just the tent cost is 300.
We kept our bags in the tent and decided to take a nap for an hour to relax our body. It was already 4 in the evening and abit hot so taking a nap was a good decsion. There were many groups which had came from Delhi and Punjab so we made a lot of friends. In the evening around 6-7 we took a walk all around the place and had chit chat session with our new friends. We sang songs and played badminton which was fun .. We had a great photo session of an hour with all the travellers coming in one frame. By then it was already 9 pm we had our dinner of rice and dal which was provided by the tent people with extra cost as it was not included in the tent cost. Overall the food was ok but then we were being served at such a height which compensated the taste and price.
We took around 10-15 timelapse videos of the mountains from different angles. We were glad that there was bonfire as well but next to someone else tent so we sat there for around an hour and shared our travel stories with each other. I got to know there was a guy from the same school in which i was there in Chandigarh . He was junior to me during my schooling days. What a small world i was thinking. We bid goodbye and good night to our fellow travellers to catch up early morning at sunrise . We came back to our tents and crashed away asap.
The next morning we took the sunrise timelapse and it was amazing to witness the sunrise at such a height. We had our breakfast and waved a goodbye to all our friends. We started our trek downwards to kalga and reached at our home around 2 in the afternoon. So overall my experience of going and coming back home was just amazing and i will be going there again very soon .
cost of tent
250-300 for two person Off season
400 for single person season
How to Reach kheerganga
Take a bus from Chandigarh to Bhuntar. From there to barshaini which is the last point for cars . From there trek to Kalga which is the base point for the Kheerganga trek .
Chandigarh - Bhuntar - Kasol - Manikaran - Barshaini - Kalga - Kheerganga..
So plan your kheerganga trek soon as it is one of the best place to have bath at hot spring with snow filled mountains as the background.