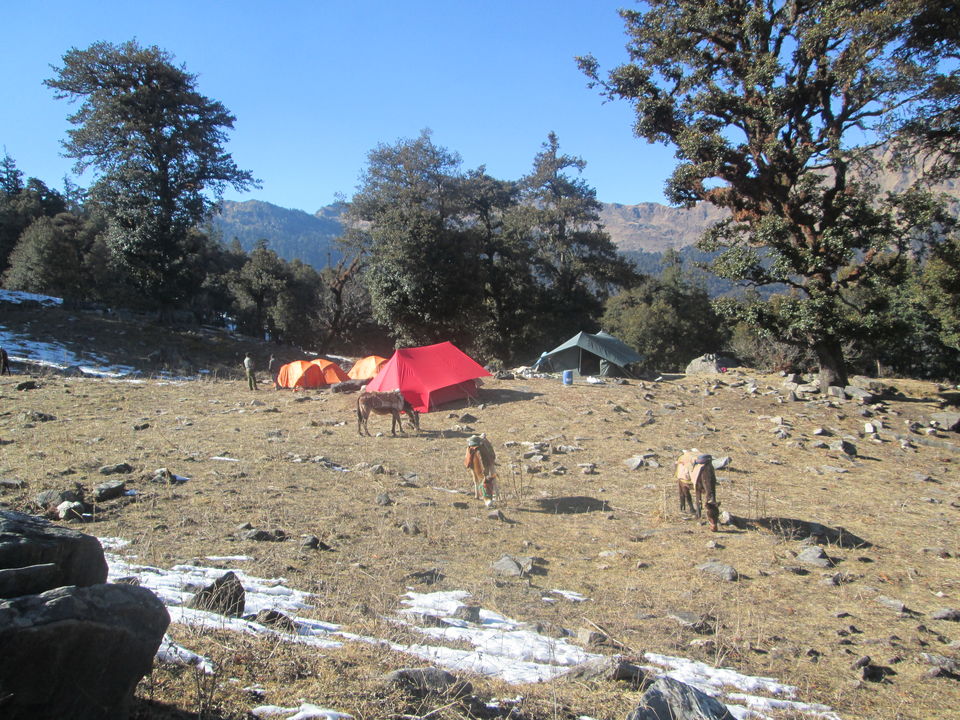 So I happened to have taken a Himalayan trekking Expedition last January, and, I and my fellow trek-mates were terribly *******SCAMMED******!!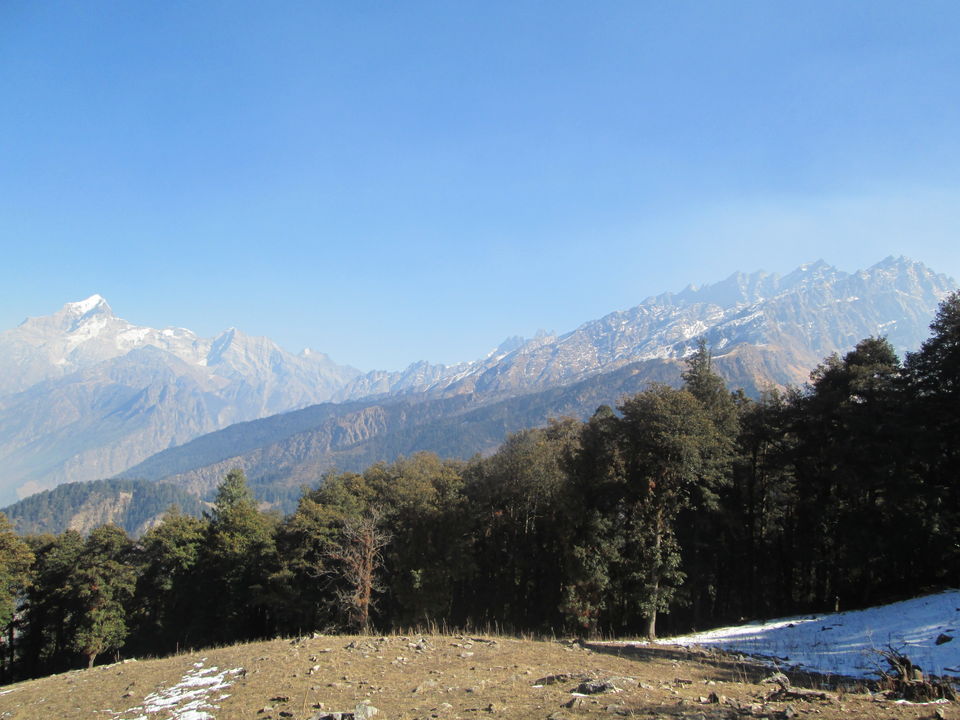 Here's warning fellow travellers and trekkers about the same.
The scammers :
Prashant Snow Leopard
https://www.facebook.com/tamang9674
(He was the trek lead/ owner of the organisation. Also, His family owns a hotel in Sankri (Kedarkantha Trek - Reporting Location)
https://www.facebook.com/indianmountainadventures/
They also go by the names Alpine Igloos and Swargrohini Adventures from time to time...
How we were #Scammed: Please go through the captions of the illustrative images attached below :)
Link to the video mentioned in ppt :
https://www.facebook.com/tamang9674/videos/1543899282372840/