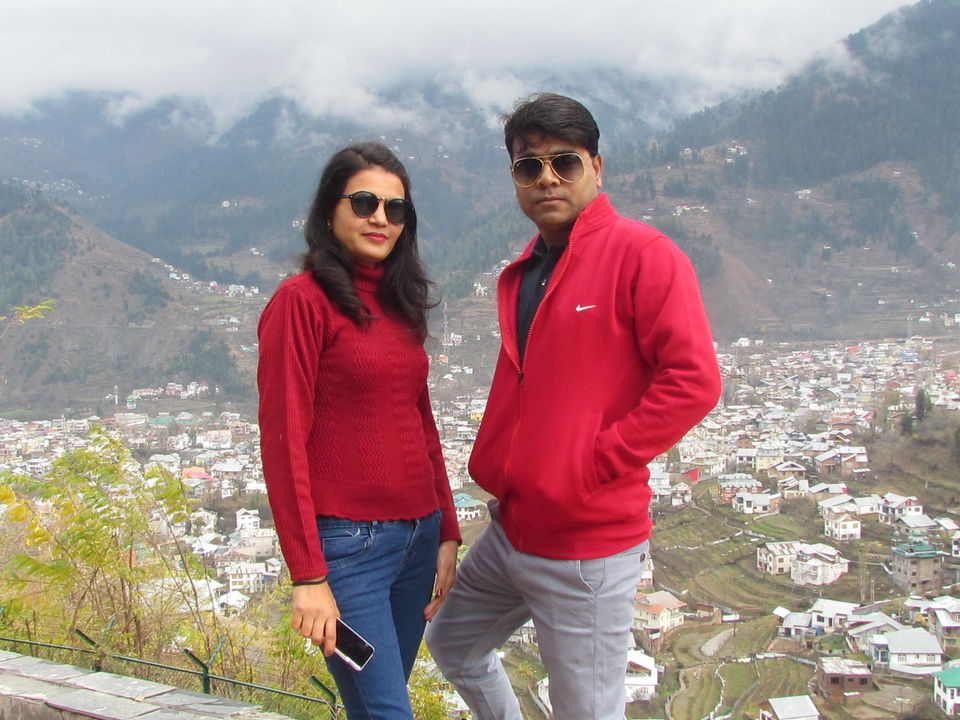 I was planning for a 3-4 day tour in upcoming holidays on Thanksgiving, I and my wife both works in same organization so it is obvious that we get the holidays at same time. Dates were finalized from 28th Nov-01st Dec. everything was set and we were about to leave on 25th night after office, but suddenly got the news due to meeting on Friday I have to cancelled my trips. Since it is job so I cancelled thought to plan later.
26th Morning again got a call from boss that meeting has been cancelled it was gratified moment and the expedition began. It was an 18 hrs Journey from Jaipur to Bhaderwah. Bhaderwah is small town in Doda district in Jammu Province. The town is known for its natural and scenic beauty. Because of its topographical and cultural similarities with Kashmir Valley it is popularly called as "lokut kasheer" in kashmiri translated as"Mini Kashmir
We reached Bhadwerah next morning around 8 AM and checked in Tilligarh resorts that Govt run hotels, very less accommodation available in Bhaderwah.After getting refreshed and breakfast, we took off to Padri pass but got to know that it is closed due to heavy snowfall. Padre pass connects the Dalhousie and Baderwah. However, we thought to drive towards the pass as much as distance we can covered.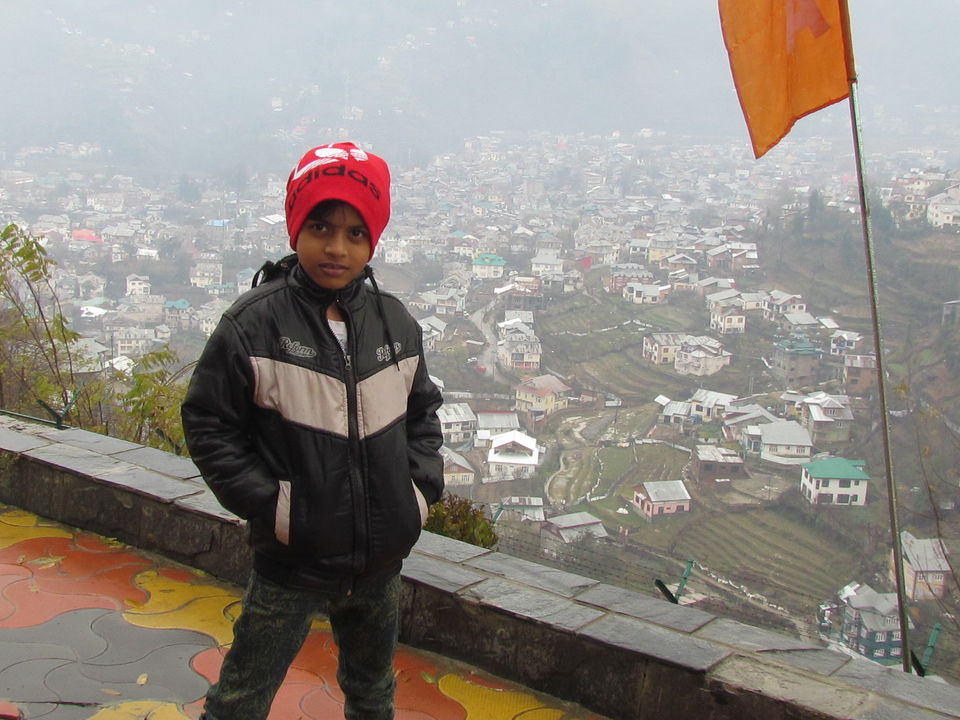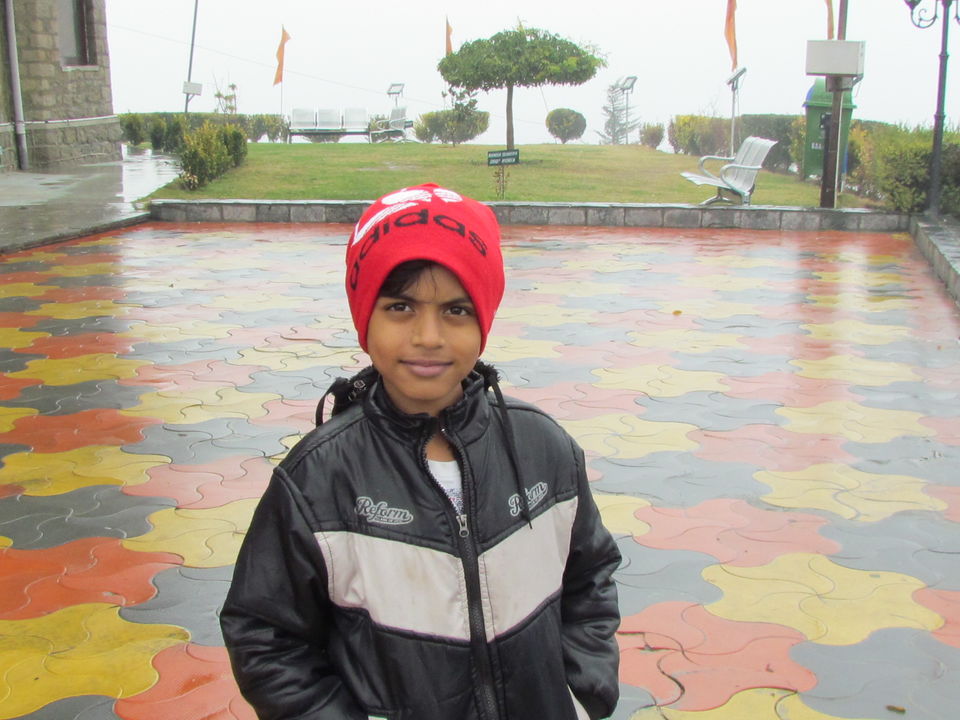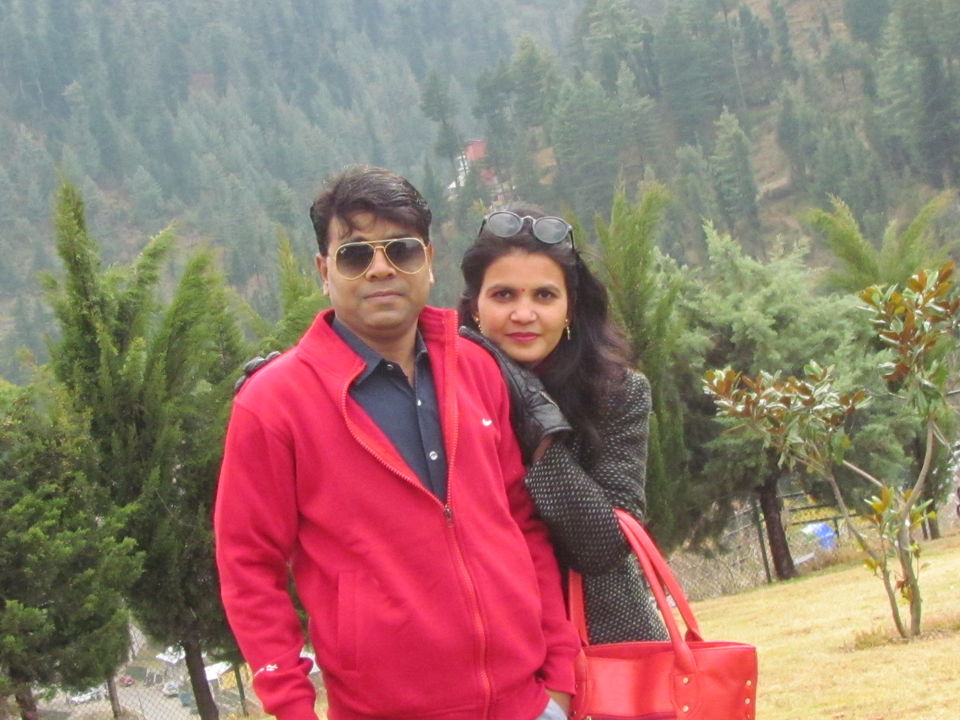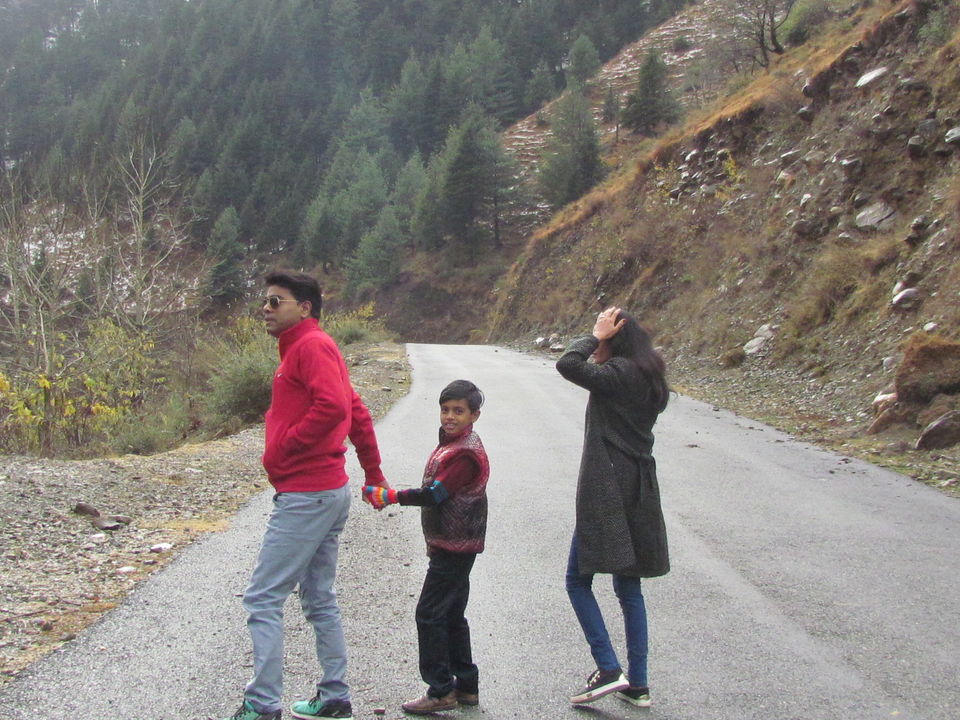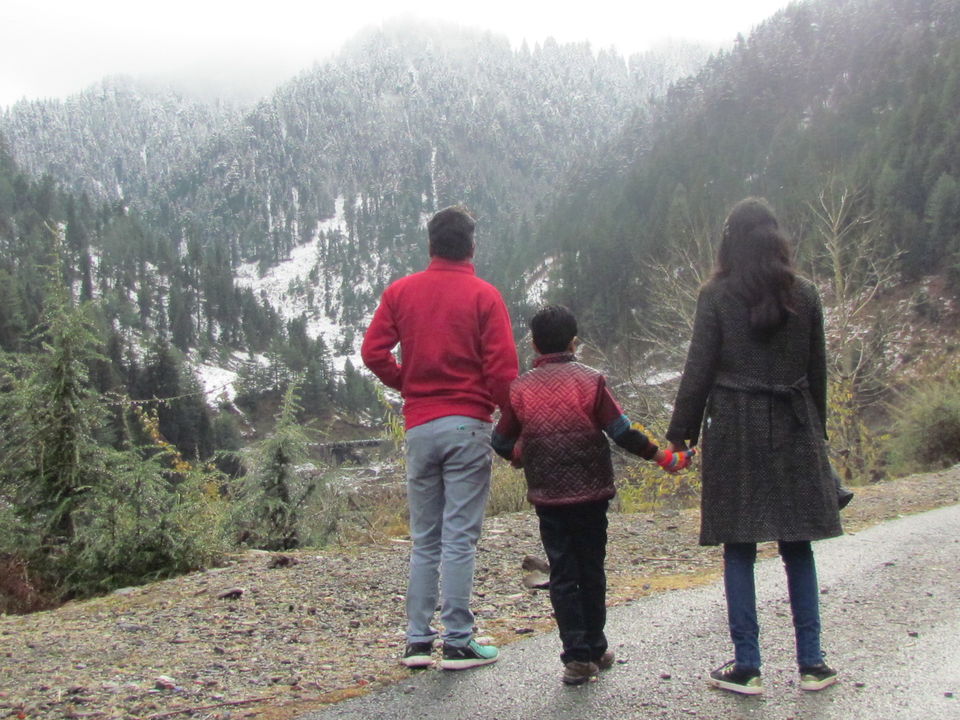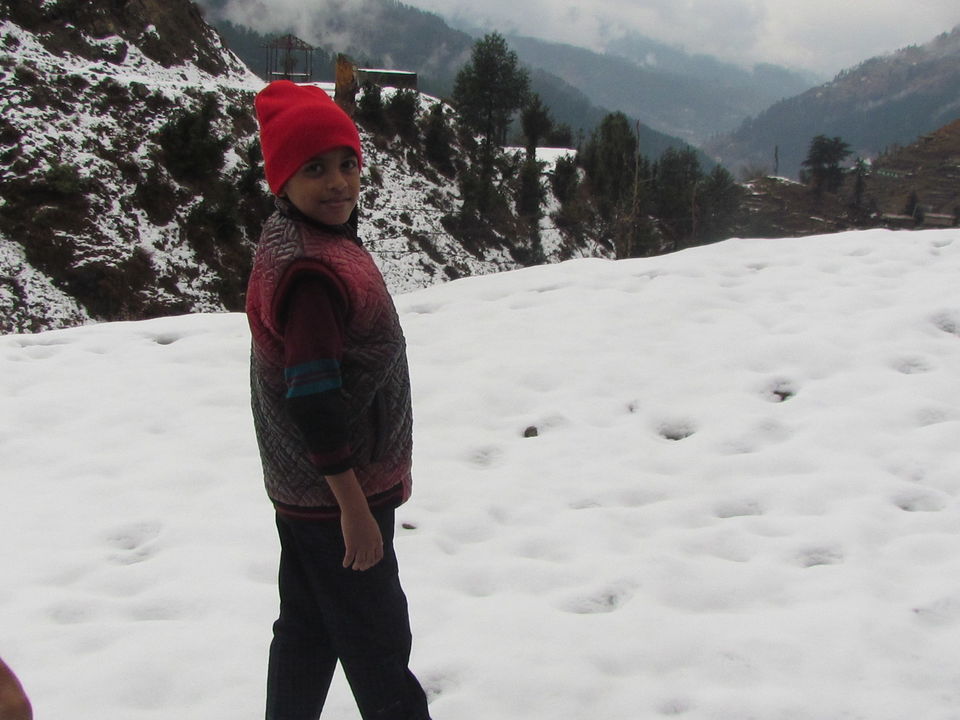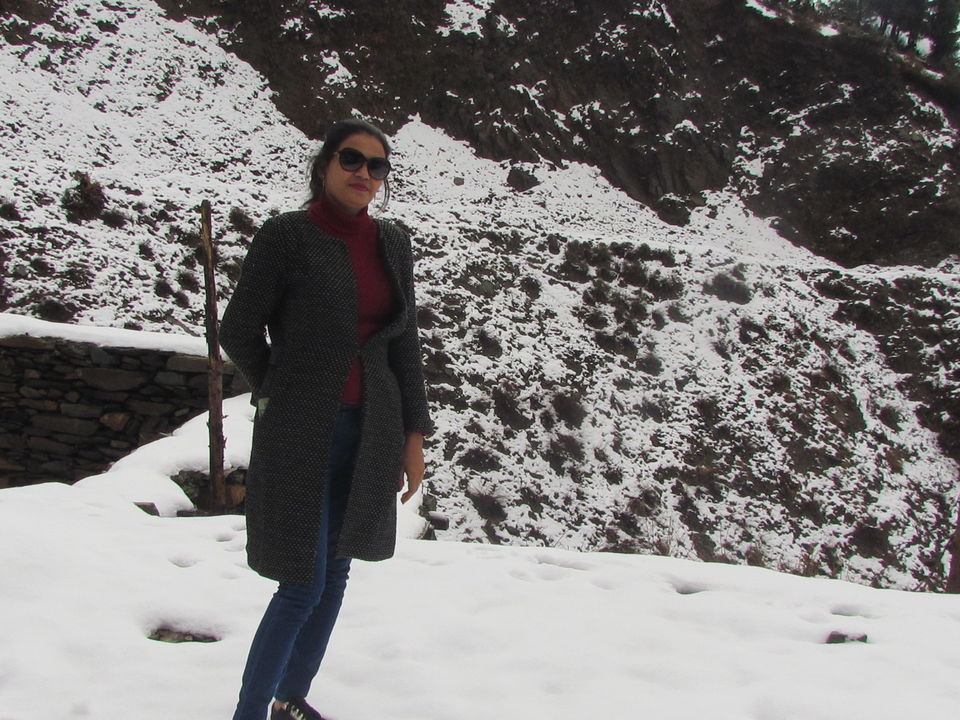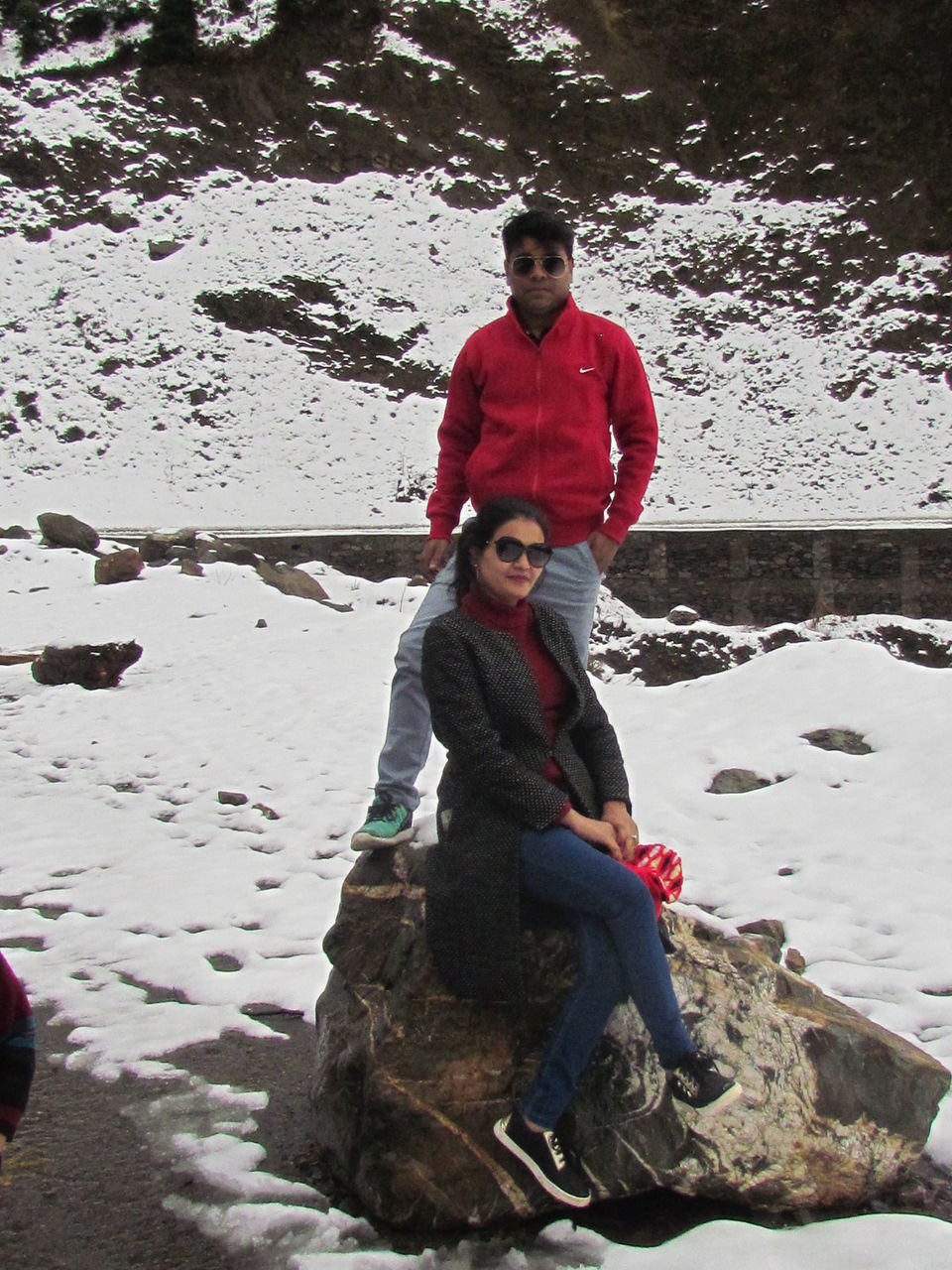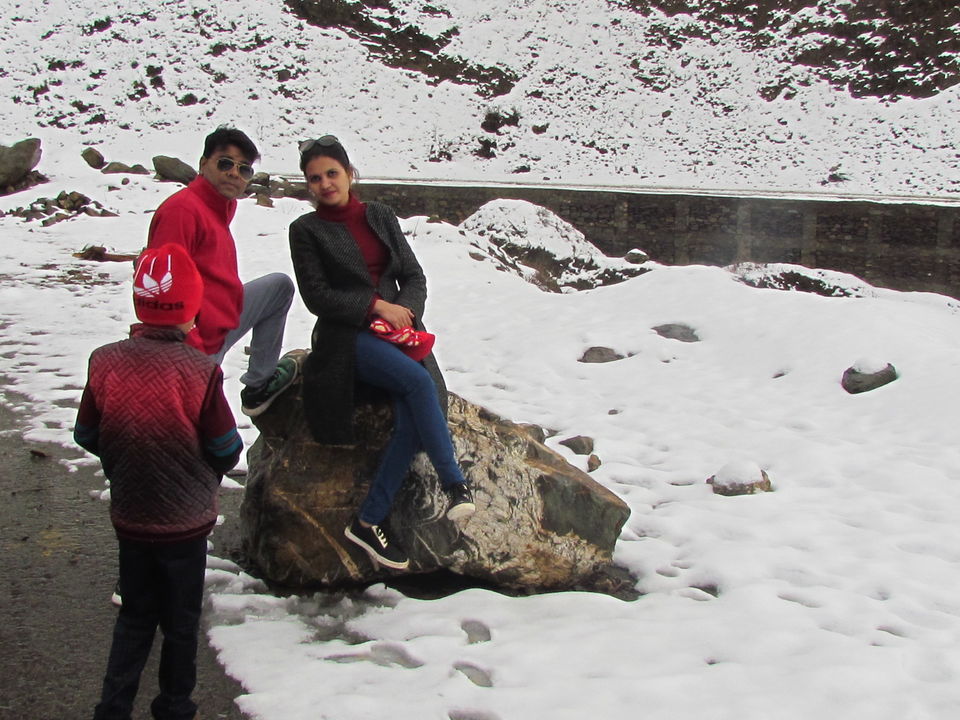 In the evening we roam around the town and planned next day to trip to Jaee Valley. Jaee Valley is another beautiful destination nearby Baderwah town. After breakfast, we moved to Jaee valley without knowing the fact of actual situation there. It was awesome road trip, suddenly saw a heavy snow on roads to the way Jaee valley. Just 500 mtrs before car started skidding on the narrow road. It was difficult to manage on the slippery road. There was no single life except we three (My wife, son and I). It was little bit horrible and terrifying but I used to travel earlier on these types of roads so I was able to manage the steering. While returning enjoyed the bank beautiful bank of Neru river which flows to Chenab further.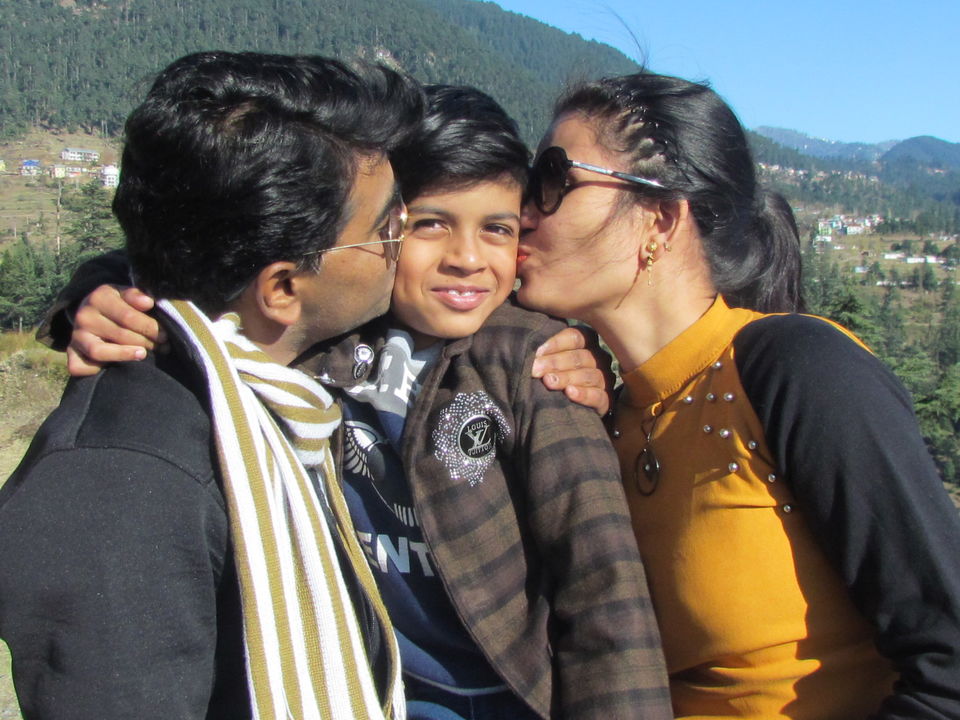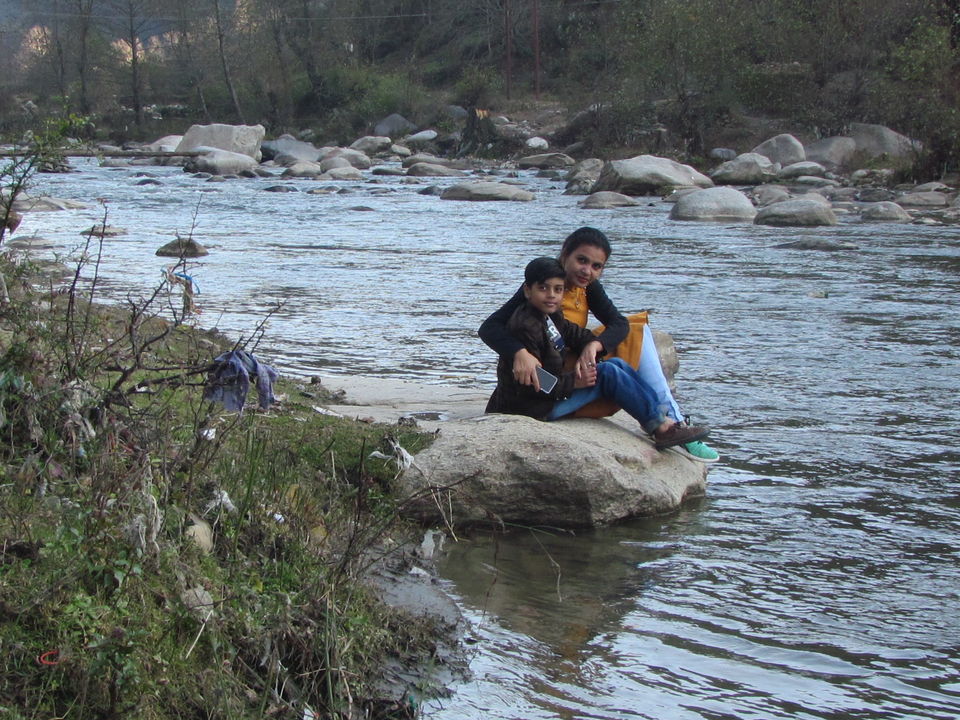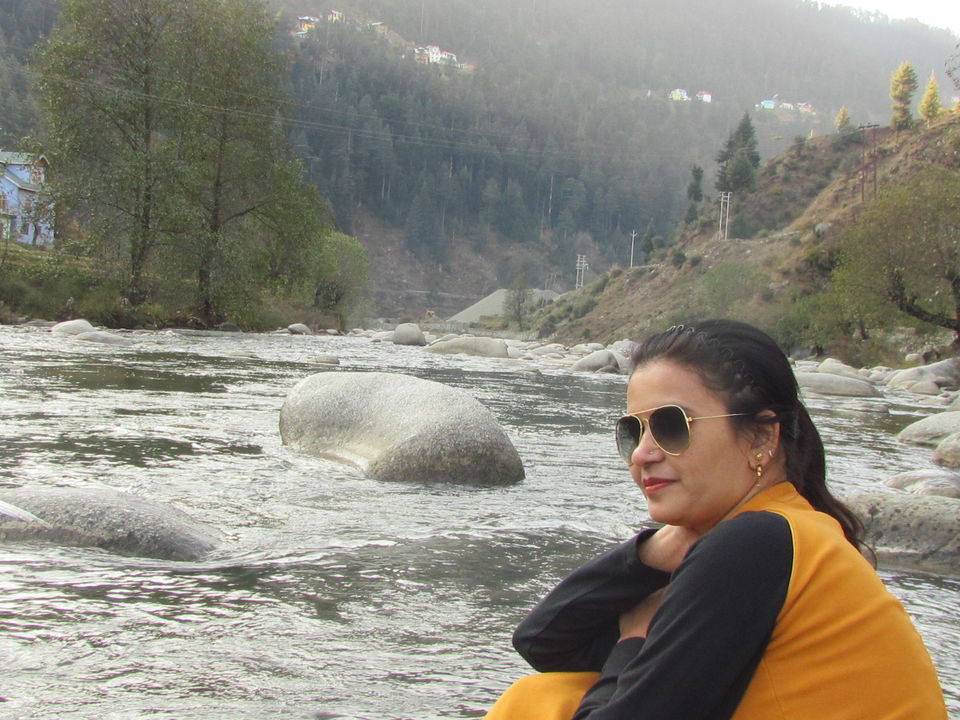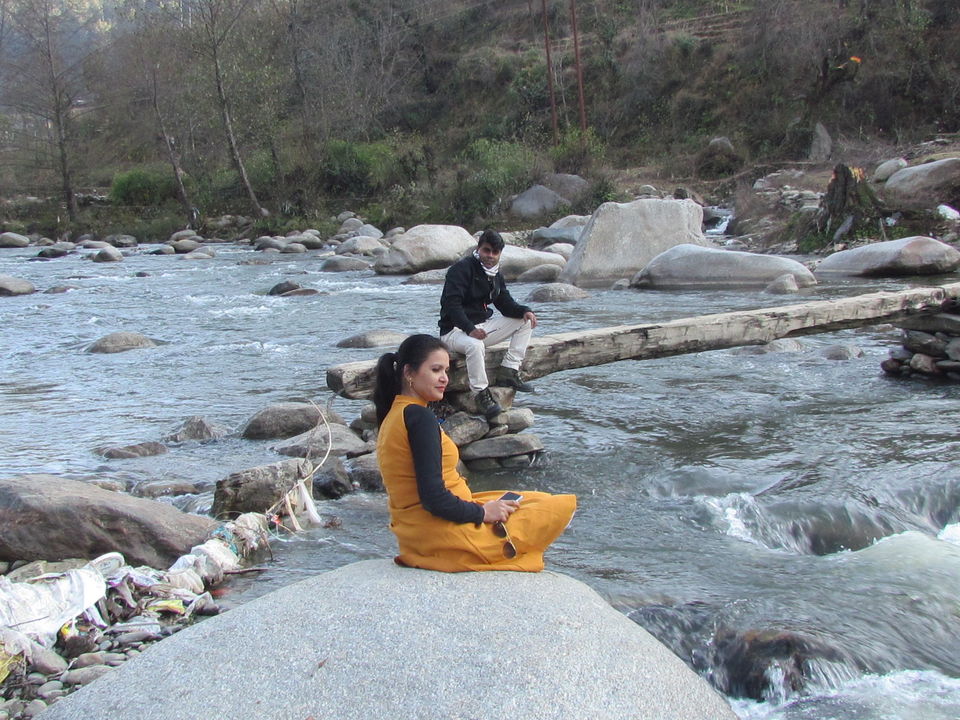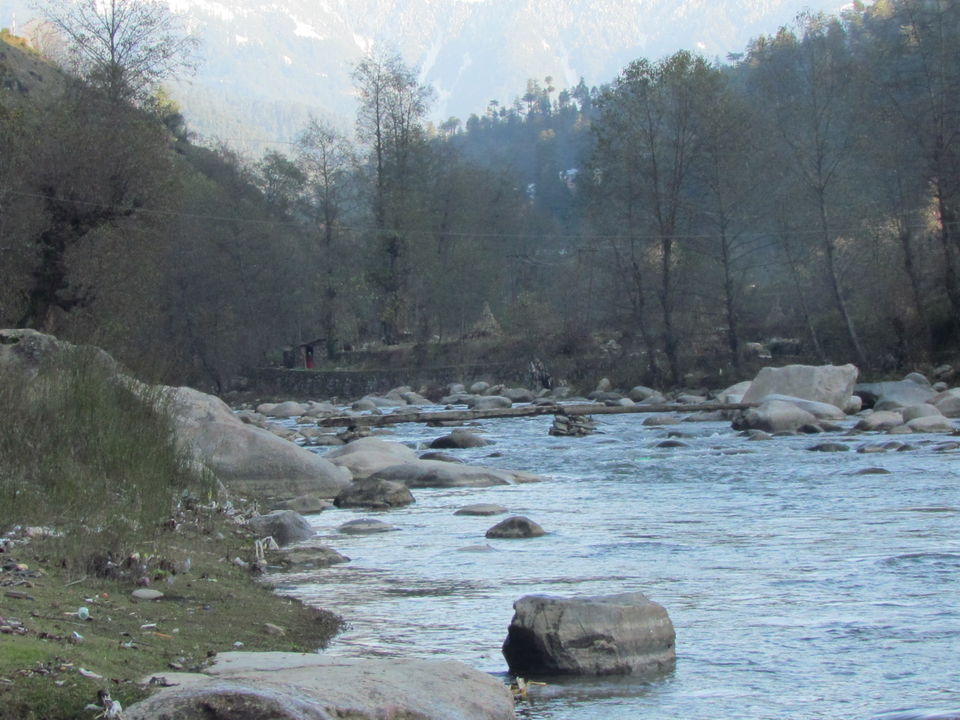 How to reach: Baderwah is well connected by road from Jaipur via Udhampur and take right turn after Nashri Chenani Tunnel Patnitop.And it is well connected in all seasons.
Credit: Nawab Ali Ansari
If anyone wants to go I can guide. Contact me-9549598852