For 200 kilometres, the road from Jammu to Bhaderwah, slips, slithers and snakes through some of India's most jaw-dropping terrains. Forested slopes and decrepit tuck shops pass by in an ivy green blur, and the reticent river, Neeru, glistens away into the horizon. And after five languorous hours and 40 odd minutes, the bowl-shaped valley of Bhaderwah comes into view.
Sitting on the foothills of the middle Himalayas, the town sits at a lofty 5,295ft and has been monikered very aptly as Chhota Kashmir (mini Kashmir). The deodar forests are deep and shrouded in silence, and its meadows are swathed with fuchsia rhododendrons. There's history, rife with both local legends and political fervour. But what will cause you to lose your heart in mere seconds to the once sleepy valley, is its snow-dusted mountains. Perpetually shimmering under the winter sun, they beckon travellers from across the world, making it near impossible to leave.
Why travel to Bhaderwah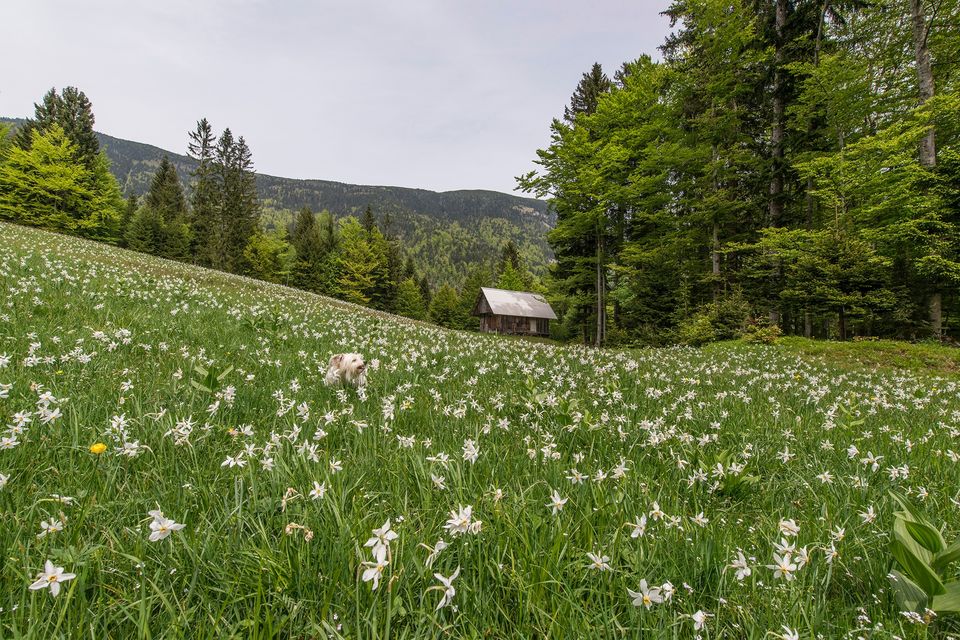 Tucked away in Jammu and Kahmir's Doda district, Bhaderwah owes its bounteous beauty to the few hundred unchristened rivers clinging precariously to the mountainsides, alpine valleys dotted with centuries-old temples and elfin chai shops, and snow-capped peaks completely devoid of any worldly traps.
For enlightening temple-hopping trails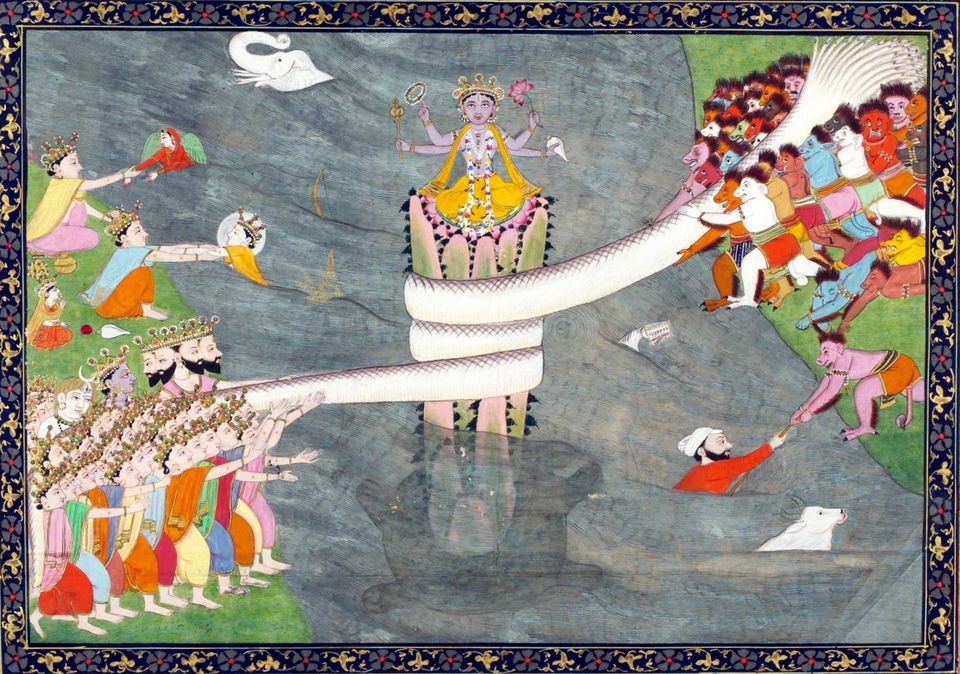 A paragon of architecture, this temple houses twin idols of Raja Jamute Vahan and Naagraj Vasuki, carved out of a single stone. These time-worn statues inclined at 87 degrees, date back to the 11th century. The temple is three kilometres away from Bhaderwah's city centre and thronged by pilgrims all year round.
Gupt Ganga Temple
Devoted to Lord Shiva, this shrine is believed to be the resting place of the Pandavas, of the Mahabharata fame, during their days of exile. Engraved with Bhim's footprint, one of the rocks found on the premises is locally worshipped and draws religious tourists and curious travellers in equal measure. Sitting on the banks of river Neeru, this temple is constructed entirely out of stone. Its peculiar name is derived from a local legend, that river Ganga fell on the Shiva lingam and thereafter, disappeared abruptly.
Chandi Mata is another local favourite. The Hindu shrine is awash with garish colours and worships Goddess Chandi. Perched at 10,000ft above the Machail village, the octagonal temple is a pit stop for the illustrious pilgrimage trail of Machail Yatra.
For a motley of meadows, peaks and valleys
Chinta Valley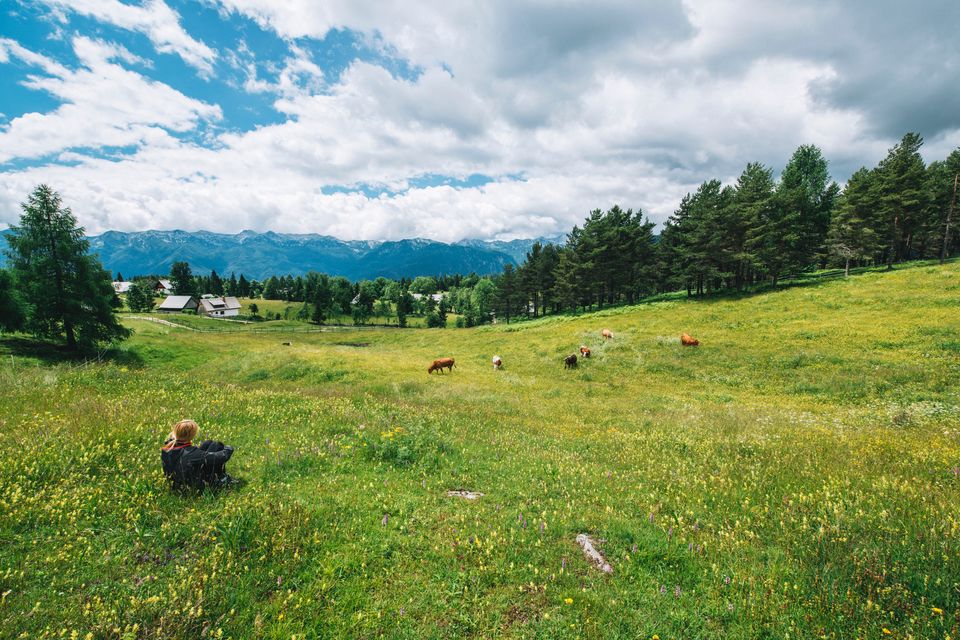 At an elevation of 6,500ft, the sylvan valley is laden with conifers. One can go horse-riding from the regions of Baggan to Thuba and later visit the archaic Shiva temple nearby. The Subarnag peak trek starts from the Bhadarwah-Chinta road, and the valley also offers plenty of skiing opportunities.
Seoj Meadow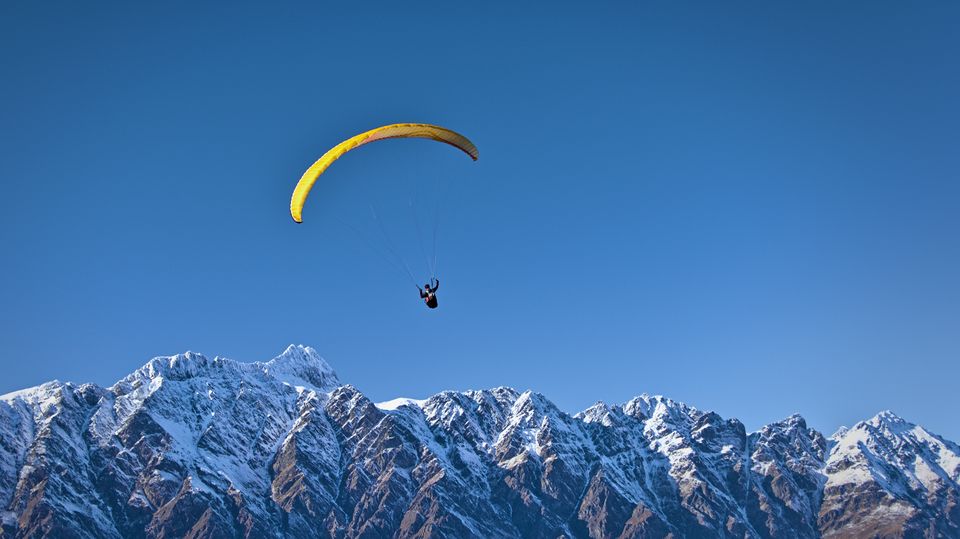 A canvas of serenity – the grasslands of Seoj are encompassed by dizzying mountains that are home to the sacred peak of Kailash Kund on the south and a choppy rivulet on the west. Locally known as Seoj Dhar, the meadow acts as the camping grounds for the Kailash Yatra pilgrims. While here, adventure enthusiasts should book a thrilling paragliding trip that will take them across the ridiculously beautiful terrains of Bhaderwah.
Padri
At 10,500ft, it's the highest point on the Bhadarwah-Chamba road. Pack a picnic lunch and clamber aboard one of the interstate buses to Padri. Carpeted by wildflowers and grass, it's teeming with pilgrims in the month of July, when the Mani-Mahesh Yatra begins.
On the southern end of Bhaderwah, lies the heavenly hamlet of Sartingal. Neighboured by deodar forests, and the hills of Kailash and Ashapati, its landscape is etched with unsung streams and kahwah stalls.
Cuisine on offer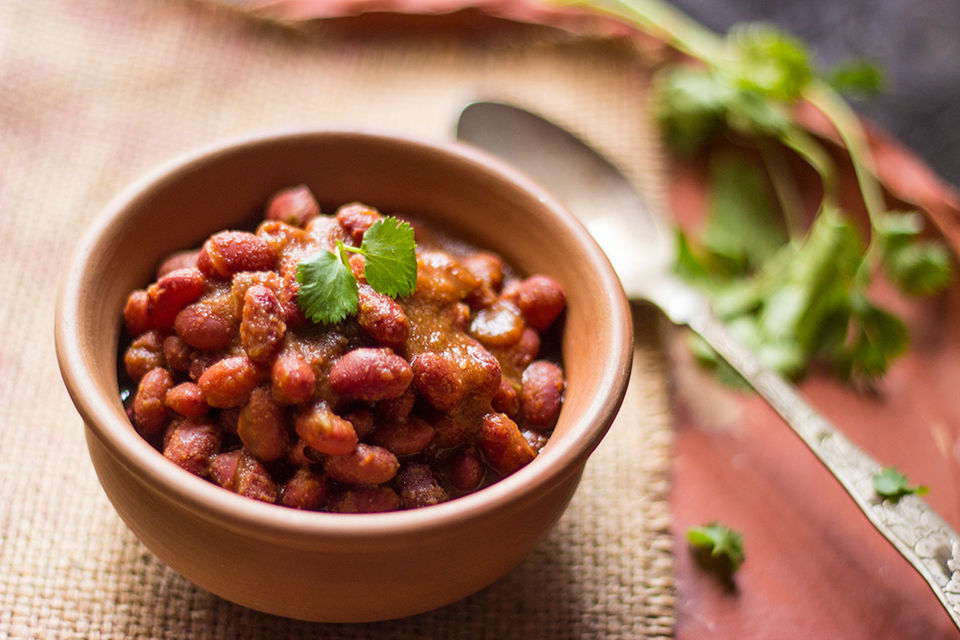 At Bhaderwah, the cuisine comprises of some beloved favourites such as the aromatic rogan josh and quite possibly the best rajma chawal in the world. As you sip on the alleviating kahwah, keep an eye out for yakhni (a heavenly lamb curry cooked with yoghurt), mawal flowers and mint, matschgand (a fiery meatball curry), and modur pulav (rice spiced with saffron, cinnamon and milk). Other than that, go about street eateries and restaurants, sampling the traditional dishes of goshtaba, aab gosht, muji gaad and dum olav in and around Bhaderwah.
When to go
October marks the onset of winters in the region and up to February, Bhaderwah and the surrounding state is at its most spectacular. The climate during these months is perfect for sightseeing tours and adventure sports. In December, temperatures tend to go as low 4ºC, so be sure to pack plenty of woollens if you're travelling during this period.
Getting there
Bhaderwah is the easiest to access from Jammu, that lies 200 kilometres away from the town. The route for this journey by road can be split into four parts:
Jammu – Udhampur: 65km via NH-1A
Udhampur – Batote : 55km via NH-1A
Batote – Pul Doda : 50km via NH-1B
Pul Doda – Bhaderwah : 30km
Reaching Jammu
By air: Jammu Airport is connected to the cities of Srinagar, Delhi, Amritsar, Chandigarh, Mumbai and Bengaluru.
By train: Some of the major trains operating to and from Jammu are – Jammu Mail, Jammu Express, Malwa Express, Shalimar Express, Sealdah Express, Jhelum Express, Himgiri Express, Himsagar Express and Lohit Express etc.
Getting around
You can travel in and around Bhaderwah via buses and local taxis. A ride on a government-run bus will usually cost you somewhere around ₹20 to ₹40, and shared taxis can cost around ₹110.
Accommodation
Stay options in Bhaderwah itself, are limited. But there's an abundance of accommodation options in Patnitop and the surrounding areas. These two hotels have been picked, keeping in mind the budget and the distance from Bhaderwah.
Travelled to Bhaderwah recently? Share your travel journey on Tripoto and inspire millions to travel!
Meanwhile, for some serious travel inspiration, read about Gurez – a remote valley in Kashmir, that will have you packing your bags, right this instant!
Frequent Searches Leading To This Page:-
how to reach bhaderwah from jammu, jammu packages under budget,srinagar tour packages for solo trip, best time to travel kashmir, most visited places in jammu and kashmir, a guide to plan kashmir trip safe, glacier trek packages for friends, solo trip kashmir packages from banglore, family trip packages to jammu and kashmir ,srinagar tour packages for family