'Amme Bhubaneswariya' is a song celebrating Bhubaneswar city, also known as the 'Temple city of India'.
In a city that is as pleasant and charming as Bhubaneswar, there is a lot to explore & experience that goes much beyond the often laid-back & traditional persona of people here. From the unforgettable gastronomic experiences at Master Canteen or Ram Mandir Square to breathtaking scenic spots around the city and its no-rush life, there is just plenty to keep everyone delighted in the city!
Enjoy the song!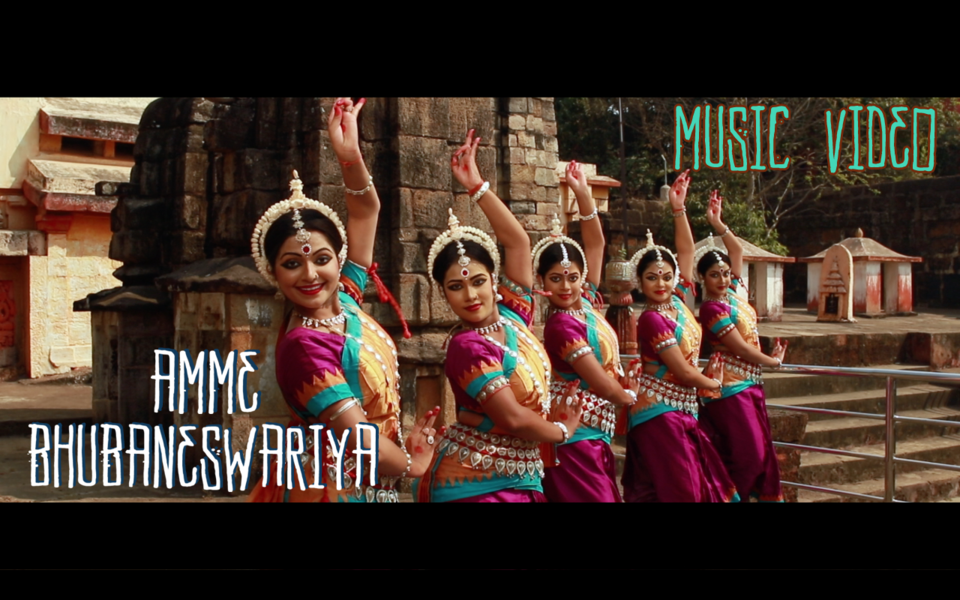 Music has no language! spread the love!
#ammebhubaneswariya #bhubaneswar #bhubaneswariya