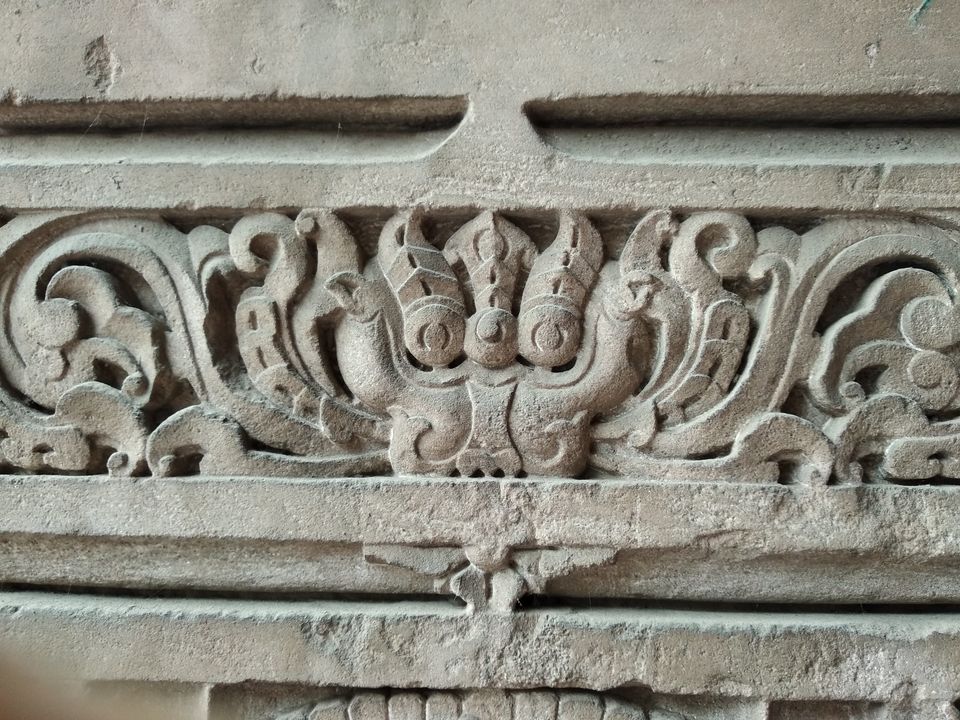 old Ahmadabad : heritage city declared by UNESCO. Really awesome experience of walking in pole. Amazing thing is you can go many pole inside the pole and you found something remarkable. Every sunday a old City walk is organised by heritage department. Do part of this heritage walk and you get amazing information about old city.
As part of our 108 jain temple of parasnath exploring in India, we visited old ahmedabad city as here 04 temples of lord parasnath situated.
1) Shamla Parasnath (Shamla ni pole)
2) Muleva Parasnath(Relief Road)
3) Hrinakar parasnath (kalushi ni pole)
4) Sukhsagar parasnath(Doshi wada ni pole)
You love to roaming in old city. A big street side shopping market is there where you can buy so many things which are cheap and cultural.
Our trip ends a very nice dinner at Havmor, Paldi- Hav fun eatery. Love the channa-puri over there.