The blog is absolute basic-food people with money pinching as a hobby can thank me later!
Let's start with Coffee ,I say!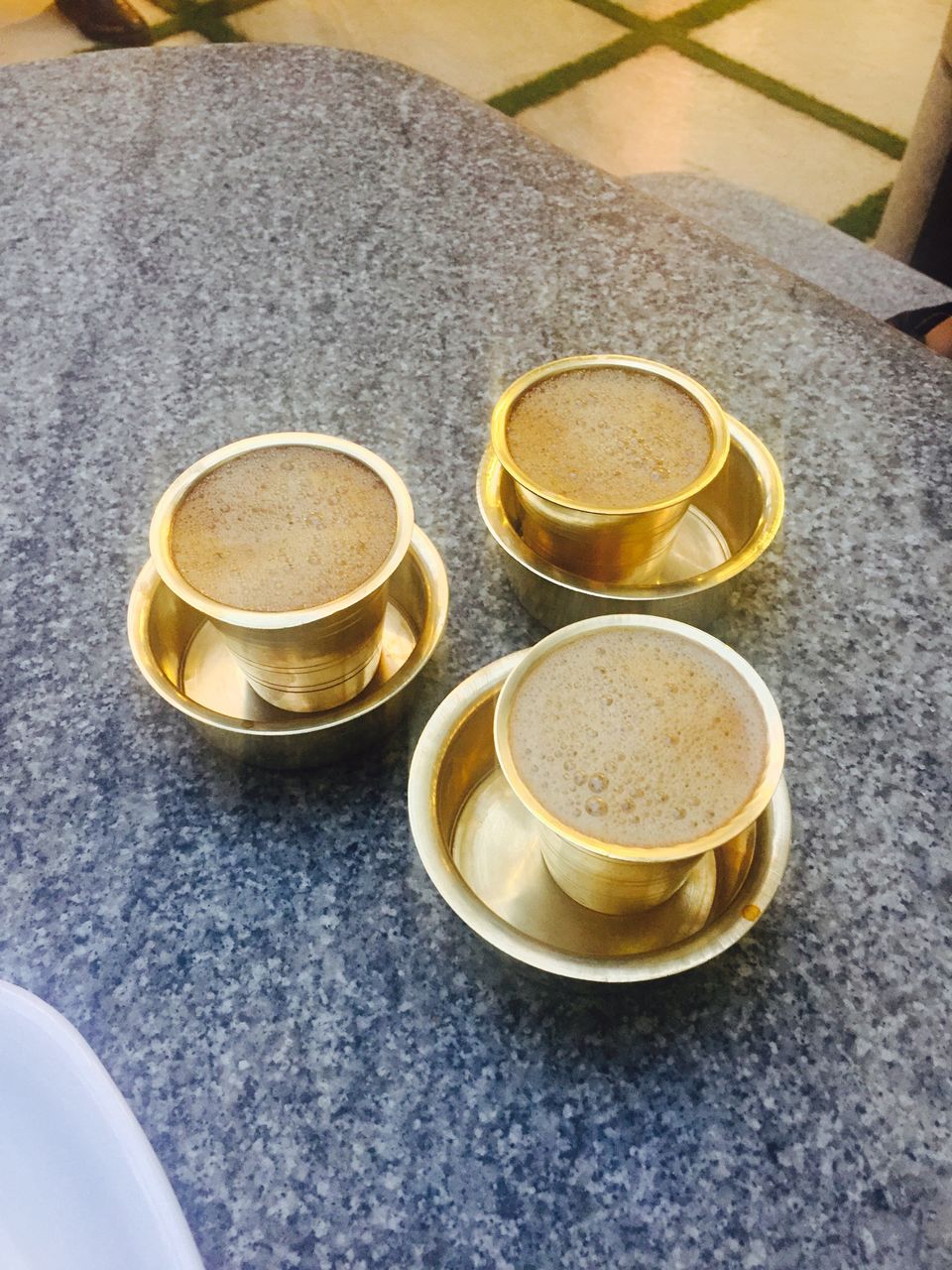 Honestly, this is not my first rendezvous with Bangalore.I explored this luscious green aromatic city long back with the inception of my professional journey.
I ,this time, had plans much to gobble and less to wander.
My mom started doing all-mom-things post checking in hotel.I was staying in Hotel Royal Orchid in the heart of the city as what people call it.
The Hotel was nice and kind with some renovation around the lobby area.Food was tasty and relief to my eyes.
My thing with travelling is quite interestingly depends upon the food that the localities in the area dwell on.
After this amazing super healthy morning ,me and my happy mom, went to the near by mall(there are half a dozen malls in Bengaluru).I let my card swiped for few times and I was when happy thought of some food.
I was out with this, bhelpuri(no rocket science).This thing was utterly delicious with too much of grated raw mango, carrots and pomegranate seeds.I mean "who does that-in gratitude"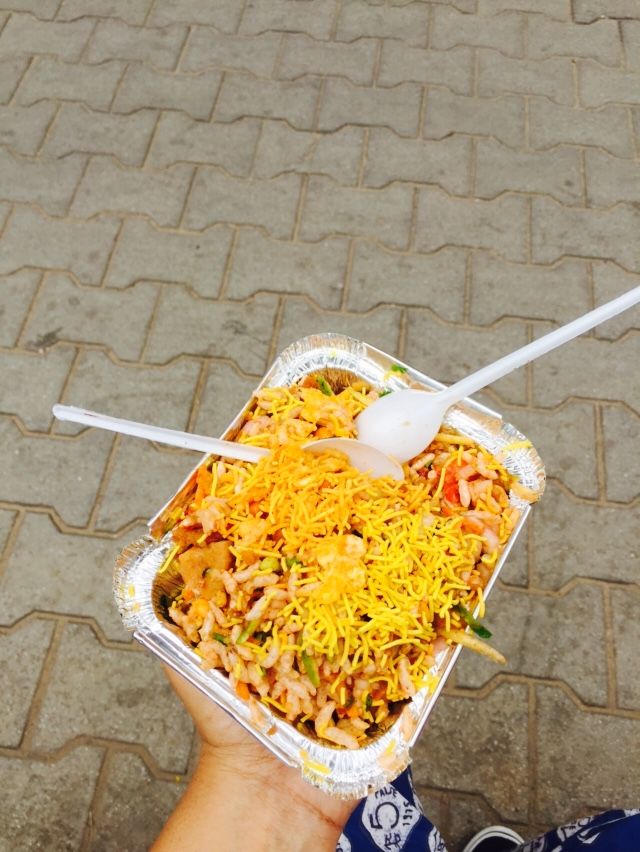 Then I realised that people should and have to work.So we went to this amazing coffee shop -CCD in Gowda Mall.
This place was heavenly!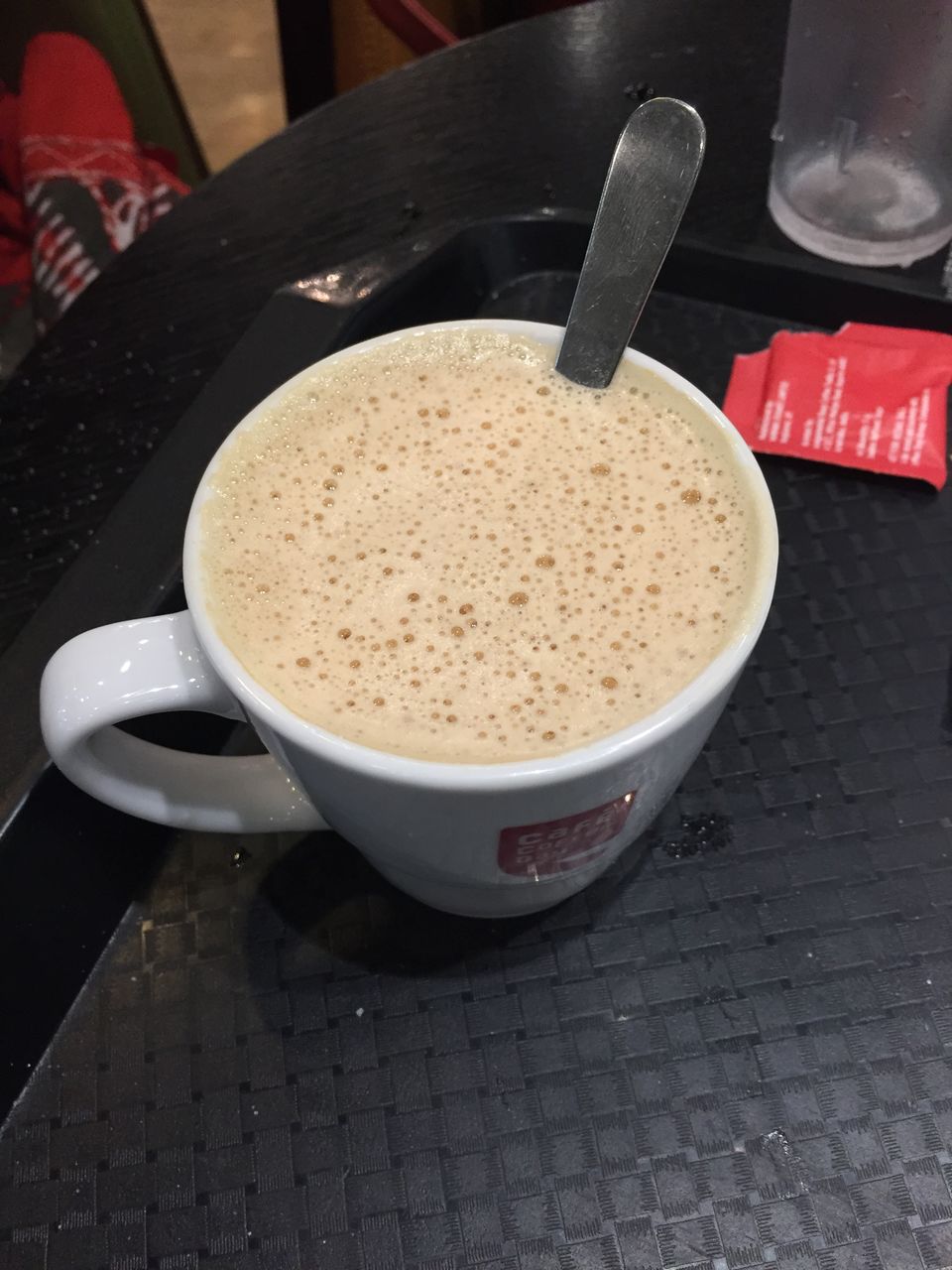 The place called MTR(MAVALI TIFFIN ROOM) was in one of my do-try list.
This dosa was huge and heavenly with the dollop of ghee nearby.You had this one and you are sorted in your stomach thoughts for the day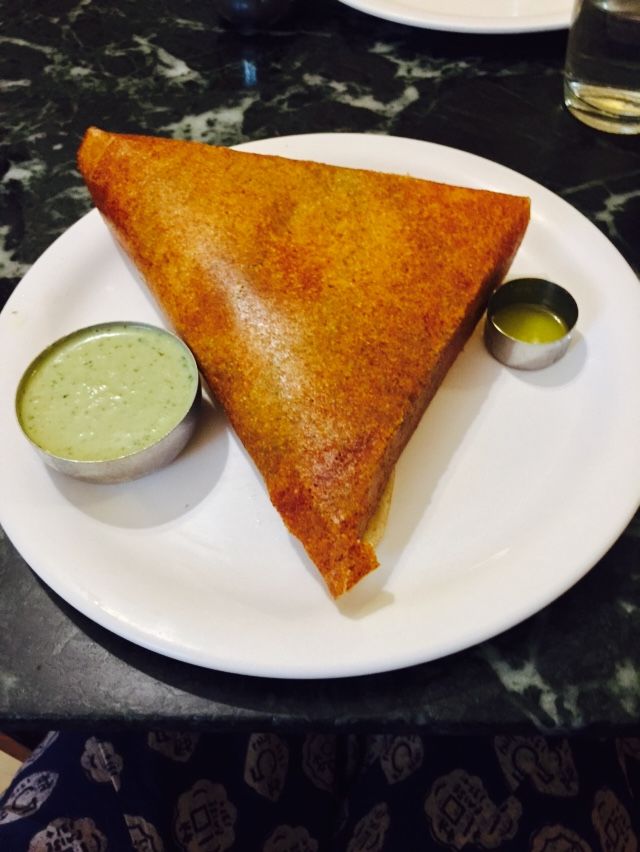 Some late night works and walks!
This heavenly lane -aka brigade road is where I prefer these calm walks.Its fun how quirky and fun these rides turn into.Once thats done my sudden cravings for coffee or its replacements defined by smell, led me to this cutest cafe called Matteo Cafe.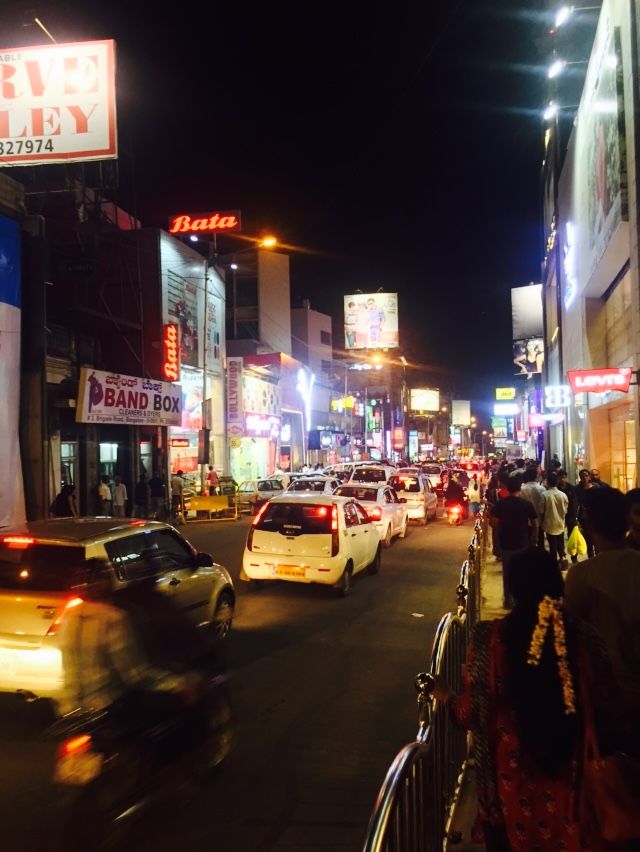 That was heavenly choco drink in shivering night.I can gulp as many as my instagram followers(shameless promotion -styworld_)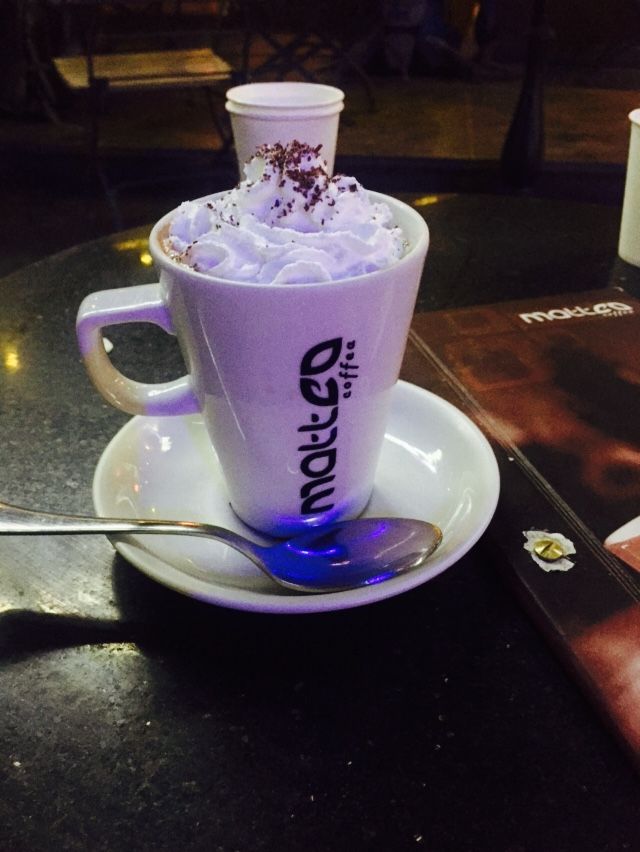 I finished this with one or half blink -twitch of an eye.Then I wanted to call it a night but night are best to explore as what I have heard .
It was 30 bucks away from the brigade road and trust me here, the beauty of UB City is like that soothing whistle which you hear and you cant disregard.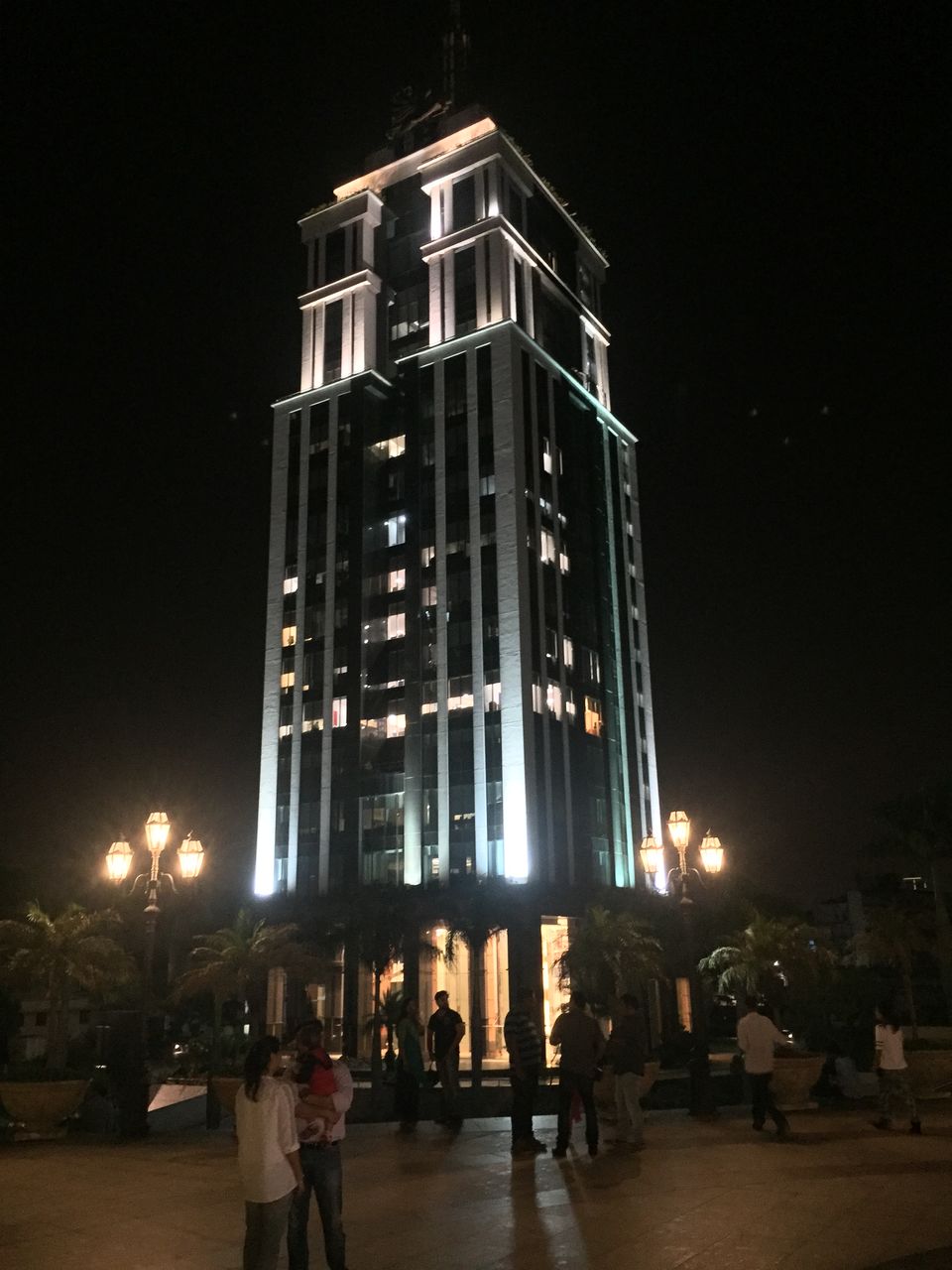 Post this amazing windy experience,I tried calling it a night .
I usually try to explore divergently whenever I visit my already travelled places or locations.
Keep digging!