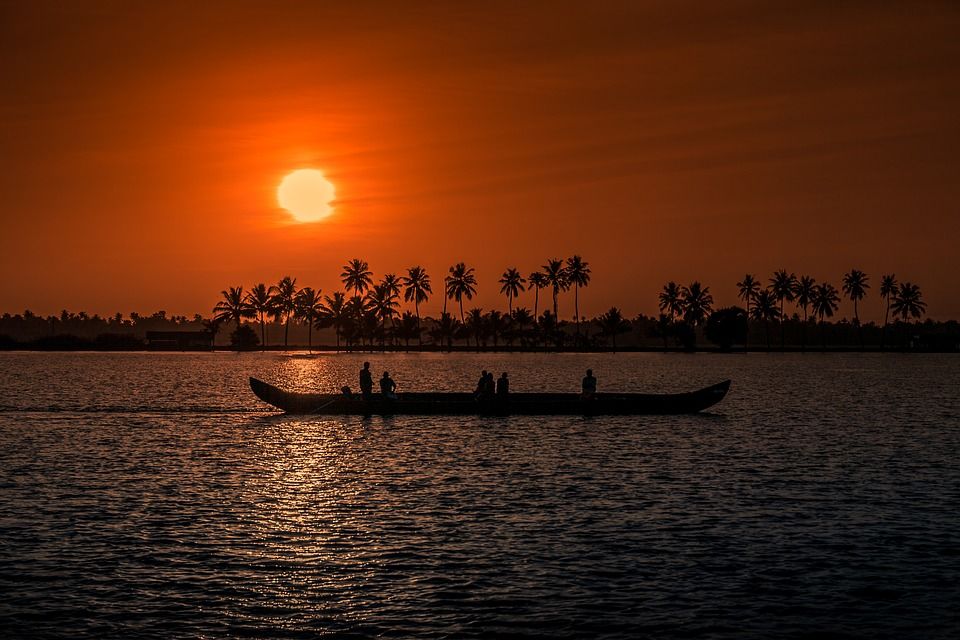 Marriage is a colorful union of love, respect and excitement. For newlywed couples their honeymoon is their most anticipated vacation. It allows them to enjoy each other's company without the disturbance or interference of others.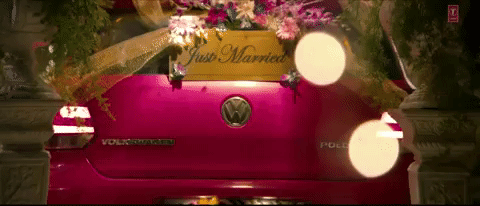 In order to celebrate this holy union, you should select a place that resonates with the colors in your life.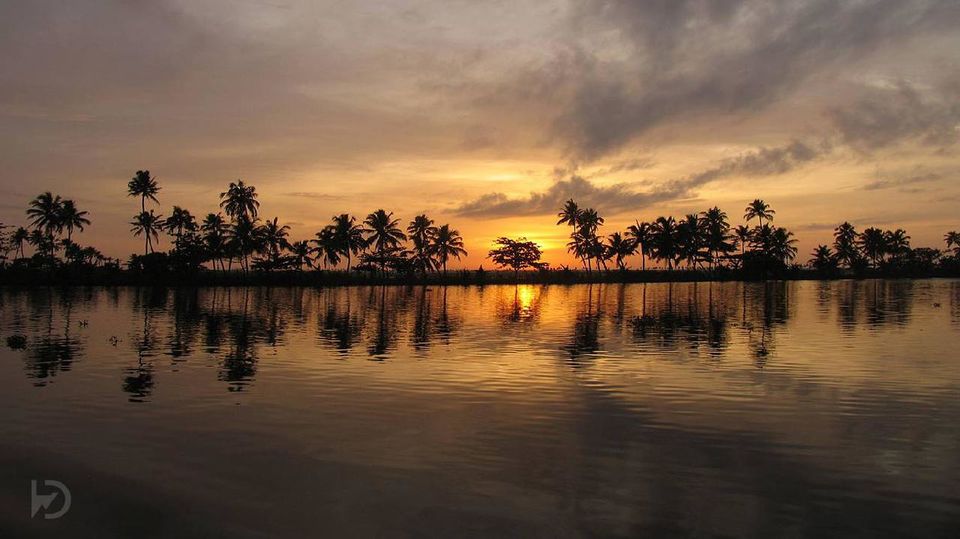 Kerala, God's own country, is the perfect amalgamation of vibrant colors and romantic experiences. You are guaranteed to have the most magical time in Kerala. Before you head out for your honeymoon, be smart and look for Kerala Honeymoon Package. Most travel portals online provide packages that offer to cover your flight, accommodation as well as tourist – adventures.
Colors of Kerala - Green
Kerala is undeniably beautiful. Gifted with lush and vibrant greenery, this coastal paradise is heaven on earth. From its most celebrated coconut trees, to swampy paddy fields, and coastlines laden with natures touch. From a bird's eye view the state looks like a massive patch of green.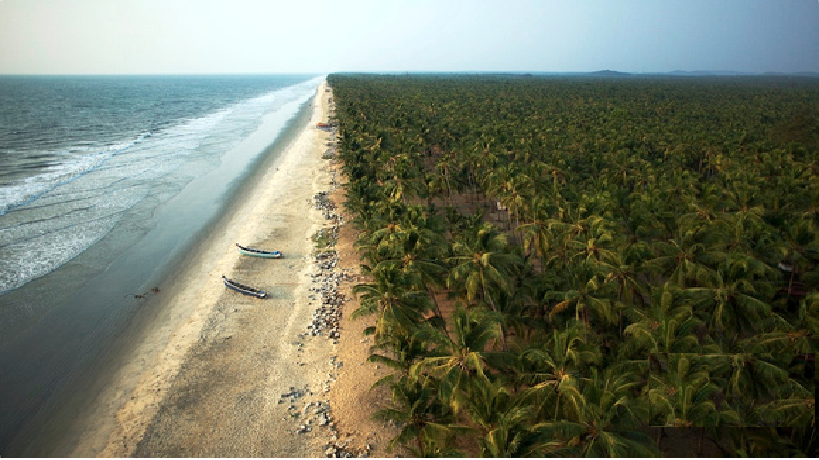 Munnar offers some of the most breath-taking views in the whole state. The electric green of the hills through the layer of fog in the early hours of the morning.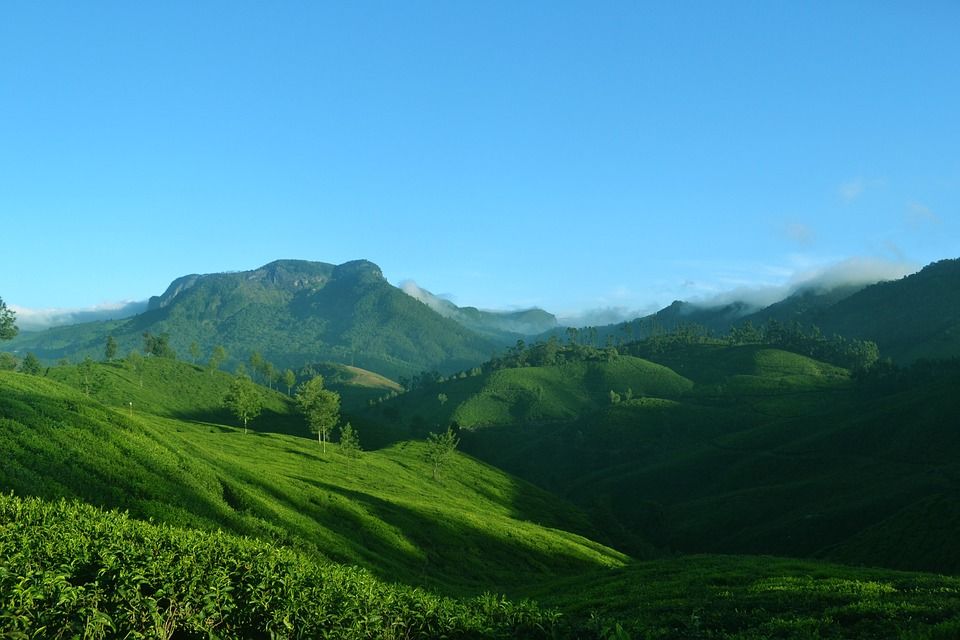 Agriculture is a major occupation in some of the smaller cities in of Kerala.
Colors of Kerala - Blue
Being a coastal state, there are numerous beaches at your disposal. Apart from the congregation point of land and water, multiple waterbodies run through the state.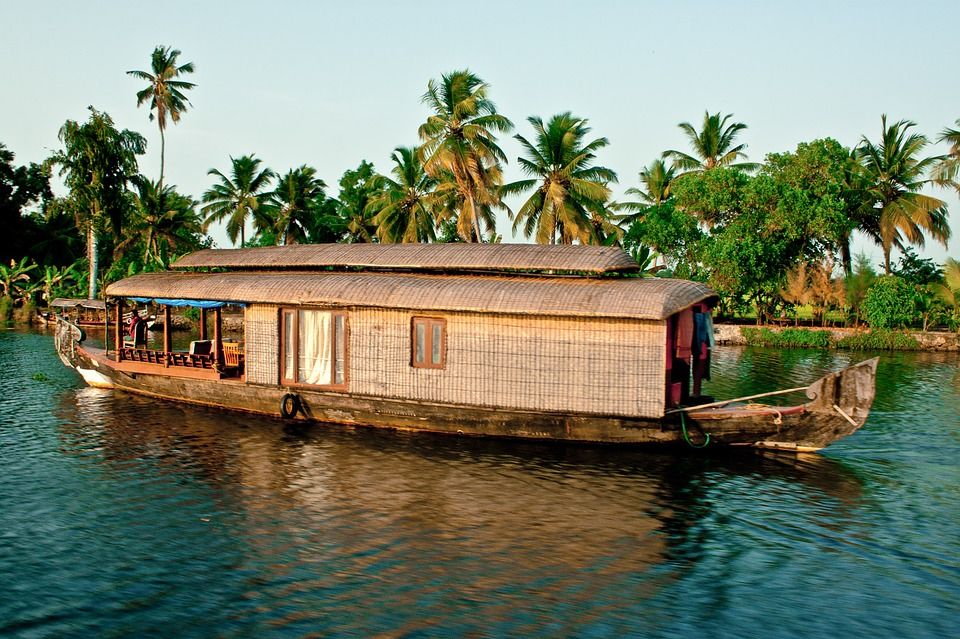 The waterfalls that emerge from the hills into the deep interiors of the forests, the rivers that run parallel to roadways and the beautiful backwaters that excite the travellers.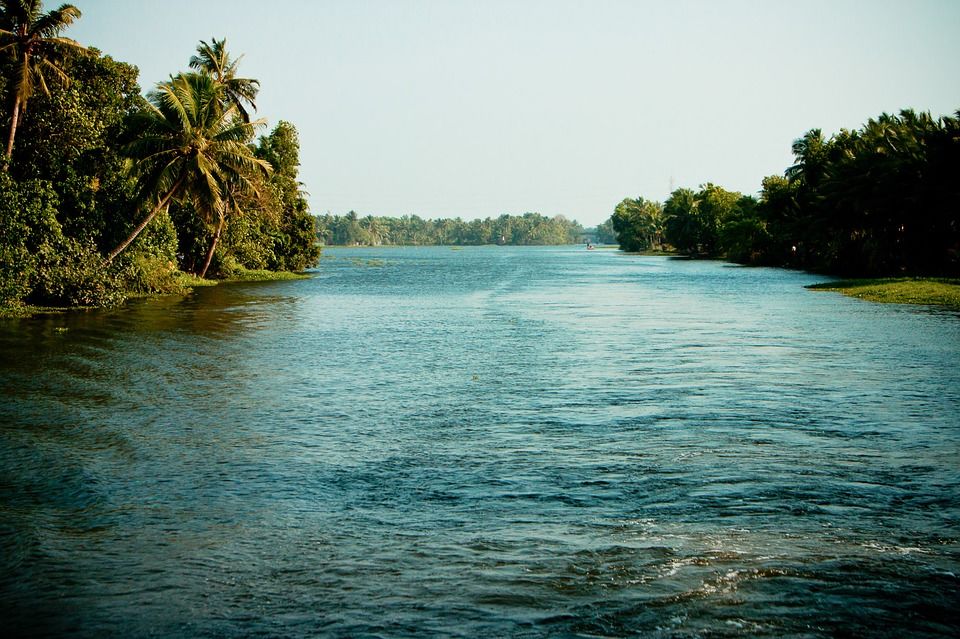 The Periyar River being the longest running for 244 m. Some of the most famous beaches that you have to visit are, Kozhikode Beach, Varkala Beach, Payyambalam Beach and Kovalam Beach.
Colors of Kerala - Yellow
Kerala takes pride in its cuisine and rightly so. If you have never had authentic Kerala food, then do not miss this experience on your honeymoon. The Kerala 'Thali' is a roller-coaster for your taste buds. Their curies although laden with coconut have a vibrant yellow-ish orange color to it.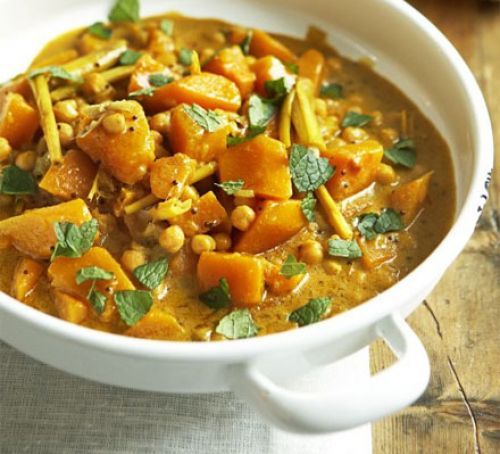 When you have your first bite of traditional fish curry with puffed rice or 'appam', there will be a party in your mouth.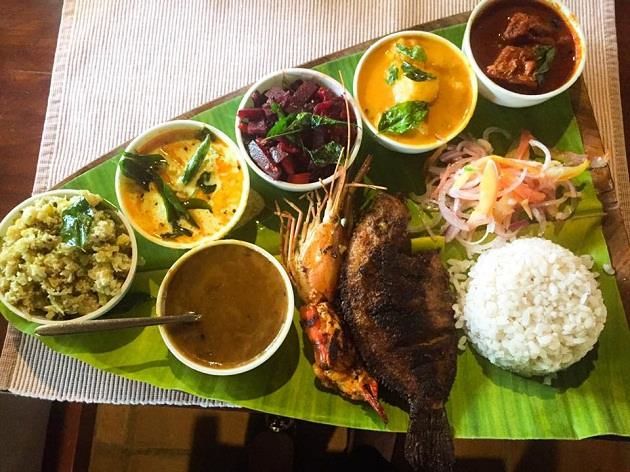 Another highly celebrates ingredient in this South-Indian cuisines is Banana. They make chips out of it, curries and even vegetable concoctions.
Colors of Kerala - Red
The culture in Kerala is a mix or Aryan and Dravidian backgrounds. Various religious communities live peacefully with one another. Having a rich background, the state has a strong art background as well, singers, musicians, actors, painters and more recognizably dancers. A particular dance form widely practiced and performed in the middle of the streets is Kathakali.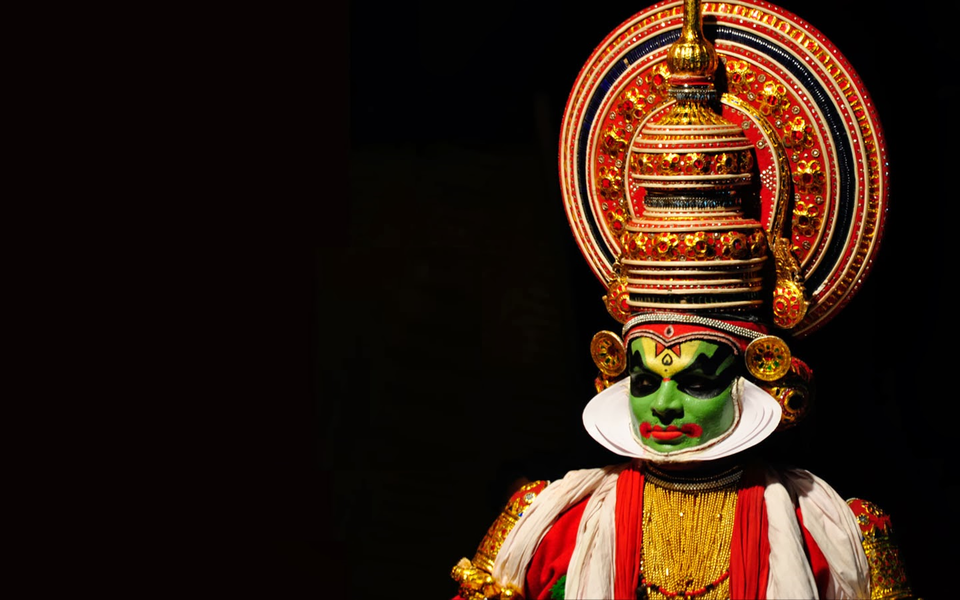 A 'story play' genre of art, this form of dance involves extravagant makeup, colorful costumes, face masks and head gear. This art form celebrates the colors of red and white in the attire and makeup of the individual. Most traditionally, this art form is performed by male-dancers.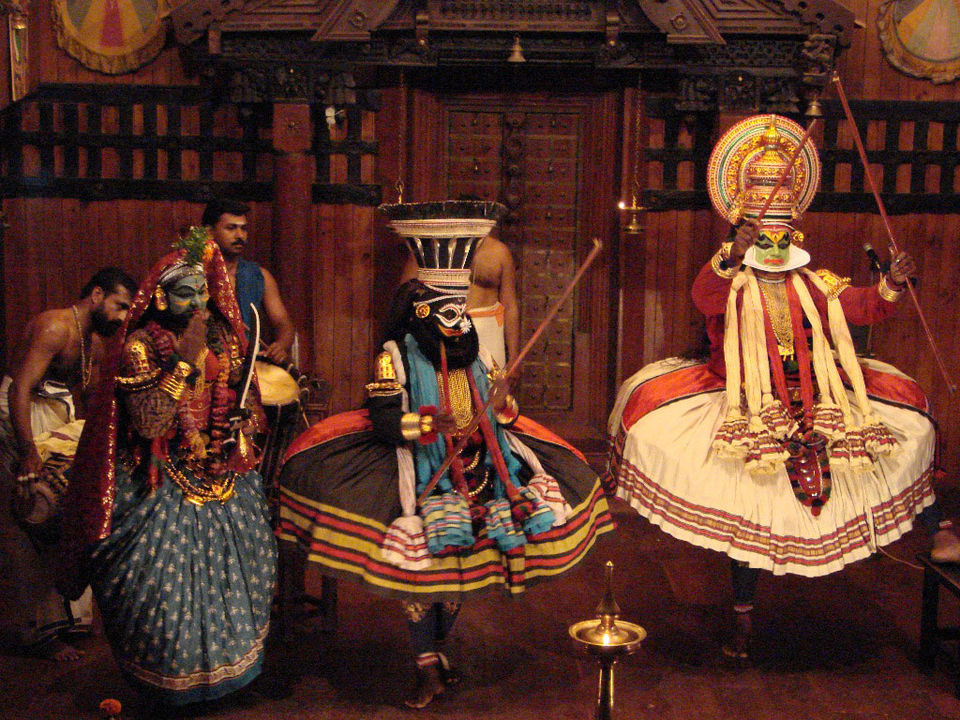 Commend this blessed union of your marriage, choose Kerala that shall reverberate with the hues of your life. In case you want a stress-free holiday, consider to book Kerala Tour Package through online travel portal.