Mumbai is a city that never sleeps and is always on the move. The way of life here opens doors to a thriving street-food scene that can be enjoyed by locals as well as visitors.
Mumbai is India's most cosmopolitan city as it sees people of many different communities reside there. The street food as a result, is also very varied. There's the typical Maharashtrian cuisine and then one finds juicy kebab that sinks in your mouth, chaat from the North, and even dishes from South India feature in the street food scene of this city.
Tour operators in Navi Mumbai are the best guides for choosing the best street food in the city. Here are some dishes you must try while you are visiting Mumbai—
• Vada Pav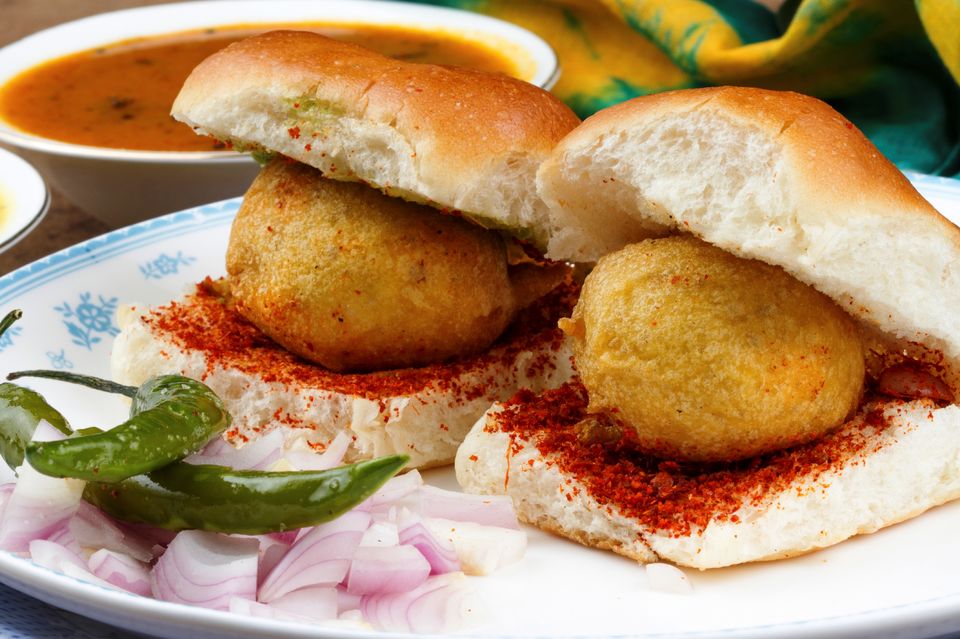 Fondly referred to as the Indian burger, it is one snack you can find in almost every corner of Mumbai. Sometimes two or three vada pavs can also be filling lunch that is extremely cheap. The pav is a type of bread and in ways looks like a bun. Fritters and mashed potato make up the vada. Chillies and a chutney is served with the dish as well.
• Pav Bhaji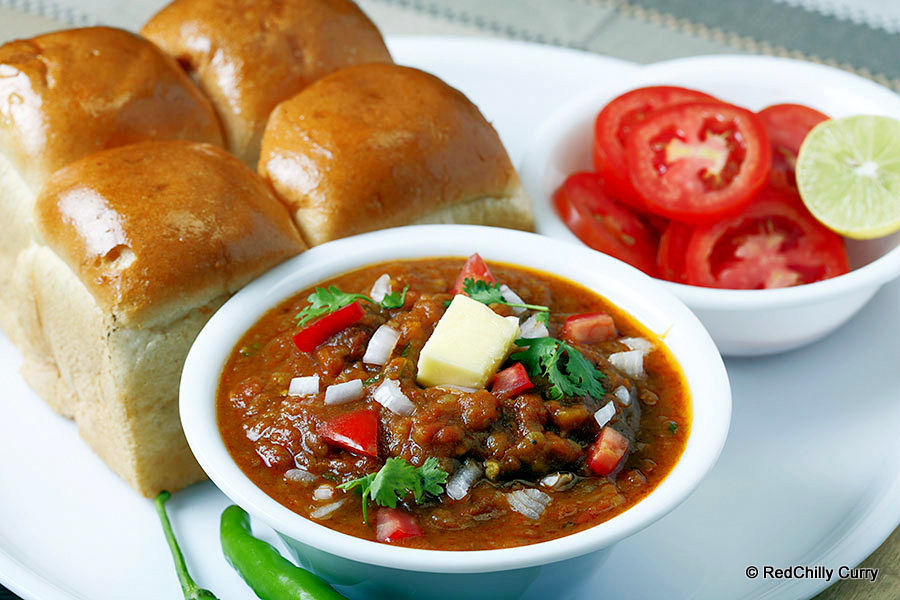 Pav Bhaji is another dish synonymous with Mumbai. Going by tradition the bread (pav) is heated with some butter and a spicy mix of tomatoes and green veggies are mashed together to form a great accompaniment to the dish.
It is common for a dish of Pav Bhaji to be served in a arrives in a steel plate or tray with some lemon, raw onions and butter. These days there are numerous types of Pav Bhaji that come with cheese, extra chillies and more.
• Bhel Puri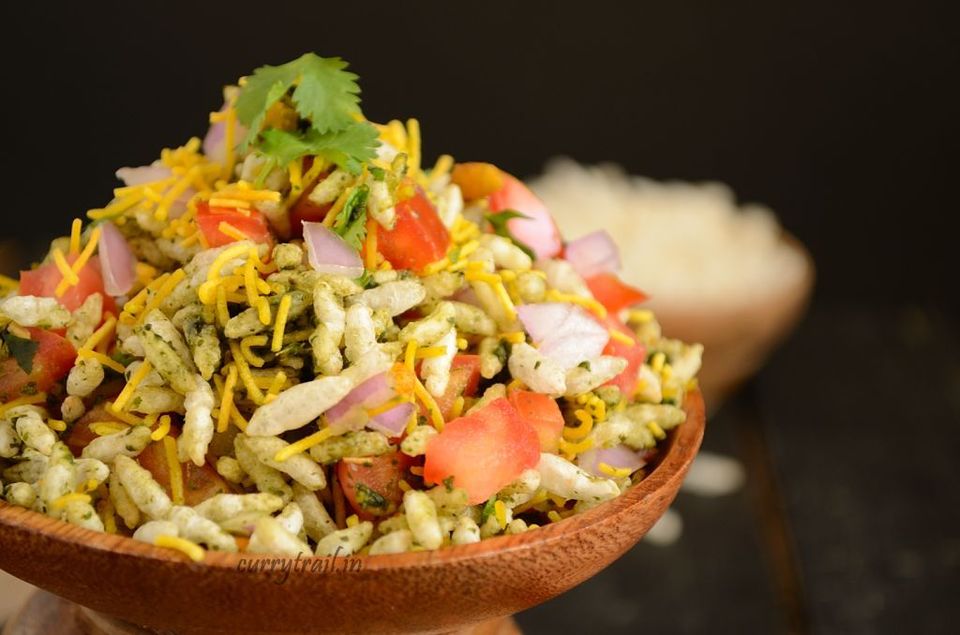 This is a hot favourite of a lot of Mumbaikars. The dish comes under the category of chaat and is essentially comprised of puffed rice and vegetables like tomatoes, onions and potatoes. Mixed into it is some tamarind sauce that adds to the exquisite flavor. Over time there have been many variations of this bhel puri. Mumbaikars are often seen eating gulping this down on a beach, or around popular commercial or residential areas. In Chowpatty and Juhu beach there are loads of Bhelpuri joints.
• Pani Puri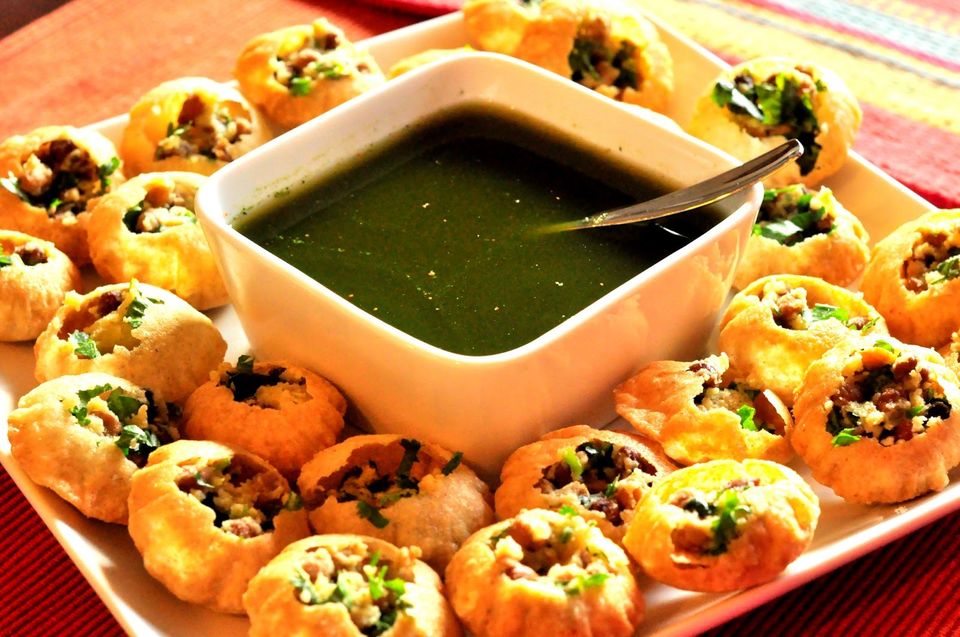 No Mumbaikar will say no to Pani Puri. It is a common sight to see someone pop a Pani Puri into his or her mouth at popular local eateries across the city. The Puri is round and fried and comes with many ingredients including chickpeas, potatoes, spices andtamarind chutney. The pani or the water is spicy that is added into the puffed puri to create a burst of textures into your mouth. Together the pani and the puri give you taste of satisfaction.
• Kebab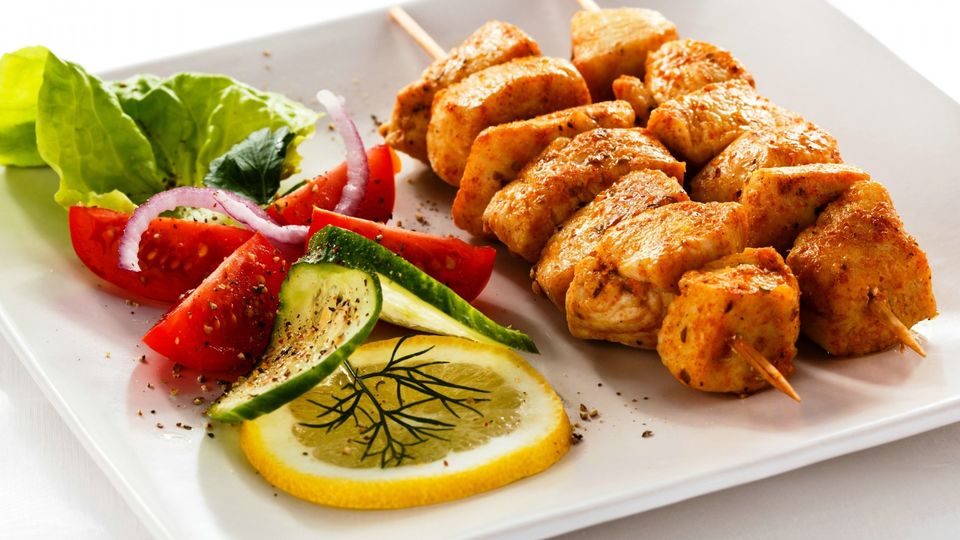 For meat eaters, kebab is a delectable food item that is found across street vendors in Mumbai. It is made up of solid pieces of meat or fish which are marinated and grilled on top of a BBQ. For any on looker the sight of these being made makes one's mouth water. A hugely famous kebab in Mumbai is Bademiya which is located near Colaba a popular area for backpackers.
The street food in Mumbai is varied in every way. Don't miss an opportunity to dig into the mouth-watering dishes!
Street food in Mumbai screams out diversity. This article throws light on the many street food items one can savour.