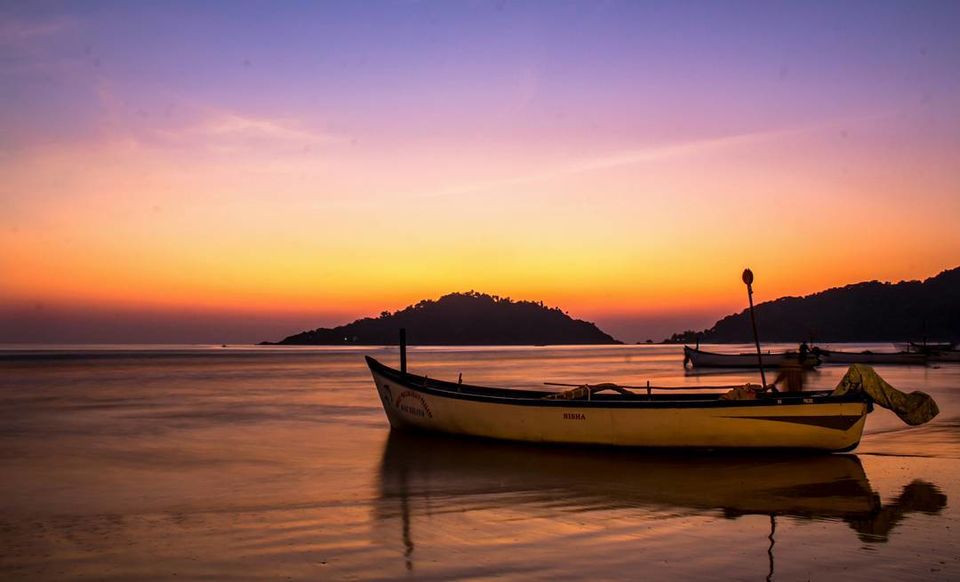 If all the Indian state capitals were family members, then the Goan capital Panaji without a doubt would be the cool uncle. The one kids love to meet and greet. He is the one with the fun shirt, who cooks those smoky meats and always brings the cheap yet fancy alcohol. A drink or two later, Panaji will regale you with stories of his adventurous life.
When you book Goa tour packages, we recommend you one such story of Uncle Panaji called Fontainhas.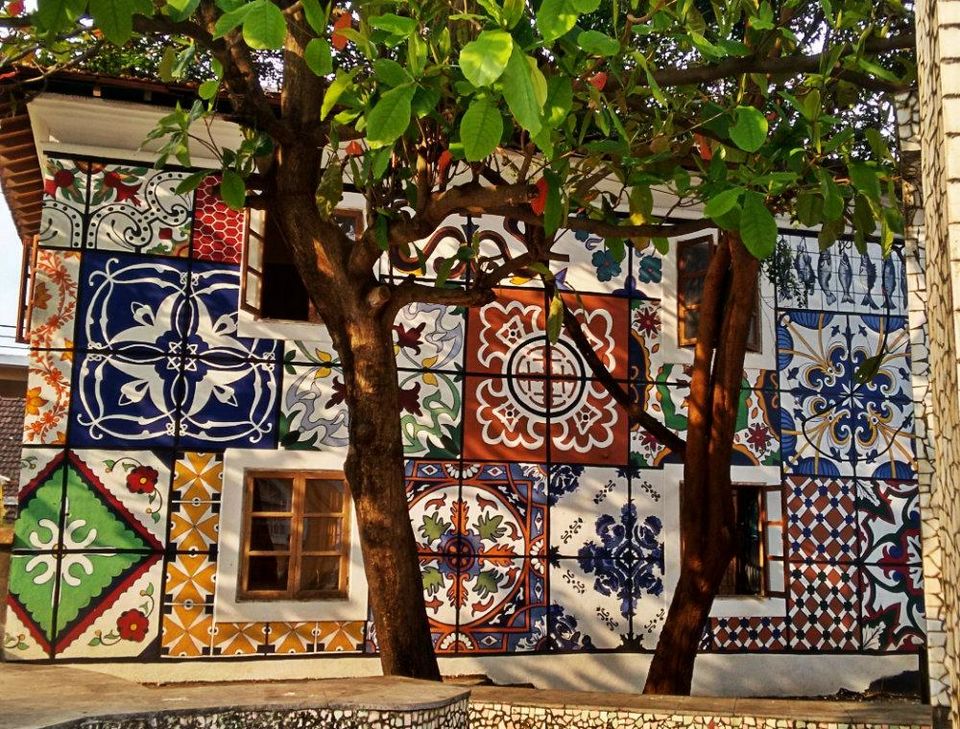 It's a tale of a neighbourhood where time seems to have stood still for despite being in Goa, India; you will think you are in Europe.
History:
- With the Ourem Creek on its east and the Altinho hill on its west, Fontainhas is Panaji's oldest Latin Quarter.
- It derives its name from the 'Fountain of Phoenix' that was constructed during the Portuguese rule in Goa. One can still spot the fountain on their way to the Maruti temple in the Mala area.
- A wealthy Portuguese by the name of 'Mossmikar' reclaimed the present area of Fontainhas.

- He used it for coconut plantations. Repeated outbreaks of Plague in the 18th century forced the Portuguese government to move their administrative buildings from Old Goa to Panjim which subsequently led to the urbanisation of Fontainhas.
What's On Offer?
- This old Latin Quarter is best explored on foot. As you walk on little pathways reminiscent of European lanes shown on our TV sets, you are bound to get lost.
- The development of the neighbourhood was haphazard, a local is best to help you sort out directions.
- One of Fontainhas' unusual feature is their streets names. There's the 31st January Road which was named after Portugal's independence from Spain on January 31, 1640.

- Another such road is The 18th June Street—marks the civil obedience date which led to Goa's liberation from Portugal in 1961.
- As you traverse these streets, the houses cast a striking sight. Painted in oranges, blues, yellows, reds, or greens; they are miles away from the usual ones we see every day.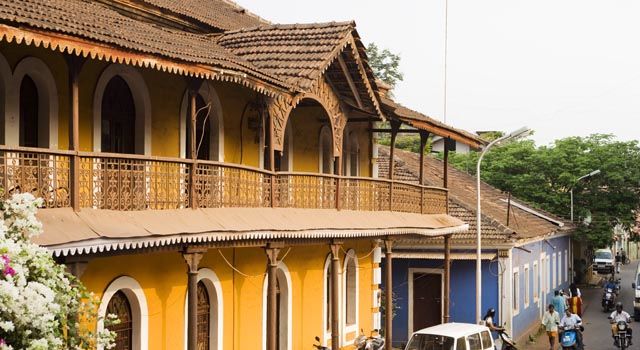 - Add to those regal balconies and wide doors; you will surely think of moving here.
- As you explore this neighbourhood, head towards the south and visit the Chapel of St Sebastian.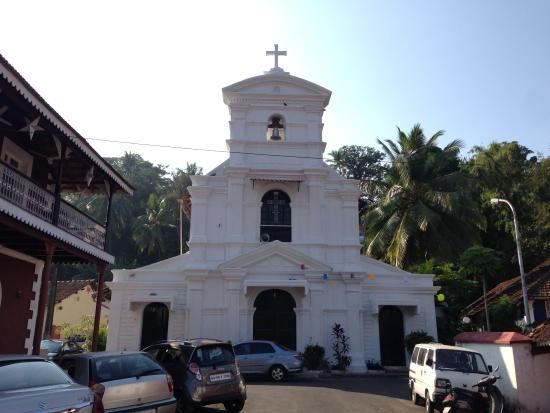 - Its lifelike crucifix has Christ with his eyes open, draws in a lot of crowds. The chapel is good spot to take a breather from walking before heading back to Panaji.
- Fontainhas is a place out of time. It is charming, old, and generally friendly. Making it a nice break from Goa's crowded and overhyped beach scene. Next time you book a Goa holiday package, visit this old Latin Quarter.