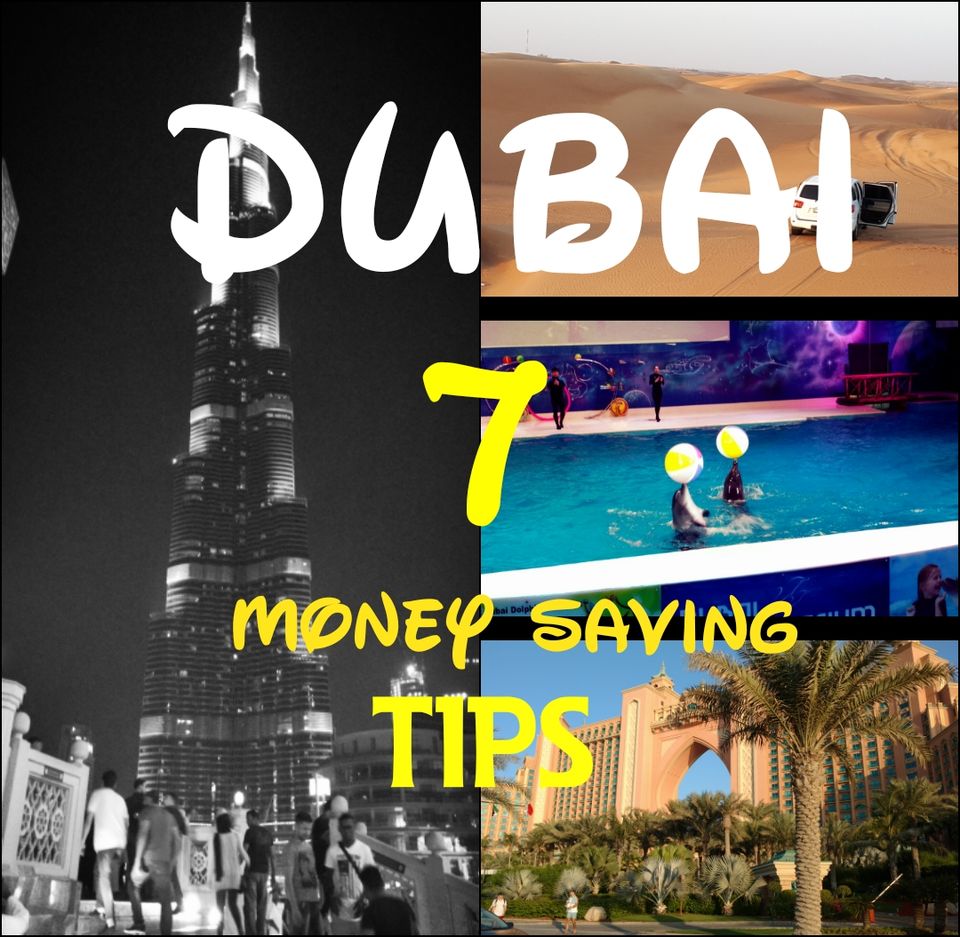 Dubai - a heaven for adventure seekers, shopaholic, fun seeking people. Below listed are the ways using which you can have a budget holiday in this tourist friendly city.
1.Avoid buying tickets at gate price directly at almost all the major attractions: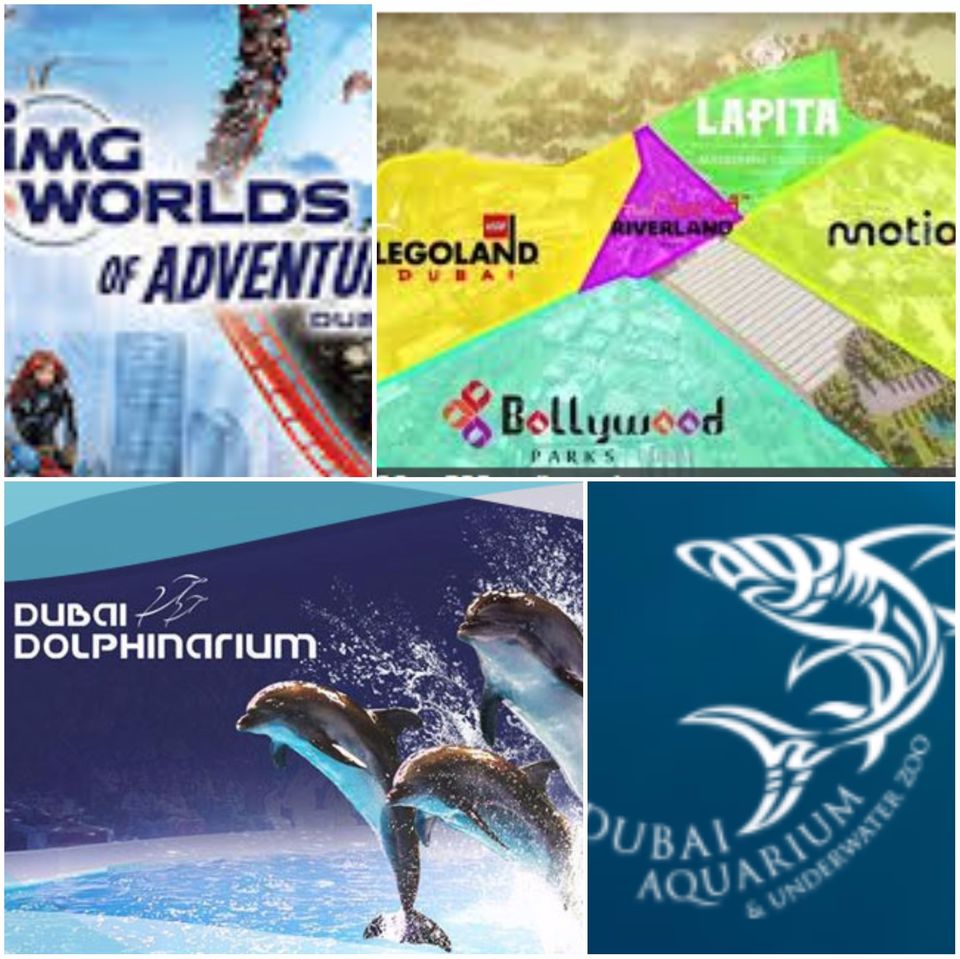 Check with your hotel / service apartment, they always have discount coupons available.
Remember 1 discount coupon booklet is applicable for 1 ticket only. So collect as many booklets as the number of tickets you intend to buy.
2. Get GoCity pass for discount offers on attractions like Burj Khalifa, desert safari, lost chambers, Ski Dubai, Dubai aquarium and underwater zoo, Aqua-venture water park etc. This pass has been introduced in year 2017 only hence many people are not aware about it. Using this pass, you can get 20% off on actual price.

3. Always check with your hotel / hotel apartment reception if they have shuttle service to Dubai mall and Mall Of Emirates. These malls are connected to Dubai Park & resorts via metro and complimentary shuttles offered by theme parks.
Your Hotel --- shuttle service----> Dubai Mall / Mall of Emirates -- shuttle service----> Dubai parks & resorts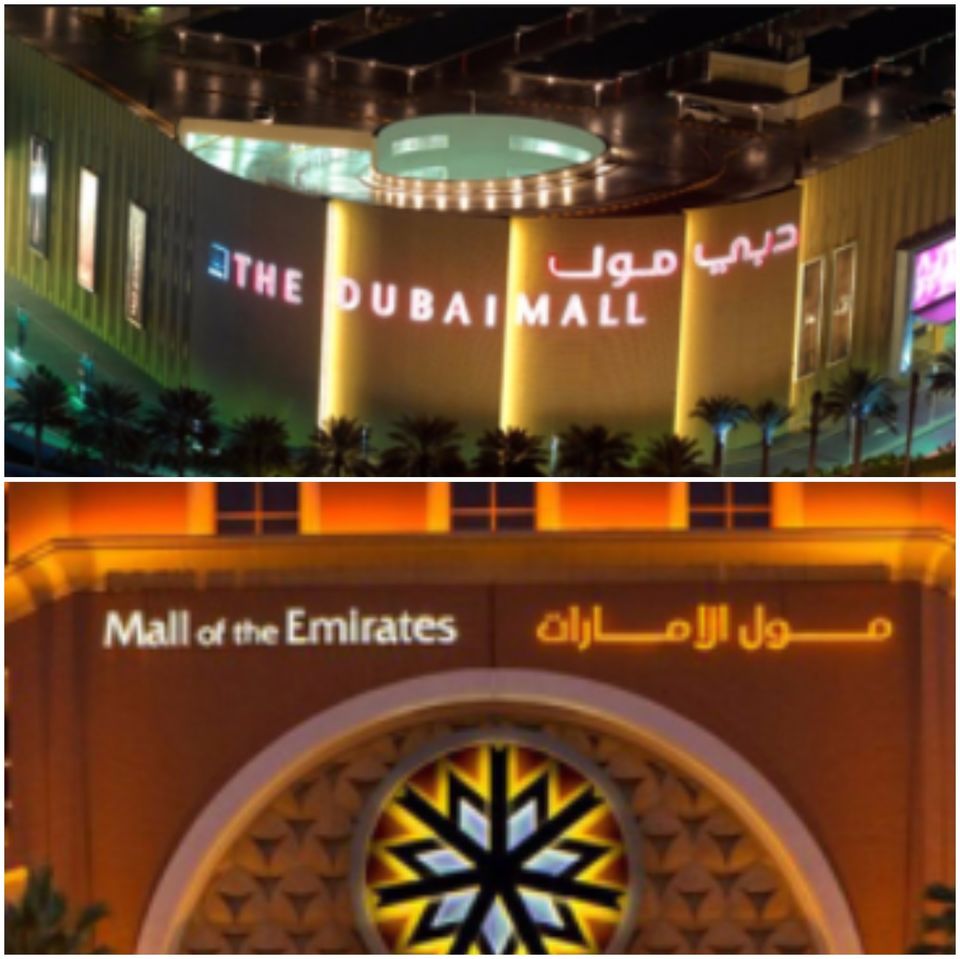 4. Buy drinking water bottles of local brand from grocery store near your hotel/apartment and carry those whenever going out. Buying water bottles at cafe, malls, theme parks and other places of interest will leave a big hole in your pocket.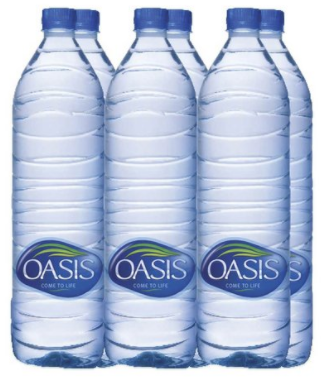 4.Check if your home currency is stronger or weaker than Dirham (AED). If weak then always carry at least 60% of the foreign exchange in form of AED, rest can be carried as US Dollar denominations.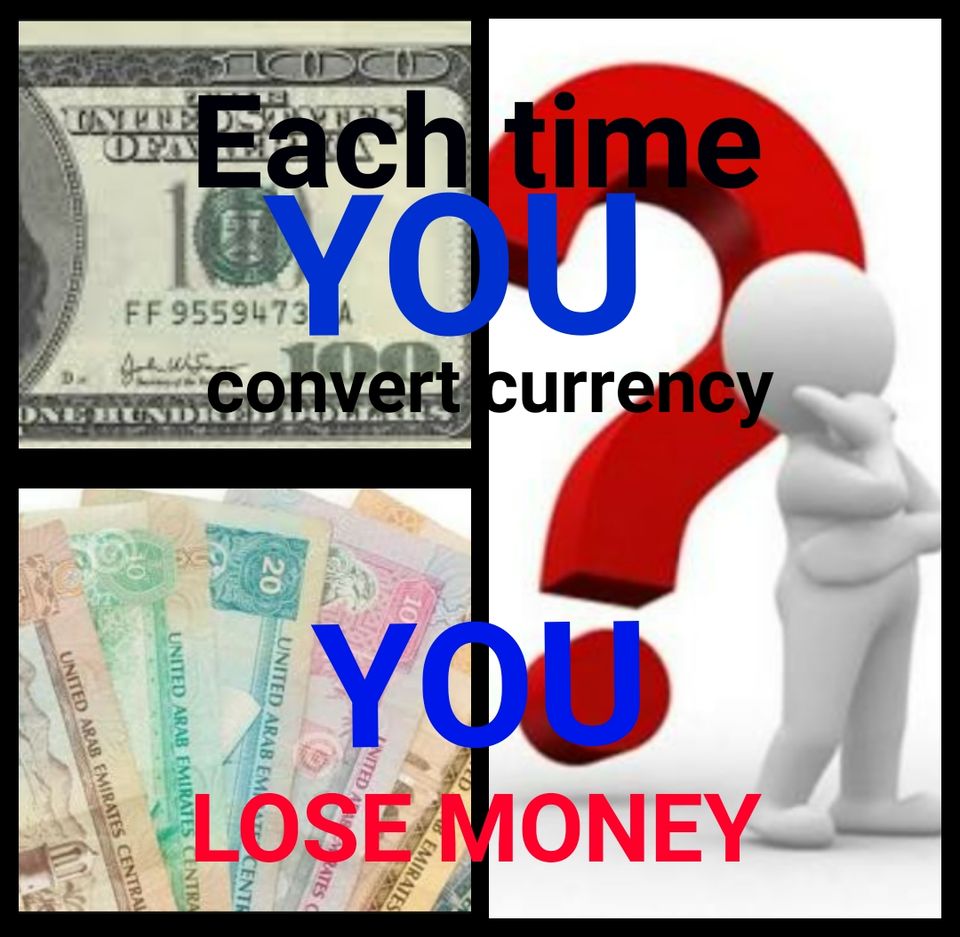 5.For shopping, check out IBN BATTUTA and DEIRA city centre malls. They have sale when no one else may be offering discount.
6.If buying foreign exchange in India, try using the online option.
Remember that BUY RATE is less in Tier 1 or Tier 2 cities.
7. Dubai metro and monorail is one of the cheapest public transport in the world and is connected all over the city.
Fare of 4-seater and 6-seater taxi is same. Hence if in a large group and wishing to stroll by taxi, look for 6-seater like Innova.