It is always said that Himalayas are the crown of India, then Ladakh is the diamond in that crown!
Ladakh is the eastern most extension of the Tibetian Plateau and is rightly called as "The Little Tibet". With an average altitude of 3000 meters, Ladakh's inaccessibility and harsh environment has ensured that its unique character has been preserved for centuries and the region is one of the last remaining abodes of Tibetian Buddhism.
The tour offers a good mix of adventure activities possible around Leh, the capital of Ladakh. Combined with an overnight stay at Nubra, day trip to Pangong. Sightseeing visits around Leh; visit to famous Shey Palace, Thiksey & Hemis monasteries are worth experiencing.
Detailed Itinerary-
After early morning breakfast, we start our journey to Panamik Hot Water Springs & continue to Leh. We reach Leh for lunch. Free time post lunch. One can visit Leh Palace in the evening.
Arrival in Leh (3500 m)
Take the early morning flight to Leh. the flight to Leh offers great views as we fly over the Himalayan states of Himachal pradesh and jammu & Kashmir. After lunch we will drive to Hall of Fame, Magnetic Hills & confluence point of rivers Indus & Zanskar.

Visit the monasteries in and around Leh
We spend the day allowing our minds to soak in the local culture. We visit the Hemis monastery, Shey Palace & Thiksey monastery and return to our hotel after lunch. In afternoon one can visit Leh Palace, which is optional. Leh also has a happening & attractive market where you can buy locally made handicrafts products.
Drive to Nubra via Khardung La Pass
Early morning we start our journey towards Nubra valley via Khardung La Pass, world's highest motor-able road at 5600 meters. As you look down towards Leh on the drive. it's magical sight of the Indus valley that you see with the Stok range of mountains in the background. From the pass you get to see the bigger 7000 meters peaks of the Karakoram range like Saser range of peaks. A nice and scenic drive brings us down to Nubra valley passing picturesque villages like Khardung and Tirith. Diskit, the district headquarters of Nubra has a quaint little monastery perched atop a hill. Between Diskit and Hundar can be seen lazily feeding on the thorn bushes here. Hundar is a lovely scenic & large village.
Drive back to Leh via Panamik Hot Water Springs
After early morning breakfast, we start our journey to Panamik Hot Water Springs & continue to Leh. We reach Leh for lunch. Free time post lunch. One can visit Leh Palace in the evening.
Drive to Pangong Tso & later back to Leh
Post breakfast we set off for a 5 hour drive to Pangong Tso, most of it is on a rough and dramatic mountain road. The road crosses the villages of Shey & Gya and traverses the Chang Las (5360 meters), the second highest motor-able pass, where army sentries and a small teahouse greet Tangste and other smaller villages, crossing river called Pagal Naala or "The Crazy Stream". Pangong Tso is 134 km long and extends from India to Tibet. 60% of its length lies in Tibet. Pangong Tso was featured in the last scene of the 2010 movie, 3 Idiots.
Drive to Alchi via Nimmo
After breakfast we will pass the airport & Spituk Gompa on our way, travelling west of Leh towards Kargil. After the army camps, the road rises up to a plateau and passes the diversion to Phiyan Gompa. After 36 km of leaving Leh, we reach Nimmo, the comfluence of Zanskar & Lion Rier, the Indus. The next 60 km is a culture vulture's dream. 6 km after Nimmo we pass the temples and derelict fort at Basgo. Another 10 km, we reach the painted caves at Saspol. The historic Gompa of Alchi is only a 4 km diversion from here- which is regarded as the most important Buddhist Center in Ladakh and a jewel of monastic skill. Built in the 11th century, it is treasure trove of early Buddhist art in the Kashmiri tradition, a style quite different from the Tibetian art found in Ladakh's other monasteries. Later we drive back to Leh.
Free day in Leh
This day is total relax day and one can shop around the town, connect new friends or just chill out in the cafe.
Depart from Leh
Early morning transfers to airport to board flight.
Batch 1- Reporting in Leh on 14th June 2017
Batch 2- Reporting in Leh on 17th June 2017
Few photographs of Leh & Ladakh region-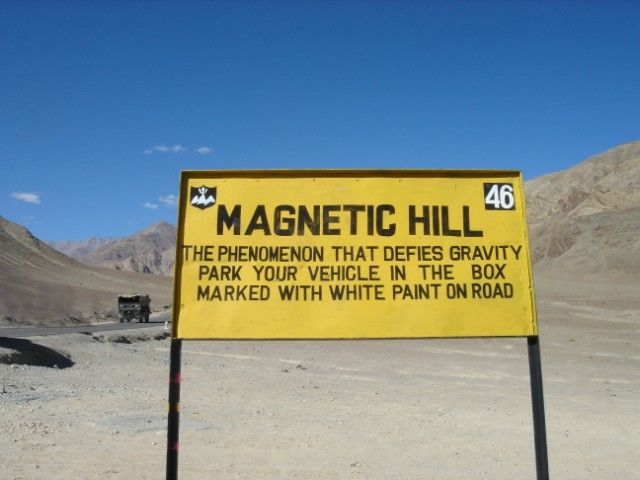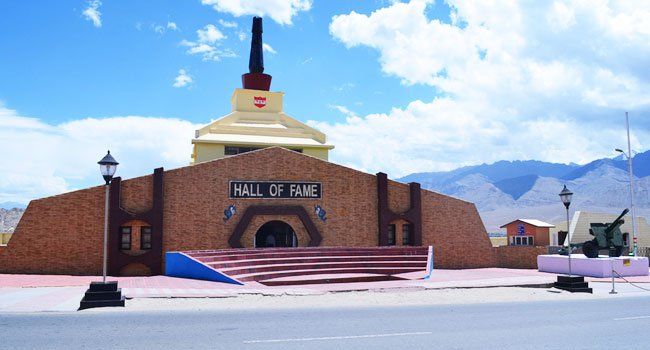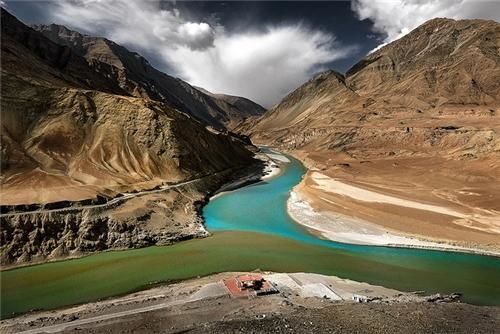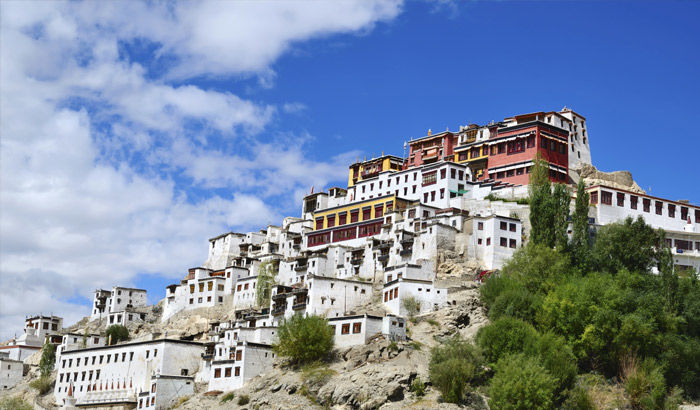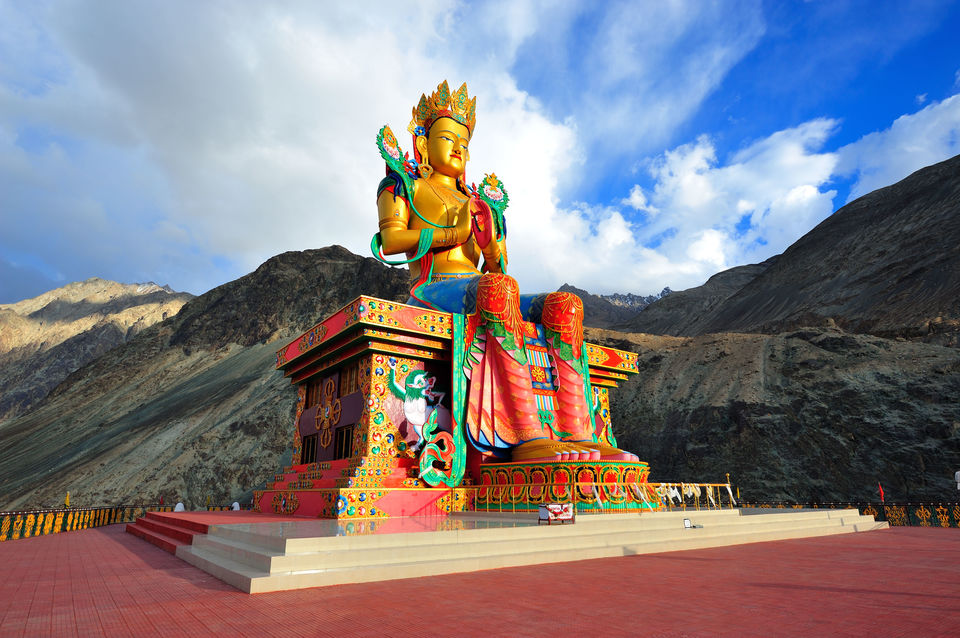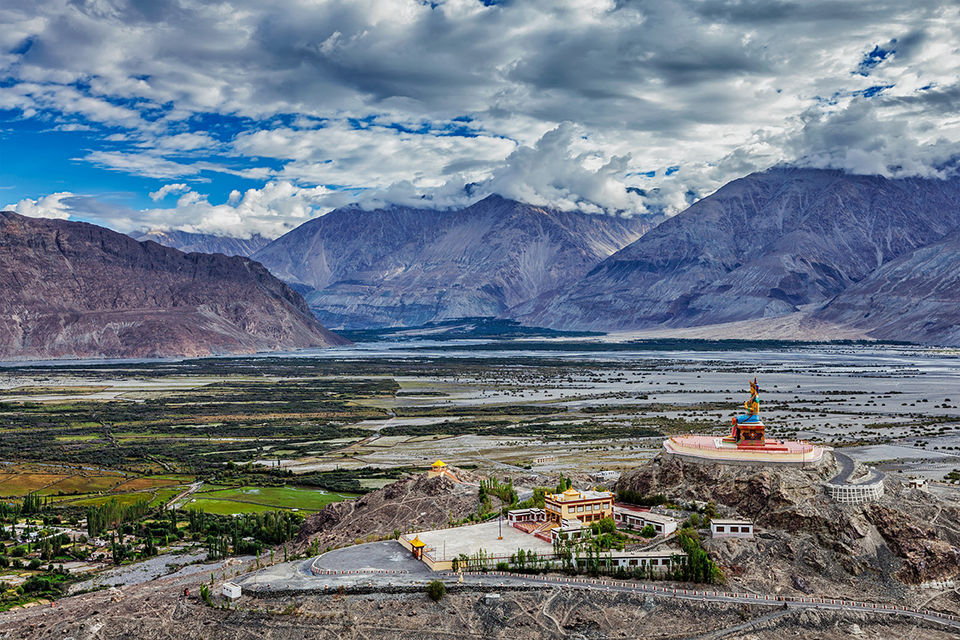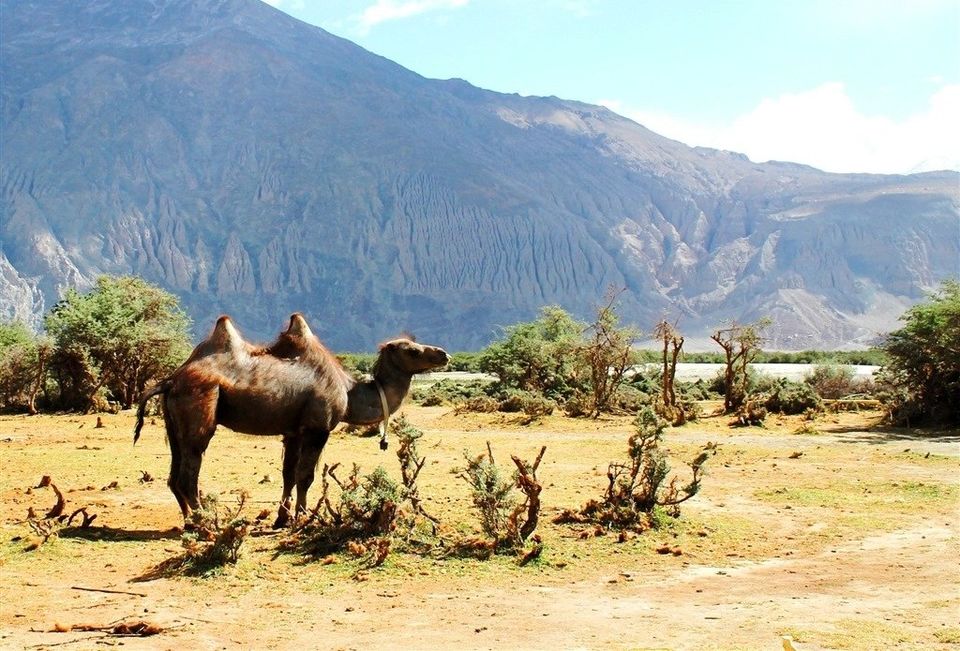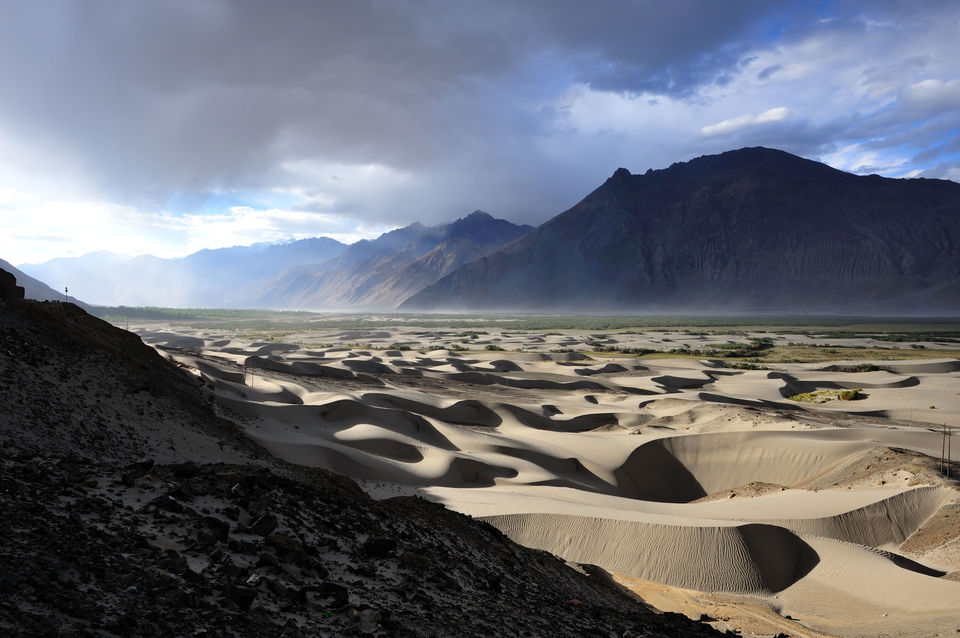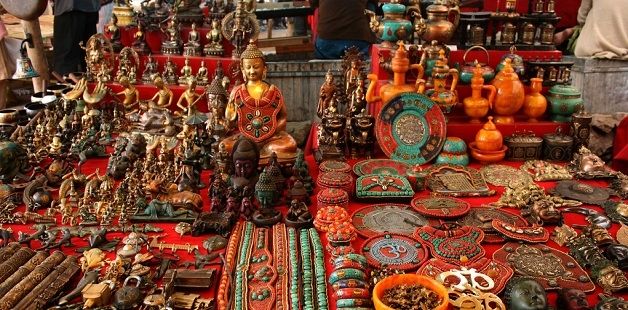 P.s.- Enchanting Leh is a sightseeing tour planned, managed & assisted by qualified mountaineers of Giripremi club, one of pioneer club in Pune. Soon after the last day of tour, all mountaineers will move to climb Mt. Kun (7077 meters), 2nd highest peak in Leh-Ladakh region lying on Indian side.
For any further details please do contact us. We are happy to help you anytime-
Dinesh- 9890499955
Bhushan- 9423903942
Kiran- 8412004544