The journey to Dooars via train is now much more exciting than previous. From today, trains with Vistadome coaches will start running through the lush green Dooars. To boost tourism in the north-east region, Northeast Frontier Railway has decided to introduce Vistadome coaches in trains.
As per media report, the tourist train between New Jalpaiguri and Alipurduar will have a Vistadome coach, two air-conditioned chair cars and two non-ac chair cars, apart from a luggage car and a power coach.
Scenic train route becomes much more attractive:
The train route between New Jalpaiguri and Alipurduar Junction through Dooars is always very delightful for nature lover and wildlife enthusiast. You will see that the train slithers through notable wildlife sanctuaries that offer an unmatched piece of flora and fauna. It cuts through the dense and scenic patches of Mahananda Wildlife Sanctuary, Chapramari Forest, Jaldapara Wildlife Sanctuary and Buxa Tiger Reserve.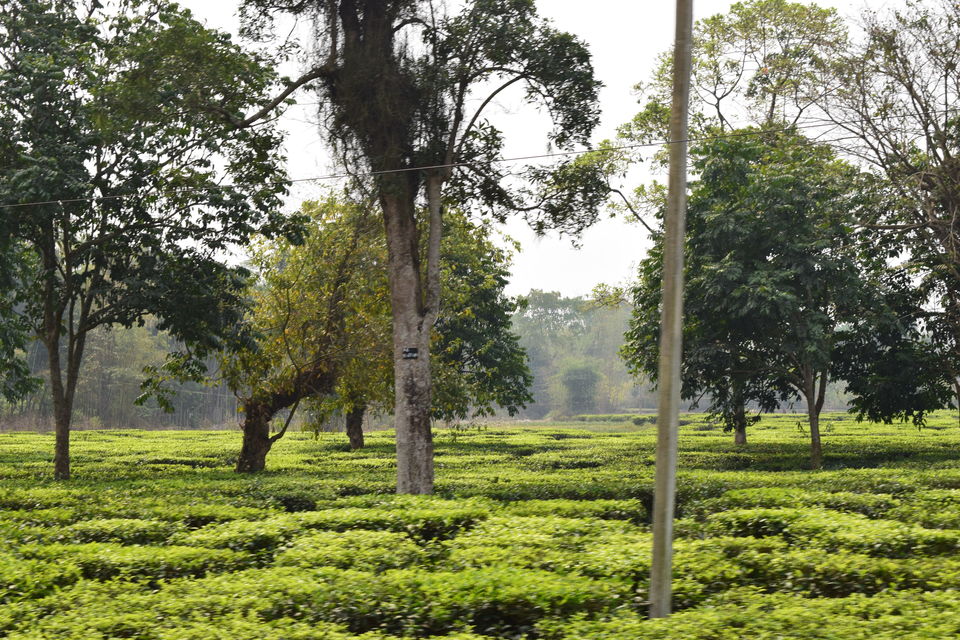 So enjoying the scenery of Dooars during 169 km train journey through glass walls will be much more attractive than previous.
What is Vistadome coach:
The Vistadome coaches of Indian Railway has already been playing a pivotal role in the revival of tourism and tourism infrastructure in India. The Vistadome coaches have large glass windows and glass roofs to provide 360-degree view of the open sky, mountains, tunnels, bridges, hills and lush green forests to the tourists. The coaches have rotating seats, in case the grass looks greener through the other window.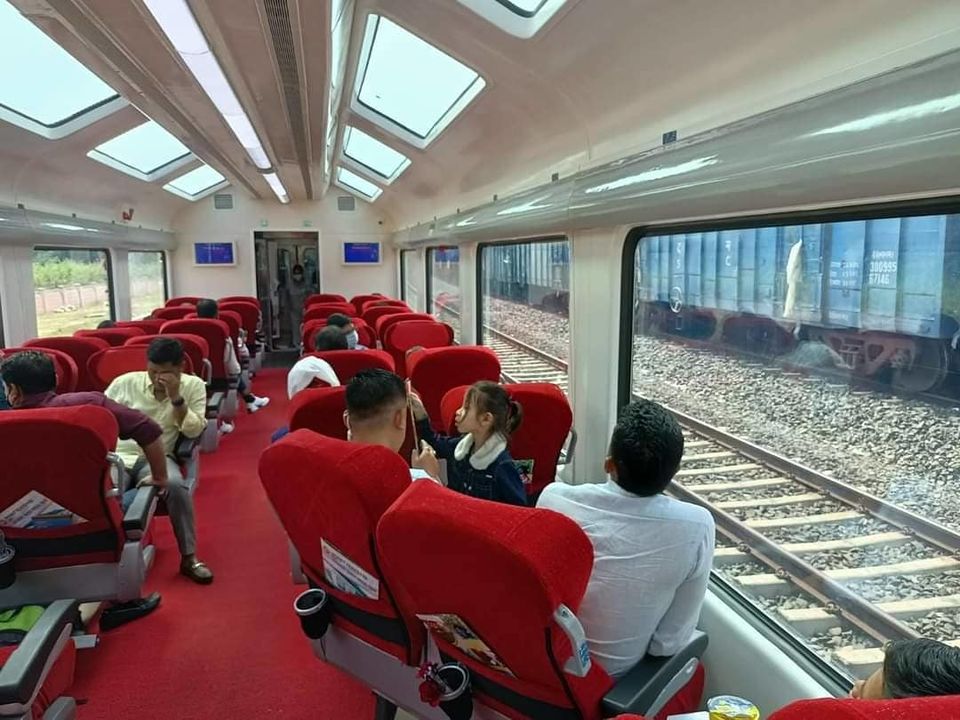 Fare of Vistadome coach :
As per the media report, each Vistadome coach will have a seating capacity of 44. The a/c chair cars will cost between Rs. 300 and Rs. 400 per seat and a non-a/c seat will cost only Rs 85. The passengers can book tickets through PRS or IRCTC web portal.

The stoppage in between :
There will be 6 stoppages in this train route. These are Siliguri, Sebak, New Mall, Chalsa, Hasimara, Rajabhatkhawa.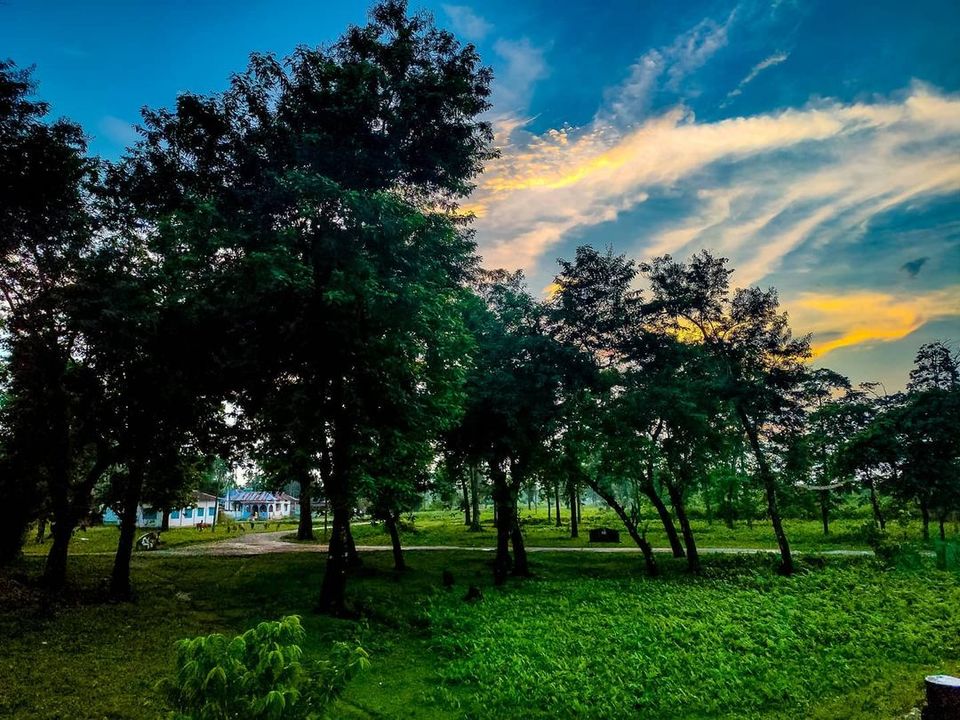 Timing of the train :
The train will start from New Jalpaiguri station at 7:20 am to reach Alipurduar Junction at 1pm. The same train will leave for NJP at 2 pm from Alipurduar and reach its destination at 7 pm.
The train journey has already started from today and it will run thrice in a week i.e. Friday, Saturday and Sunday.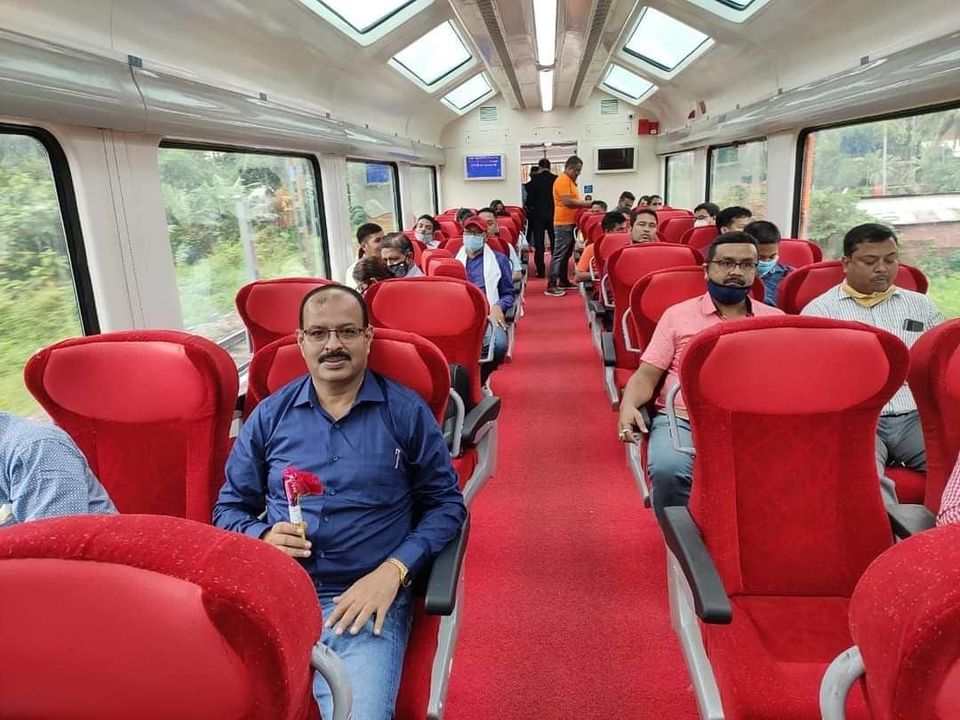 Are you planning for Dooars? If not, make your plan now and must not forget to experience this train journey. There is a huge rush for booking this train. Within few minutes all the seats are getting booked. So, try to book this train as early as possible.
Think we missed out on something? Tell us about it in the comments below. Or write about it here on Tripoto and earn Tripoto Credits!