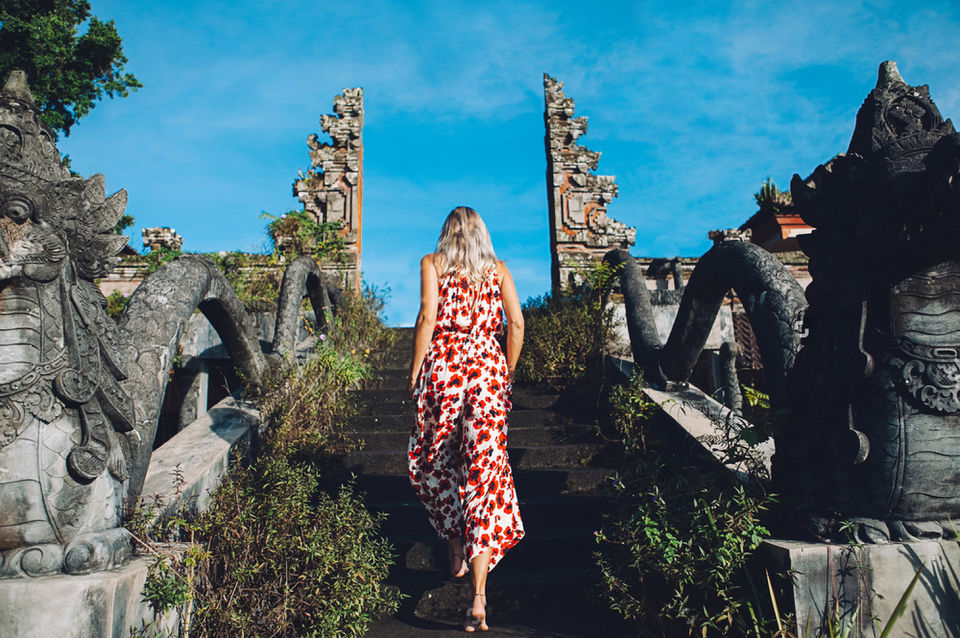 Bali has become incredibly popular for solo female travellers to visit after the success of Eat, Pray, Love – here are some tips on what to expect on the Island Of the Gods.
Although Bali, Indonesia has a reputation for being inundated with wild partygoers who run amok (and rightly so!), tripsee.in has curated a trip where solo female travellers can kick back and enjoy life.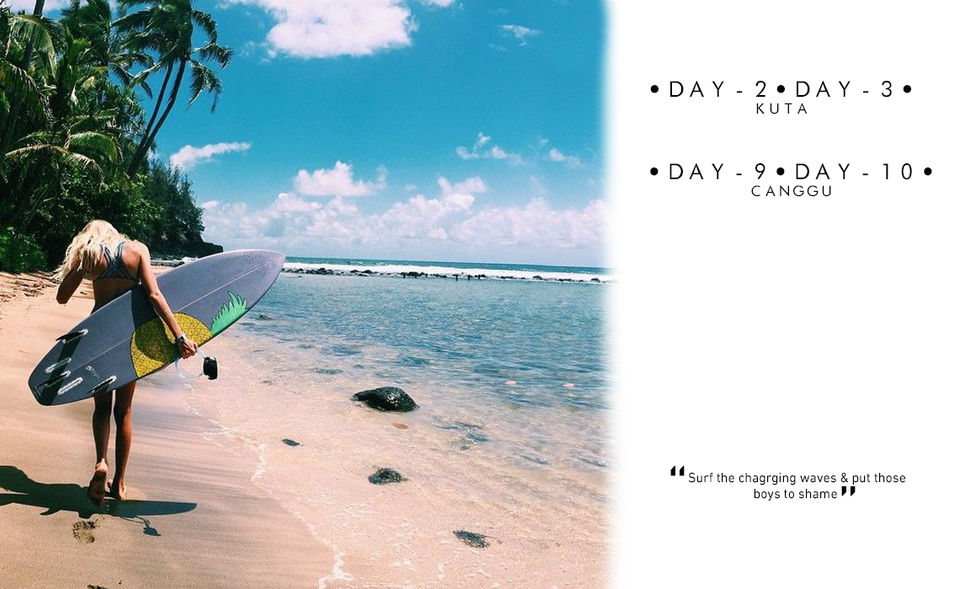 Whether you love to relax by a picturesque beach, enjoy meeting locals and learning the culture, surfing, yoga or meditation, party or simply wish to laze around at the beach, Bali has you covered.
There are many areas in this popular holiday destination where you can avoid the crowds and simply enjoy vacationing in a diverse and laid-back part of the world.
Don't be Afraid to Do it Alone!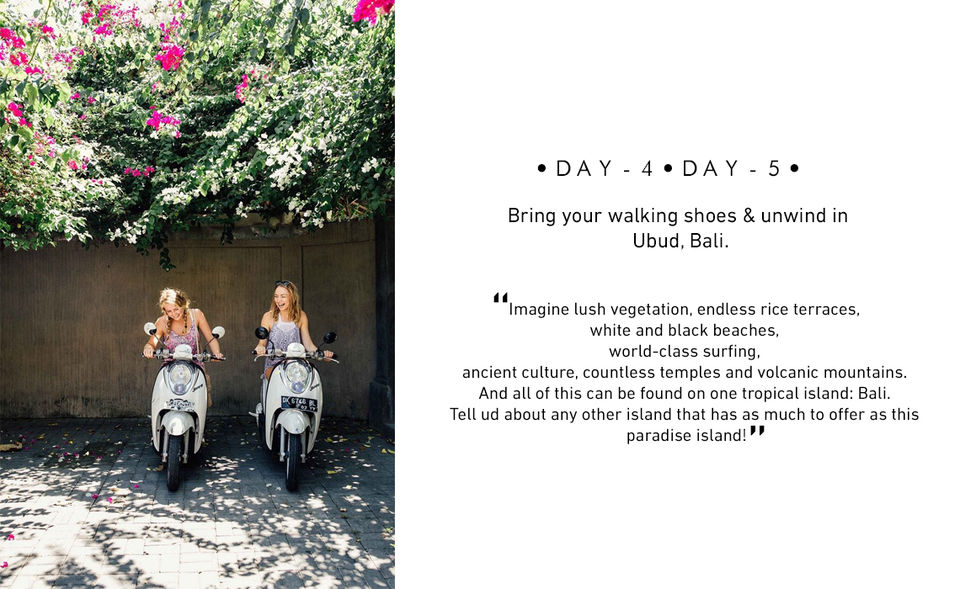 Last advice is if Bali is somewhere you really want to go and you have always dreamed of traveling, buy a ticket, and DO it alone. Bali is a safe island, with lots to do and explore, so don't be afraid, all you have to do is buy a ticket and go!! At Tripsee, we have made sure every activity, stay and timings are safe & fun!
As long as you take the same precautions that you would do at home, Bali is a great safe place for a single, female traveller. Bali is much more peaceful, laid back and gentle. Just don't go anywhere alone at night with someone you don't know, don't hop into a car with someone you don't know.
Practise some common sense and you will have a great time!!