Adorned with the beauty of South India, Kerala is also known as god's own country. Scenic views, spectacular lush green landscapes, and serene backwaters make Kerala the perfect destination to spend relaxing time with your loved ones. Being a tropical South Indian state, there are various attractions that make it the most preferred tourist destination. Some of the top Keralan attractions are Varkala beach, tea gardens, Kerala backwaters, Athirappilly waterfalls, and Kolukkumalai Tea Estate. Apart from visiting these famous tourist places in Kerala, the beautiful state has a lot of fun activities to offer.
Here is how you can enjoy Kerala to the fullest.
Experience the dream voyage on the backwaters of Alleppey.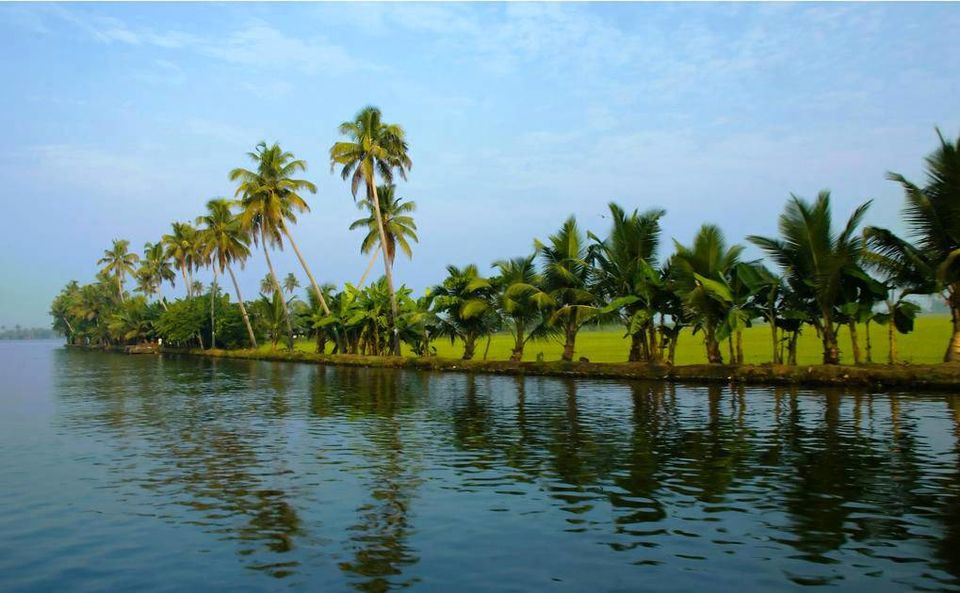 Ranking top among the places to visit in Kerala, Alleppey offers you a rejuvenation houseboat journey through the serene backwaters. The place also offers you an overnight houseboat journey, where you can experience a luxurious stay as well as scrumptious food cooked by professionals to savour throughout the journey.
Take delight in living the life villager's style: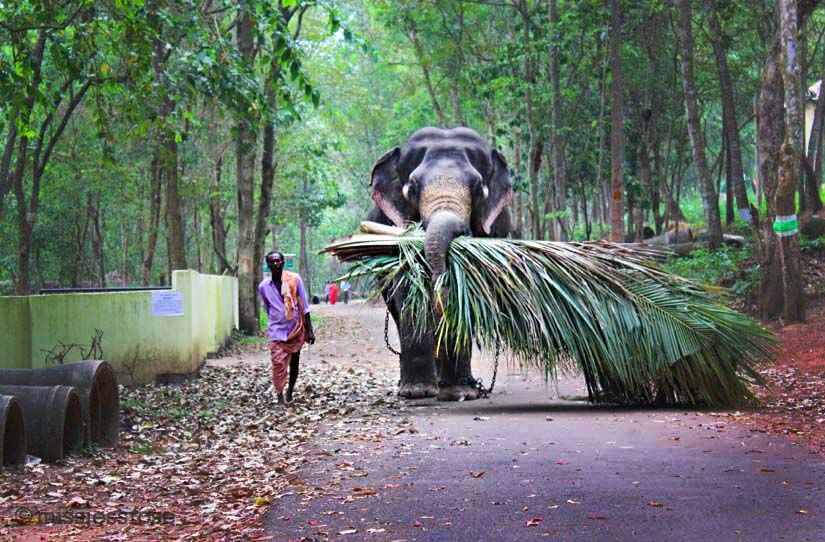 There are several small villages around backwaters in Kerala. A day spent with local villages will give you once in a lifetime experience. The most popular village that has seen a maximum number of tourist is Kumbalangi Integrated Tourism Village. Looking at the local paddy cultivation, fishing, cruising in mangrove forests, crab farming are amongst the many things to do in this Kerala village.
Rejuvenate yourself with the Ayurveda treatment:

The traditional way of treating diseases is known as Ayurveda. It is also known as natural healing process as it uses herbs and medicinal plants for treatments. Kerala is home to a lot of places that offers Ayurvedic medical treatments due to ample supply of medicinal resources. Simply a massage there will make you feel all energetic.