Kerala is a land of ethereal beauty. The lush greenery and the numerous waterbodies are a sight for the sore eyes. Rightly labelled as 'God's Own Country', the southern land of Kerala never fails to capture the imagination of tourists. Picking places to visit in Kerala is often a baffling decision for most people. Kerala embodies numerous enchanting destinations that can take you quite a while to explore. If you want to experience the very essence of Kerala, Poovar is your go-to destination. Be it beautiful beaches, picturesque estuaries, shimmering rivers, tranquil backwater or verdant landscapes, Poovar has it all. Spending a few days at this coastal village, will transport you to seventh heaven.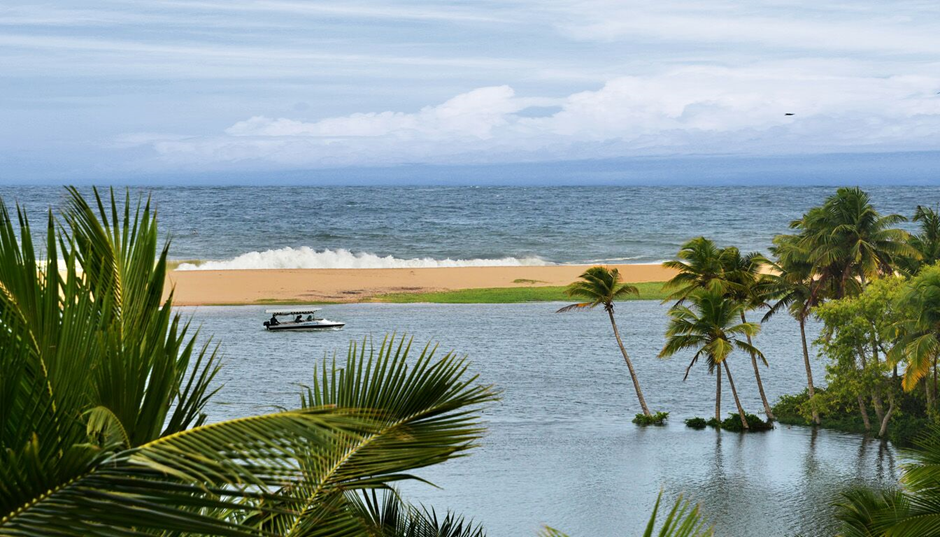 The mesmerising Poovar is truly a window to paradise. Being a small village, the place is untouched and devoid of large crowds, which makes it a perfect haunt for travellers who crave solitude. Poovar is celebrated for its silver sand beaches and serene estuaries formed by the gushing Neyyar river. Aside from the beaches and estuaries, Poovar also boasts of a wonderful wildlife sanctuary, dams and mangrove forests. This little piece of heaven has everything you need for an unforgettable retreat away from the fast-paced urbane life.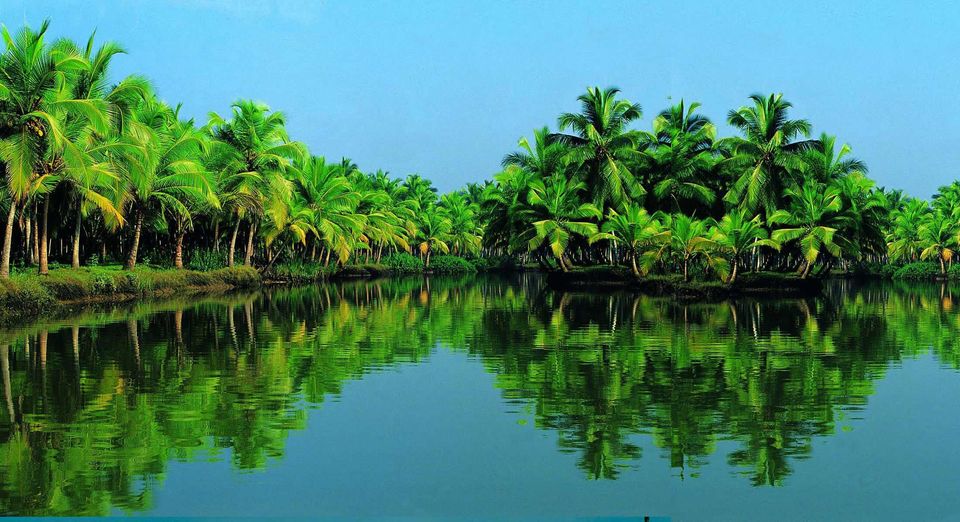 Aside from its natural beauty, Poovar has some of the most exotic resorts in Kerala. Staying in some Poovar Island Resort is perhaps the best place to soak in the beauty of Kerala. Nestled in the lap of nature, the resort offers a stunning view of the tranquil Neyyar River. It is complete with all modern amenities, for a cosy and comfortable retreat away from home. Spend a lazy evening in a private pool or pamper yourself with an ayurvedic massage from the resort spa. Besides the luxurious rooms and cottages, you can also indulge in activities such as bonfires, fishing, coconut tree climbing and village visits.