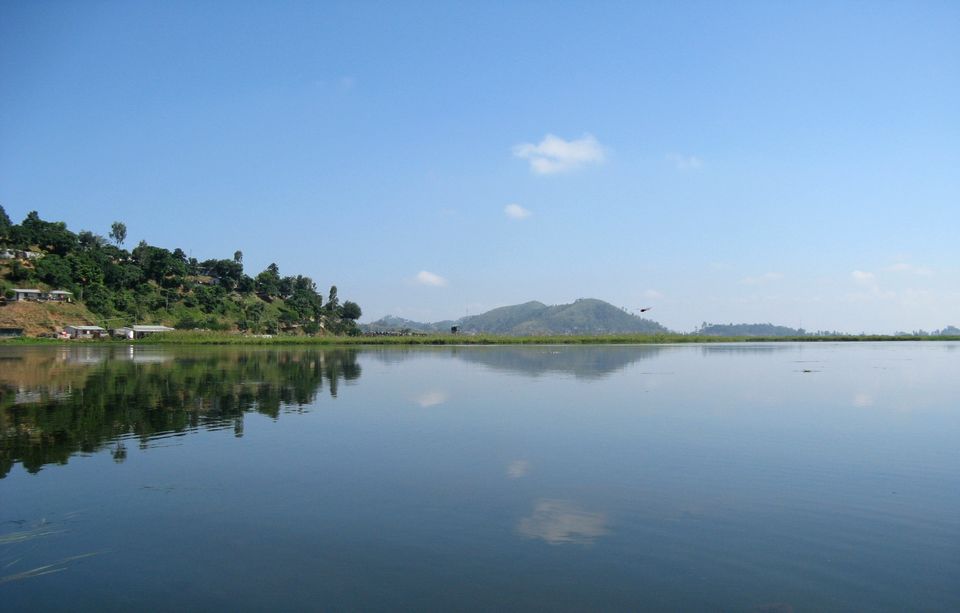 The Manipur Sangai Festival is a cultural extravaganza that takes place every year in Manipur in the month of November. Every year, the Government of Manipur takes an initiative to organise this event along with the Tourism board. The festival is named after the State Animal, Sangai, which is a type of deer only found in Manipur. This festival started way back in 2010 and has grown leaps and bounds since then. This is the grandest festival in the state of Manipur today and is a matter of pride for its citizens. This is a ten day long festival that lasts from 21 November to 30th November. The festival showcases the tourism potential of the state in areas of Arts and Culture, Handicrafts, sports, music, adventure sports etc.
Why to go to Manipur Sangai Festival
You can have the chance to witness the amazing cultural potential of Manipur and what it has to offer. You can see the best of art and culture, cuisines, music and also have a tour around the scenic beauty of the state. The festival is such that events take place all over Manipur during these ten days. During the day there are outdoor events and in the evenings there are astounding cultural events at Imphal's stadium. There are also many food stalls for the guests to enjoy. You can even shop some traditional Manipuri handicrafts and beautiful jewellery from these stalls.
You can also witness the artistic dance form of "Ras Leela" which is quite famous all over the world and is a very distinctive dance form. This is one of the most important dance forms in this festival along with Kabui Naga dance, Bamboo dance, Maibi dance, Lai Haraoba dance, Khamba Thoibi dance etc. which will be showcased at the festival.
You will also be able to see the wide array of handicrafts and handlooms at the festival. There will be themed huts at the heritage park and it will represent the living-style of these tribes. You will also be able to catch a glimpse of indigenous sports such a Manipur's famous martial arts - Thang Ta (a combination Spear & Sword skills), Yubi-Lakpi (a game played with greased coconut like rugby) and many more interesting and enlightening sports! You can also indulge in adventure sports such as trekking, white water rafting and parasailing etc. which will also form a major part of the festival.
You can also enjoy the Manipuri cuisine which will be introduced to the visitors in the form of food stalls. You can try Nga-thongba (fish curry), Eromba (a dish prepared with boiled vegetables and fermented fish), Ooti (mustard beans), Bora (pakoda) and many more delicious cuisine! Their dishes have a distinct flavour so you can expect it to be a culinary delight!
You can try exploring the beautiful state of Imphal as well. There will be activities around the city as well apart from at the stadium. There will be people climbing to the tallest peak of the state, Mount Iso. You will be able to see many water sports also like water skiing, sailboat, and wind surfing. There will also be caving and trekking.
Getting There
By Air
Manipur is easily accessible by air through flights that fly from Delhi as well. The airport is 6 km away from Imphal
By Rail
There are no railway lines in the state of Manipur. The nearest railhead is Dimapur (Nagaland), 215 km from Imphal. From here you can take the railhead, buses, taxis and rented cars to bring you to Imphal city.
By Road
Manipur is easily accessible by road. You can drive into Imphal from the neighbouring states of Nagaland, Assam, Meghalaya.
Accommodation
There are many hotels and guest houses at Imphal with varying budgets. Here are some of the best ones.
Sangai Continental is at one of the best-rated locations in Imphal, this hotel has big rooms with air conditioning. The balconies offer some great views of the city. All the rooms come with a seating area, flat screen TV and all the modern amenities needed for a comfortable stay.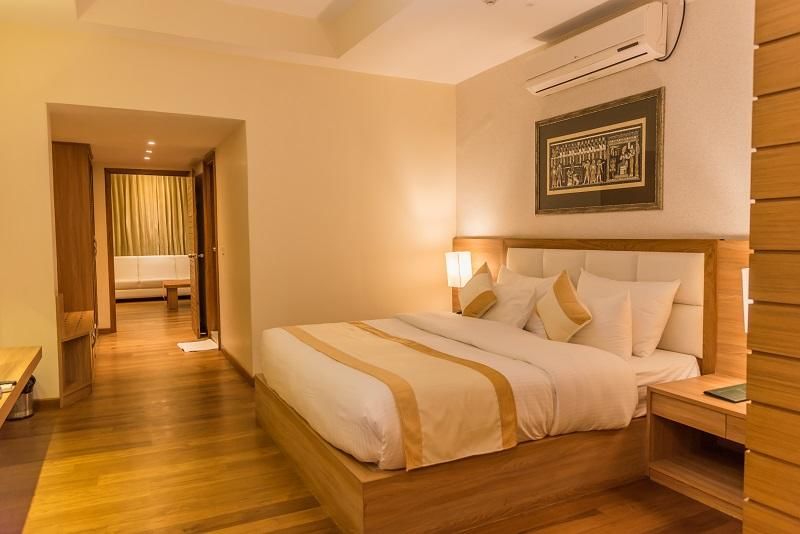 Price
₹ 2390 / night inclusive of breakfast
A great way to explore the culture and people of a place, a homestay is recommended! This is a cute little homestay,Aheibam Homestay, which offers free WiFi, a garden and a shared lounge. Some units even have a dining area and a seating area with a flat-screen TV. A vegetarian breakfast is served every morning.
Price
₹ 1550 / night inclusive of breakfast
25 Degree North Hotel and Restaurant is fitted with cosy rooms, modern amenities like flatscreen TV, private bathrooms. There are bikes and cars available for hire. Imphal International Airport is 90 km away.
Price
₹ 1110 / night inclusive of breakfast
Want to help fellow travellers as well? Contribute and write on Tripoto and help fellow travellers!