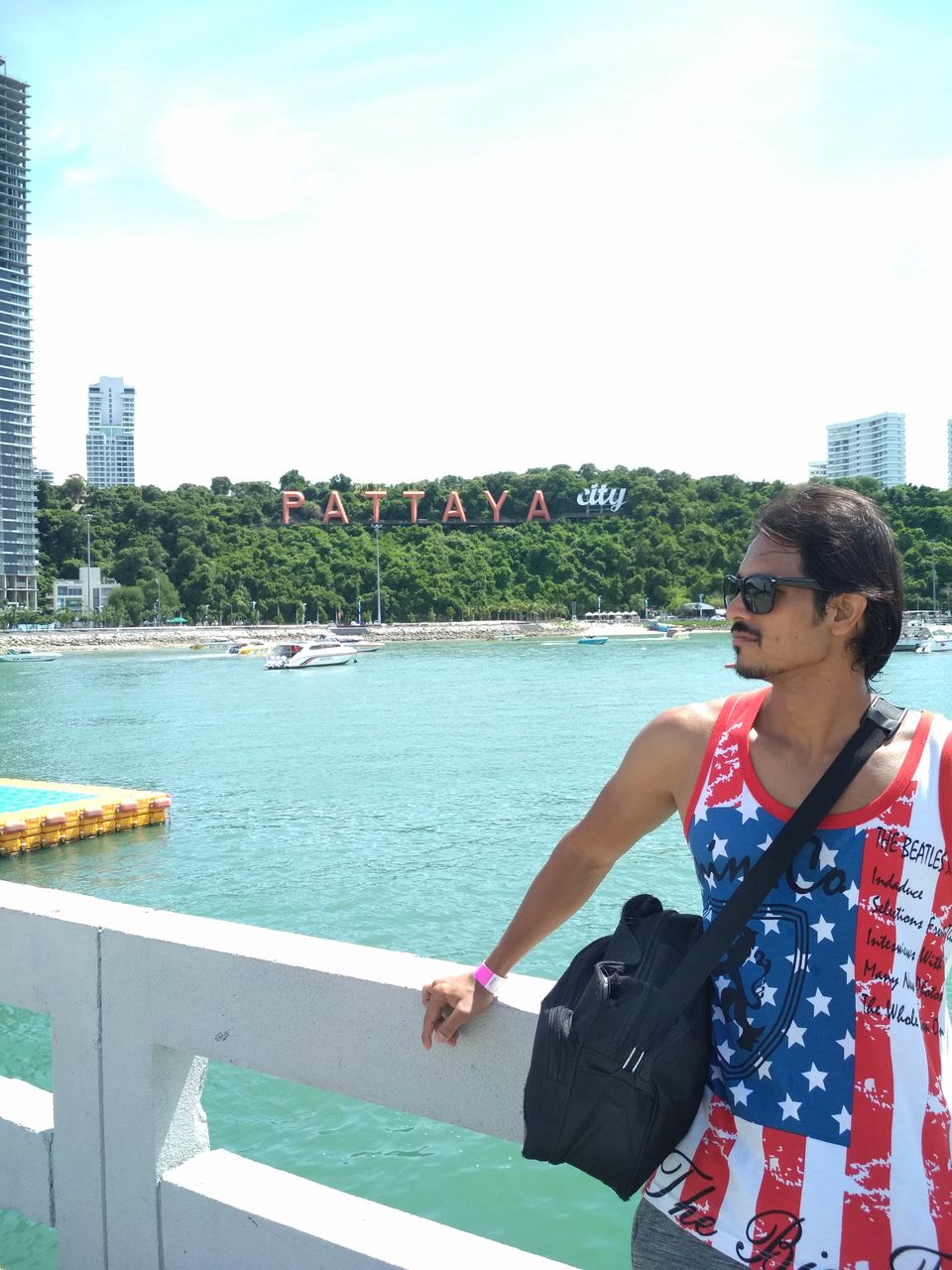 Hey frnds.. I am sharing my experience of Thailand tour of 13 days with a very low budget.. I am giving you suggestions for your tour.. watch the video for detail information & experience..
that's the some key points of tour..
1. 13 days in Thailand.. total exp.₹ 38000
2. 5 main city explore..
4 days Bangkok, 3 days Pattaya, 2 days Phuket, 2 days phi phi Island, & 2 days in krabi island..
3. 4 international flights..
Jaipur to Bangkok ₹ 4400 (air india)
Bangkok to Phuket ₹ 1000 (thai lion)
Krabi to Bangkok ₹ 1000 (air asia)
Return Bangkok to Jaipur ₹ 7000 (air asia)
4. Visa on arrival is free till April 2020
5. Purchased tourist sim card ₹ 200 only
6. 6 night in luxury 4 star hotel
7. 7 nights in famous party hostal
8. Attractions with discount price
9. Included All expenses of food & transport
10. Travel with 12kg. In 7kg cabin baggage
11. So Everyone can travel in cheap..
did you fishing with locals? supar experience..
Now I am giving some suggestions..
1. Book flights from Kolkata to Bangkok.. or Jaipur to Bangkok it's cheap..
2. Don't buy sim card in Thailand.. just try to book online with klook application..
3. book hotel with Goibibo in night..
4. Book flights with Goibibo or Skyscanner
5. Try to apply e-visa if want to save time.. it will take only 3 min. On airport otherwise queue very long for voa.. maybe 2 hours
6. Pls go to phi phi Island if party lover
7. Book hostal with hostalworld or booking.com
8. Don't book attractions on ticket counter.. just see the price & book with heavy discount in klook application.. instant confirmation receive in email.. use my refferal (ZLUB6N) for rs. 250
9. Use local bus or BTS train if more people use grab app..
10. Indian food is costly there so try to eat thaifood like veg. padthai..
11. I hope this information will help you to make your plan for beautiful country Thailand.. if any questions about the tour.. can inbox me on insta @pankuworld.. I will try to help you..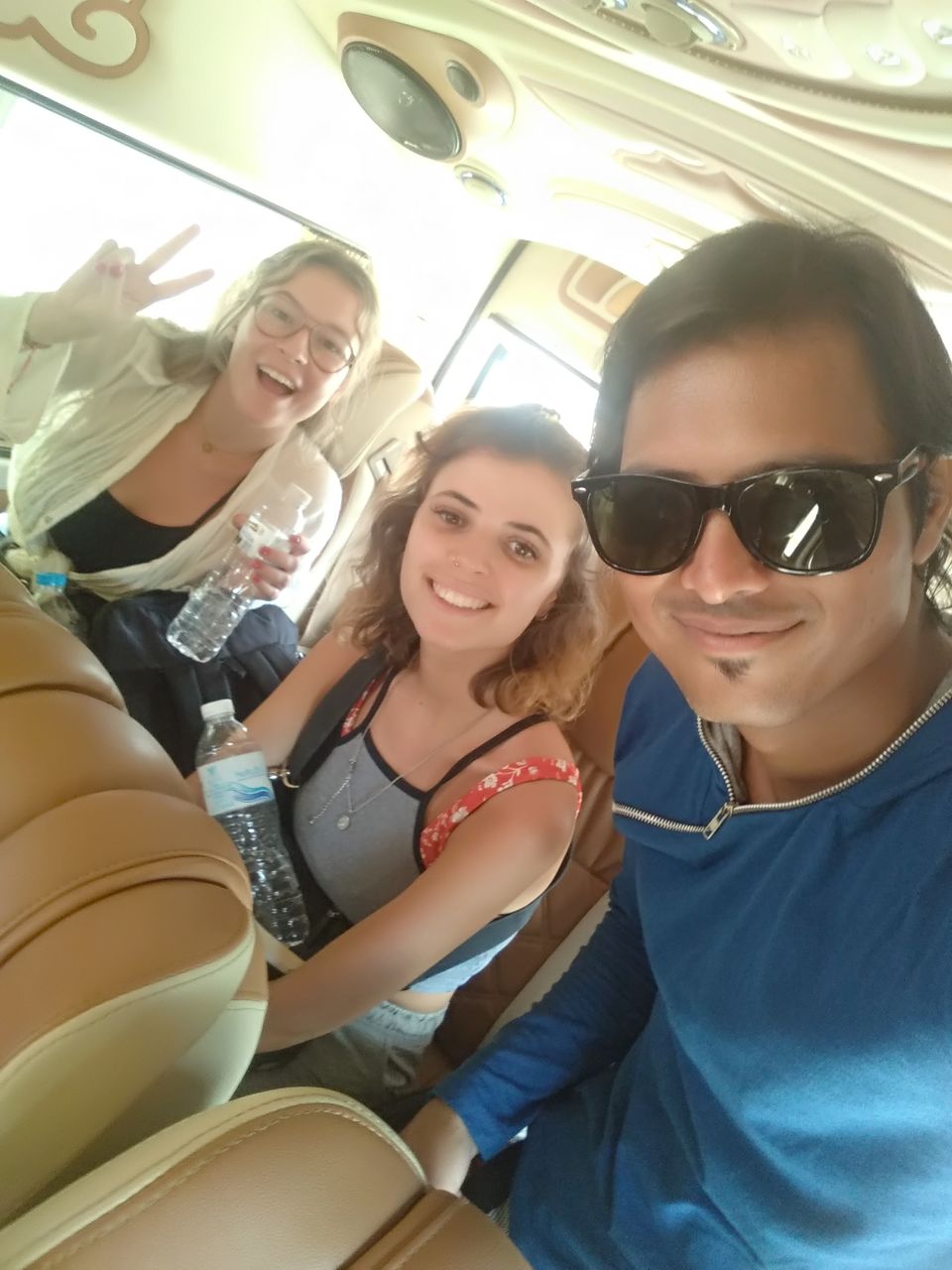 i am a travel vlogger & trying to inspire people for travel.. cos traveling is good experience to know about the culture of other country.. i hope you will support me.. all can watch my experience videos in my youtube channel.. "panku world"
Have a nice journey of Thailand.. pls go there once in lifetime.. it will great experience.. thai people are so helpful..
Everyone can travel.. just need to make plan.. thanx you all..
Frequent searches leading to this page:-
Thailand tour package 3 days 2 nights, Thailand tour package from Chennai, Thailand tour package from Delhi, top Thailand tour packages with price, best Thailand tour packages for couple with price