This is for the second time that I visited this falls as last time that desire to see the falls in full flow was not satisfied. One fine morning I got to know from sources that Ganalu Falls is overflowing so immediately planed to visit the fall on weekend.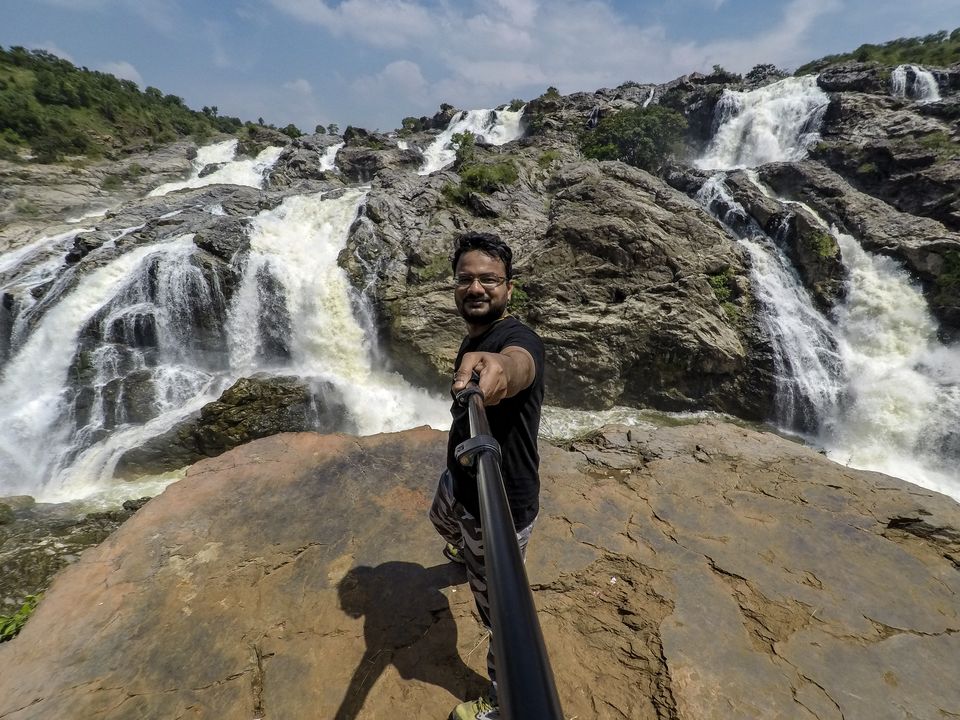 So what next, Volia !!! to my surprise it was mesmerizing to see Ganalu Falls in its full flow when me and my friend reached this falls.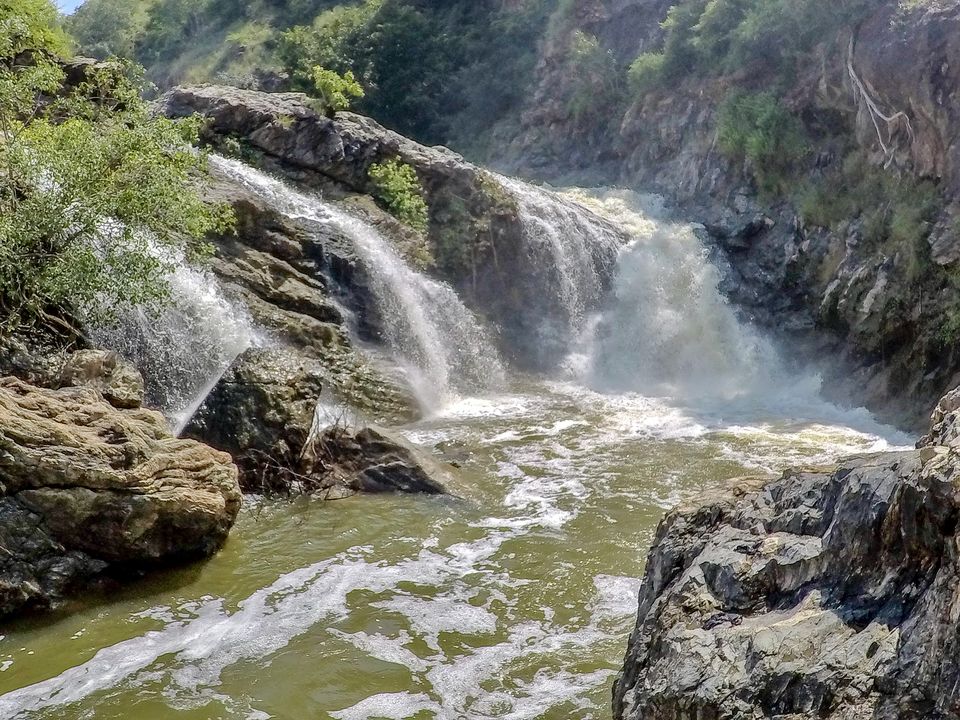 It was a morning ride to a less known waterfalls near Bangalore known as GANALU FALLS. This falls is flowing in an unexplored place near Ganalu village.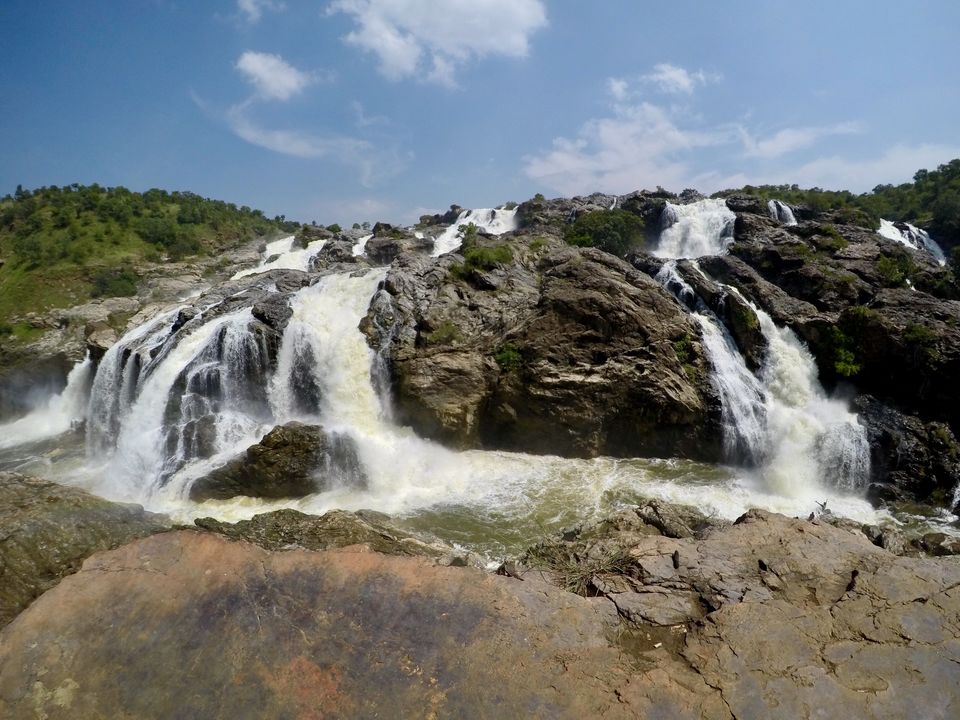 The best time to visit this falls is during peak monsoon since water flow will be good. Post Ganalu village there is a pure off-road of 2.5 kms to reach the falls arena and post that there is a 500 meters of pleasureful stiff trekking in between green woods.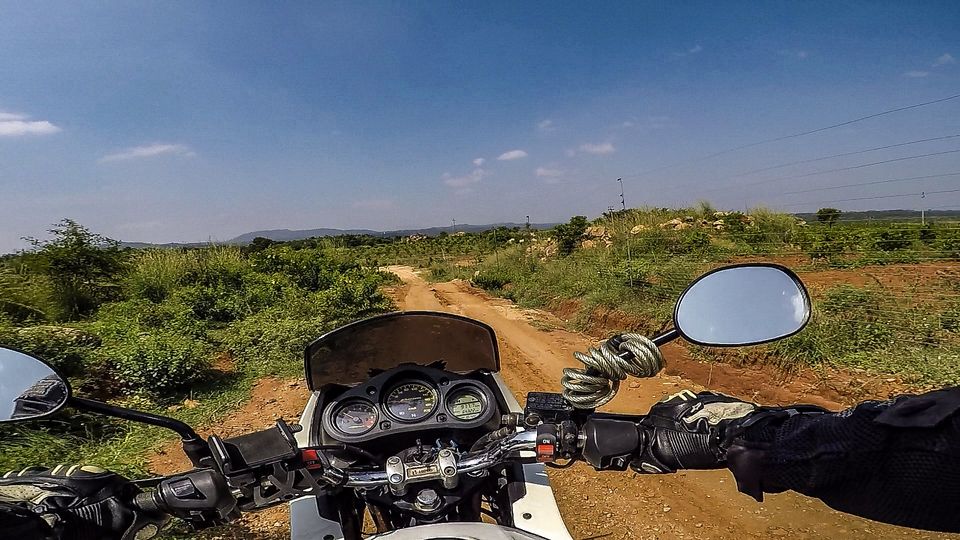 One can reach the falls if water flow is less by gliding over the rocky cliffs.
From Kanakpura nice junction this place is 80 kms via Kanakpura road.