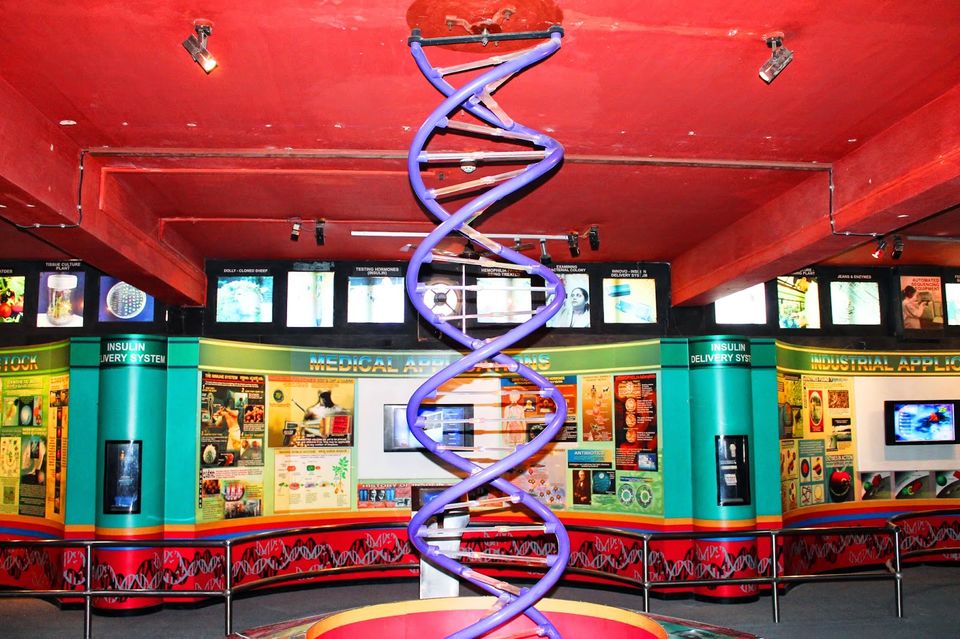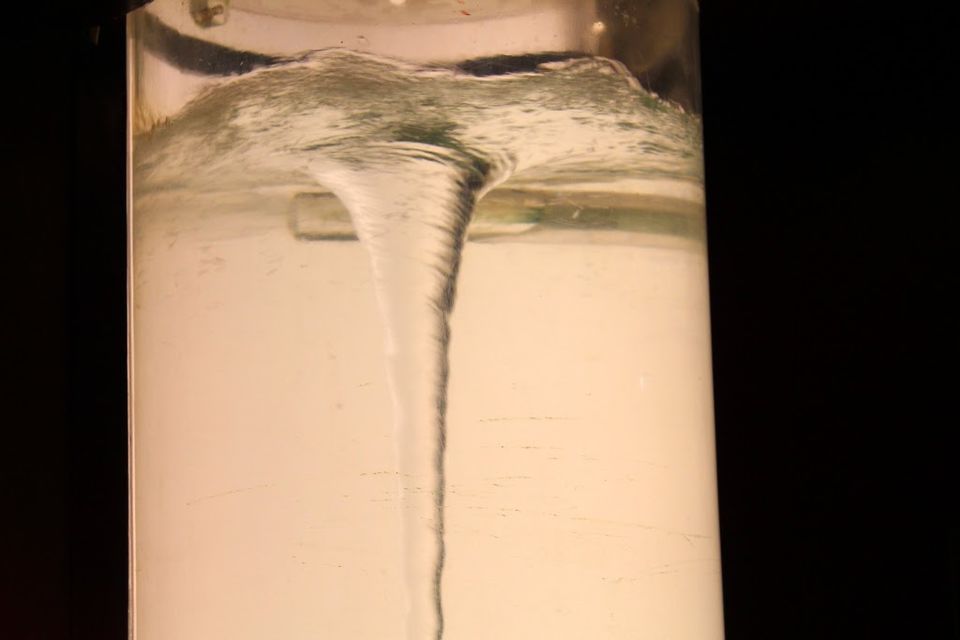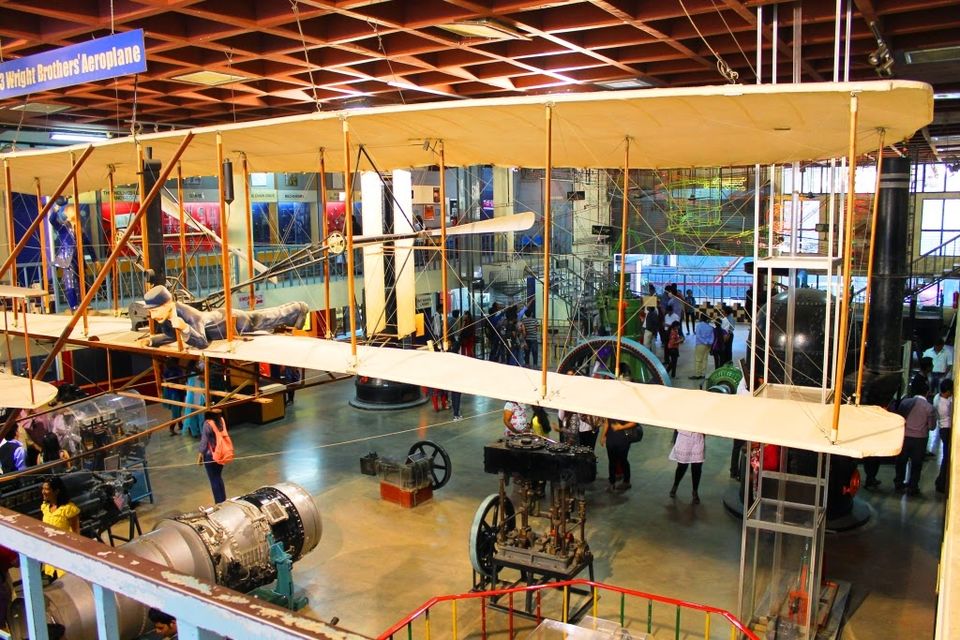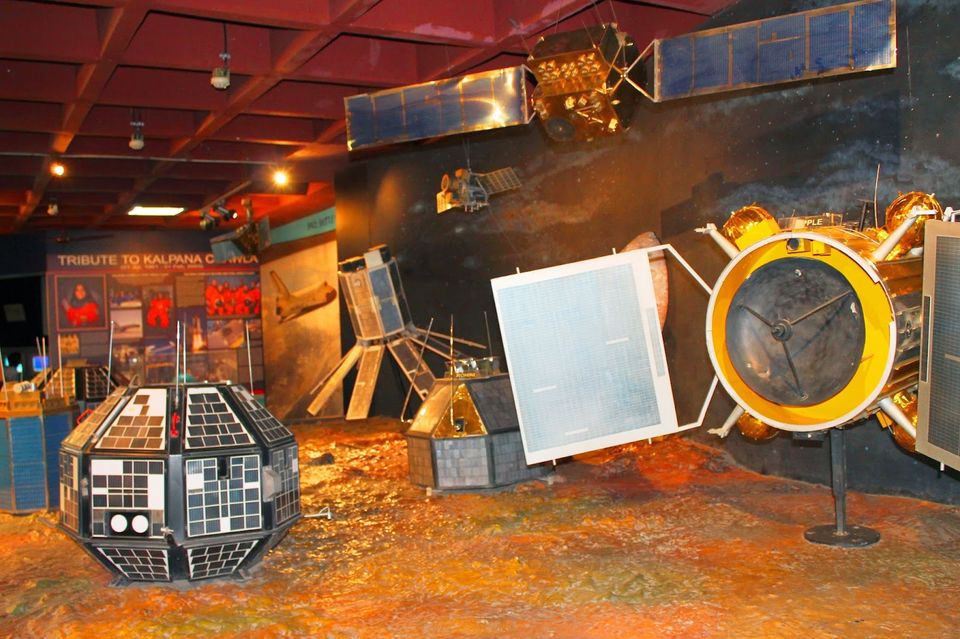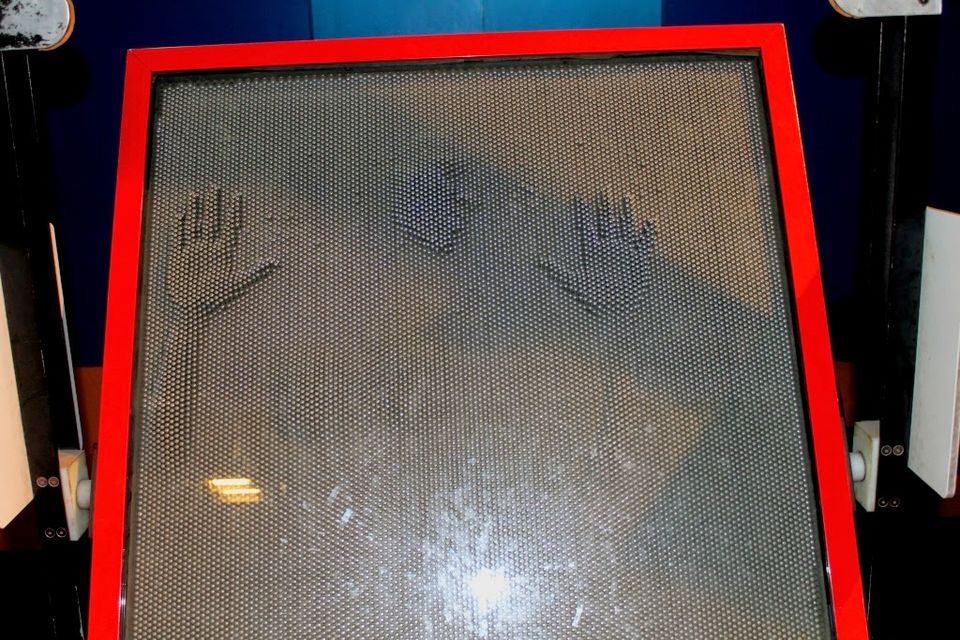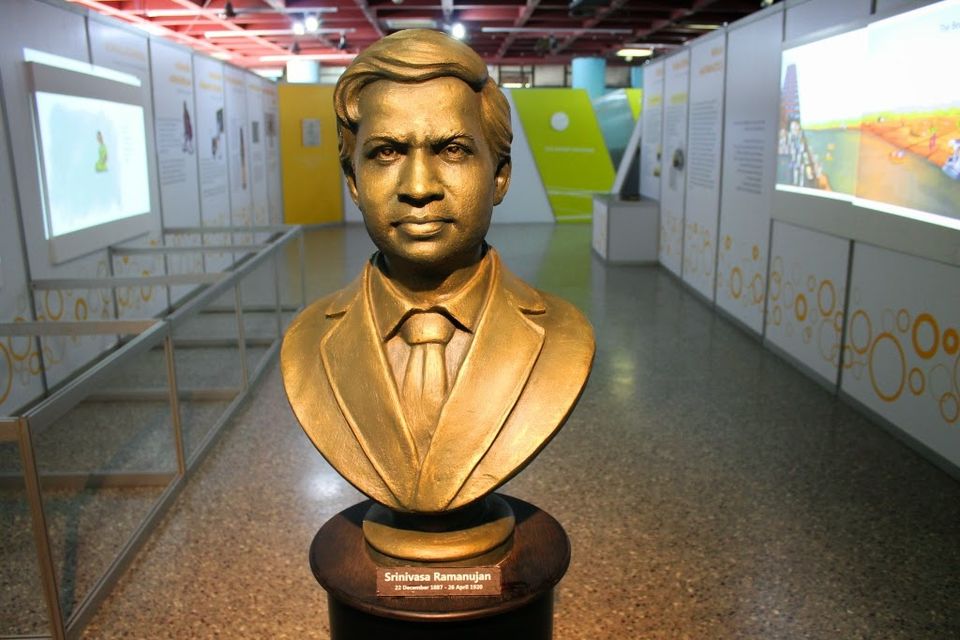 The Visvesvaraya Industrial and Technological Museum (VITM) is a museum in Bangalore, India. Again a place with less crowd attractions.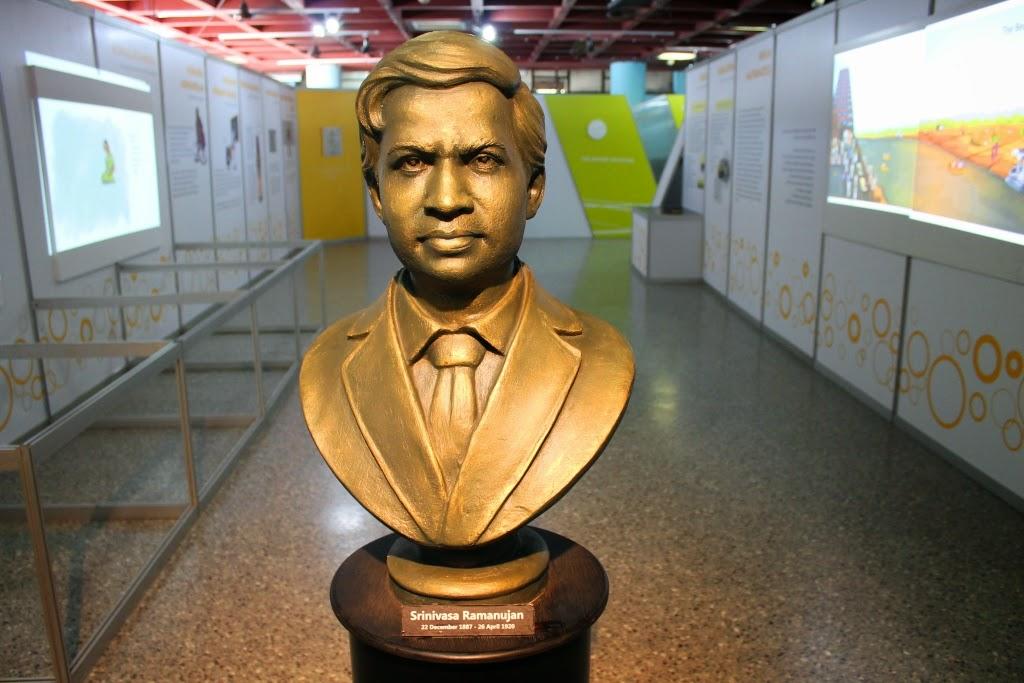 The museum is more of a "Science Centre". Each floor of this museum is dedicated to a scientific discipline. There are four floor in the museum with a top floor dedicated to canteen.
Engine Hall
The 'Engine Hall' exhibits engines of various automobiles, machines used in industry, a jet aircraft engine, and other mechanical devices. The predictability and precision of mechanics is demonstrated by the rolling balls that travel endlessly within metal tracks. It is delighting to watch the balls moving over roller coaster, looping a loop and bouncing high to be caught by a basket. Principle of conservation of energy can be explained convincingly through this exhibit.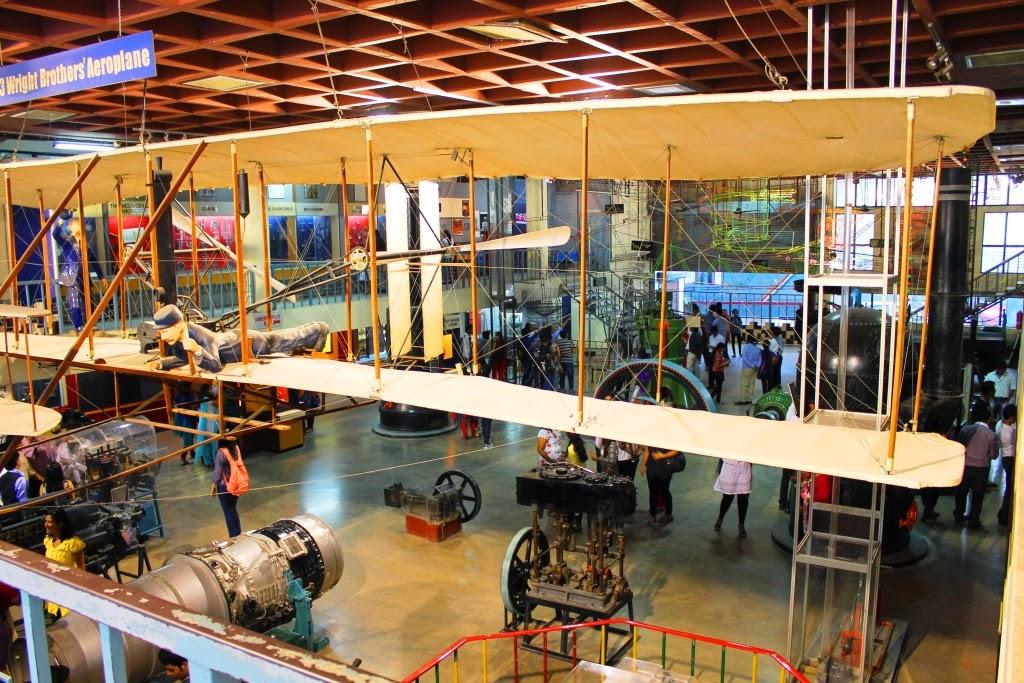 Electro Technic Gallery
The 'Electro Technic Gallery' contains interactive electrical exhibits which work on the basic principles of electricity, electronics and communication.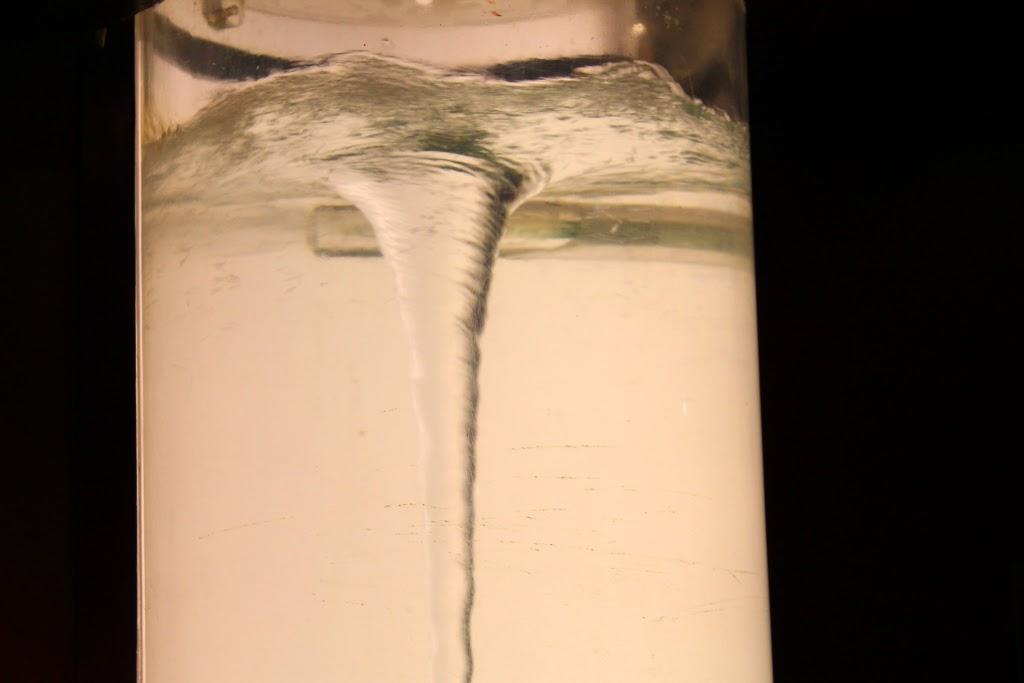 Fun Science Gallery
Fun Science gallery displays exhibits on sciences of sound, optics, fluids, math and perception. This is a real fun-filled exhibition and people throng each and every exhibit in large numbers to operate them.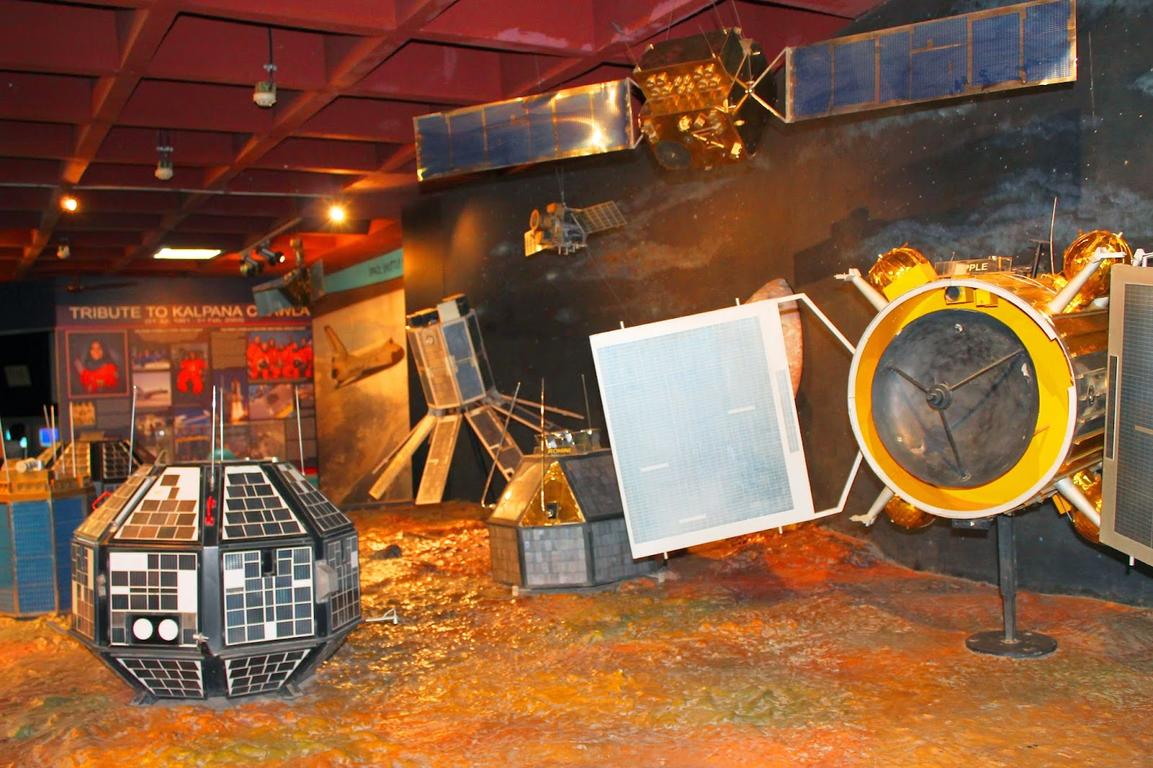 Space Gallery
The 'Dinosaur alive' has a moving replica of a Spinosaurus. The 'BEL Hall of Electronics' has interesting exhibits on Electronics.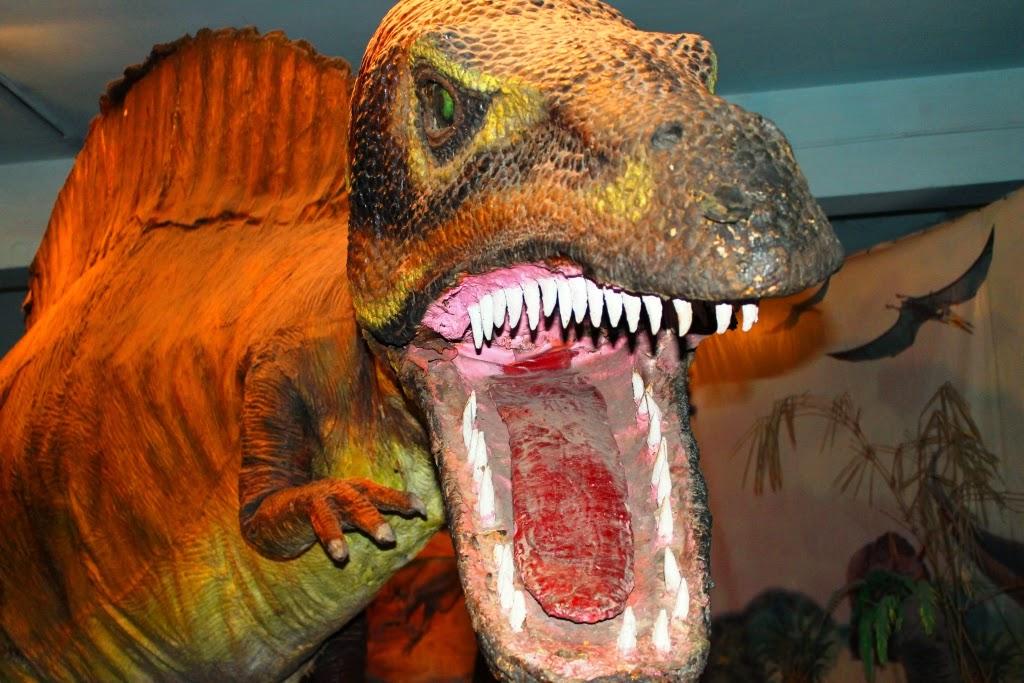 Science for Children Gallery
This exhibition engages children in activities that help them to enjoy science. There is a giant piano over which they can dance to play music. A pin-wall helps the children to make the impression of their body parts on it.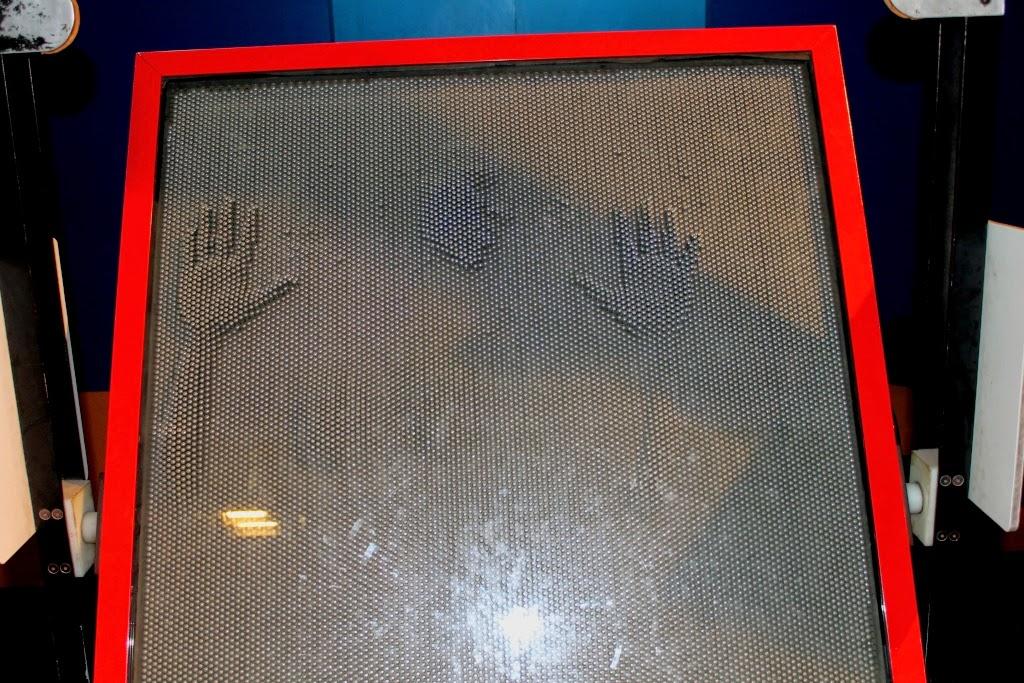 There is a virtual game area, where children can play music using virtual instruments. An attractive mural made of colored beads welcome the visitors to this gallery, which is filled with fun and enjoyment. The museum also conducts a mini-planetarium show called 'Taramandal' at regular intervals. This is the only museum in the world other than the Smithsonian Institutions in the US, to have a full scale replica of the 1903 flyer of Wright brothers.
A new 3D theater using technology from LightSpeed, USA is open to the public now. Interesting films on deep sea diving and brain are screened here.The 3d effects are spectacular.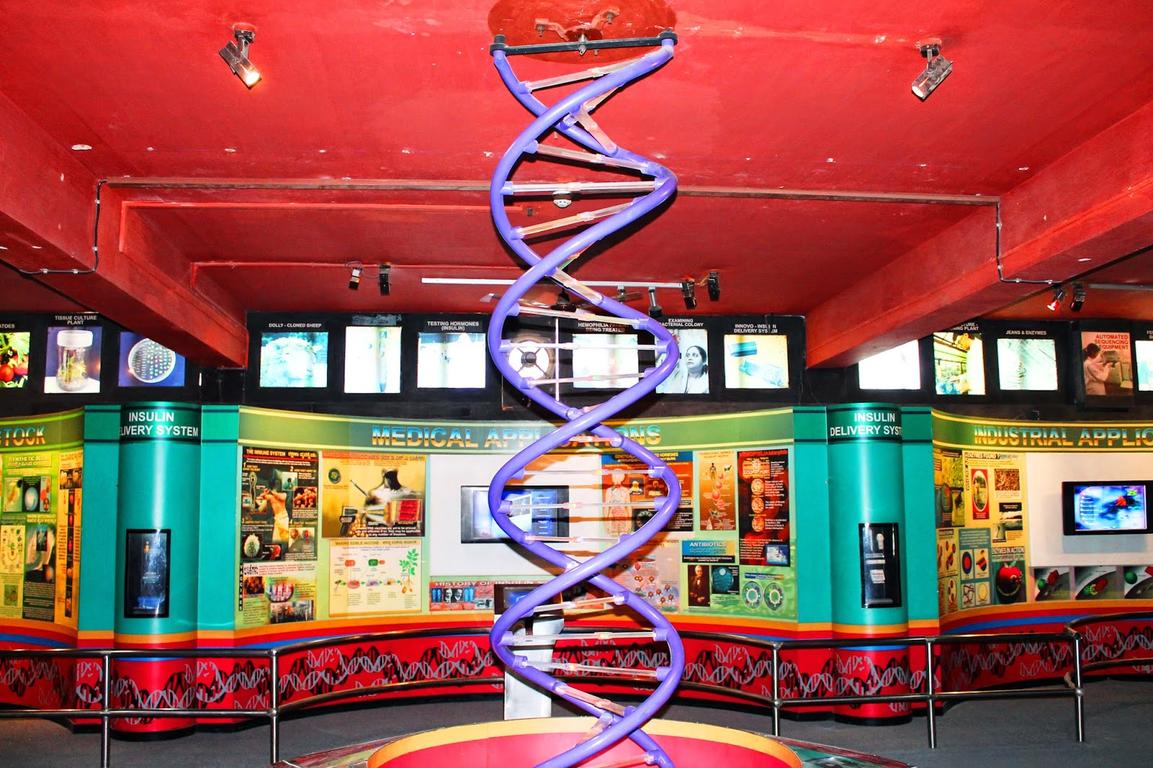 A must to visit place for all science lovers. If you have additional info, please inform me, would love to add it.
This traveler blog is only for information sharing.
The pictures used in this Blog are original and clicked by me and are copyrighted, users are requested not to use the images for there own benefits, until taken written permission from me.
Frequent Searches Leading To This Page:-
Museum tours in bangalore, bangalore weekend trips, weekend getaways from bangalore, 2 day trips near bangalore, 1 day tour of bangalore