With the year soon coming to a close, it is time to indulge in truly extraordinary experiences and make 2021 count! If you are looking for a getaway within serene environs, these luxury resorts near Bangalore are waiting to spoil you silly!

Luxury Resorts Near Bangalore
These luxury resorts near Bangalore are perfect for a weekend getaway or a special celebration.
1. Orange County, Coorg

Sure to make you leave the world behind, Orange County Coorg is midst the lush 300 acre plantation paradise. One of the best resorts near Bangalore, it becomes a destination in itself with ample opportunities for birdwatching, a coracle ride and sights offering wonderful nature walks.
Location: Karadigodu Post, Siddapur, Coorg
Book your stay at Orange County now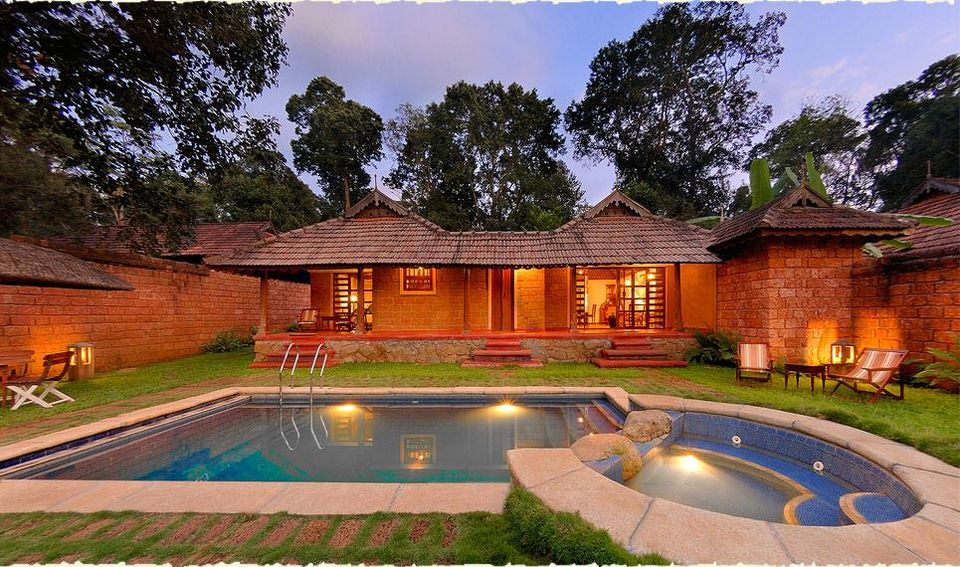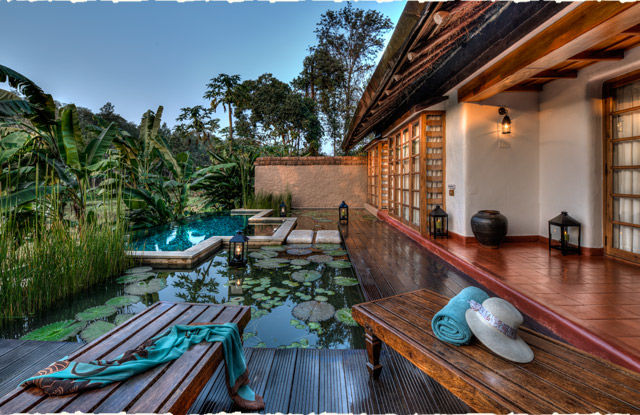 2. The Tamara, Coorg

Away from the dreary city life, The Tamara at Coorg is a present wrapped in nature. With a refreshing plantation tour, a revitalizing spa experience and a hike to the sacred Rudrakh Tree, a weekend stay cannot get more enriching than at one of the best resorts near Bangalore.
Location: Kabbinakad Estate, Napoklu Nad, Yavakapadi Village, Madikeri



3. The Serai, Bandipur

A wonderful retreat midst the wild at the Bandipur National Park, The Serai is one of the most mesmerizing resorts near Bangalore that promises an unforgettable experience. At a five hour distance from Bangalore, Serai is one of the many good resorts around Bangalore that induces the calmness of the overlooking Nilgiris into you.

Location: The Serai Bandipur, Kaniyanapura Village Mangala Post, Gundlupet Taluk, Chamarajnagar District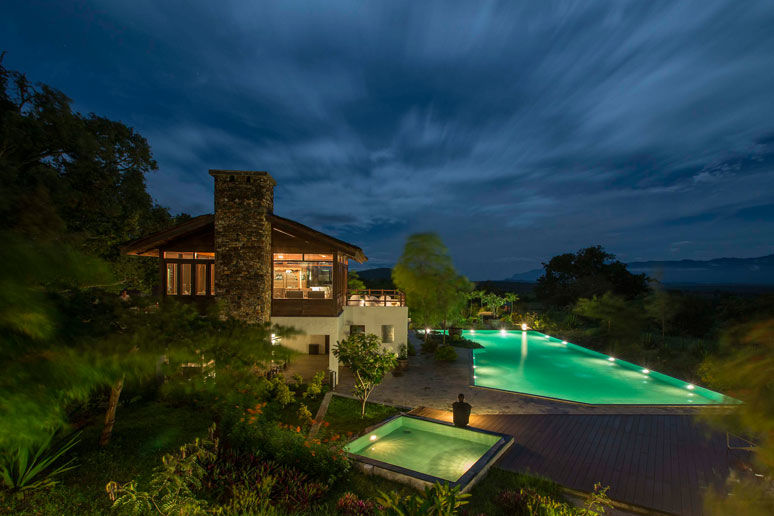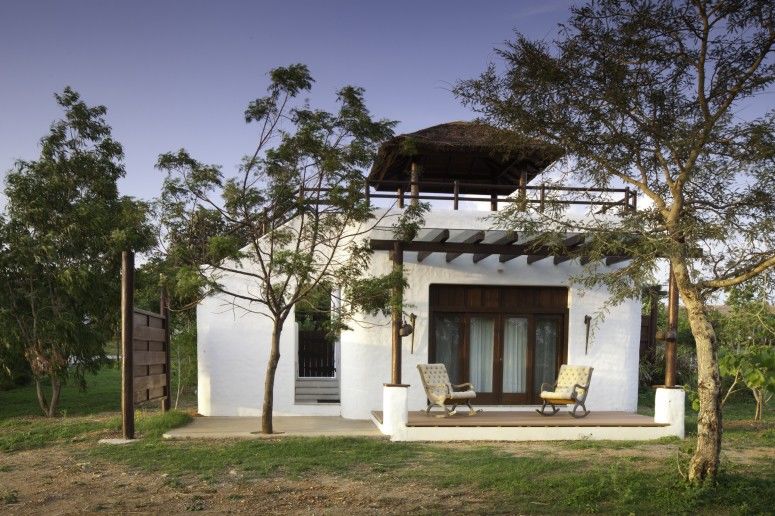 4. Guhantara, The Cave Resort
One of the best luxury resorts near Bangalore is this cave dwelling themed accommodation. At an hour's distance from the garden city, it is a fantasy come to life. Guhantara, which literally means 'the heart of the cave', gives you an unbelievable experience of a distinct fashioned civilization with all the luxury combined.
Location: Sy. No. 177 & 177/18, Nowkalpalya, Kaggalipura, Kanakapura Main Road, Bengaluru

Click here for a selection of the best hotels around Bangalore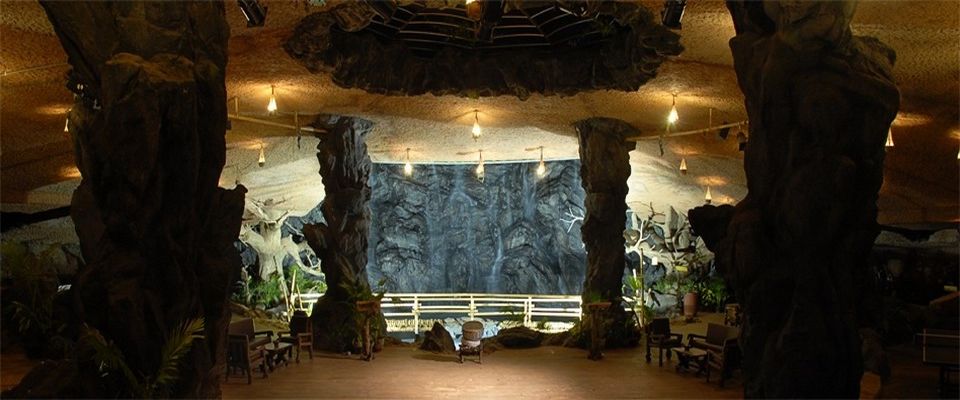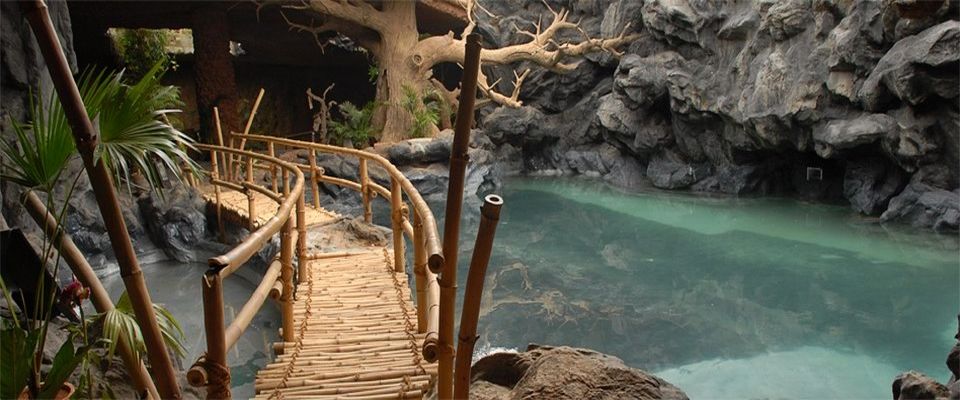 5. Vasco Da Gama Beach Resort, Kappad
A weekend getaway to the silky sands of Kappad is the most beautiful escape you can gift yourself. There you will find one of the most comfortable resorts near Bangalore. Vasco da Gama is a perfect retreat to hear the lullaby of the waves with world class comfort midst the bounties of nature. If you're on the hunt for luxury resorts near Bangalore for a dream getaway, this is your answer.
Location: Kappad Beach, Kozhikode
Click here to book your stay at Vasco Da Gama Beach Resort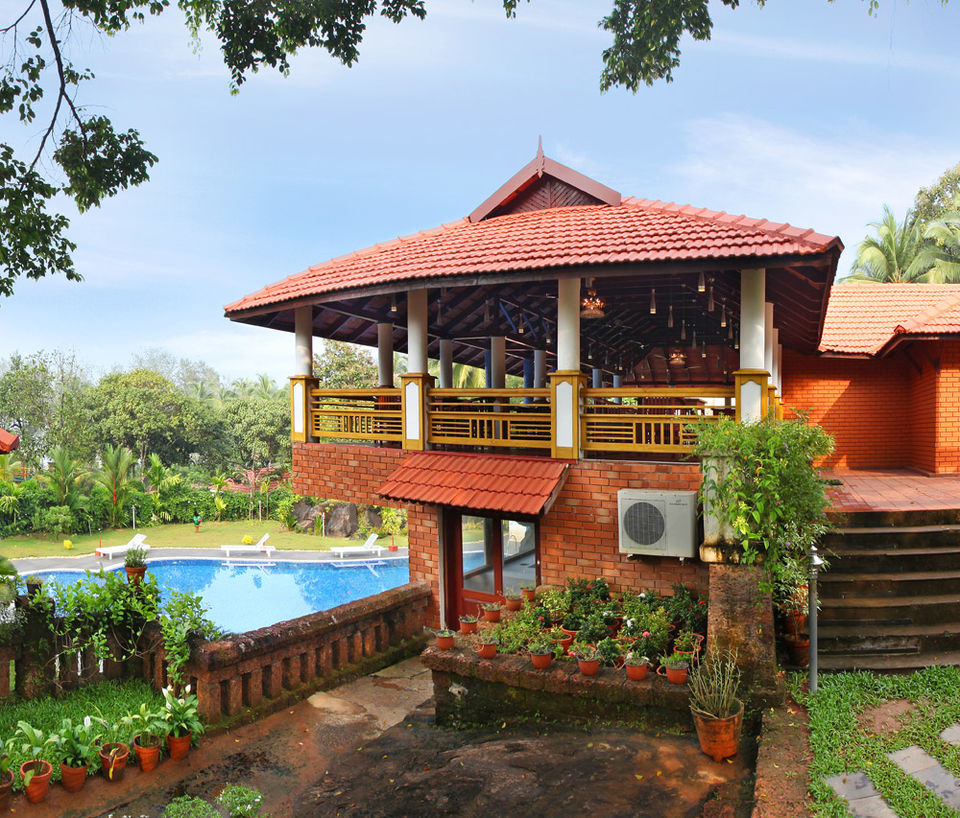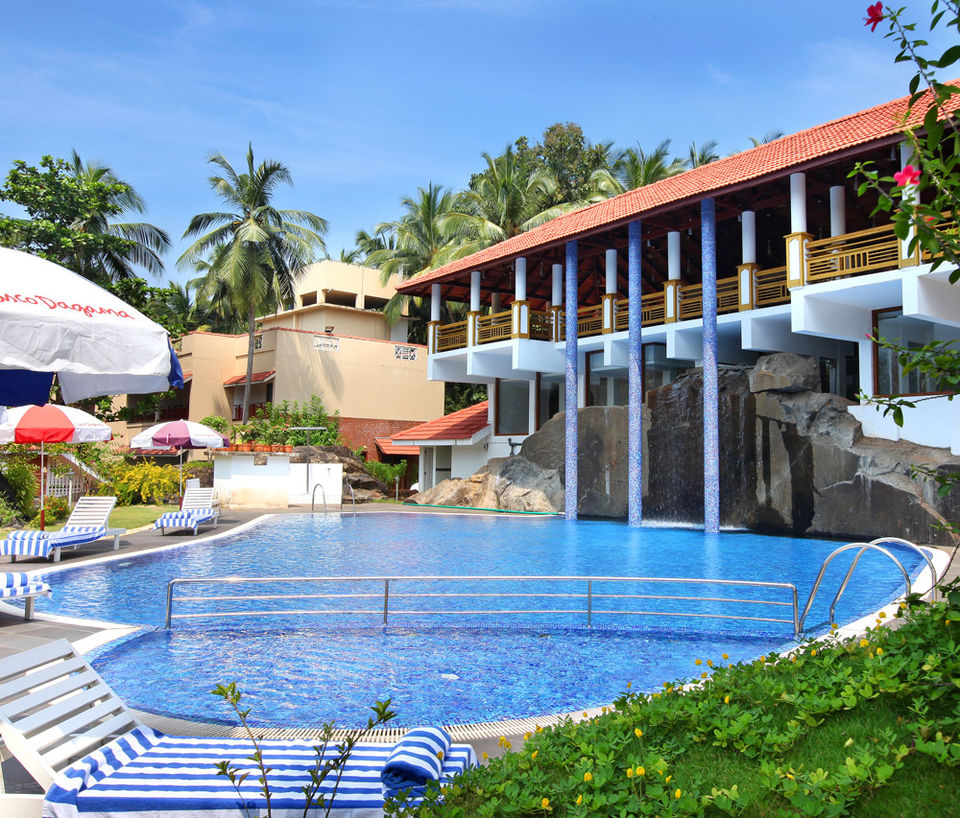 6. Huli Kallu, The Malenadu Plantation Stay
A weekend at Huli Kallu midst the environ of the rugged Western Ghats is one of the most rejuvenating luxury resorts near Bangalore. This thirty acre coffee plantation was once a summer retreat of the royals. At a 4 hour distance from Bangaluru, this is an exotic chance to draw back to natures lap.
Location: Premagiri Estate, Nelagalli, Sakleshpura Taluk, Mangaluru
Select from the best hotels around Mangalore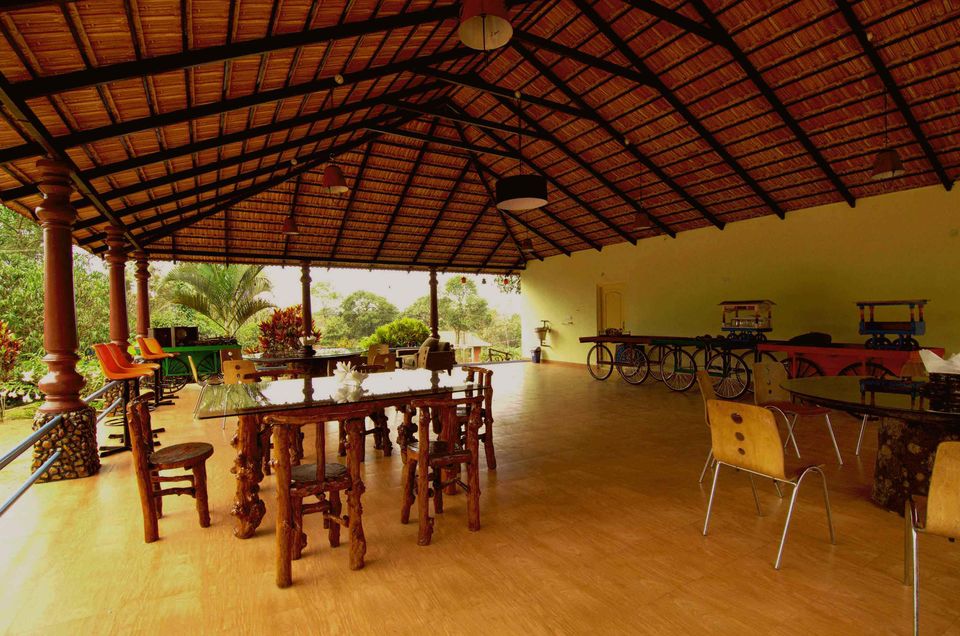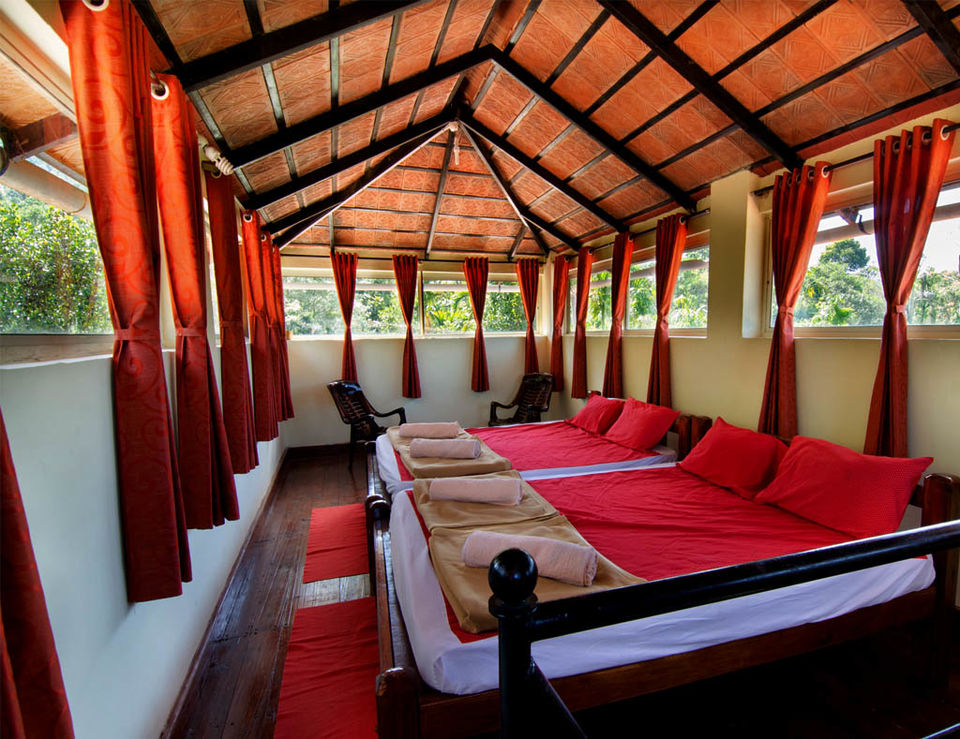 7. Welcomhotel Raviz Kadavu, Kozhikode
With unbeatable views at the seaside and the magical horizon at the sunset, this is one of the most exotic resorts near Bangalore, situated in God's own country. It is definitely worth an overnight journey from Bengaluru. The beauty of the graceful palms and the swaying groves makes this property rank high in the list of resorts near Bangalore and will capture your heart at first sight.
Location: NH 17,Calicut Bypass Road , Azhinjilam P.O. Malappuram District, Kozhikode
Book your stay at Welcomhotel Raviz Kadavu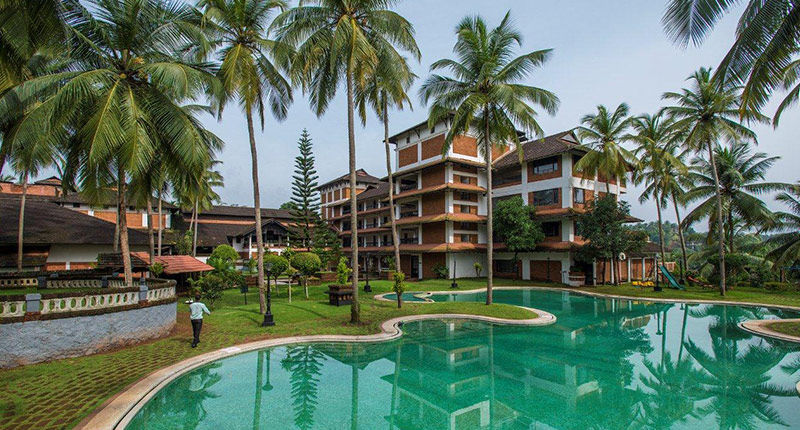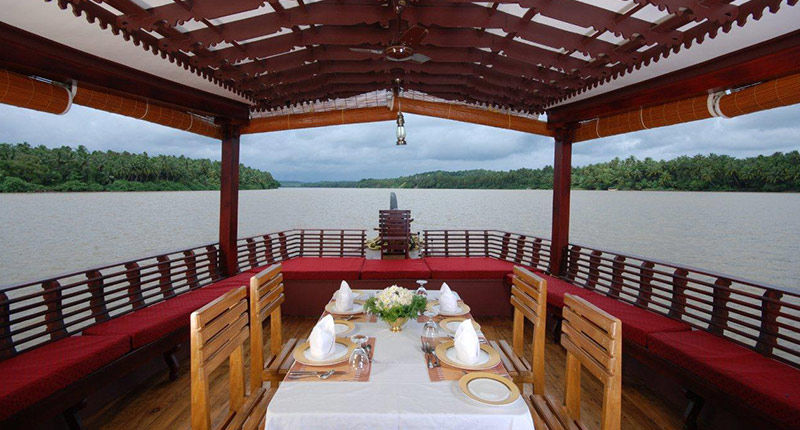 Situated amidst a sub-tropical nature reserve at the foothills of Nilgiris, Club Mahindra Masinagudi is placed in the most refreshing locales and is one of the closest resorts near Bangalore. A 6-hour drive from the city of Banaglore, this luxury hotel promises a revitalizing break from the humdrum city life.
Location: Zest Casa Deep Woods, Bokkapuram Village, Masinagudi


9. Mascot Beach Resort, Kannur
Located on a cliff facing the blue Arabian Sea, Mascot Beach Resort is one of the best resorts near Bangalore that offers a world class experience for an ideal vacation. Romance lingers in the air by the beach with spectacular vision unfolding before your eyes at each hour of the day. If you are looking for good resorts around Bangalore, you should make a stop here.
Location: Near Baby Beach,Kannur Cantonment Area,Burnasseri, Kannur
Book your stay at Mascot Beach Resort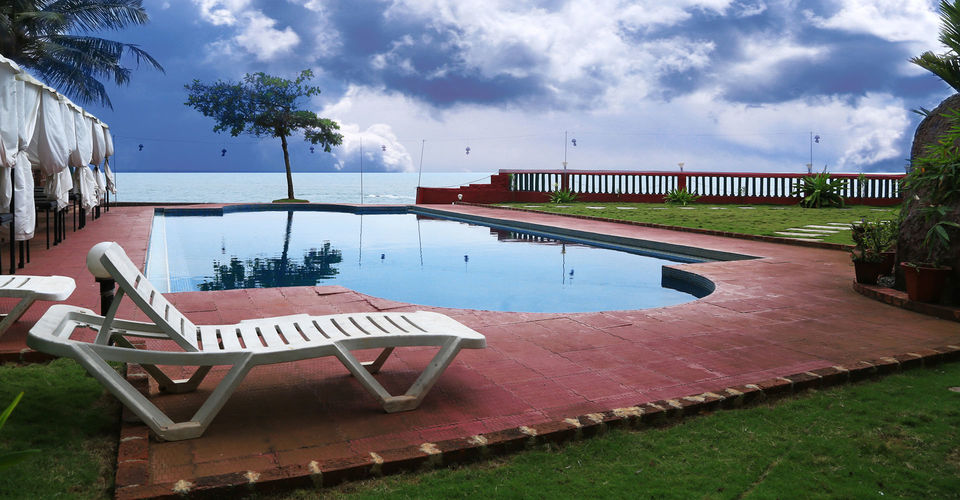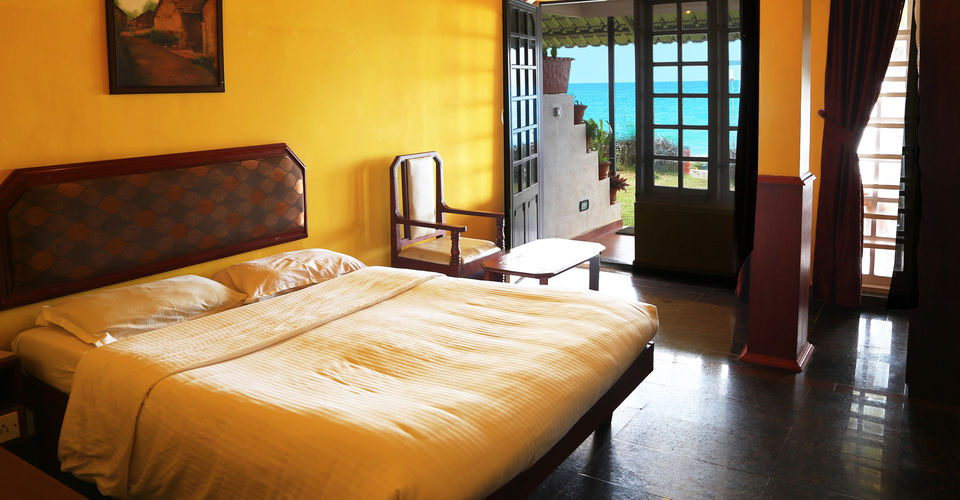 10. Bush Betta Wildlife Resort, Bandipur
In the middle of the lush green forest of Bandipur, Bush Betta Wildlife Resort is a charming retreat. This resort, splashed with brilliant interiors promises all the comforts you wish during your perfect weekend getaway from Bangalore at one of the most picturesque luxury resorts near Bangalore, situated in the heart of the wild.
Location: Bush Betta Wildlife Resort, Mangala Village, Bandipur National Park
Click here to find the best vacation rentals in Bandipur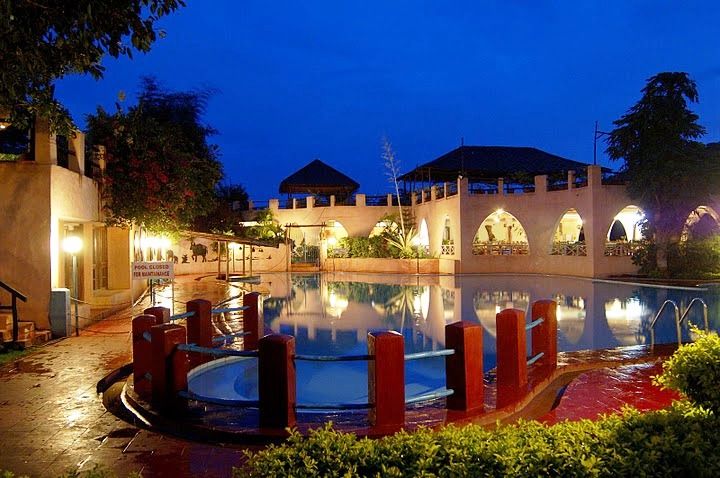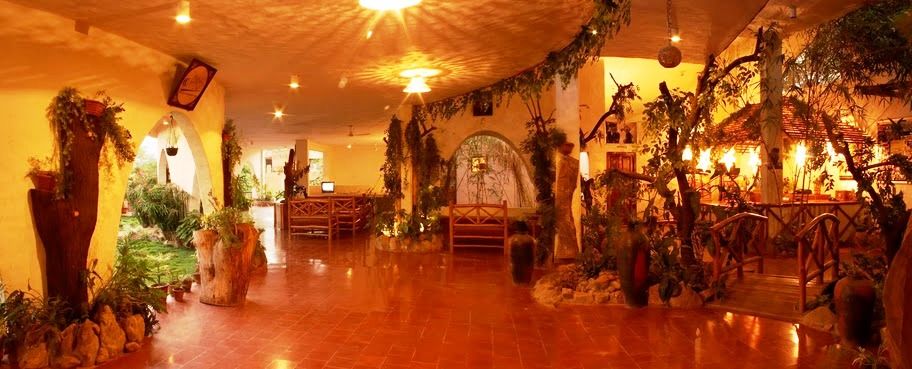 11. Golden Palms Hotel & Spa, Bangalore
The Golden Palms has been designed on the lines of Moorish-Spanish casitas and remains one of the top-rated resorts near Bangalore. Each of the rooms is tastefully furnished, perfect for a luxury weekend away with family and friends. This is one of the most popular resorts near Bangalore and has close to 150 rooms with luxury suits on offer. It has a spa, a lagoon-shaped swimming pool, fitness and recreational facilities, and world-class restaurants for its patrons. It is amongst the best resorts near Bangalore for a relaxing weekend.
Location: Golden Palms Avenue, Off Tumkur Road, Bangalore - 562 123, Karnataka, India
Book your stay at Golden Palms, Bangalore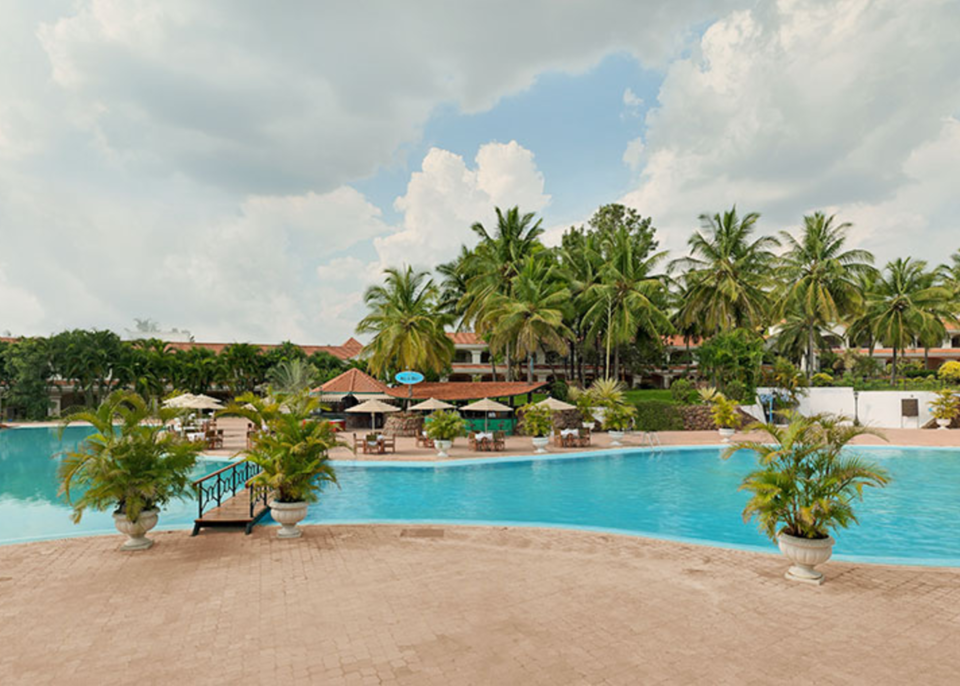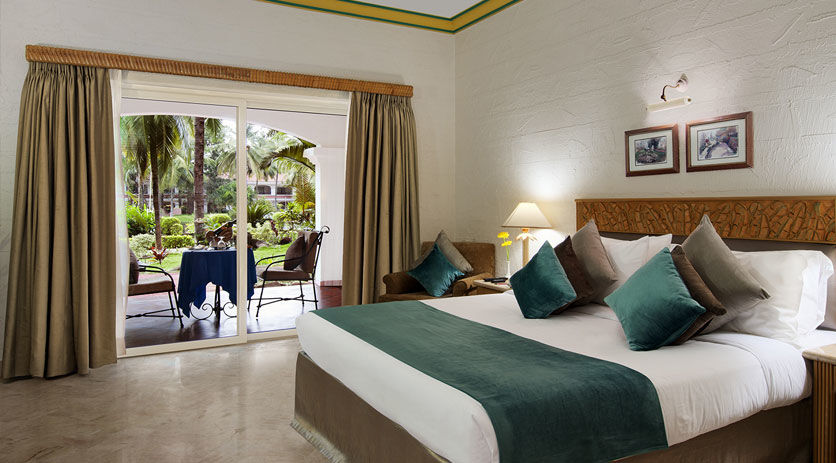 12. Windflower Prakruthi, Devanhalli
Situated on the outskirts of Bangalore, The Windflower Prakruthi is spread across 7 acres and is perfect for a weekend escape. The lush greenery and fresh air will embrace you as soon as you enter the property. Not many resorts near Bangalore are as invigorating as this one. If you want to sample an array of delicious and varied cuisine, pay a visit to the resort's restaurant. Later you can unwind at the swimming pool or spend time playing a host of other games.
Location: Plot No.12A, Kundana Hobli, Devanahalli Taluk, Bangalore Dist, Hegganhalli, Karnataka 562110
Book your stay at Windflower Prakruthi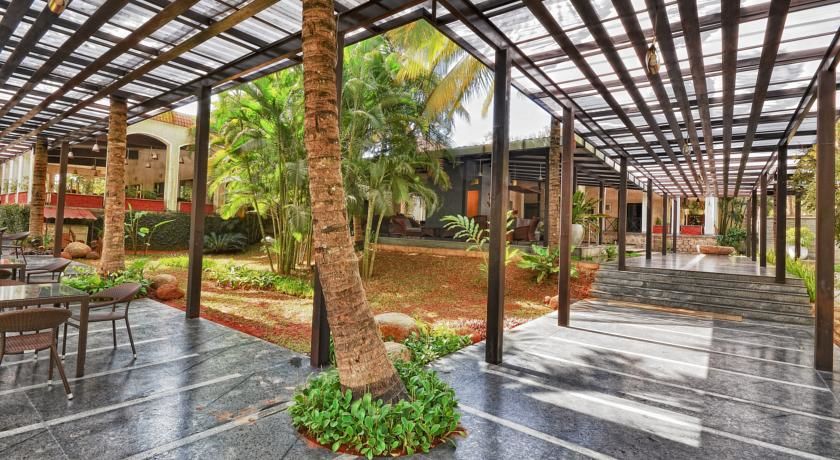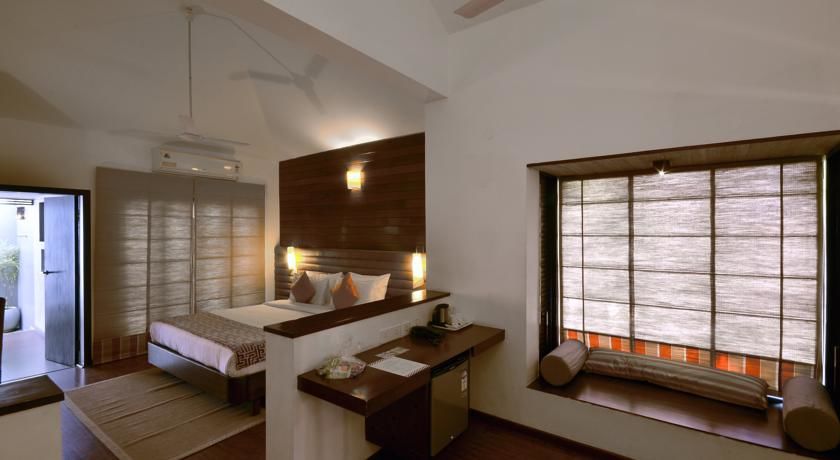 13. Wonderla Resort, Kumbalgod
Wonderla Resort is situated in the heart of a large amusement park. It is a balance of fun and luxury. Each room is furnished with modern amenities and most overlook the park, offering relaxation and comfort. But the best part is that you will have access to the amusement park. So don't forget to take advantage of that.
The resort's multi-cuisine restaurant and perfect for a hearty meal. There is also a Swedish rest-o-bar that is swanky and perfect for after-dinner drinks. The resort is located around 30km from the city and is probably the most visited of all resorts near Bangalore.
Location: Wonderla Resort, 28th km, Mysore Road, Bangalore - 562109
Book your stay at Wonderla Resort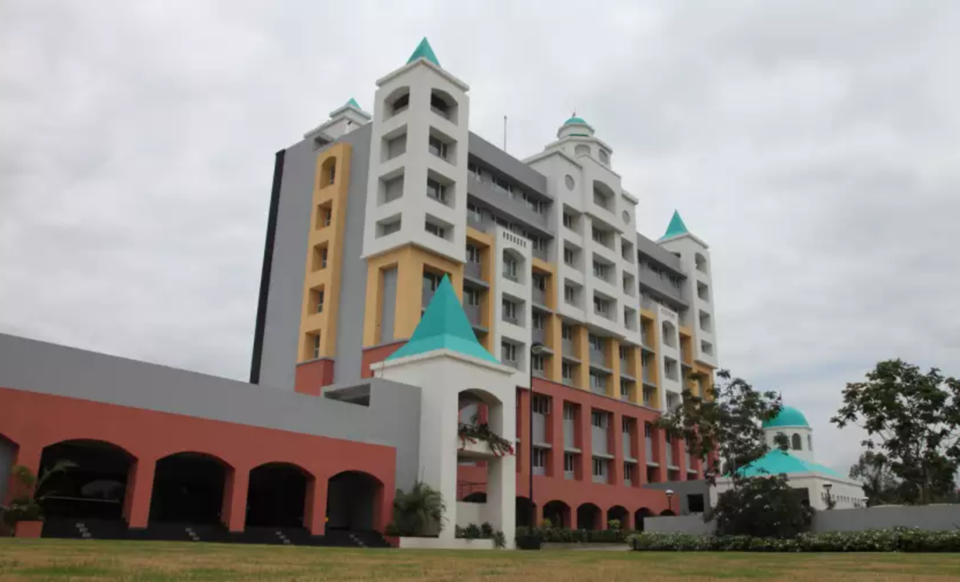 Read More: 7 Luxury Hotels Around Delhi For A Quick Getaway

This list of amazing resorts near Bangalore will help you plan your next weekend trip from the city. Some of these resorts near Bangalore provide such facilities and luxury that even the best resorts in Bangalore can't compare to them. So pack your bags and enjoy a relaxing getaway to these resorts near Bangalore!
Have you been on an interesting journey to any of these luxury resorts near Bangalore recently? Share your itineraries, photographs, videos of the resorts near Bangalore and connect with like-minded travellers on Tripoto.
Frequent Searches Leading To This Page:-
luxury resorts near bangalore, places to visit in bangalore for couples, best luxury resorts near bangalore, resort near bangalore for weekend