Witnessing Pune, Ganesh Immersion procession at Laxmi road on the final day.. was awesome. The idols were small in size, but the festivities and dance, band, raising flags, shouting slogans- Ganapatti Bappa Morya.. all intensified the atmosphere. Though it was raining...nothing dampened the mood. People were in thousands.. drenched in rain.. but the joy continued. This is a sight to witness once a year. Don't miss it in 2017.
Pune has history with Ganesh Festival, This is the place where it all started with Balagangadhar Tilak sahab starting it with five mancha ganapati's in Pune. This was started as community gathering, and bonding with all neighbours, and sharing their pains and gains. This grew into whole India, and different parts celebrate it differently, but the Pune's style remained the same.
Plan it in advance, and plan to stand by Laxmi Road, and witness the magic. Don't forget to bring your camera.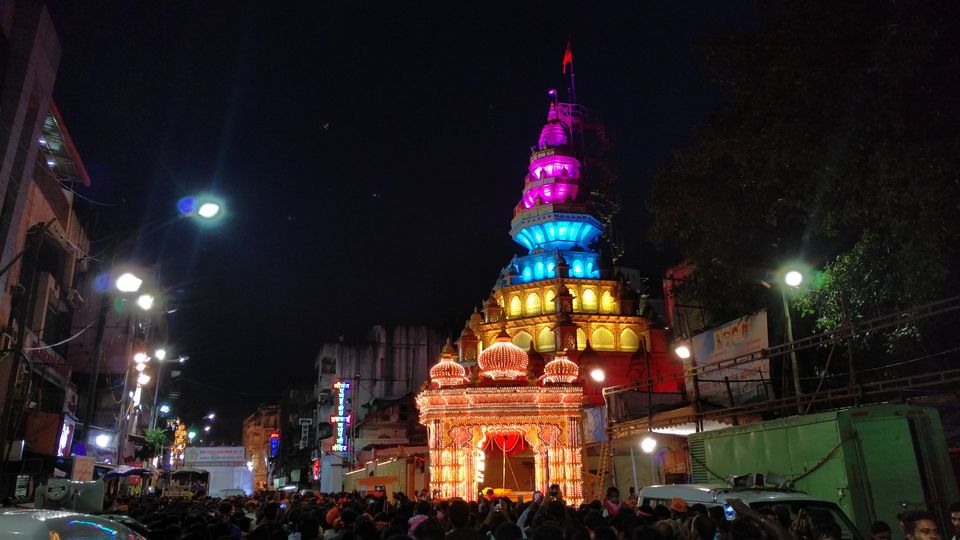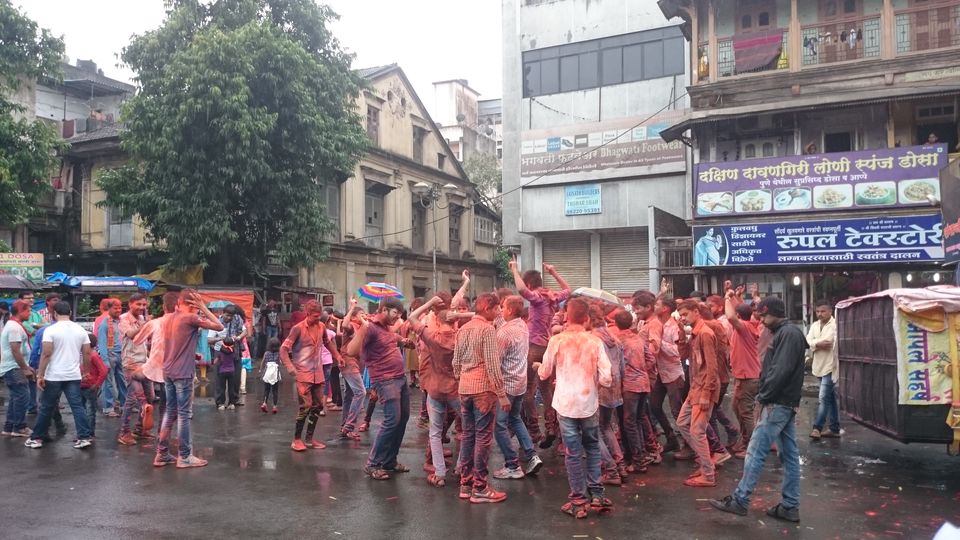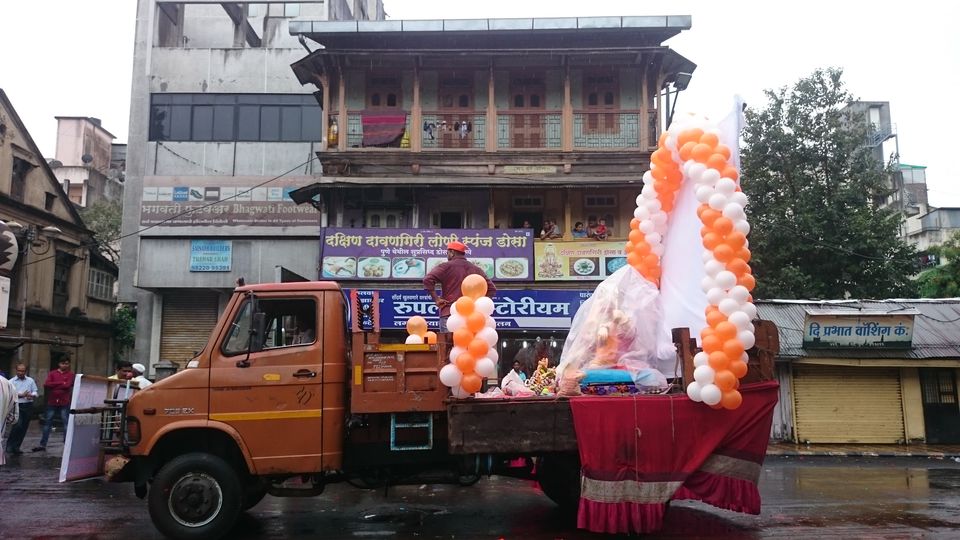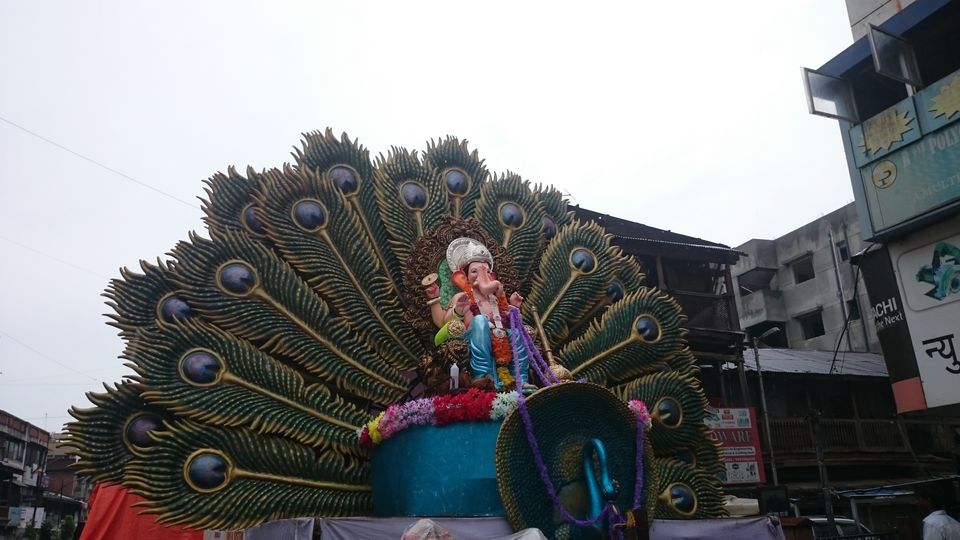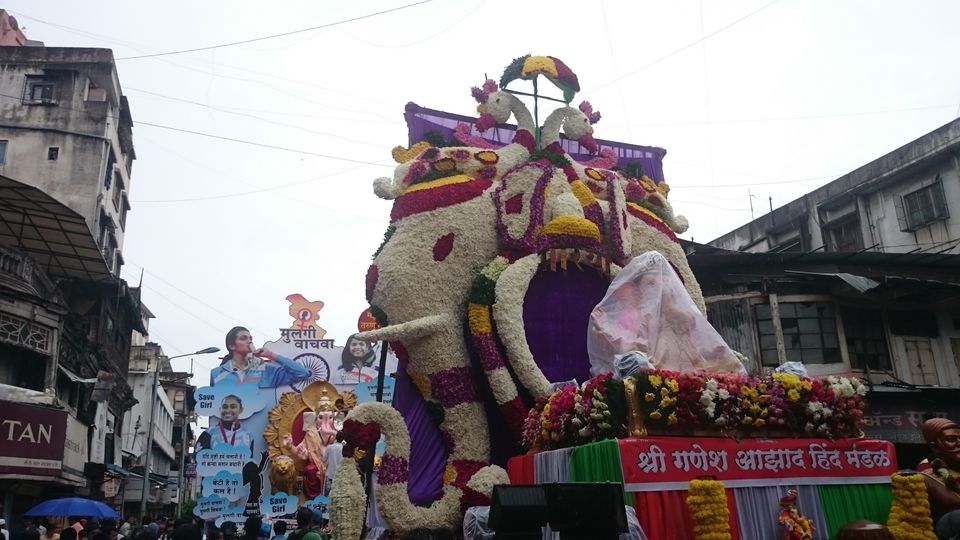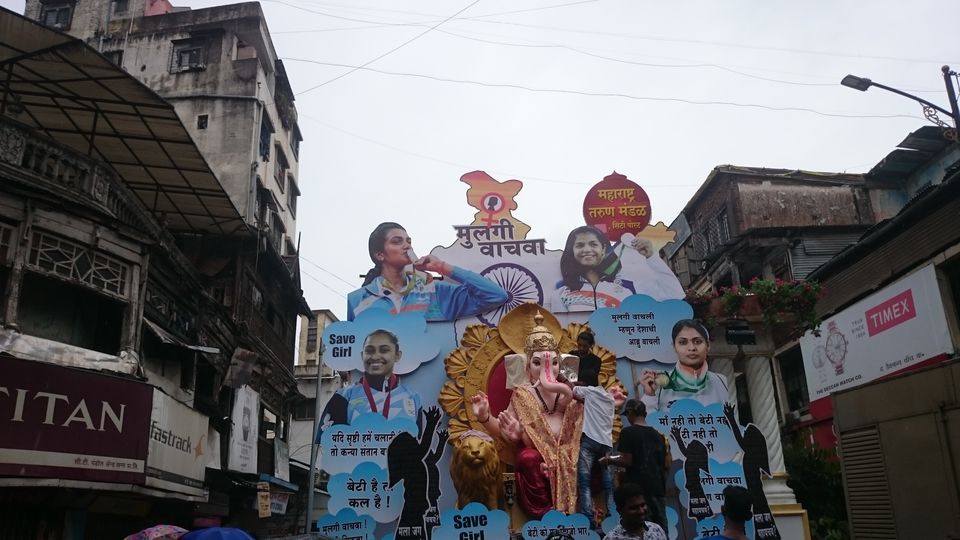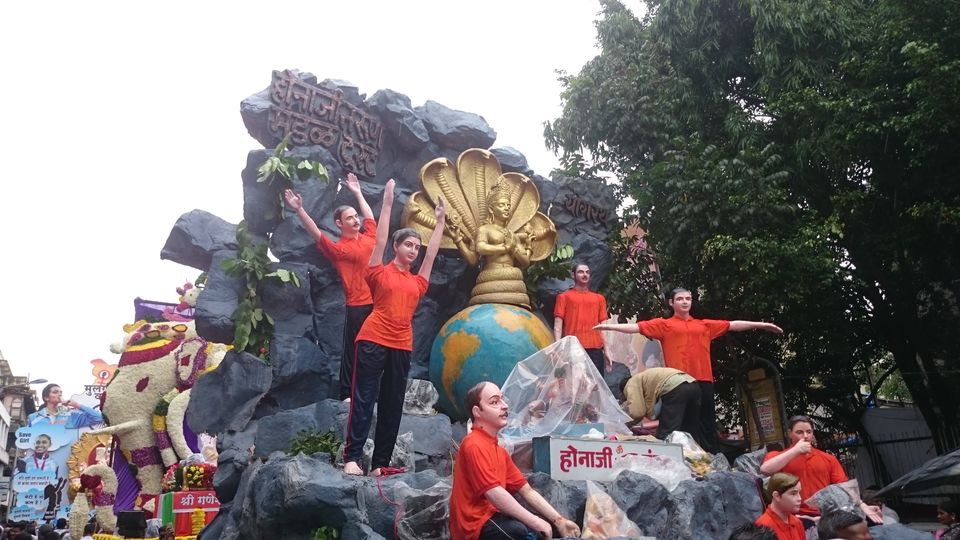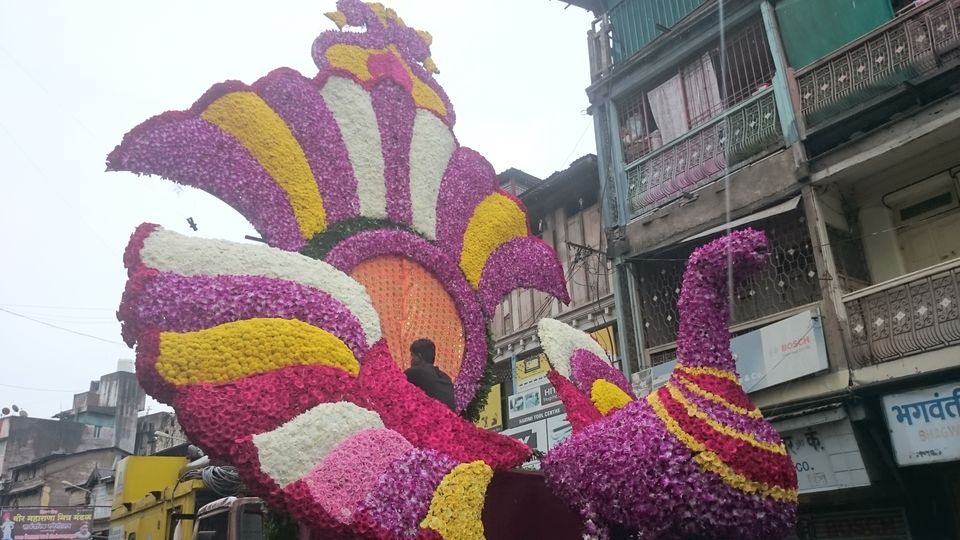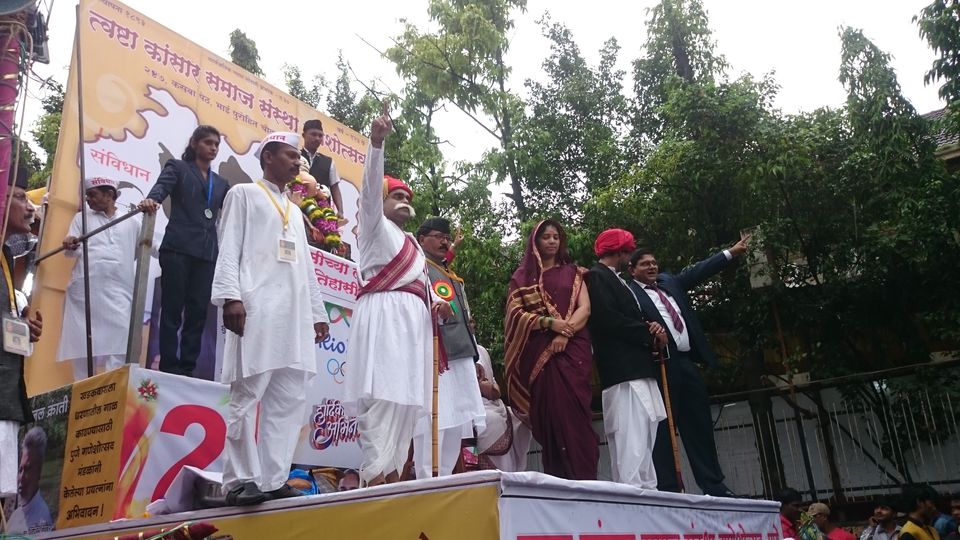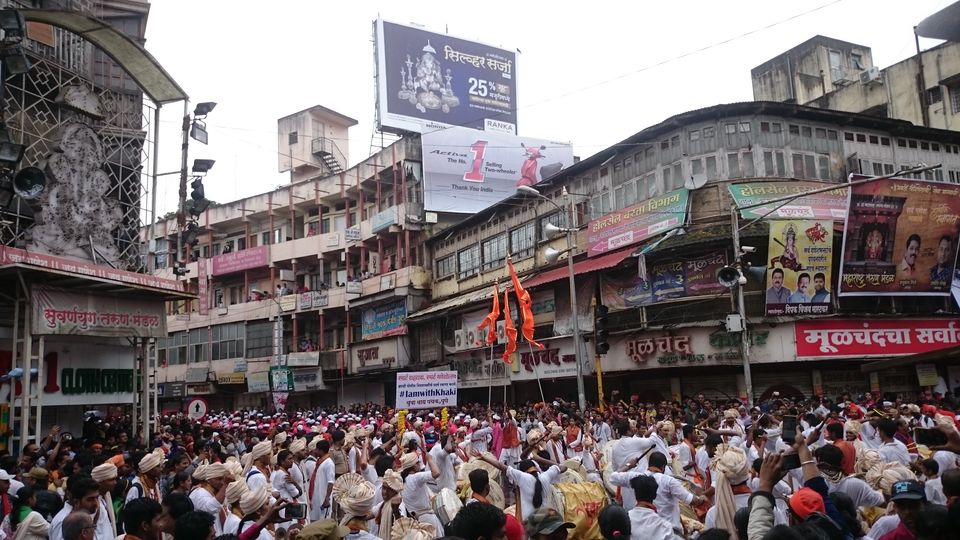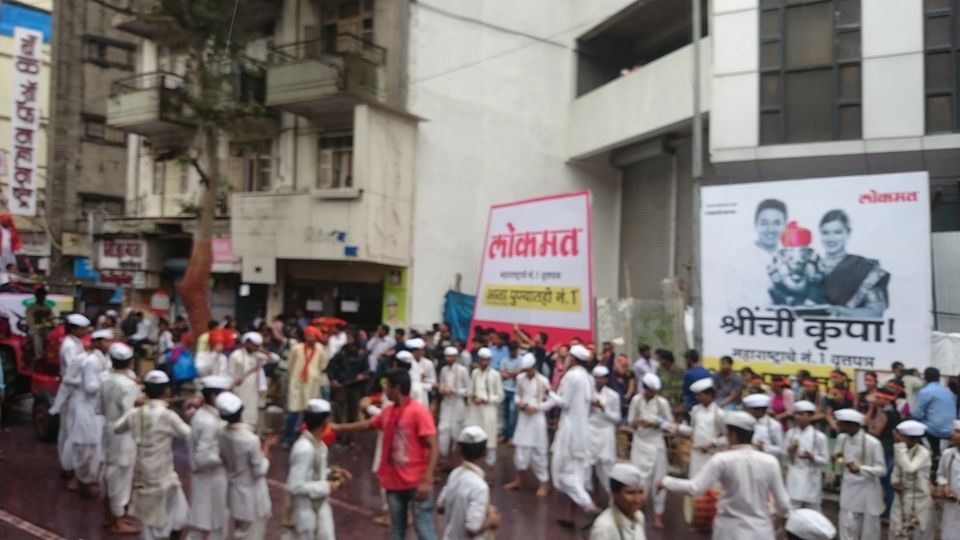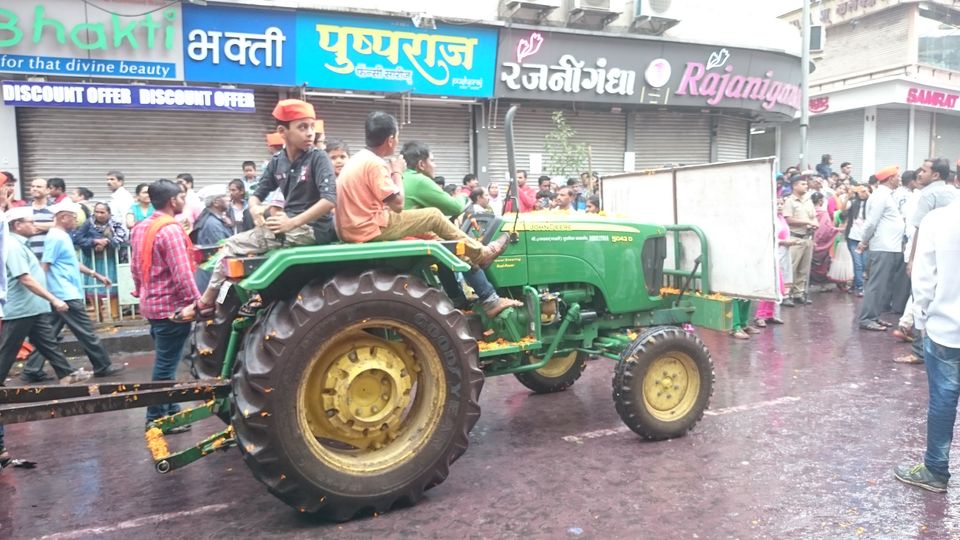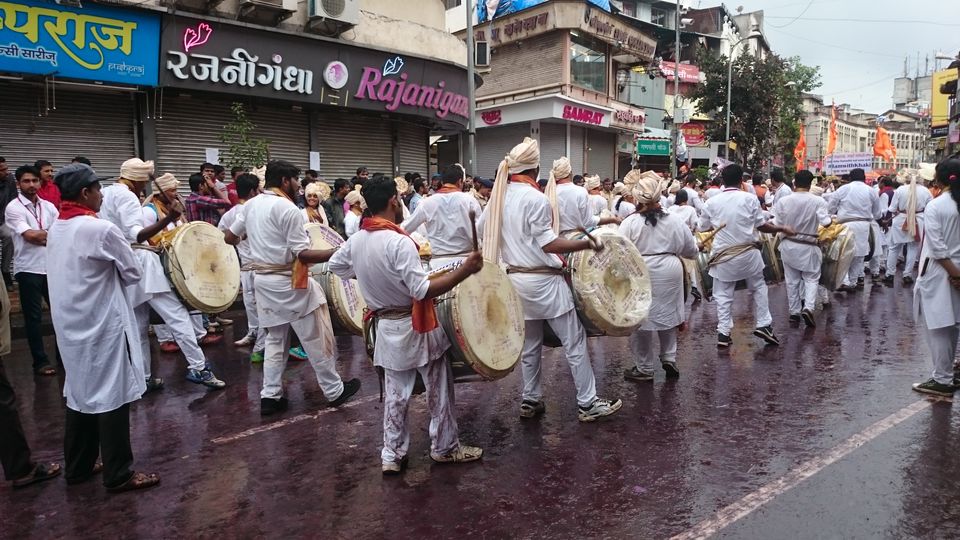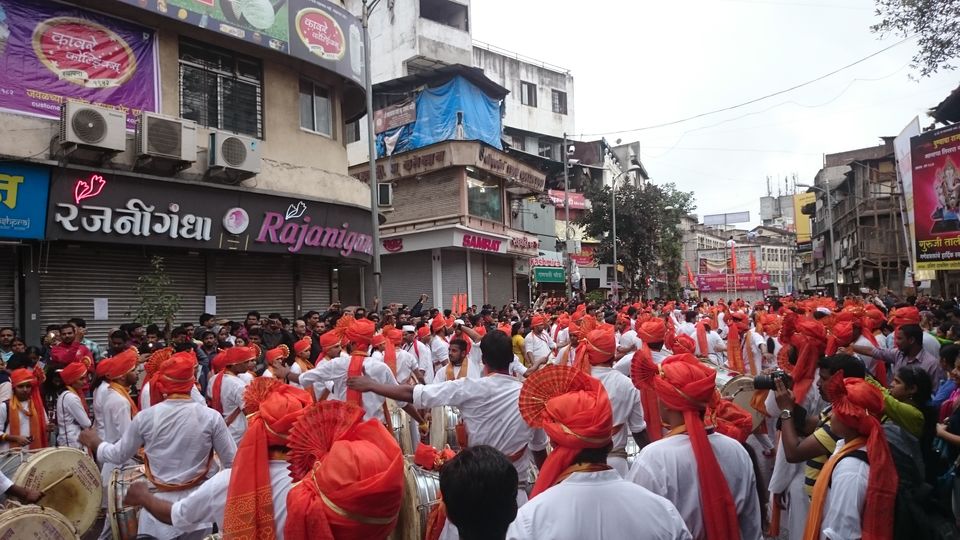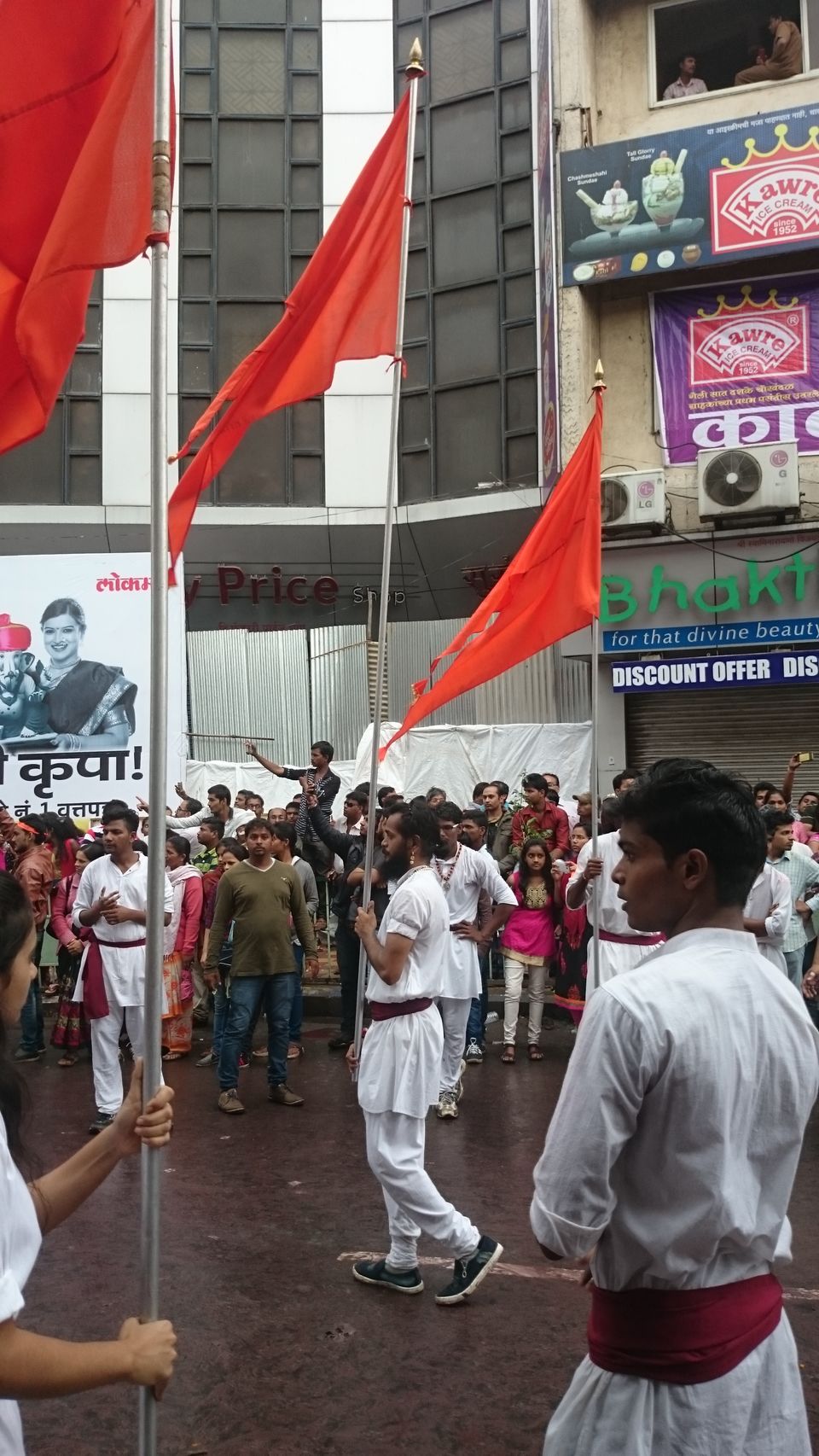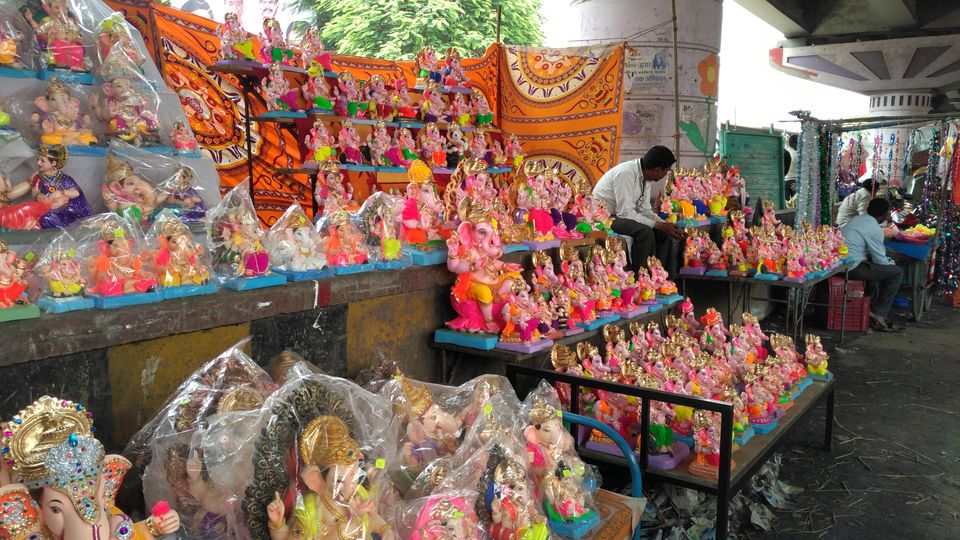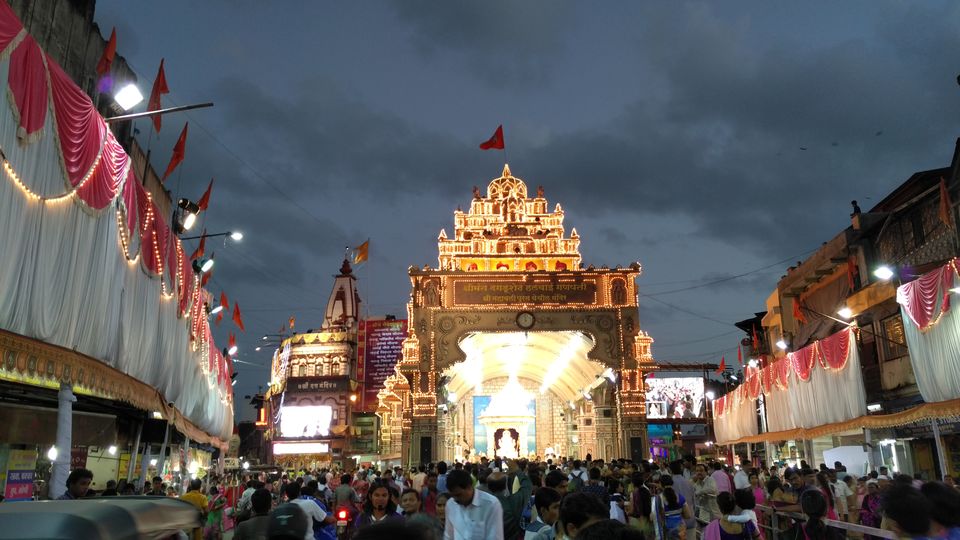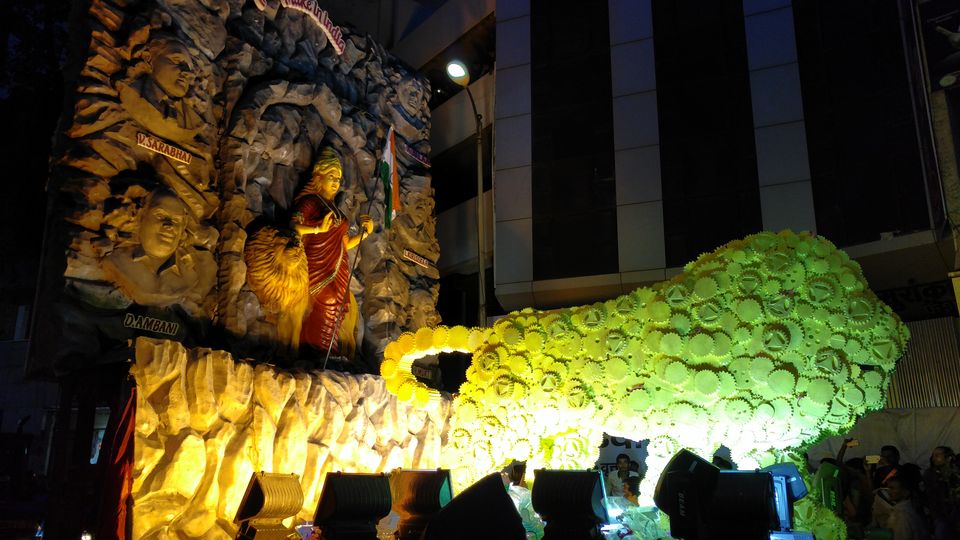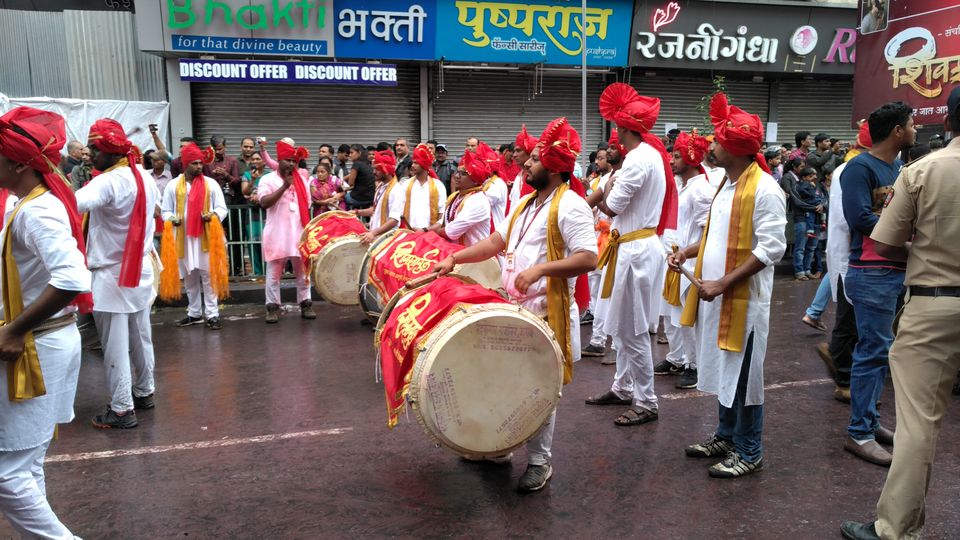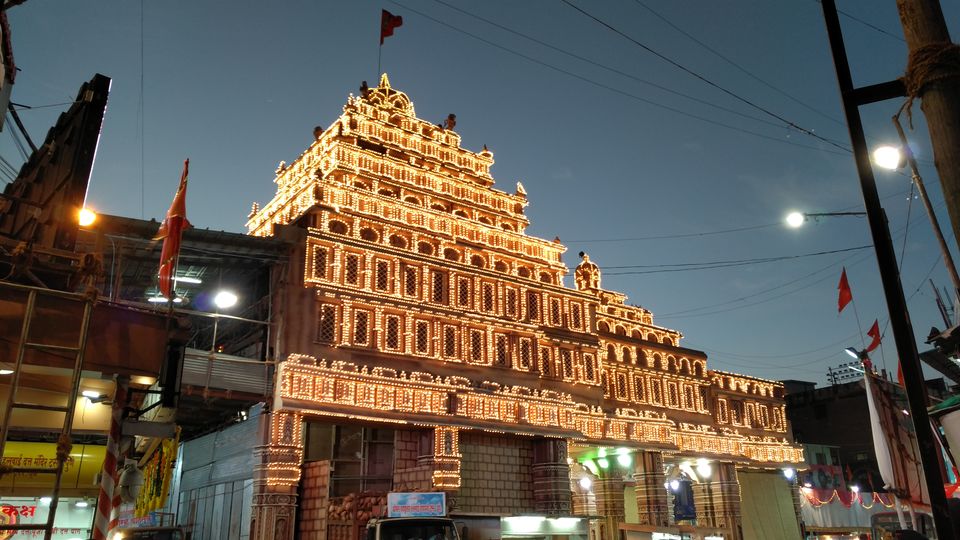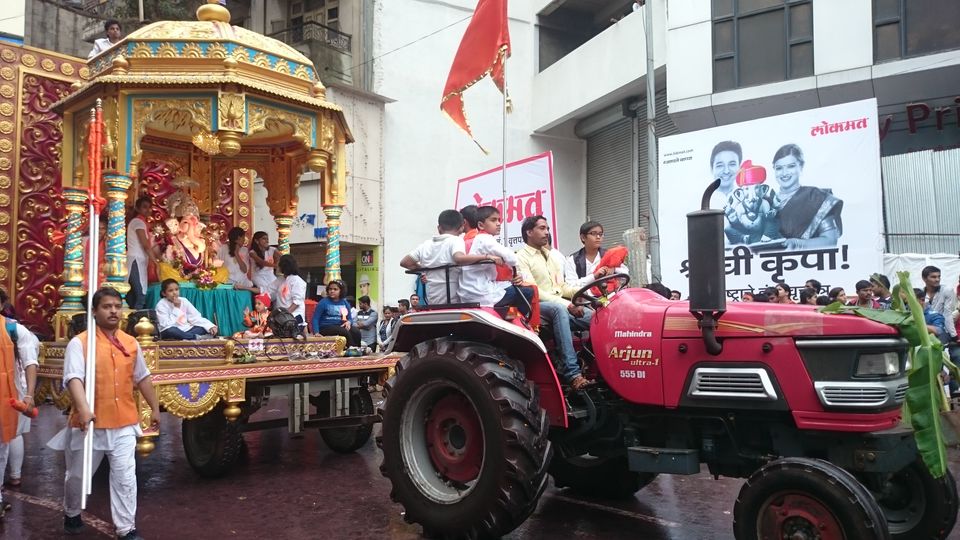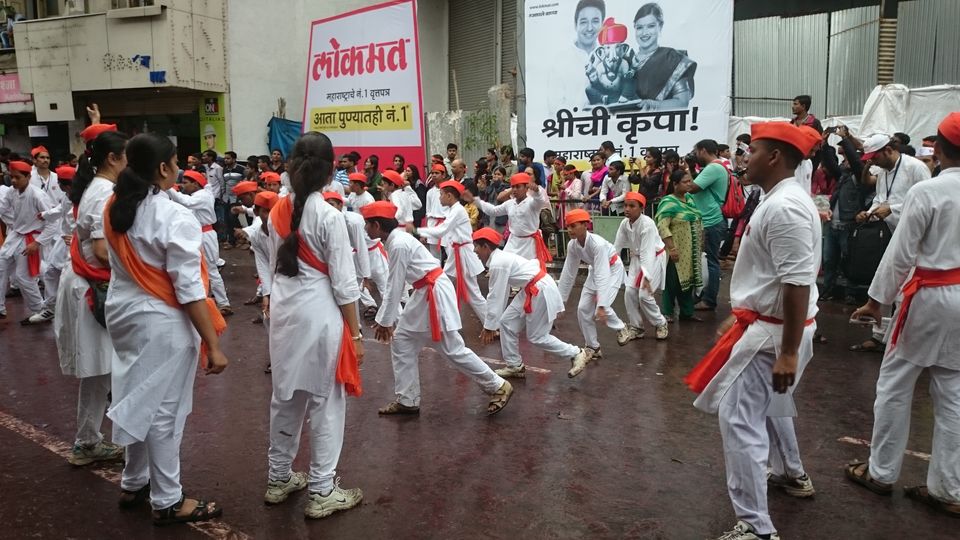 It was a very joyful evening, Don't miss it in 2017.